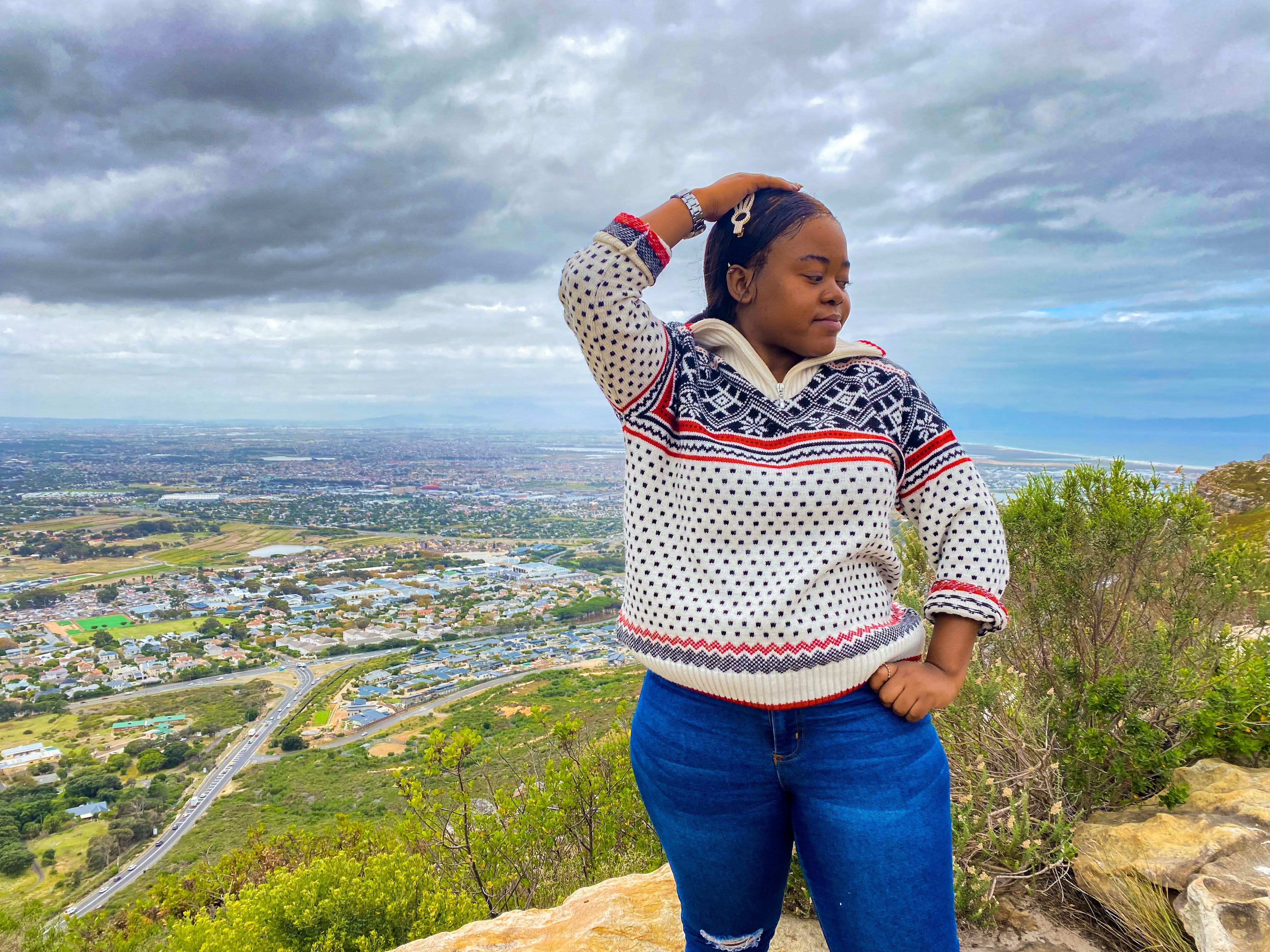 Mable Chidi
Hi, My name is Mable Chidi. I'm a content writer for Atlys. I fell in love with traveling when I took a bus trip from Johannesburg to Cape Town in 2019, the scenery was to die for, and since then I've never looked back. My travels are inspired mostly by food, culture, and languages.
Travel Experience
3 Countries
Related Post Timeline
2023
3/8/23
Wrote a new blogpost
Uzbekistan visa
Find out how to get an Uzbekistan visa as a tourist. Learn about the application process, requirements, and visa fees to travel to Uzbekistan.
3/15/23
Wrote a new blogpost
Thailand Visa For US Green Card Holders
Learn how to apply for a Thailand visa for US green card holders online. Find out about eVisa requirements, the application process, fees, processing time, and much more!
2022