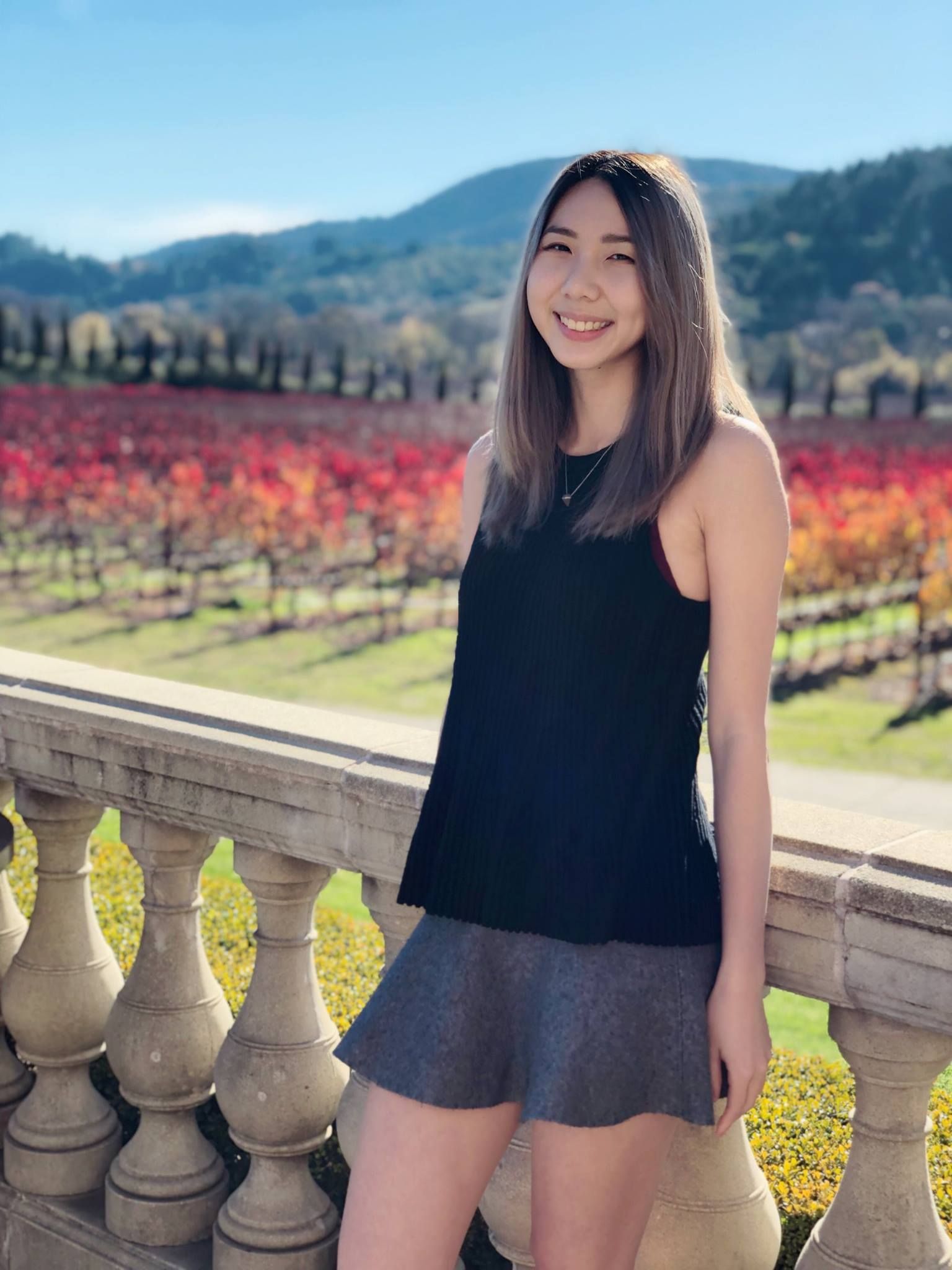 Vicky Gong
Vicky is a digital nomad, and has traveled to more than 20 countries in the past 5 years. Most recently, she was in Europe and currently is working from New York.
Travel Experience
20+ Countries
Related Post Timeline
2022
11/4/22
Wrote a new blogpost
Are Digital Nomad Visas Worth The Trouble?
Our team of travel experts takes a deeper look at the confusing world of Digital Nomad Visas. Our goal? Simply to find out if it's worth all the trouble.