Schengen Visa Rejection Reasons - Mistakes To Avoid
Last Updated : 4 Sep 2023
Atlys in the news
You are a few weeks away from an exciting trip to one of the many European countries. Applying for a Schengen Visa is the last thing you need to do, and you do not want it to be denied. In this post, we will walk you through the top 10 common mistakes you should avoid when applying for your Schengen Visa.
What Are Some Common Reasons Why My Schengen Visa Application Might Be Denied?
There are many cases where Schengen Visas, or short stay visas, are denied, and it is common for visa applicants to be confused about the exact reasons for the visa denial.
Your visa application may be denied if the Consular Office is unable to get all the necessary information. Without this information, the Consular Officer will be unable to determine if the applicant is eligible for a visa.
Another reason for a visa being denied is that the information received by the applicant may be incorrect or false. Occasionally, an applicant can be prone to illegal and/or dishonest behavior. Furthermore, some information that the applicant provides may not be per the rules and procedures of the visa application or the country the applicant wishes to visit. This can lead to a visa refusal.
There are also some cases where the applicant failed the in-person interview with the Consular Officer. It is important to understand that the Consular officer decides whether your application will be approved or denied.
Please check out our Schengen Visa guide for more information related to the Schengen Visa.
What Are The Top 10 Common Mistakes To Avoid When Applying For My Schengen Visa?
Not Having All The Correct Documents
Before you fill out your Schengen Visa application form, you need to ensure that you have all the required documents. If you do not provide the correct documents, there is a big possibility that your visa application might be refused. Something as small as your visa photos not meeting the minimum requirements can lead to your visa being rejected.
Note that some countries that form part of the Schengen Area, might request different documents than other countries. You need to ensure that you collect the correct documents required from the country you wish to visit. Many countries within the Schengen Area have a document checklist that you can follow to ensure that you gather the correct documents.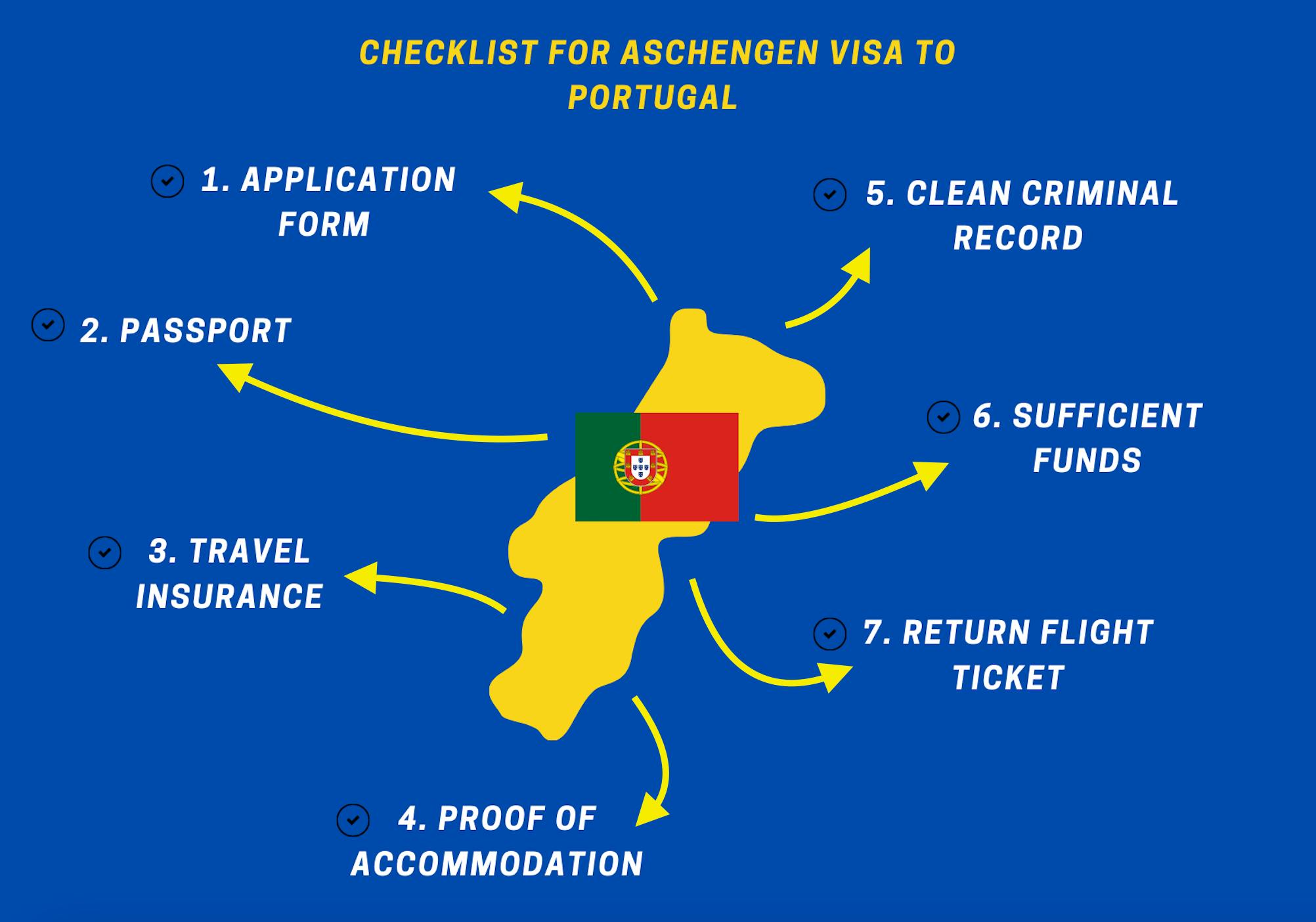 We recommend that you start gathering all the required documents before starting the visa application. Remember to check country checklists as this will speed up the process even more. Countries like Austria and Belgium may have different visa requirements than countries like France and Germany.
The Information You Provide Corresponds With The Information On Travel Document Is Incorrect
This might seem obvious, but there are many cases where the information on the application form does not match the information found on the applicant's travel document. In the end, this could lead to visa rejection. When you start filling out your Schengen Visa application form, check that the information you provide - such as your surname, name, passport number, etc, corresponds to the information on your travel document.
After you have filled out your application form, take the time to double-check the information you provide. These few moments might just save you from restarting your application process.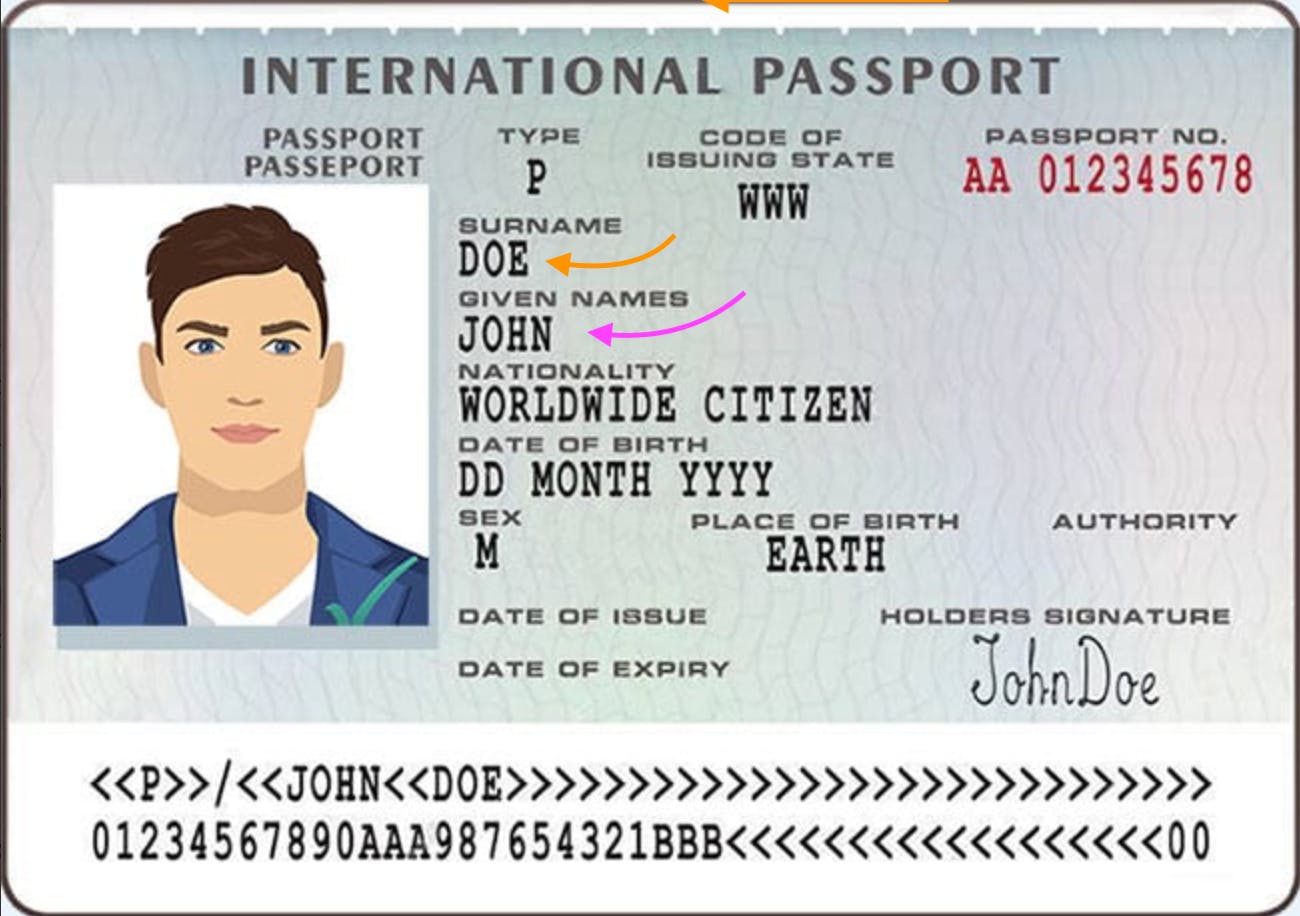 Not Starting Your Visa Application In Time
Many applications get refused because they start their application late. Every country has a different processing time which varies depending on peak travel seasons. Some countries have a processing time of 15 days and other countries might have a processing time of up to 30 days. Furthermore, other factors can delay the processing time as well. Many countries allow you to start your application 90 days before your intended date of departure. We recommend that you start your application at least 30 - 45 days before your trip. Doing this will allow you to deal with any unforeseen delays.
Your Sponsors Details On Your Visa Application Are Incorrect
In some cases, you might have a sponsor for your trip. The sponsor for your trip might be a family member or your company. Within the Schengen Visa application form, you will need to provide the details of your sponsor. Ensure that you fill in the correct details in the sponsor section. Failure to do so might result in your application being refused.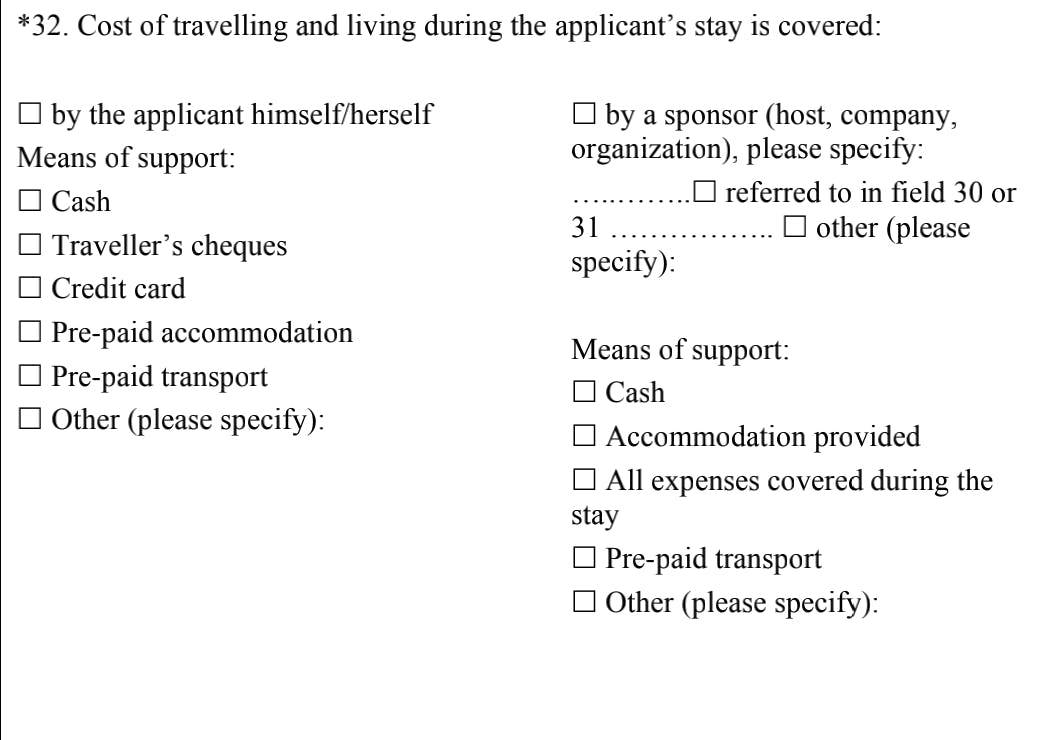 You might be required to provide relevant sponsorship documents. Ensure that you get these before you start filling out your application form. If your sponsor resides in Europe, you might need to add different types of supporting documents. For example an invitation letter or proof of accommodation from the sponsor.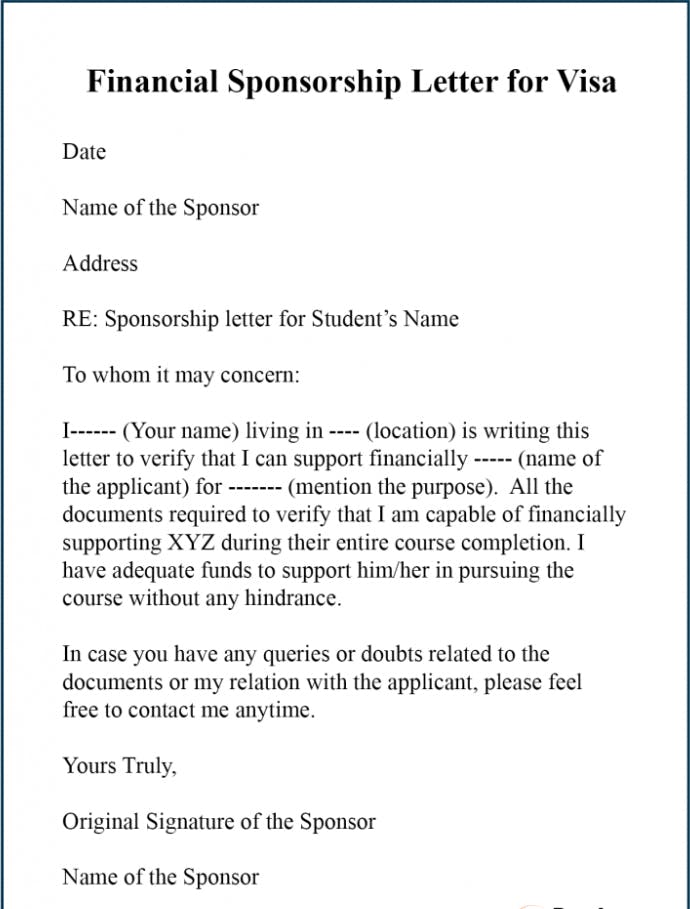 Not Having Valid Travel Or Medical Insurance
One of the requirements for a Schengen Visa is valid to travel or medical insurance. You will need to obtain valid travel insurance that will provide coverage for the duration of your trip. This is a mandatory requirement, and if you do not have it, your application will be denied.
Ensure that your travel insurance provides coverage across the EU. If it does not, your application will most likely be denied. Some Schengen member states, like Greece or Switzerland, have different medical insurance requirements. Be sure to check that your medical insurance meets the requirements for the Schengen country you wish to visit.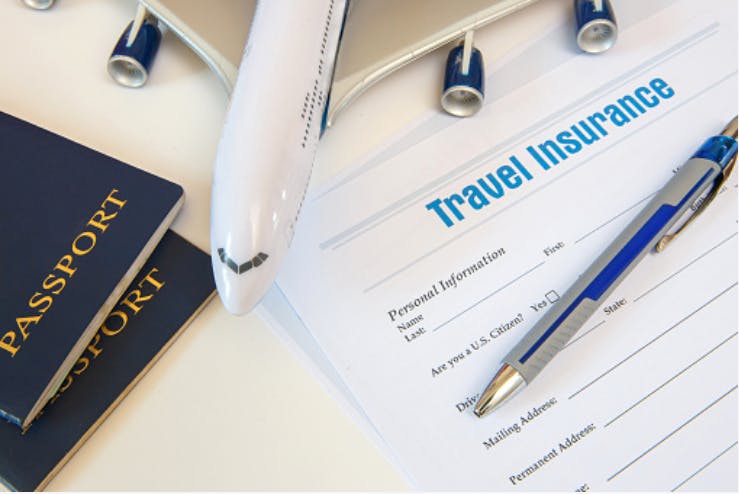 Not Having Sufficient Funds
You are required to prove that you will be financially able to provide for yourself during the duration of your trip. To prove this, you can submit a 3-month bank statement, payslips, credit card statements, financial statements, and so on. The Consulate official will decline your application if you can't provide these documents or do not meet the financial requirements
Different countries in the Schengen Area have different financial requirements. The amount of money you need in Portugal, might not be the same as the amount you need in Iceland or the Netherlands. Ensure that you know the minimum financial requirements of the country you wish to travel to.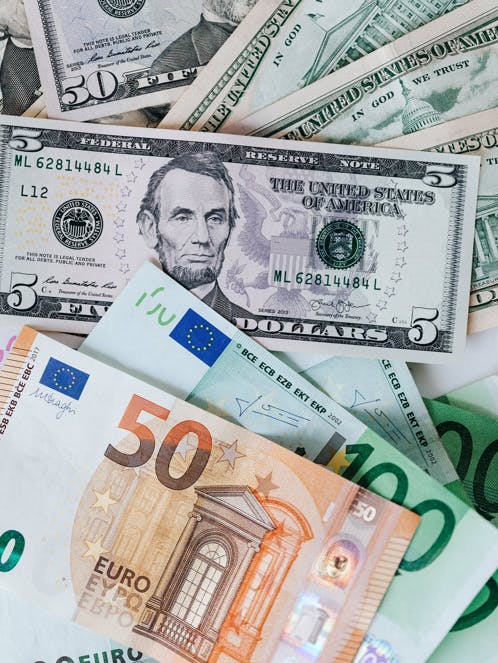 Your Passport Is Damaged Or Invalid
One of the visa requirements is that you must have a passport with a validity of at least 3 months. If your passport does not meet these requirements, you will not be able to obtain a Schengen Visa. Before you apply for your visa, check that your passport is not close to its expiration date, and if it is, you will need to reapply for a new valid passport.
Another mistake is to provide a damaged passport. If your passport is not in good condition, the Consulate official may refuse your application. Examples of a damaged passport include passport pages that are missing or detached, damaged cover, does not have sufficient blank pages, and so on.
Always be sure that you have a valid passport that is in good condition. It is the most important travel document required for all your visa applications.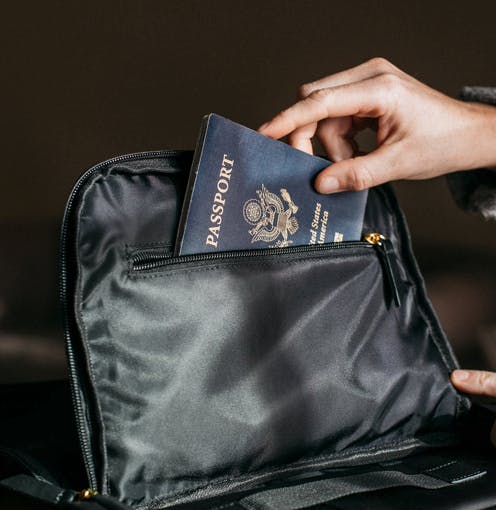 False Documents Submitted With Your Visa Application
If you plan to submit any false documents, you can expect to have your visa application denied. Not only will your visa be denied, but you may also face some other unfavorable consequences. Take the time to gather all the documents you need and ensure that they are all valid and meet the requirements before you submit them. This will save you time and result in a successful visa application.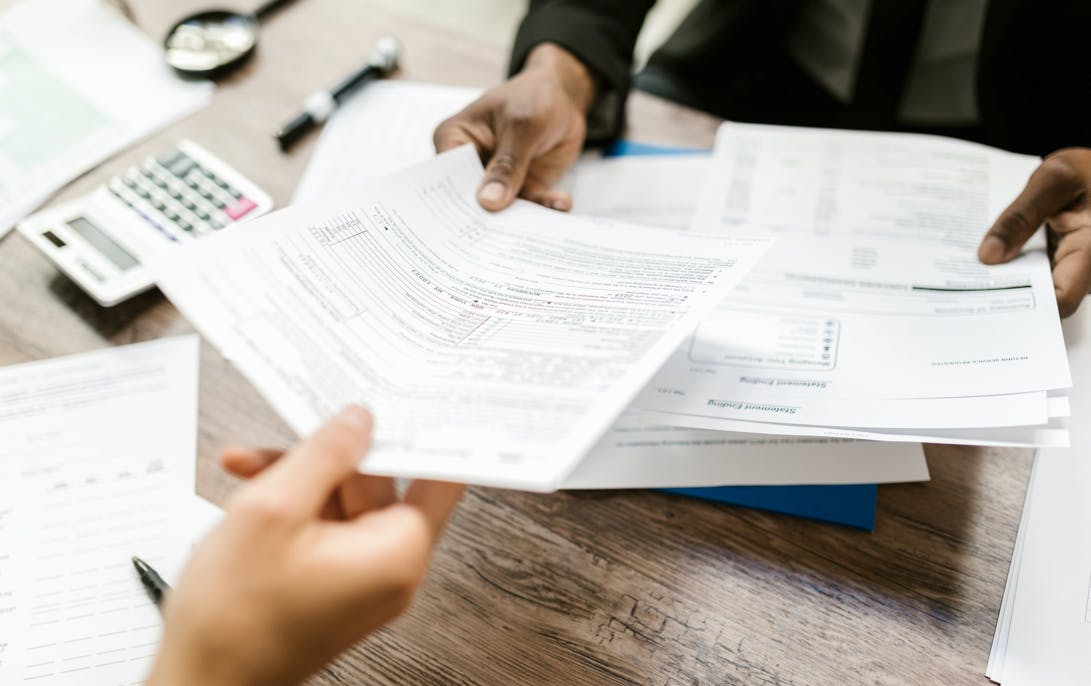 The Lack Of Proof Of Accommodation
Providing proof of accommodation is another requirement that you need to meet to have a successful visa application. Proof of accommodation can include hotel reservations, invitational letters from a host, Airbnb reservations, etc. Failure to submit proof of accommodation will lead to your visa application being denied.
Not Having Sufficient Explanation For The Purpose Of your Trip
During your in-person interview, the visa officer may ask you what the purpose of your trip is. If you can not provide a sufficient reason for your trip, the interviewer may refuse your application. We recommend that you have supporting documents at hand to support your reasons for your trip. Including documents like a returning flight ticket, hotel bookings, and flight itinerary can lead to a successful visa application.
If you have family or friends that stay in one of the Schengen countries, you can ask them to send you an invitation letter. The invitation letter will help support your purpose for the trip.
Not Having A Return Flight Ticket
A Schengen visa is only valid for 90 days. If you plan to travel to the Schengen Area, you must return home before your visa expires. During your interview, the interviewer will ask you if you have a returning flight ticket. This helps prove that you are planning to return to your home country after the duration of your trip. If you do not provide a returning flight ticket, the interviewer may be inclined to refuse your application.
Book a return flight before your Schengen Visa interview. You can use the flight itinerary tool to prove that you plan to travel back after your trip.

Lying About Your Schengen Visa Application And Travel Purposes
You must be as transparent as possible when you apply for your Schengen Visa. The information you provide should be accurate and true. During your Schengen Visa interview, you will be asked to answer any questions. Be sure that you answer these questions honestly and to the best of your ability. Consulate officials will most likely approve your visa application if they can see that you are honest and that the documents you provided are accurate and true.
You now know the most common mistakes that occur during the Schengen Visa application process. With this knowledge, you will be able to obtain your Schengen Visa the first time around.
Author: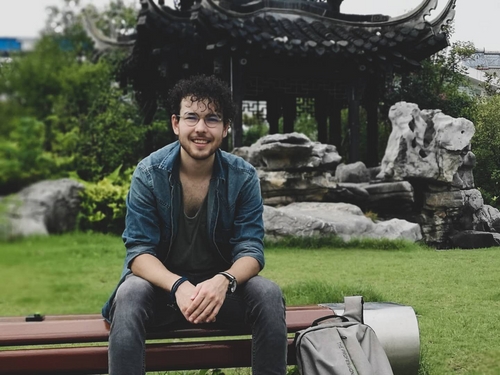 Richard Nathan
Verified Author: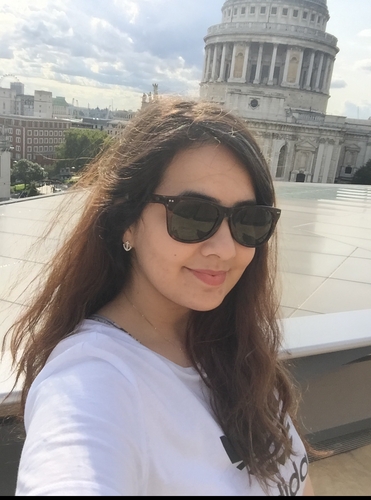 Lamia Darwish