The Land of Opportunity: Ruchi Sanghvi, Founder of South Park Commons
Last Updated : 10 Oct 2023
I was raised in Pune, India and, in the fall of 2000, traveled to Pittsburgh to study Computer Engineering at Carnegie Mellon University. I chose CMU because it was one of the premier institutions in the world for Computer Engineering and Computer Science. After graduating from college, I got a job doing math modeling for a derivatives trading group at a bank in NYC. But when I arrived in NYC, I panicked when I realized I didn't want to work on Wall Street like many of my other college friends. Living in the U.S. on a visa meant I had to search for and secure another opportunity before I could leave the job in New York – a process already stressful enough for any new graduate.
I ended up in Silicon Valley, and after a few months a friend of mine told me about a recently launched startup called Facebook. Out of curiosity, I went to check out their offices and, near the entrance, they had a chalkboard with three words: "Looking for Engineers." I was blown away by the energy and intensity of the people working there. On a whim, I decided to apply and got the job – but as I was one of the first Facebook employees on a visa, it took us a few months to understand how to transfer the H1-B over from my previous employer.
Much like me, there were talented individuals educated at top US universities who clearly would have been able to contribute significantly in our workplace but for the fact that the uncertainty, risk and time required to secure a visa meant that they shied away from startups. The H1-B visa application and transfer process is a black box to many talented immigrants and startup companies – however bright and talented, very few workers on an H1-B are willing to risk joining a startup and even fewer startups are willing to invest the time and energy interviewing applicants on a visa.
After a few years at Facebook, I realized I wanted to be an entrepreneur. I really wanted to start my own company but couldn't do it on my H1-B status. I had to wait for my green card. All I wanted was permission to follow my passions, to follow the American Dream, but yet again I faced roadblocks because of a broken immigration system.
In early 2011, I finally started my own company and experienced the frustration of this system from the employer side. Often, instead of spending time building the product and the company, I was trying to check off the list of requirements to secure H1-Bs for engineers who wanted to join my company instead of Google, Apple, or Facebook. We eventually sold the company to Dropbox, where I became the VP of Operations and rediscovered that even companies with major resources still struggle with visas.
In 2015, after leaving Dropbox, a small group of friends and I founded South Park Commons, a community for technologists to explore what they want to dedicate their life to next. Since then, we have had over 450 of the most talented founders, builders, and domain-experts come through the community. So many of these brilliant, passionate, ambitious people have faced the same byzantine immigration process. My tale is not a sad one, nor is it unique; it's one of hard work, hope and the opportunities that America offers. I have been able to achieve all that I have despite the US immigration system, not because of it.
There are so many more people like me who want to create value and give back to a new community. The very idea of leaving your home for a new land to pursue a better life is inherently risky and entrepreneurial. A person with this risk-taking mindset is already predisposed to take great chances and do great things. We would all benefit by making it easier for the world's talent to follow opportunity.
Author: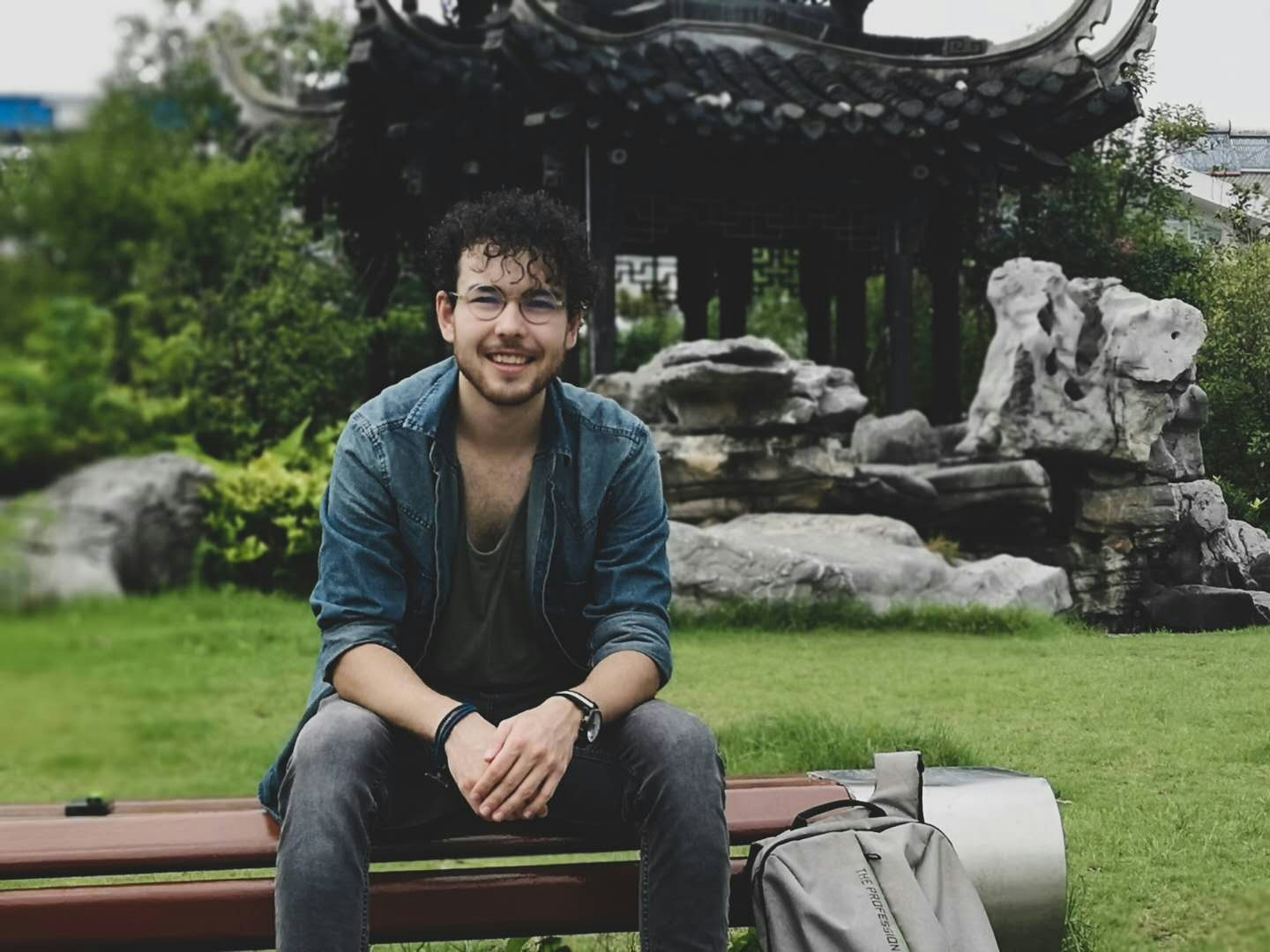 Richard Dettmar