A Portugal visa is a document that allows you to enter the country for a specific period of time. The Portugal visa allows citizens to visit Portugal for tourism, business, or other purposes. You can get this visa online, through the Embassy, or through Atlys.
Portugal Visa Information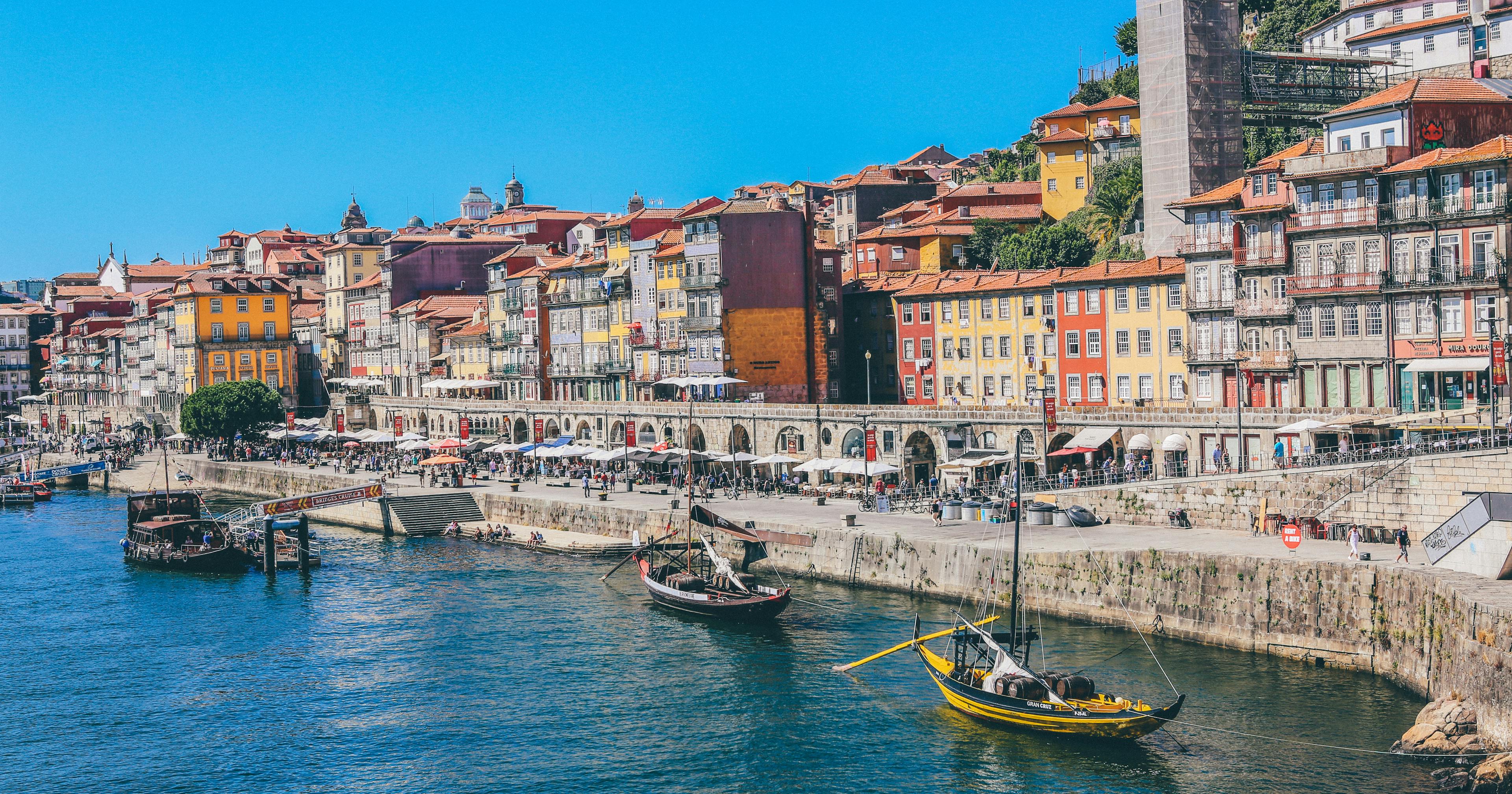 Unlock Your Portuguese Adventure: Essential Visa Info for UK Citizens. Your Comprehensive Guide to Portugal Visa Requirements & Application Process.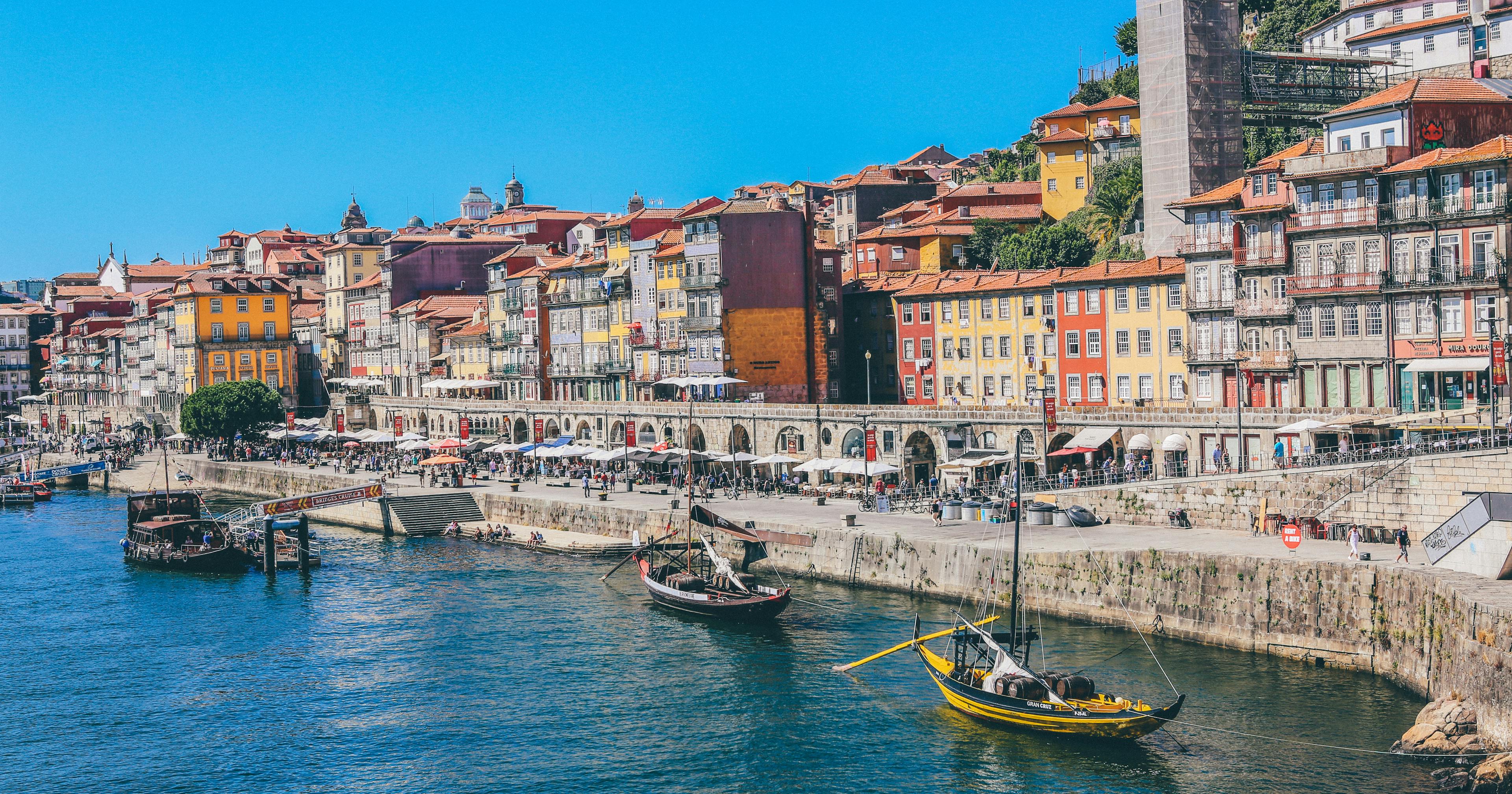 Learn how to book your Portugal visa appointment from the UK with our comprehensive guide. Ensure a hassle-free journey to Portugal today!