Do I Need A Passport To Travel To The Bahamas?
Last Updated : 2 Oct 2023
Atlys in the news
Imagine sitting on a pristine beach surrounded by Tiffany blue water or taking a boat to an island and hiking. Doesn't that sound amazing! Of course, that could be you, but unfortunately, there's some confusion about the whole "Do I need a passport to go to the Bahamas." Well, fear not; after reading this post, you'll know everything and sit on a beach enjoying an ice-cold drink in no time!
Let's dive in:
Do I Need A Passport To Travel To The Bahamas?
"Do I need a passport to go to the Bahamas?"
I think this is one of the first questions we ask when we travel. Although the passport requirements for some countries are very straightforward, passport requirements for the Bahamas are not simple. They depend on your method of arrival.
Since it can be a little complicated, let me break it down for you:
Do I Need A Passport For The Bahamas When Travelling By Air?

Do I Need A Passport For The Bahamas When Travelling By Sea?

Do I Need A Passport If I Travel To The Bahamas On A Closed-Loop Cruise?
Do I Need A Passport For The Bahamas When Travelling By Air?
When crossing international borders by plane, you must have a passport; the Bahamas are no exception. You need a passport for the Bahamas if you're traveling from the US by air to the Bahamas. You'll need two blank pages in your passport. The blank pages in your passport are more crucial than you think; without them, some airlines won't allow you to board a plane. You don't need a Bahamas Visa when you're a US citizen.
Do I Need A Passport For The Bahamas When Travelling By Sea?
If you travel to the Bahamas by sea (like a cruise), you can use your passport or substitute one of the following documents:
An enhanced driver's license (sometimes called Real ID) with security features.
Quick note: The enhanced driver's license only allows you to enter the US from Canada, Mexico, and some Caribbean countries. In addition, officials will only accept the enhanced driver's license at land and sea borders and not for travel by air.
Although you do not need a passport to travel to the Bahamas by sea, the US Department Of State highly recommends it. The reason for this is in case of an emergency. We all know that anything can happen in a blink of an eye, like a medical, family, or business emergency.
If something like this happens and you need to get back to the US before your cruise ends, you have to fly back to the US. But, unfortunately, you won't be able to fly back without your passport.
Travel tip: Keep a copy of your passport in case something happens to your original passport.
Do I Need A Passport If I Travel To The Bahamas On A Closed-Loop Cruise?
A closed-loop cruise is when your cruise ship embarks and returns to the same US port (like New York or Miami). You don't need a passport if you travel to the Bahamas on a closed-loop cruise. However, you can provide one of the following documents:
A enhanced driver's license.
However, all major cruise lines (Royal Caribbean, Carnival, Disney) strongly recommend that all guests travel to the Bahamas and other ports with a passport that is valid for at least six (6) months beyond the end of the cruise for the following reasons:
Guests may need to fly out of the United States to meet a ship at its next available port if they miss embarkation.

Guests that would need to fly home before the cruise ends due to medical, family, personal, or business emergencies.

Involuntary disembarkation from a ship due to misconduct or other reasons

Guests who miss the scheduled ship's departure at a port of call.

You may be required to present a passport to enter the foreign ports your cruise is visiting.
Do Children Need A Passport When Traveling To The Bahamas?
Again, it depends on your method of travel. For example, if you travel with a 16-year-old child by sea with both parents present, you can present a birth certificate, naturalization certificate, or a certificate of citizenship. Children under the age of 19 can also provide the same documents if they travel by sea and with a school group, church group, or cultural group.
However, the State Department recommends a valid passport book if you travel by sea..
As with adults, children of any age must have a passport to travel to the Bahamas by plane.
Quick note: When you apply for a passport for your child (under 16), you need to apply in person with both parents present.
What Documents Do I Need To Present When Traveling To The Bahamas?
You must be thinking, "What do I need to travel to the Bahamas?"Well, here's your answer:
If you travel to the Bahamas by plane, you must present a few documents. These documents are:
A valid passport with six months validity from the date of departure from The Bahamas

A return or onward ticket if flying by commercial carrier

A letter and further documentation if flying by private aircraft

Visa or entry permits for any other country that you would be visiting

Sufficient funds to finance the visit (approx. $200USD per day)

A letter of invitation if residing at a private address if applicable

A confirmed hotel booking, if applicable
How Will The Real ID Act Impact Passport Requirements In The Bahamas?
Starting May 3, 2023, Us citizens will need to present a valid Real ID when boarding local US flights.
According to the Real ID Act, every air traveler will need a Real ID-compliant license or another acceptable form of identification for domestic air travel.
Do I Need A Real ID To Travel If I Already Have A Passport?
No, you don't.
An official US passport will get you through airport security, and you can use the passport instead of a Real ID. You can choose whether you want to get a Real ID or just continue using your valid US passport.
If you don't have a passport, you will need to get a Real ID or a passport to travel in the United States.
How Do I Know My Document Is Real Id Compliant?
Real Id-compliant cards are marked with a star at the top of the card. If you're not sure, contact the state driver's license agency on how to obtain a Real ID-compliant card.
For information by state, including where to obtain a Real ID, visit the DHS Real ID website and click your state on the map.
Can US Citizens Travel To The Bahamas Right Now?
Yes! US citizens can travel to the Bahamas right now. Even though some travel restrictions are still in place, the Bahamas is open for travel. Remember to read through the travel restrictions before you travel.
What Countries Can US Citizens Visit Without A Visa?
If you're a US citizen, you're so lucky! US citizens can travel to a bunch of countries with just their passports. That's right; you don't need a visa to travel to certain countries. So let's take a look at those countries:
Albania, American Samoa, Antigua and Barbuda, Austria, Barbados, Canada, Caymen Islands, Ecuador, Estonia, Indonesia, Italy, South Korea, Malaysia, Mauritius, Mexico, Montenegro, Netherlands, New Zealand, Panama, Peru, Portugal, Puerto Rico, Saint Kitts and Nevis, South Africa, and many more countries.
This list is just the tip of the iceberg. The list of visa-free countries for US citizens is almost endless.
Looking For Other Places To Visit With Just Your Passport?
You're in luck! US citizens with a valid passport can travel to the Schengen countries visa-free. That means you can to travel to any Schengen country with just your passport (like you would with the Bahamas). However, there are certain countries that you need to get a Visa On Arrival for but that won't be a problem. You can get a visa on arrival at your port of entry by just showing your valid passport.
In 2023 US citizens will be required to apply for an ETIAS before traveling to a Schengen country.
What Are The Schengen Countries?
Now that I've peeked your interest, I guess you'd like to know what the Schengen countries are. The Schengen countries include:
Austria, Belgium, Czech Republic, Denmark, Estonia, Finland, France, Germany, Greece, Hungary, Iceland, Italy, Latvia, Liechtenstein, Lithuania, Luxembourg, Malta, Netherlands, Norway, Poland, Portugal, Slovakia, Slovenia, Spain, Sweden, and Switzerland.
Apart from these countries, the Schengen zone encompasses France's Caribbean islands and three European micro-states: Monaco, San Marino, and Vatican City. Visitors are welcome to visit these territories and micronations with open or semi-open borders.
That's All!
Now that the doubt is out of the way, you can experience paradise. So stop looking at pictures of people in the Bahamas and make it a reality! Instead, enjoy the simplicity of international travel and the beautiful Bahamian Islands and swim in waters more transparent than glass.
Frequently Asked Questions
Green card holders do not require visas to visit The Bahamas. However, you should have a valid travel document for six months from the date of departure from The Bahamas, sufficient funds to finance your trip, onward or return tickets to leave The Bahamas, and proof of accommodation.
Author: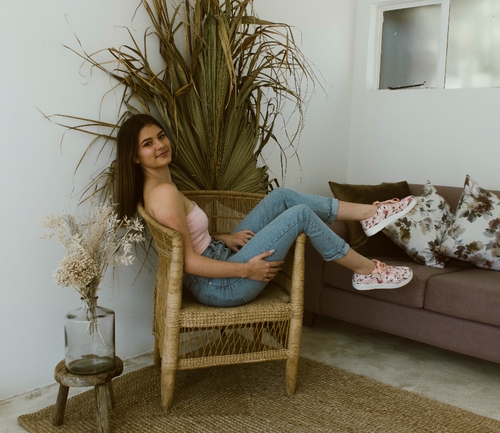 Laliq Schuman
Verified Author: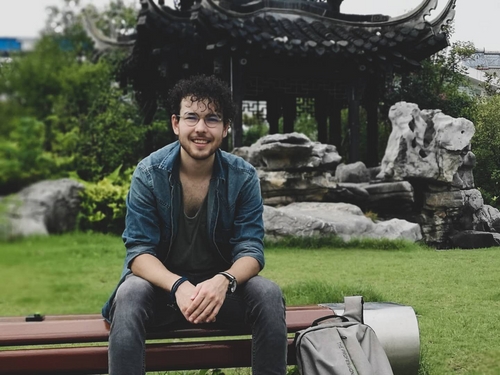 Richard Nathan
Related Articles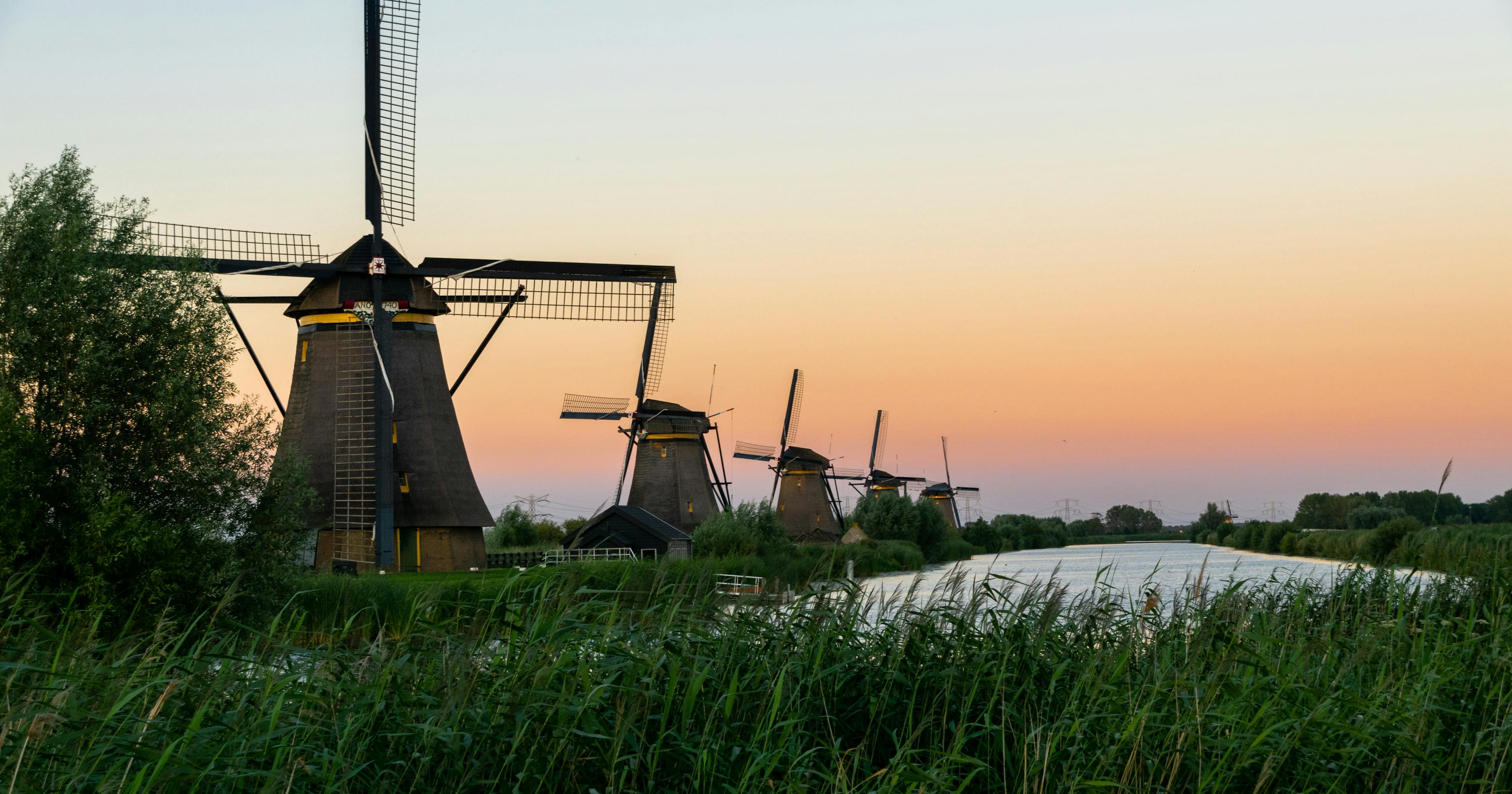 Learn how to schedule your Netherlands visa appointment with our step-by-step guide for UK citizens. Plan your trip with confidence.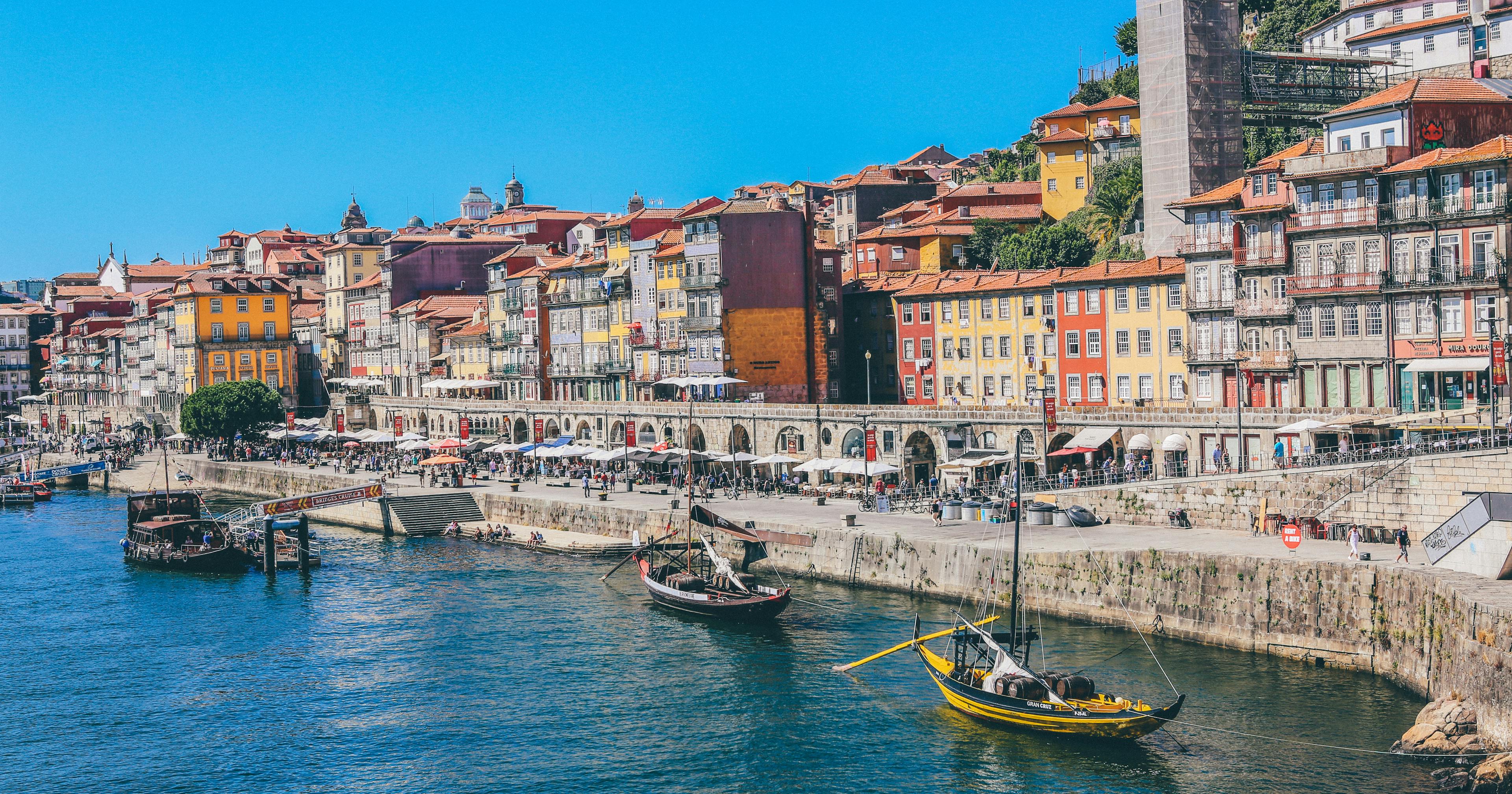 Learn how to book your Portugal visa appointment from the UK with our comprehensive guide. Ensure a hassle-free journey to Portugal today!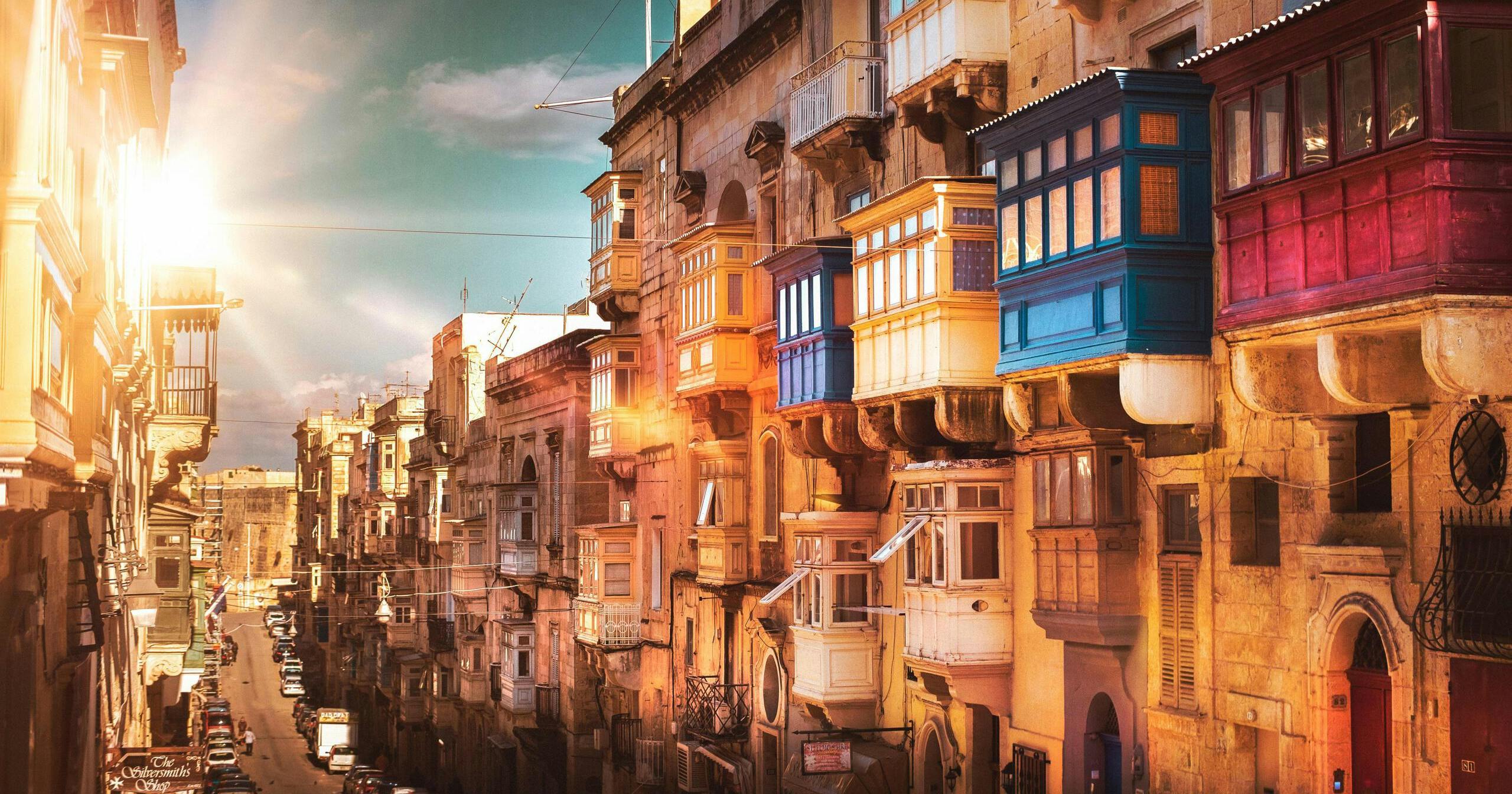 In this post, you will find important information when traveling to Malta from the UK. This post will outline the Malta COVID-19 entry requirements and visa requirements.