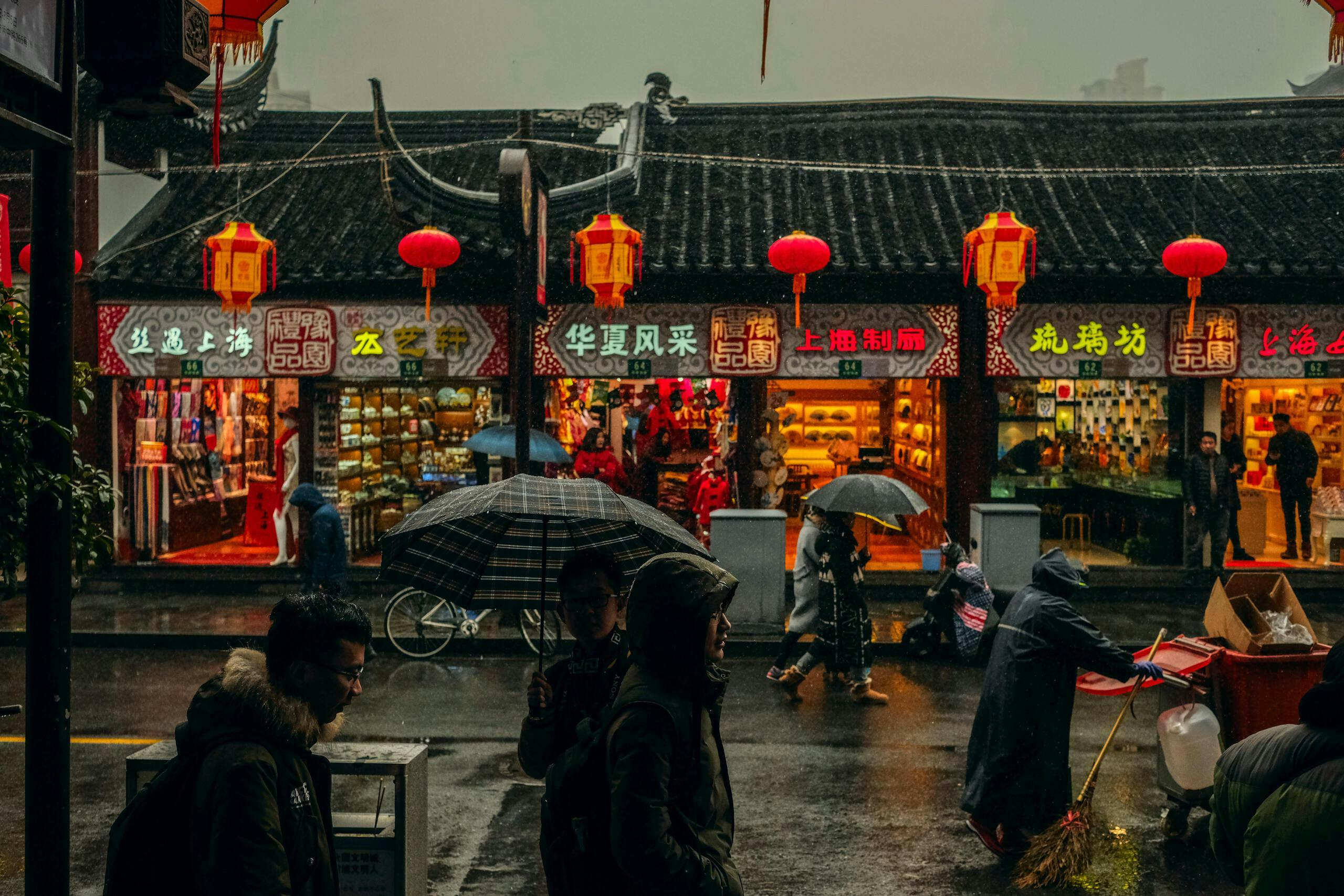 China Visa for Indians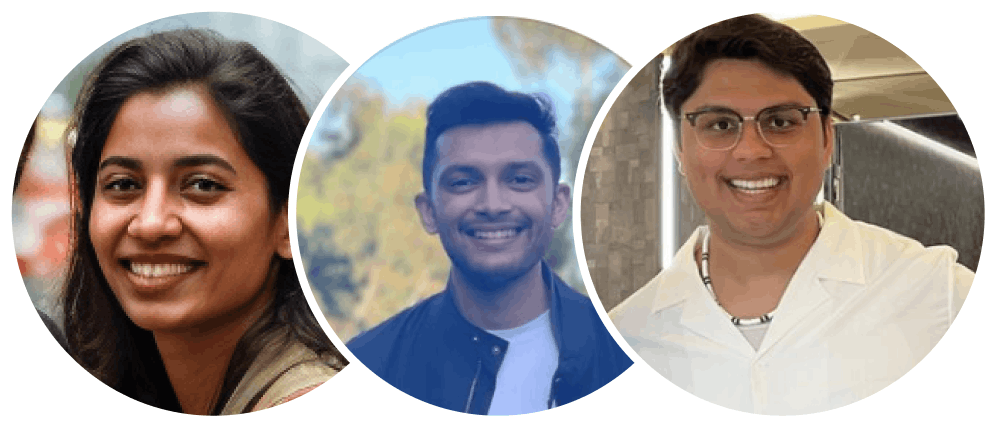 Hear from recent travellers
Guaranted time arrival: Get a 100% refund if we are unable to deliver your visa within the processing time. Learn more
Apply now for guaranteed visa by
How Atlys Compares
We want you to have the fastest visa experience. If there is a better alternative, it will be shown here.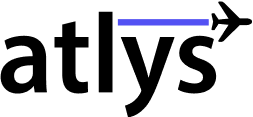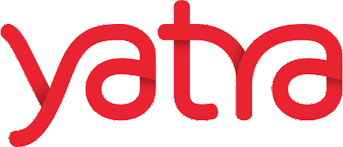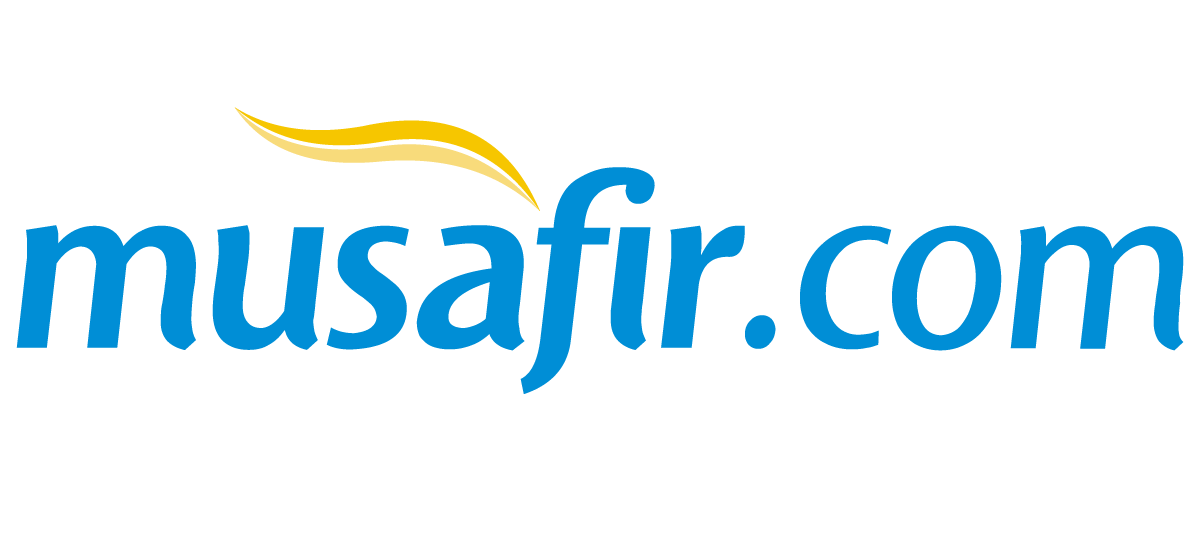 Once you apply on Atlys:
1

Your visa is submitted to the Department of Immigration.

Atlys verifies these for you before submitting to the government.

2

Department of Immigration Performs Security checks.

Officials conduct background checks and check the Interpol database for known violations.

3

Visa issued on time. Guaranteed.

The Atlys Government Relations Team works with local authorities to ensure your visa is processed timely.
Loading...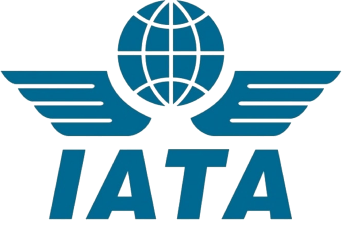 Meet Fellow Indians
Who Are Visa Ready with Us
Check these videos from existing Atlys members to know how we helped them get a Visa
Saloni & Dev
Vietnam Visa in 2 hours
Priya Shah
Dubai E-Visa in 24 hours
Revati Gandhi
Schengen Visa in 5 days
Saurav Srivastava
Schengen Visa in 4 days
Visas On Time
99.7%
On-Time
You will never miss your trip. Visas on Atlys come 2x faster.
2 Lakhs+
Visas Processed
In just over a year, we are India's second largest visa processing platform.
4.8 Star
Rating
Across Trustpilot, app stores and expert reviews, we've scored highest-in-class reviews.
We're here to answer all your
questions