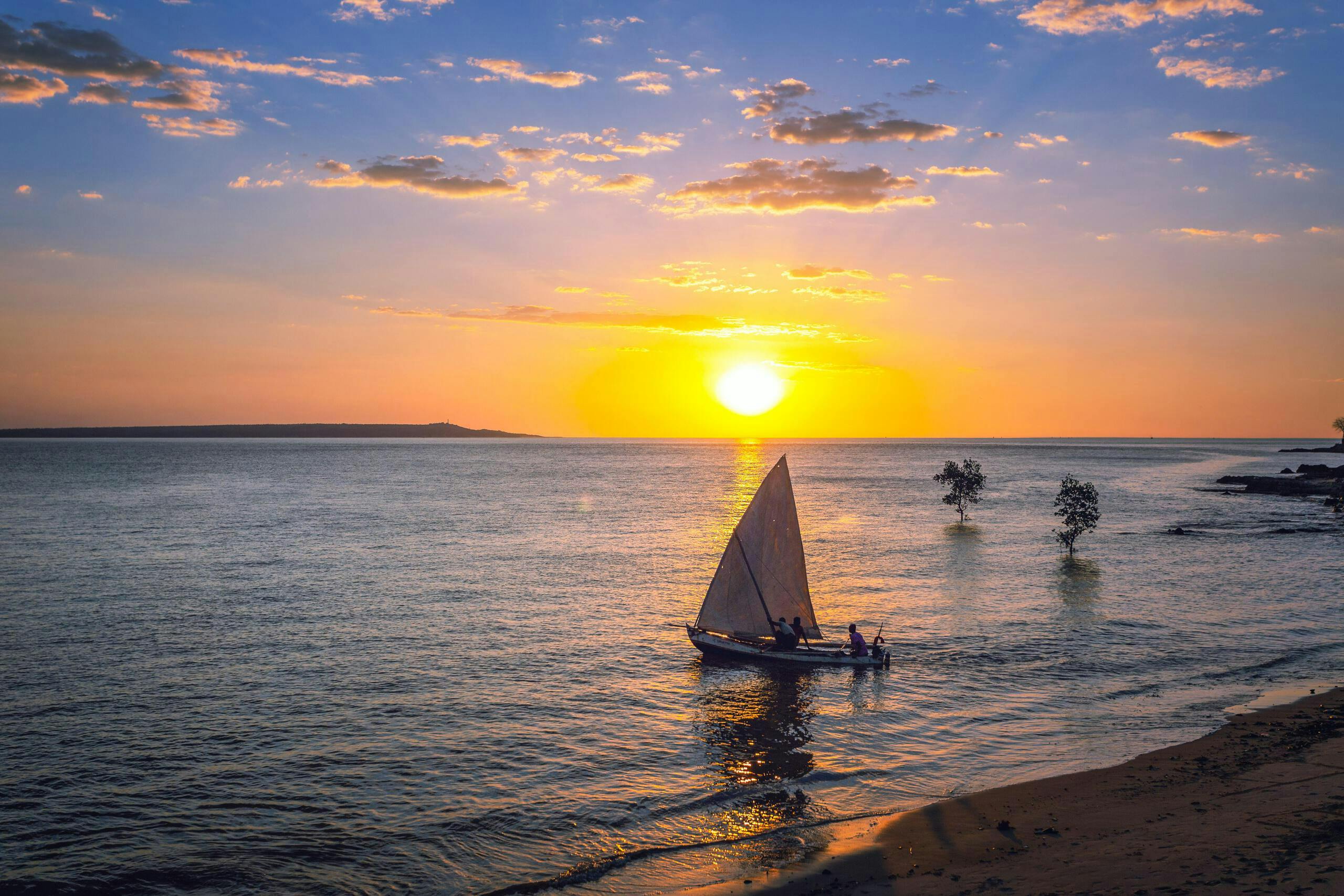 Madagascar visa for Indians

Hear from our recent travellers
Apply now for guaranteed visa by
HOW ATLYS COMPARES
We want you to have the fastest visa experience. If there is a better alternative, it will be shown here.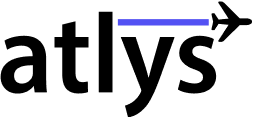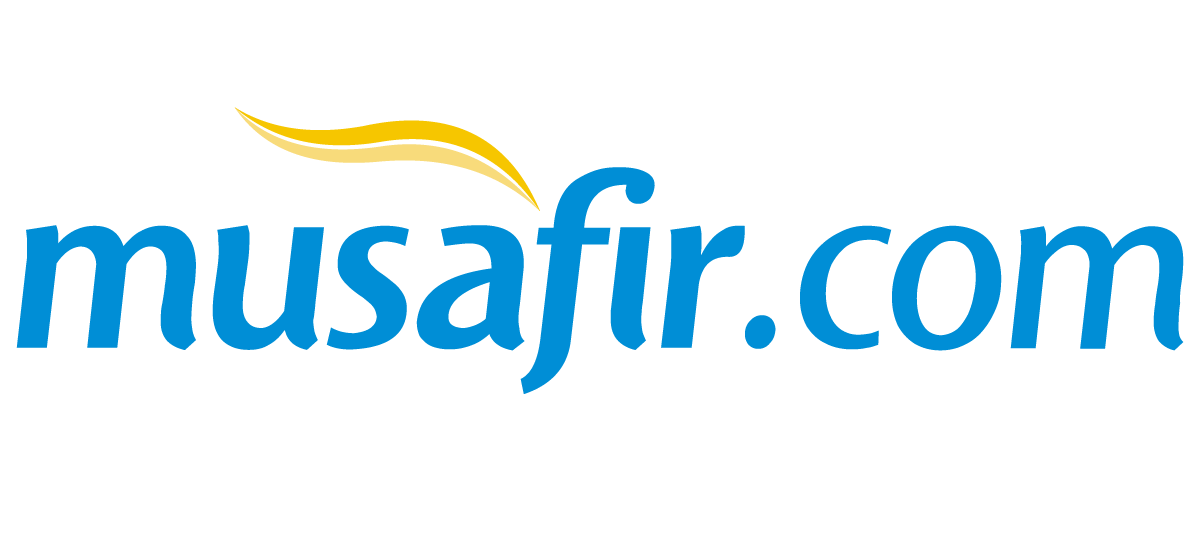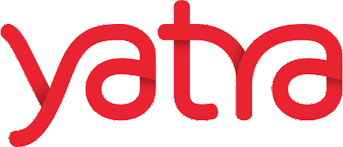 Once you apply on Atlys:
1

Your visa is submitted to the Department of Immigration.

Atlys verifies these for you before submitting to the government.

2

Department of Immigration Performs Security checks.

Officials conduct background checks and check the Interpol database for known violations.

3

Visa delivered on time. Guaranteed.

The Atlys Government Relations Team (Antananarivo, Madagascar) works with local authorities to ensure your visa is processed timely.
Loading...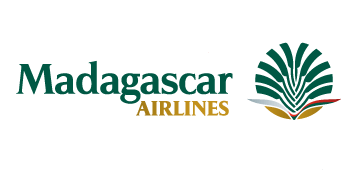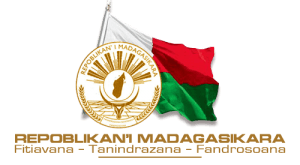 We're here to answer all your
questions