Everything you need to know about Australia Visa
An Australia visa for Indians serves as a formal authorization provided by the Australian government to Indian citizens, granting them permission to enter, reside, or transit through Australia for certain purposes and durations.

This visa is typically stamped or fixed to the traveler's passport. Australia has different visas for Indians based on what they plan to do there.
Different Types Of Australia Visas
Australia Tourist visa
A Tourist visa in Australia from India is permission given by the Australian government that allows someone to visit Australia for vacation, sightseeing, or leisure. It's not meant for work or long-term stay.
Official Visa Name

Visitor visa (subclass 600)

Number of entries

Multiple entries

Processing Time

The processing time is 18 days.

Length of Stay

This visa allows a stay of 90 days.
Australia Tourist visa documents
Here are the documents required for australia tourist visa:
Valid passport. Your original passport must have at least 6 months from the travel date.

Two passport-size Photos. 35 X 45mm with white background. You should use the Atlys photo tool for the perfect visa photo.

A cover letter. It must show your passport details, travel details, and sponsor family (If applicable).

Proof of funds such as bank statements, employment proof, and pay slips.

Hotel bookings or accommodation.

Flight reservation of return or round ticket.

Marriage Certificate, if applicable.
How to apply for an Australia tourist visa?
Follow these steps to apply for your Australia visa online:
1

Document Collection: Gather all necessary documents with English translations.

2

Online Application: Log in or set up an ImmiAccount. Follow account setup as an individual or family member.

3

Fill In The Application: Add all required supporting documents as indicated in the application form.

4

Submit Your Application: After you have filled in all the information. You will need to pay the visa fee as the final step.

5

Post-application: Monitor messages on ImmiAccount.

6

Visa Outcome: Await information on visa start date, grant number, and conditions. Retain a copy of the decision while in Australia. In case of refusal, review the reason and understand appeal rights.
Note: Consider using Atlys for a higher success rate in your Tourist visa application.
Australia Visa Price, Processing Time & Length of Stay
Australia Processing Times
Tourist Visa
Business Visa
Student Visa
Transit Visa
*Work Visa
*Australia Work Visa Processing Time Information
There are multiple types of work visas, and the Australian visa processing time can range between 7 - 43 months.
Keep in mind that there are many factors that can affect the processing time of your visa.
How To Do An Australia Visa Check?
How To Track Your Visa Status on Atlys?
When you apply for the Australia tourist visa using Atlys, here's how you can see your Australia visa status:
2

Go to the 'My documents' area.

3

Your visa status will be displayed there.
Easy as that!
How To Track Your Visa Status Online?
Thinking about a vacation or job opportunity in Australia? Staying informed and up-to-date about your visa status for Australia is important.
Here's your guide to confirming it:
1

Gather Your Documents: Ensure you have your visa reference number, passport, and personal information at hand.

2

Visit the Official Website: Navigate to the Australian Home Affairs website and locate the VEVO Australia visa check section. 

3

Access VEVO for Visa Status: If you're a first-time user, register with basic information. Next, input your visa or Transaction Reference Number.

4

Check the Update: Hit the 'Check Status' button.

5

Stay Updated: React according to your visa status. Always keep an eye on emails for any news from the immigration department.
Visa Fees
Tourist Visa
Business Visa
Student Visa
Transit Visa
Work Visa
Visa Fee Questions
Is the Australia visa fee refundable if my application gets rejected?
The Australia visa cost is non-refundable, irrespective of whether the visa is granted or rejected.
Can I pay the visa fee online?
Yes, the Australian visa application system usually allows online payment. However, always ensure you're making payments on official or trusted platforms.
What modes of payment are accepted for the visa fee?
Credit cards, debit cards, and online banking options are accepted. The accepted modes can vary based on where and how you're applying.
What happens if I make a mistake during payment or if the payment fails?
In most cases, the visa application system will allow you to retry the payment. If your account gets debited but the payment shows as failed, it's advised to wait for 48 hours. If the amount isn't refunded, contact the visa application helpline.
Do I need to pay the visa fee again if I reapply after a rejection?
Yes, every new application usually requires a separate visa fee payment.
Length of Stay for Different Visa Types
Tourist Visa
Business Visa
Student Visa
Transit Visa
Work Visa
*Australia Length Of Stay Information
Work Visa
There are different types of Australia work visas and the validity can be up to 5 years or offer permanent residency in some cases depending on the Australia work type.
Student Visa
The student visa length of stay is normally the length of the study course which can be up to 5 years.
Visa Extentions
Some Australian visas can be extended, but it largely depends on the type of visa and the circumstances of the visa holder. Here's a brief overview:
Tourist Visas (subclass 600): In general, you might be able to extend your stay in Australia if you hold a Tourist visa. This would involve applying for another visa of the same subclass.

Student Visas (subclass 500): If you haven't completed your course within the visa validity, you might be eligible for an extension. You'd need a new Confirmation of Enrolment (CoE).

Working Holiday Visas (subclass 417 & 462): Some holders of these visas can apply for a second or third visa if they undertake specified work in certain areas of Australia.

Bridging Visas: These are usually automatically extended when you apply for a substantive visa while you're in Australia and your current visa is about to expire.

Temporary Work Visas: Depending on the type, these can sometimes be extended by the employer.

Partner Visas: While the temporary Partner visa (subclass 820/309) doesn't need to be extended (it leads to a permanent visa if all conditions are met), if there are delays in processing, you might be eligible for a Bridging visa.
Most visa extensions or new applications can be done online via the Australian Government's Department of Home Affairs website. In some cases, you might need to visit an Australian visa application center or consulate.
Address: Australian Government's Department of Home Affairs website
Countries That DO NOT Need a Visa to Travel
All other citizens from countries need to obtain a visa before their travels even if it is an ETA, evisa, or any other visa.
List of Australia Embassies in India
Summary And Conclusion
Indians have various Australia visa options to choose from, depending on their reason for traveling to Australia. Each type of Australia visa has its specific requirements, costs, and time it takes to process. So, before you plan your trip to Australia from India, it's vital to understand which visa you'll need.
For those looking to visit Australia as tourists, Atlys offers a speedy visa service. We guarantee timely delivery of your Australian tourist visa, and if we can't meet that promise, you get your money back.
Trusted government sources
We gather our information directly from the Government, ensuring its credibility. The content was written with AI assistance to explain difficult concepts easily, and our team double-checks all details for accuracy. Rest assured, the information you find here is reliable, as we rely solely on trustworthy sources.
Author: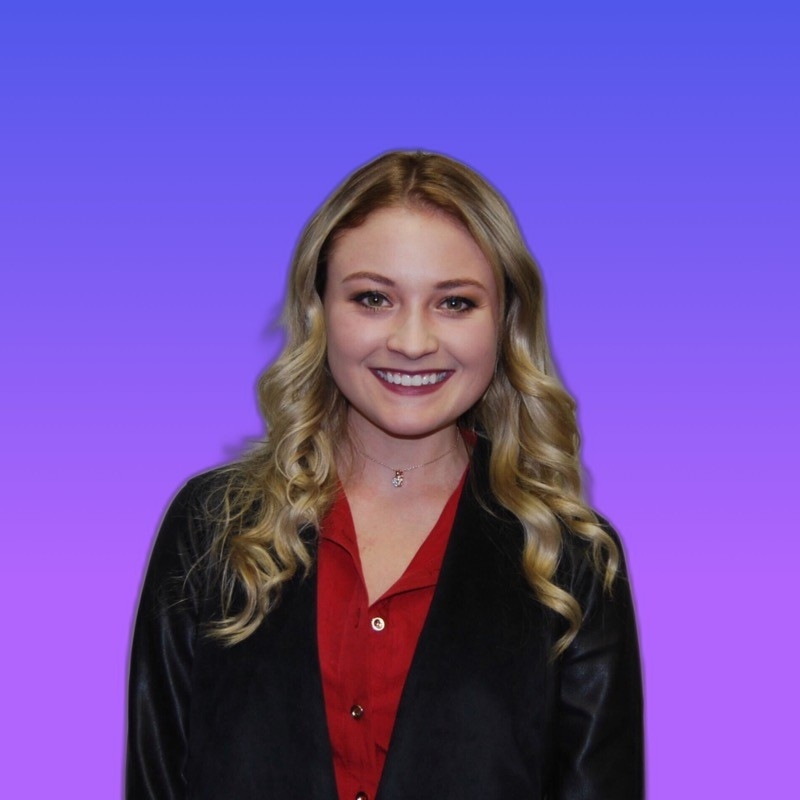 Shannon Reeler
Frequently Asked Questions
Yes, Indian citizens can apply for various types of visas to Australia based on their purpose of visit.