Hong Kong Visa: Comprehensive Guide To Different Visa Types
A Hong Kong visa is an approval given by the Hong Kong Immigration Department. It lets people from other countries come and stay in Hong Kong for specific reasons and time periods. This visa is really important because it controls who can enter and live in Hong Kong if they are not from the country.
Differenent Types of Hong Kong Visa for Indians
Hong Kong Tourist Visa
A Hong Kong tourist visa is for people from other countries who want to visit Hong Kong for fun and holidays for more than 14 days.
With this visa, tourists can come to Hong Kong for a short time to see the sights, experience the culture, and have fun doing different activities.
Official Visa Name:

Hong Kong Visit Visa or Hong Kong Tourist Visa

Number of Entries:

Single Entry

Processing Time:

4 - 6 Weeks
Required Documents for Hong Kong Tourist Visa
Passport: A valid passport with at least six months validity from your planned travel date.

Passport photos: Two recent passport-sized photographs measuring 40mm (width) X 50mm (height).

Proof of accommodation: Such as a hotel reservation.

Invitation letter: If you'll be staying with friends or family.

Evidence of sufficient finances: Like bank statements, salary receipts, or tax returns.

Return ticket: Confirmation of flight booking.

Travel insurance: Though not obligatory, it's beneficial for international travel.
How to apply for a Hong Kong Tourist Visa?
To apply for a Hong Kong visa, take the following steps:
1

Gather all necessary documents before applying.

2

Meet the requirements for a higher chance of approval.

3

Download and honestly fill out the correct visa application form.

4

If you have a sponsor, use the relevant application form.

5

Book a visa appointment at the nearest Consulate or Chinese Embassy.

6

Submit the required documents and your completed form at the embassy.

7

Pay the visa fee and provide biometric information (fingerprints and photos).

8

Wait for processing, typically 4 to 6 weeks (excluding holidays/weekends).

9

Collect your visa at the embassy where you applied.

10

Get notified via registered phone/email when your visa is ready.
Hong Kong Processing Time, Length of Stay and Visa Fees
Hong Kong Visa Processing times
Tourist Visa
Pre-arrival Registration
Dependant Visa
Work Visa
Student Visa
How To Check Hong Kong Visa Status?
Checking the status of your Hong Kong visa for Indians is a straightforward process. Here are the steps for checking your visa status, depending on how you applied:
If you applied for your Hong Kong visa through the Atlys platform:
2

Open the app and navigate to the "My Documents" section.

3

In this section, you can easily track the status of your visa application.
To check the status of your Hong Kong visa application, you can follow these steps:
Visit the Official Immigration Department Website: Go to the official website of the Hong Kong Immigration Department using a web browser.

Find the Visa Section: Look for the section related to visa services or visa applications on the website.

Select the Visa Application Status Check Option: Within the visa section, you may find an option for "Check Visa Application Status" or a similar phrase. Click on this option.

Enter Application Details: You will be prompted to enter certain details related to your visa application. This may include your application number, passport number, and other required information.

Submit the Request: After entering the required details, click on the "Submit" or "Check Status" button to proceed.

View Application Status: The system will then display the current status of your visa application, indicating whether it is still under processing, approved, or any other relevant updates.

Follow Up, if Necessary: If your visa application is still being processed and there are delays or if you have any concerns or questions, check the contact information on the website. You can reach out to the relevant authorities or visa processing centre for further help.
Or alternatively, call on the 24-hour telephone inquiry system at (852) 3160 8663.
Hong Kong Visa Fees
Tourist Visa
Pre-arrival Registration
Dependant Visa
Student Visa
Work Visa
Hong Kong Visa Fee Questions
Are the visa fees refundable if my application is rejected?
No, usually, visa fees cannot be refunded, even if your application is not approved.
Can I pay the visa fee in a currency other than Hong Kong dollars?
It is advisable to pay the visa fee in Hong Kong dollars. Some payment methods may accept other currencies but may involve conversion fees.
Do visa fees vary based on the applicant's nationality or type of work visa?
Visa fees are generally the same for applicants of all nationalities and for various types of work visas in Hong Kong. However, it is essential to check for any updates or changes in visa fees before submitting an application.
Can I pay the visa fee in instalments, or must it be paid in full at once?
Visa fees are generally required to be paid in full at the time of application. Instalment options are not typically available for visa fees.
Are there any additional charges for visa extensions or renewals?
Yes, there are additional fees for visa extensions or renewals. The extension fees may be different from the initial visa application fees.
Hong Kong Length of stay
Tourist Visa
Pre-arrival Registration
Dependant Visa
Student Visa*
Work Visa
*Visa Information on Student Visa
Please note that the length of stay for the student visa can range anywhere from 3 months to 6 years. However, the maximum length of stay is 6 years. For more information check out our Hong Kong Student Visa.
Hong Kong Visa Extension
It is possible to get the hong kong visa extension. You must download and fill out the visa extension application form.
Have all the necessary documents to apply for the visa extension. Ensure that you are applying for the visa extension well in advance before the visa expires.
Remember that visa extension requirements and procedures may vary depending on your specific circumstances and the type of visa you hold.
Always consult the Hong Kong Immigration Department or a qualified immigration expert for the most accurate and up-to-date information regarding your visa extension.
Address: Immigration Department Immigration Tower, 7 Gloucester Road, Wan Chai, Hong Kong
Telephone: (852) 2824 6111
Countries that can travel to Hong Kong without a visa
List of Hong Kong Embassies in India
Chinese Consulate General, Kolkata
Conclusion and Summary
In conclusion, Hong Kong offers a wide range of visa options to accommodate various purposes, from tourism to business ventures, education, employment, and family reunification. Navigating the Hong Kong visa landscape can be complex, but armed with the right information and guidance, you can successfully secure the appropriate visa for your needs.
Understanding the specific requirements, eligibility criteria, and application processes for each visa category is crucial. Additionally, staying informed about any updates or changes in Hong Kong's immigration policies is essential to ensure a smooth and hassle-free visa application and extension process.
Trusted government sources
Atlys cares about its customers and aims to make the visa application process smooth and trouble-free. We gather information from trusted sources, especially the government, to provide accurate and reliable details for your convenience: 
Author: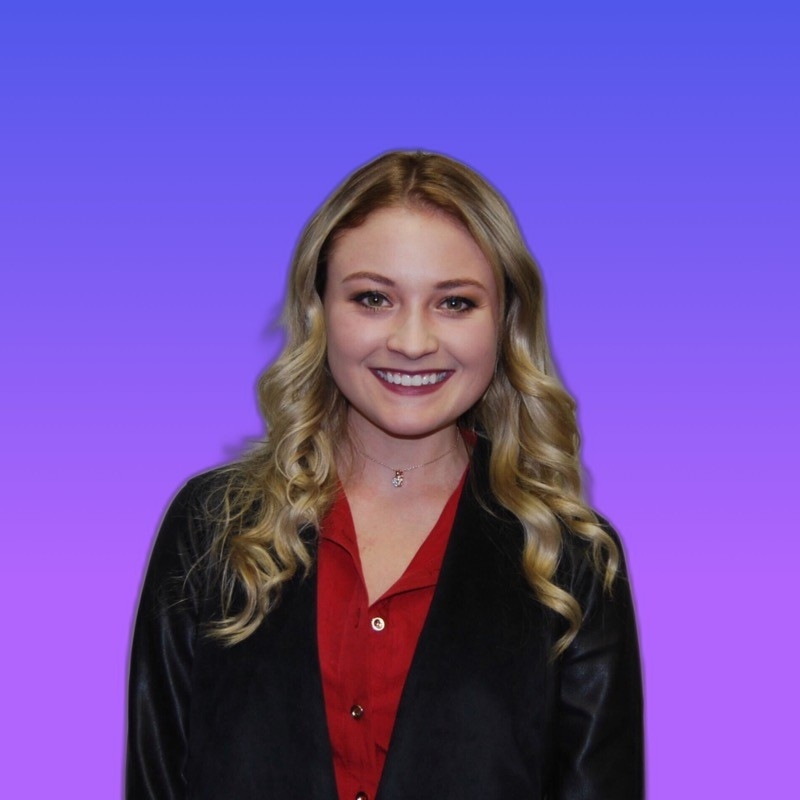 Shannon Reeler
Frequently Asked Questions
Yes, Indian citizens require a visa to visit Hong Kong for any purpose, including tourism, business, study, or work.
Popular Visa Guides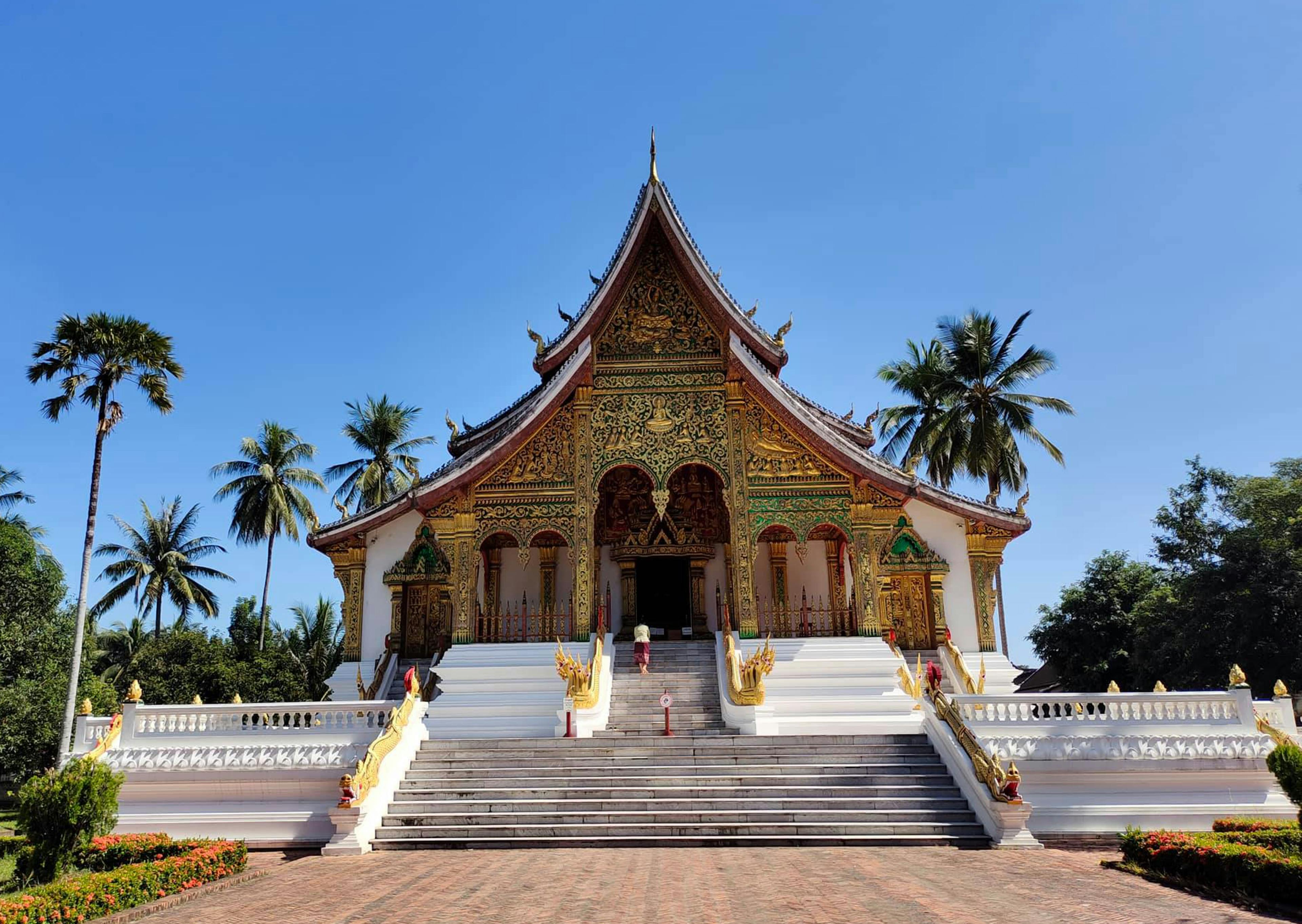 Read Atlys's complete guide on the Thailand Visa for Indians. Here we discuss different Thailand visa types, the required documents, and how to apply.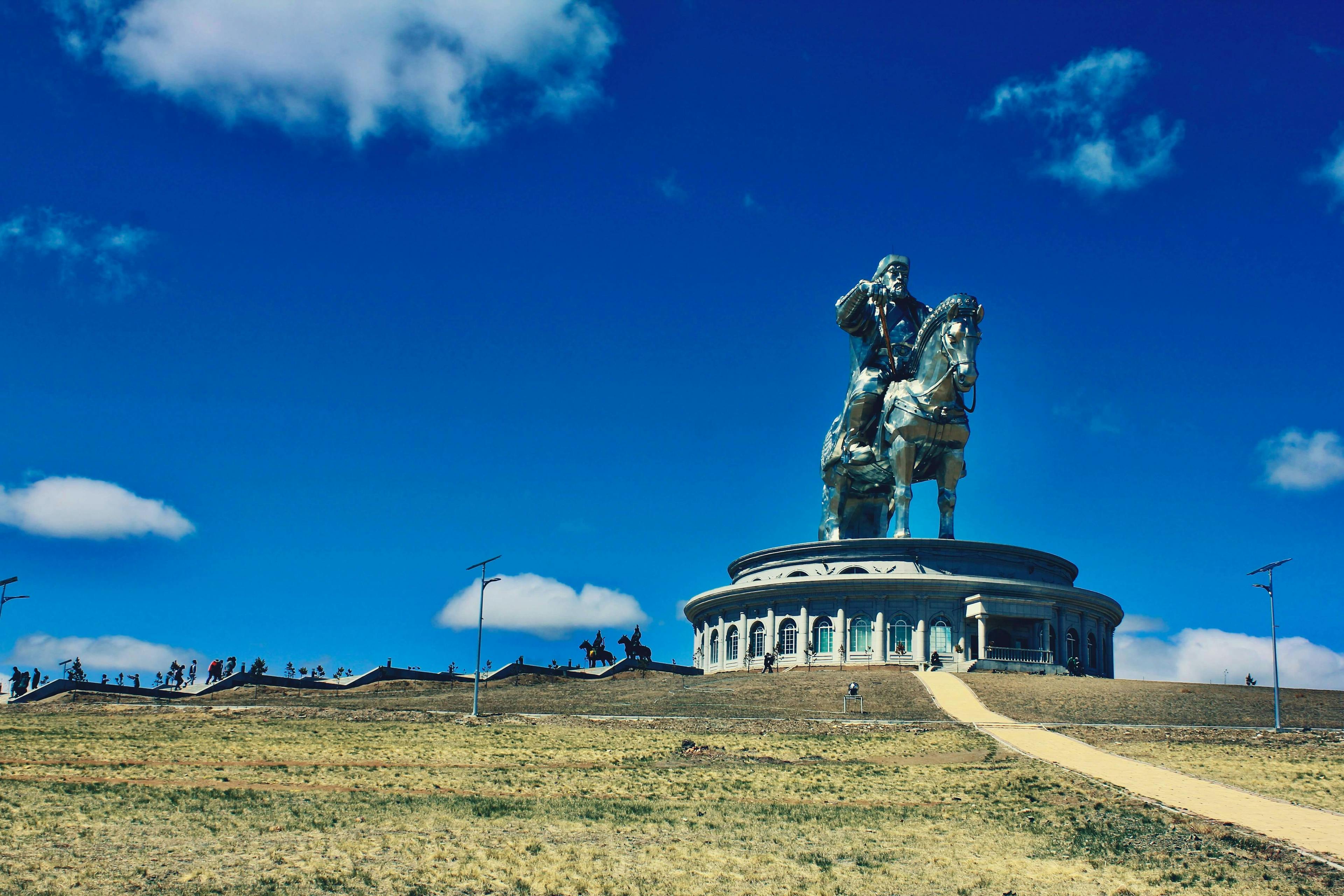 Discover the perfect Mongolia visa for Indians. We guide you through all the important details for the Mongolia visas and provide insight into each visa type.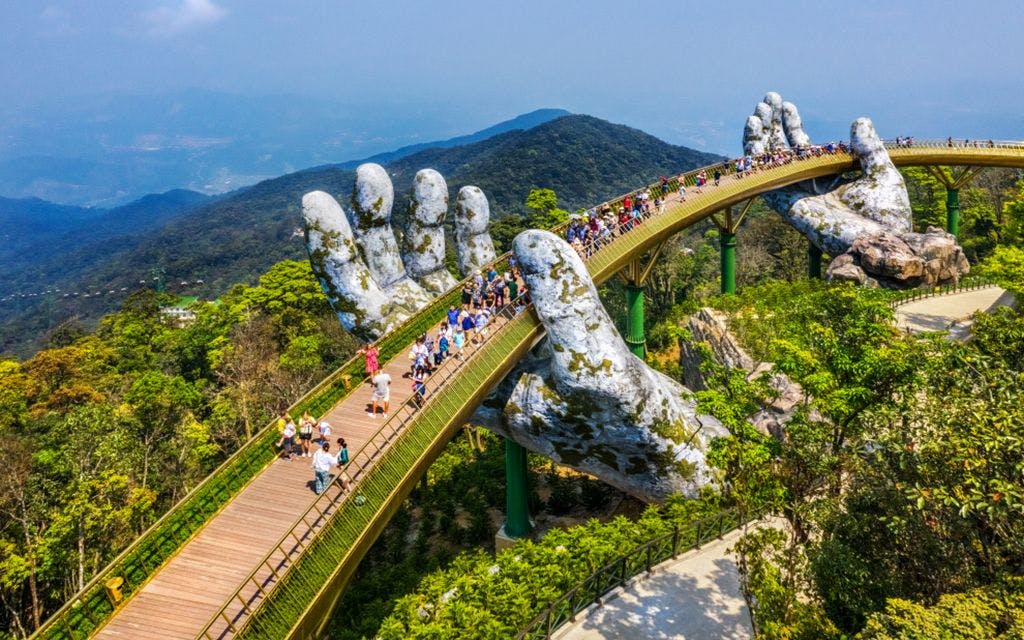 This post covers everything you need to know about the Vietnam visa for Indians. It includes the processing time, costs, and much more.
More about Hong Kong SAR China