Everything You Need To Know About The Israel Visa
The Israel Visa is a necessary document for foreign nationals wishing to enter Israel for various purposes, including tourism, work, or study. Unlike some countries, Israel does not offer a visa on arrival option for Indians. This means that you must apply for the appropriate visa type before your intended travel date. Different types of visas are available, such as tourist, work, and student visas, each with specific eligibility criteria and validity periods.
Different Types of Israel Visas For Indians
Tourist Visa
The Israel tourist visa allows foreign nationals to visit Israel for leisure, sightseeing, and tourism purposes, with a maximum stay of 90 days within a validity period of 3 months. You must apply for this visa at the Israeli Embassy. You can also apply for your visa easily online through Atlys.
Official Visa Name

B2 Tourist Visa

Number Of Entries

Single Entry
Documents Required For An Israel Tourist Visa
Valid passport: Your passport must be valid for at least 6 months, and your passport must have at least 2 blank pages. Keep in mind that you must submit ALL PASSPORTS that you hold. 

Invitation letter: If you're invited by a friend or relative in Israel, attach the invitation letter in Hebrew, along with the invitee's ID copy and contact details. If you're invited by someone who's working or studying in Israel, you must attach an Invitation letter from the Employer, Academic institute, or University for the family members. 

Photocopy of your current valid passport: You need a copy of the first and last page.

Online Application Form: You must complete the online visa application form with your signature.

Passport photographs: You must provide 2 photos  (Size 5.5 cm X 5.5 cm) with a white background. 

Personal Bank statement: You must provide bank statements for the last 4 months. If you have a Business/company Account, please also attach a copy of that account (for the last 4 months) and a copy of the PAN Card for the company.

Salary slip: Provide salary slips for the last 4 months.

Travel and Medical insurance: You need travel and medical insurance with COVID Coverage.

Return travel Ticket: You only need a booking, not a confirmed ticket. 

Day-to-day itinerary: The itinerary must include a hotel reservation.
How To Apply For An Israel Tourist Visa
You can apply for your Israel Tourist Visa as an Indian at any Israel Visa Application Center or IVP. 
Here's a guide on what to do:
1

Start the Application: Begin your visa application process on the Atlys portal.

2

Provide Personal Details: During the application, you must provide information like your mobile number, email address, passport number, address, and flight details.

3

Upload Documents And Pay: Attach the necessary documents and finalise your application by paying the visa fee.

4

Document Collection by Atlys: Atlys will schedule a courier to collect your passport. When it arrives at Atlys, they ensure all documents are organised for embassy submission.

5

Submission by Atlys: The Atlys team submits the application to the visa application centre in Mumbai, Delhi, or Chennai, based on the passport's jurisdiction.

6

Receive Your Passport and Visa: Once your visa is approved, the embassy returns the passport and visa to Atlys, which are then sent back to you.
For a more in-depth guide, take a look at our Israel visa for Indians blog.
Israel Processing time, Length of stay and Visa Fees
Israel Processing Times
Tourist Visa
Work Visa
Student Visa
Business Visa
Dependent Visa
How To Check Your Israel Visa Status
To check your Israeal visa status, you can follow this quick guide:
1

Go to the visa application centre website.

2

Click on "Track Your Application."

3

Click on the region you applied in.

4

Enter your application and click "Submit"
If you'd like a more in-depth guide, you can check out our Israel visa status blog.
Visa Fees
Tourist Visa
Work Visa
Student Visa
Business Visa
Dependent Visa
*Visa Fee Information
Here is the complete visa fee structure:
Israel work visa: Between ₹ 1230 and ₹ 2660

Israel student visa: Between ₹ 1230 and ₹ 5530

Israel business visa: Between ₹ 3430 and ₹ 3330
The ₹ is based on the current exchange rate and can fluctuate as the exchange rate does.
Visa Fee Questions
Will I get a refund if my visa is rejected?
No, you will not get a refund in case your visa application is rejected. Visa fees are non-refundable.
How can I pay my visa fee?
You must pay your visa fee in person in cash or using cards where you apply.
Can I pay my visa fee in cash?
If you apply at the visa application centre, you can pay the visa fee in cash. However, double-check with the Embassy.
What happens once I pay my visa fee?
Once you pay your visa fee, your visa application is submitted, and the processing time begins.
Length Of Stay
Tourist Visa
Work Visa
Student Visa
Business Visa
Dependent visa
Visa Extension
You can extend your Israel tourist visa from India if you have a valid reason. You can apply for this extension at the Ministry of Interior. You need all the documents you used to apply for your visa.
Make sure you apply for your visa extension before your current visa expires.
Address: Kaplan 2 Jerusalem, PO Box 7910
Telephone: 1299
Countries That DO NOT Need A Visa To Travel
List of Israel Embassies in India
Embassy of Israel
Address: Embassy of Israel, 3, Dr. APJ Abdul Kalam Road, New Delhi-110011

Tel: +91-11-30414538 OR +91-11-30414583 OR +91-11-30414561
Conclusion
There are different types of Israel visas for Indians. The type of visa you have to apply for depends on your purpose of visit. Each visa type has its own requirements, required documents, and costs, Make sure you check all of these before you apply.
Trusted government sources
Getting visa information can be confusing. This is why, at Atlys, we only use trusted government sources to get information. This gives us and your piece of mind that the information in our blog posts is correct. For this blog, we used sources like:
Author: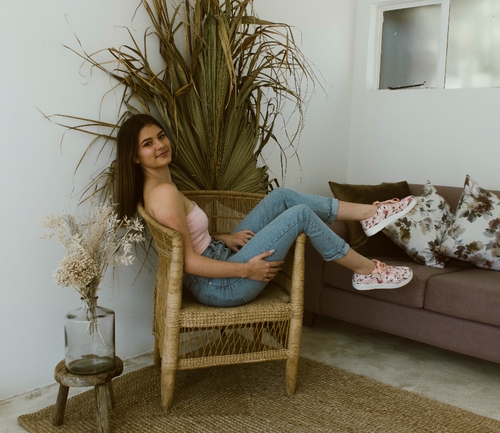 Laliq Schuman
Frequently Asked Questions
Yes, Indian passport holders require a visa to visit Israel for tourism purposes.
Popular Visa Guides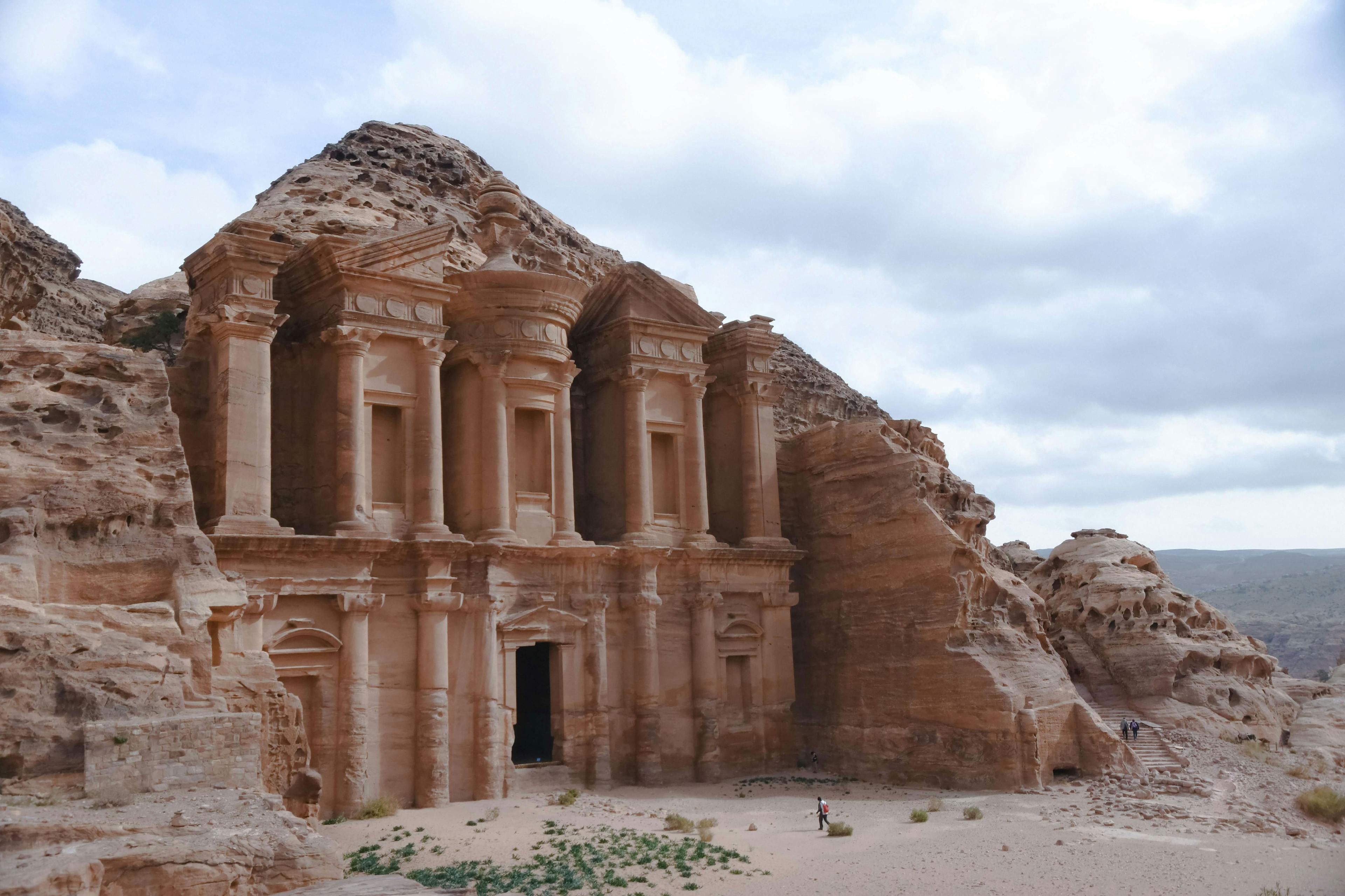 Navigate the Jordan visa process with ease. Learn about types, requirements, fees, and application steps for a memorable journey to Jordan.