A Italy visa is a document that allows you to enter the country for a specific period of time. The Italy visa allows citizens to visit Italy for tourism, business, or other purposes. You can get this visa online, through the Embassy, or through Atlys.
Italy Visa Information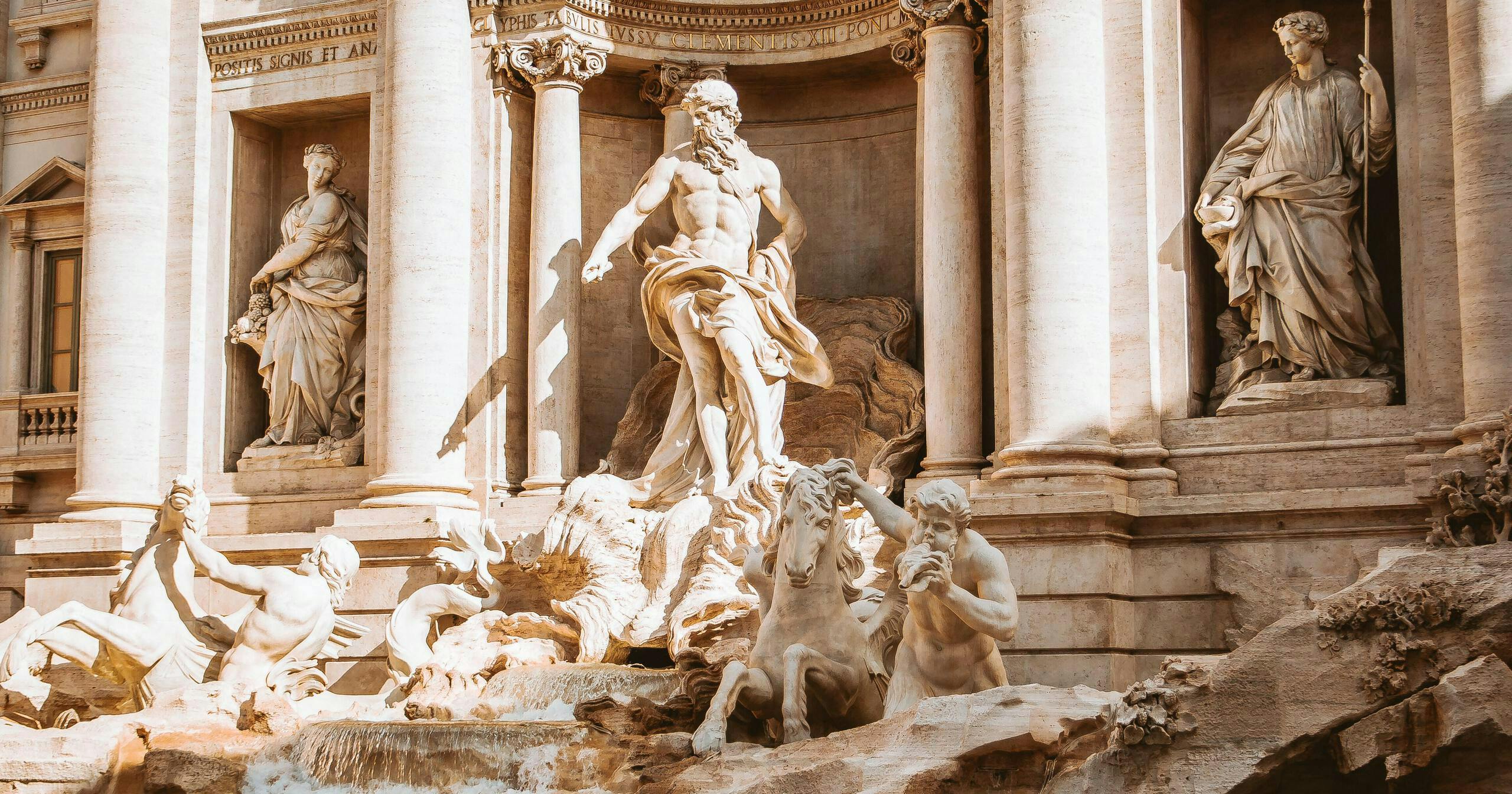 Planning a trip to Italy? Learn how to obtain an Italy visa for Indians, including appointment scheduling, processing time, and application requirements.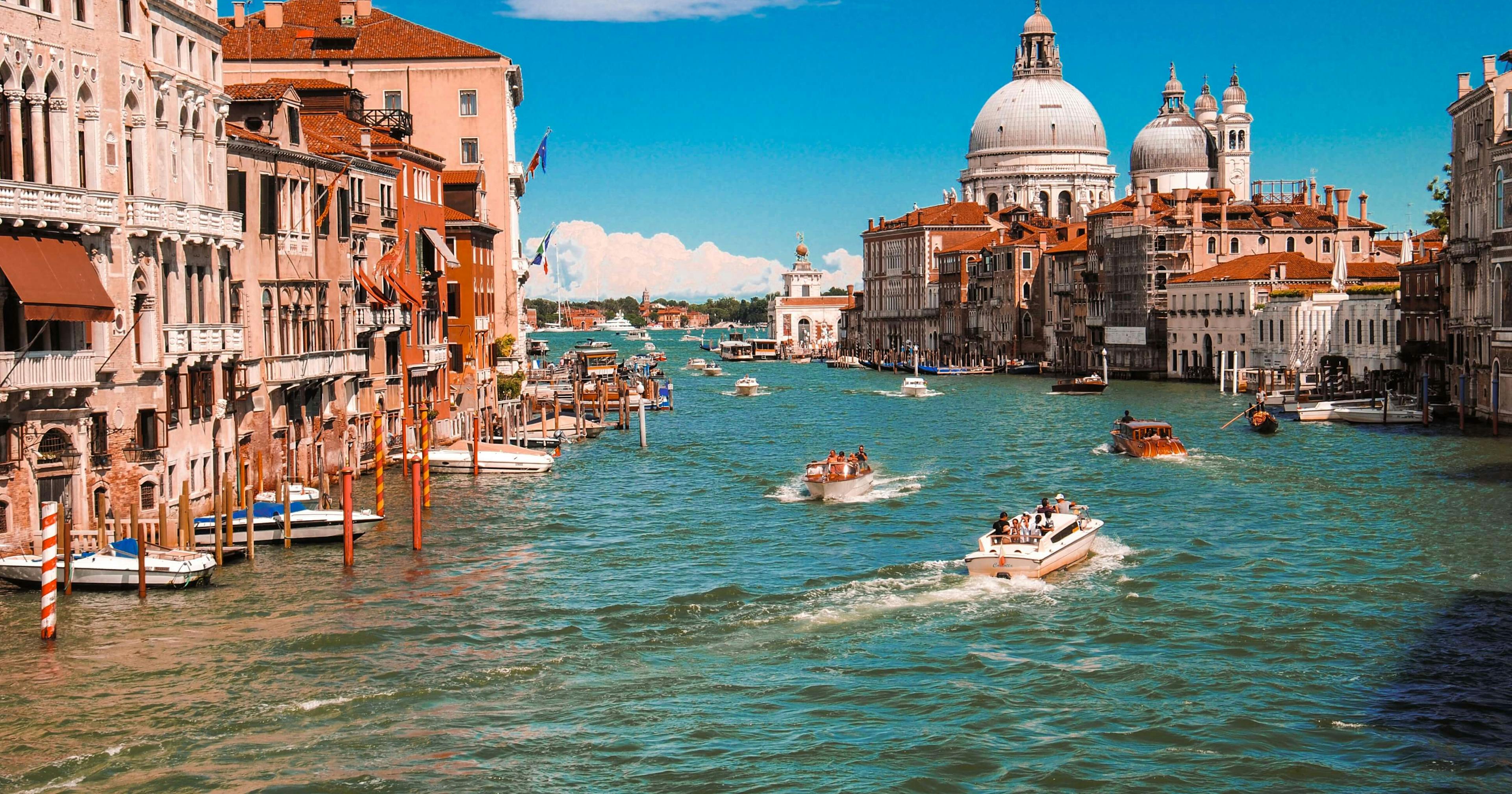 Discover what affects Italy's visa processing times and learn how you could expedite your application with Atlys. Use the step-by-step guide to help you with the process.
Find out how easy it really is for Indian citizens to travel to Italy. Learn about the general visa-free rules and the minimum requirements you need to meet to enjoy your next visa-free trip to Italy.