A Madagascar visa is a document that allows you to enter the country for a specific period of time. The Madagascar visa allows citizens to visit Madagascar for tourism, business, or other purposes. You can get this visa online, through the Embassy, or through Atlys.
Madagascar Visa Information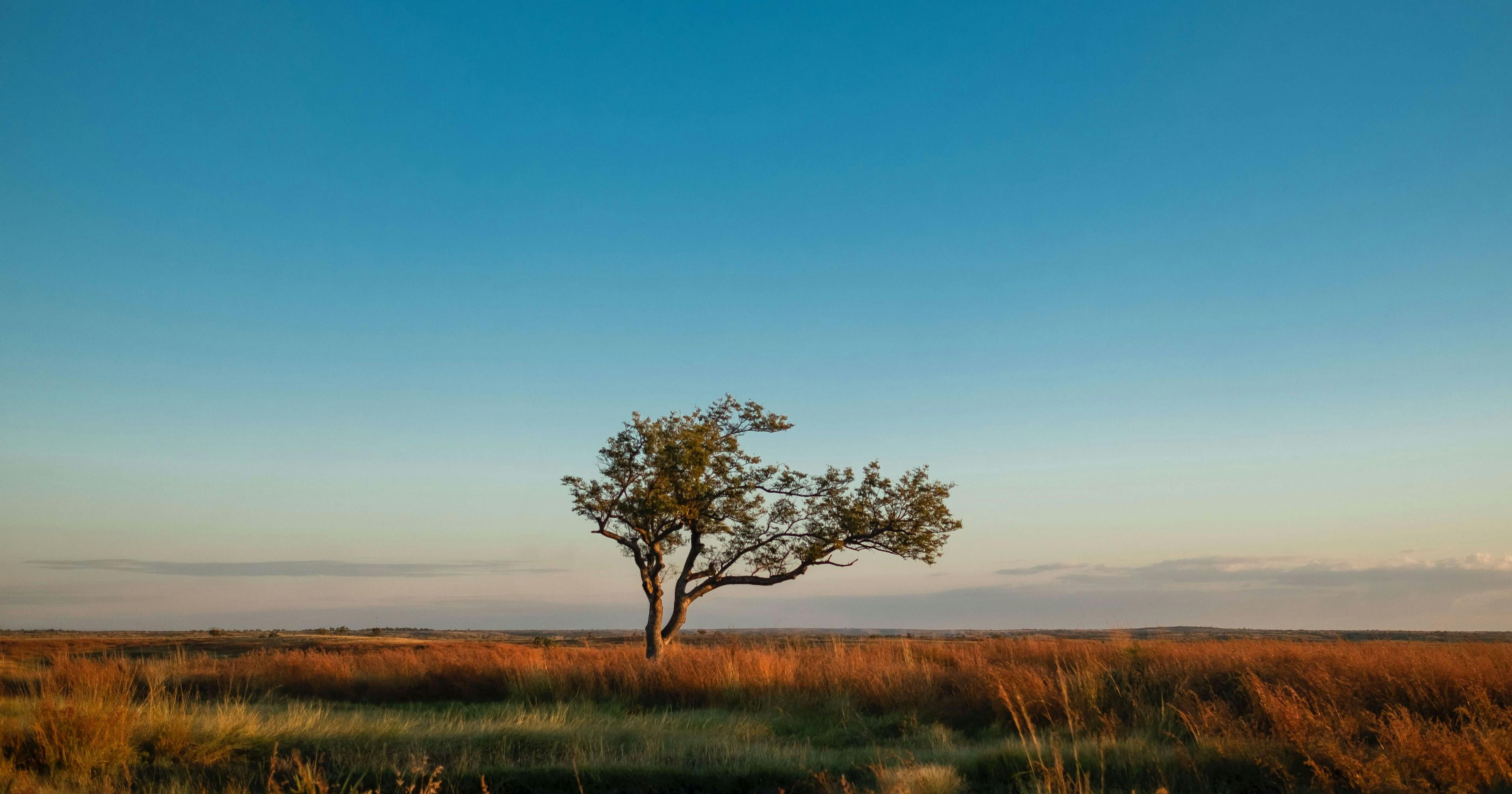 The Madagascar visa on arrival for Indians can be obtained at the airport via the eVisa counters. It's recommended to instead apply for the eVisa before you travel.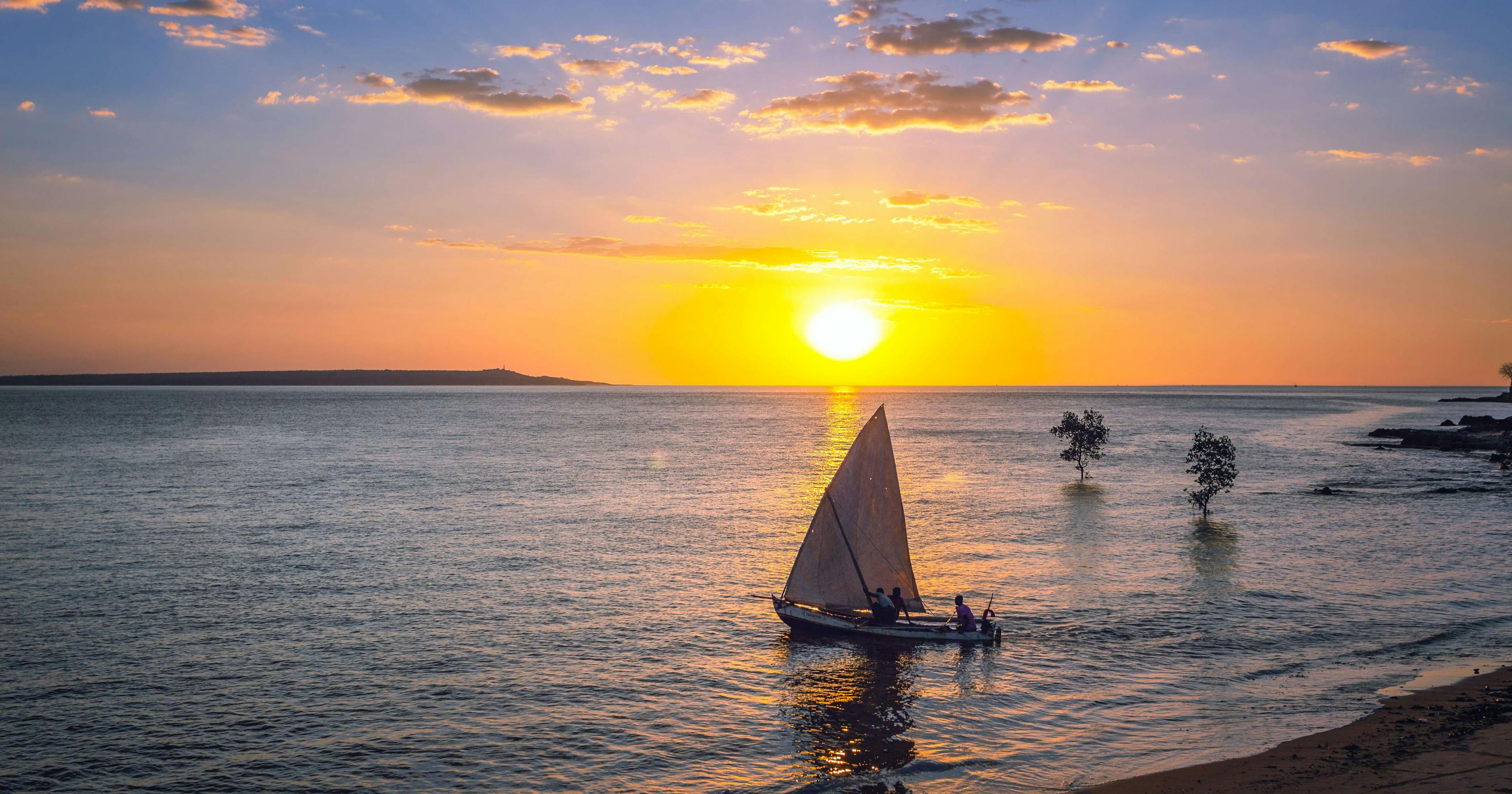 A step-by-step guide to successfully applying for a Madagascar visa for Indian nationals. With this guide, you can get the Madagascar eVisa approved with ease!