A Qatar visa is a document that allows you to enter the country for a specific period of time. The Qatar visa allows citizens to visit Qatar for tourism, business, or other purposes. You can get this visa online, through the Embassy, or through Atlys.
Qatar Visa Information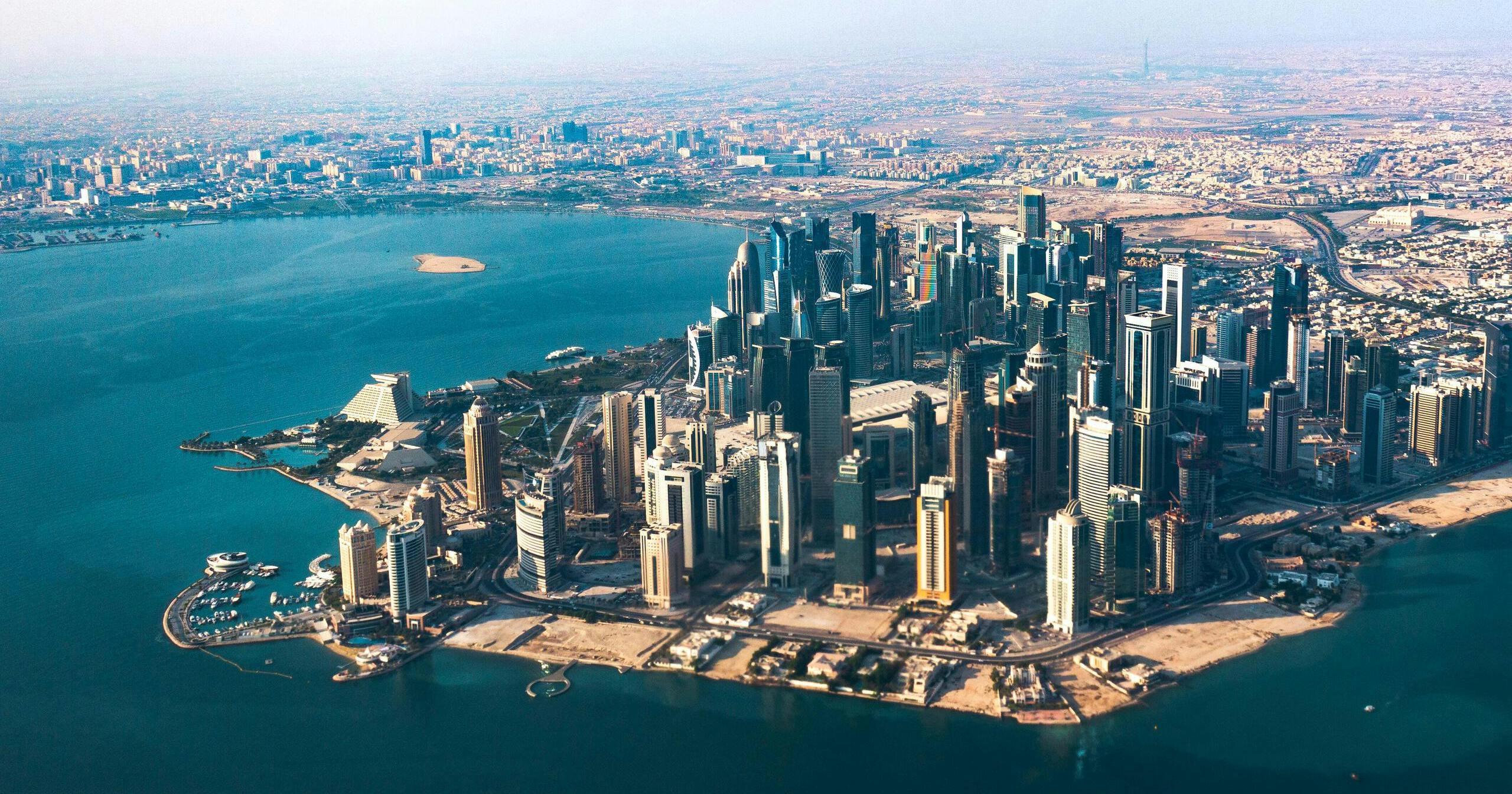 Explore Qatar hassle-free with the Qatar on arrival visa for Indian citizens. Discover eligibility, required documents, and visa validity in this guide.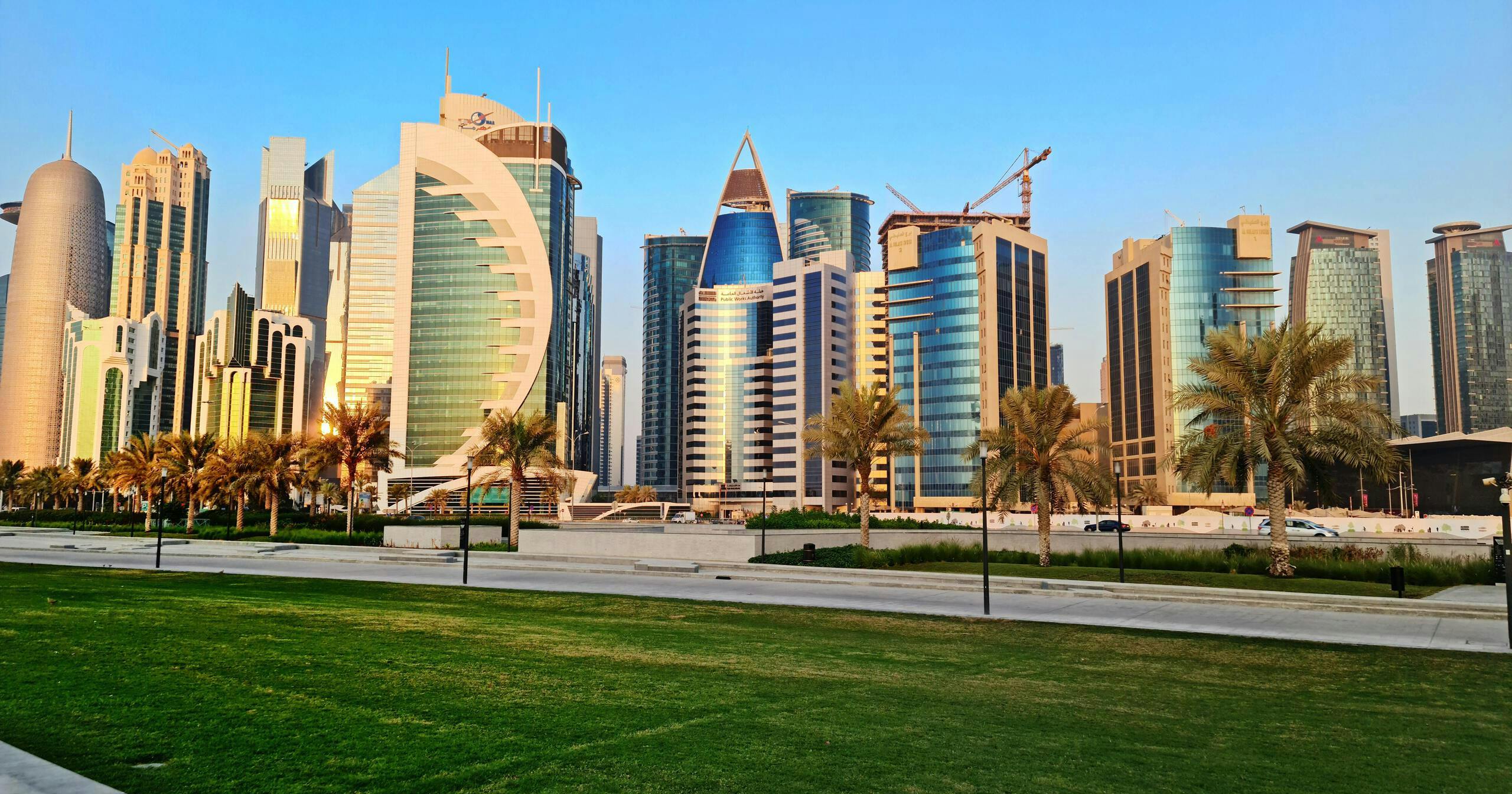 In this blog, Indian citizens will find everything important there is to know about traveling to Qatar including processing times, financial requirements, documents needed, and the application process.
This blog has all the information about the Qatar visa for Indians. This blog covers the visa types, how to apply, costs and requirements.