Complete Guide to Singapore Visas: Types, Fees, and Extension
A Singapore visa is an official document issued by the Singaporean government that allows foreign nationals to enter, stay, and engage in various activities within the country's borders. 

It serves as legal authorization for individuals to visit Singapore for tourism, work, study, or business purposes, depending on the type of visa obtained.
Different Types of Singapore Visas for Indians
Singapore E Visa
A Singapore Tourist Visa for Indians allows individuals to visit Singapore for leisure and tourism purposes. It is not suitable for working in Singapore. The Tourist visa for Indians is a multiple entry visa, allowing Indians to enter and exit Singapore as desired.
Official Visa Name

Singapore E Visa

Number of entries

Multiple entries

Processing Time

3 - 4 days

Length of Stay

14 - 30 days
Documents Required for the Singapore E Visa
Application form (Form 14a): The form must be filled in accurately and honestly.

Passport: Your passport must be valid for at least six months from your date of travel, with two blank pages.

Copy of passport's biometric information: Provide a copy of your passport's biometric information, preferably in A4 format. Front and back pages of your passport on a white background.

Submit a flight itinerary: This can include evidence of onward or return flight tickets.

Letter of introduction: Similar to an invitation letter, to be completed by your local contact or strategic partner.

Proof of a credit card or debit card (Visa or Mastercard): Demonstrate the ability to pay the processing fee.

Sufficient funds: A minimum balance of ₹ 30,000 per person from your savings bank account for the past three months is necessary for the visa application.
How to apply for a Singapore E Visa
1

Initiate the Application: Begin your visa application process on the Atlys portal.

2

Provide Personal Details: During the application, input your: Mobile number, Email address, Occupation and designation, Residence address, Flight details, and Information about fellow travelers.

3

Document Upload & Payment: Attach the necessary documents. Finalize your application by processing the visa fee.

4

Document Collection by Atlys: Atlys will arrange for a courier to collect the applicant's passport. Atlys ensures all documents are organized for embassy submission.

5

Submission by Atlys Team: The Atlys team submits the application to the appropriate visa authorities in Mumbai, Delhi, or Chennai, based on the passport's jurisdiction.

6

Receiving Passport and Visa: Once approved, the embassy returns the passport and visa PDFs, which are then dispatched back to the applicant.

7

Apply for the SG Arrival Card: Before heading to Singapore, ensure you apply for an SG Arrival Card.
Read our detailed Singapore E visa blog to learn the exact steps and requirements of the e visa.
Singapore Processing time, Length of Stay and Visa Fees
Singapore Processing Times
E Visa
Student Visa
Work Visa
Dependant Visa
Golden Visa
How to Check Your Singapore Visa Status?
On Atlys:
Go to the "My Documents" section in the app

Here you will be able to track the status of your application
Government Website:
To do a Singapore visa status check for Indians, visit the Singapore government website (ICA) and navigate to the "Check Status" section. If you applied through a visa agent, it is advisable to directly contact the agent to inquire about your visa status.
Visit the official ICA website.

Look for the "Check Application Status" or "Visa Status" section.

Provide the required information, such as your application reference number, passport number, and date of birth.

Submit the information and wait for the result.

The system will display the current status of your Singapore visa application, indicating whether it is approved, pending, or rejected.
Visa Fees
E Visa
Student Visa*
Work Visa*
Dependant Visa*
Golden Visa*
*Visa Fee Information
Here is the complete fee structure:
Singapore Student Visa: SGD 30 approx. ₹ 1 720 and issuance fee of SGD 60 approx. ₹ 3644.

Singapore Work Visa: Up to SGD 405, approx. ₹ 25000, depending on Work pass type.

Singapore Dependant Visa: SGD 105, approx ₹ 6366, and another fee of SGD 225, approx. ₹ 16 645 for the pass.

Singapore Golden Visa: SGD 10 000, approx. ₹607 000 + Investment.
The INR (₹) price is based upon the current exchange rate in Aug 2023, the fee can fluctuate due to the exchange rate.
Visa Fee Questions
Are Singapore visa fees refundable?
No, Singapore visa fees, regardless of the visa type you apply for, are generally non-refundable. Once the visa application fee is paid, it is typically non-refundable, irrespective of the visa category or any subsequent changes in the travel plan.
Can the Singapore visa fee be paid in cash?
In most cases, cash payments for visa fees are not accepted. Payment is typically required through electronic methods such as credit cards, debit cards, or online transfers.
Can I pay the Singapore visa fee in installments?
No, the Singapore visa fee is required to be paid in full at the time of application. Installment payments are typically not accepted.
Are there any exemptions or discounts on Singapore visa fees?
Certain categories of individuals, such as children, elderly persons, or diplomatic passport holders, may be eligible for exemptions or discounts on Singapore visa fees. It is advisable to check the official guidelines or consult authorized visa service providers for specific eligibility criteria and requirements.
Length of Stay for Different Visa Types
E Visa
Student Visa*
Work Visa*
Dependant Visa*
Golden Visa*
*Length Of Stay Additional Information
The detailed length of stay is as follows:
Singapore Student Visa: 3 months to the length of study

Singapore Work Visa: 6 months - 3 years

Singapore Dependant Visa: Up to 2 years, tied to the validity of the main work pass

Singapore Golden Visa: 5 - 10 years
Visa Extentions
Yes, most Singapore visas can be extended, but the process and eligibility depend on the type of visa you hold. Here's a general overview:
Short-Term Visit Pass: If you're in Singapore on a tourist visa or a short-term visit pass, you might be able to extend it under special circumstances. You can apply for an extension of your stay in Singapore online using the Immigration & Checkpoints Authority (ICA).

Long-Term Visit Pass and Dependant's Pass: These can be renewed online via ICA's e-Service or through the Ministry of Manpower's (MOM) website, depending on the specifics of the pass.

Employment Pass, S Pass, and other work-related passes: These passes can be renewed through the Ministry of Manpower's (MOM) online portal. Your employer typically handles the renewal process.

Student's Pass: If you're studying in Singapore, your educational institution will usually assist with the renewal of your Student's Pass. Renewal can be done online through the SOLAR (Student's Pass OnLine Application & Registration) system.
Countries That DO NOT Need a Visa to Travel
List of Singapore Embassies in India
List of Singapore Embassies in India
Singapore Consulate, Chennai
Singapore High Commission, New Delhi
Conclusion and Summary
Singapore offers various visa types for Indian citizens.
The specific visa you should apply for hinges on the purpose of your visit. Each Singapore visa category comes with its own set of requirements, fees, and processing durations. Thus, it's imperative to ascertain your visa prerequisites before venturing to Singapore from India.
For those embarking on a touristic journey to Singapore, Atlys provides the swiftest visa acquisition route. We assure timely processing of your Singapore tourist visa, or you'll receive a full refund.
Trusted Government Sources
Understanding visa details can be tricky. At Atlys, we aim to give you clear and current information about Singapore visas. However, visa rules can change unexpectedly. For the freshest updates on Singapore visa rules for Indians, please check these official government sources:
This was written and fact-checked with the help of AI.
Author: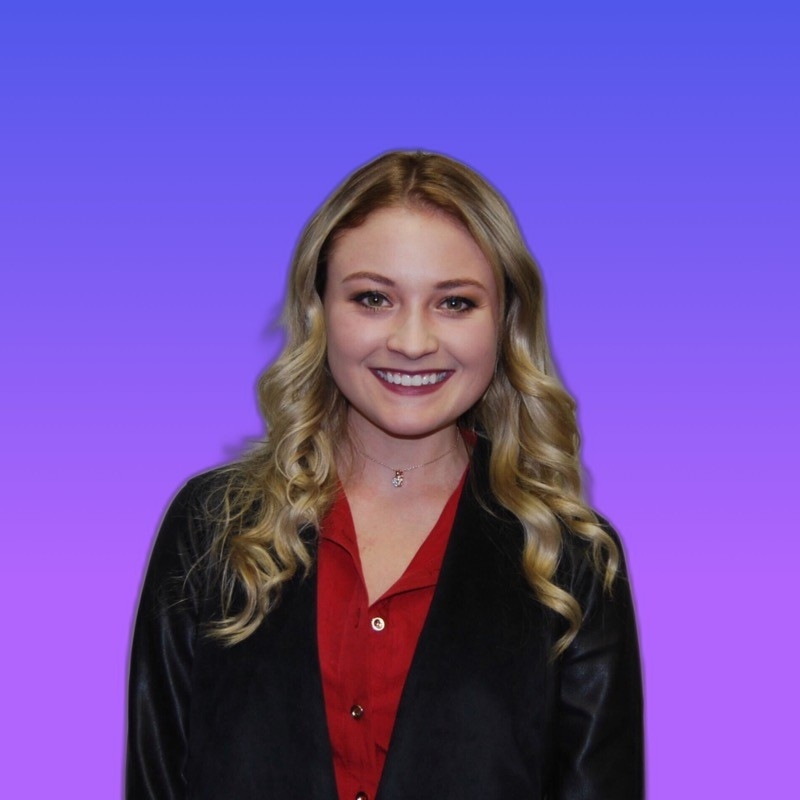 Shannon Reeler
Frequently Asked Questions
No, Indians are not eligible for the Singapore visa on arrival. Instead, they should rather apply for a tourist visa for Singapore.
Popular Visa Guides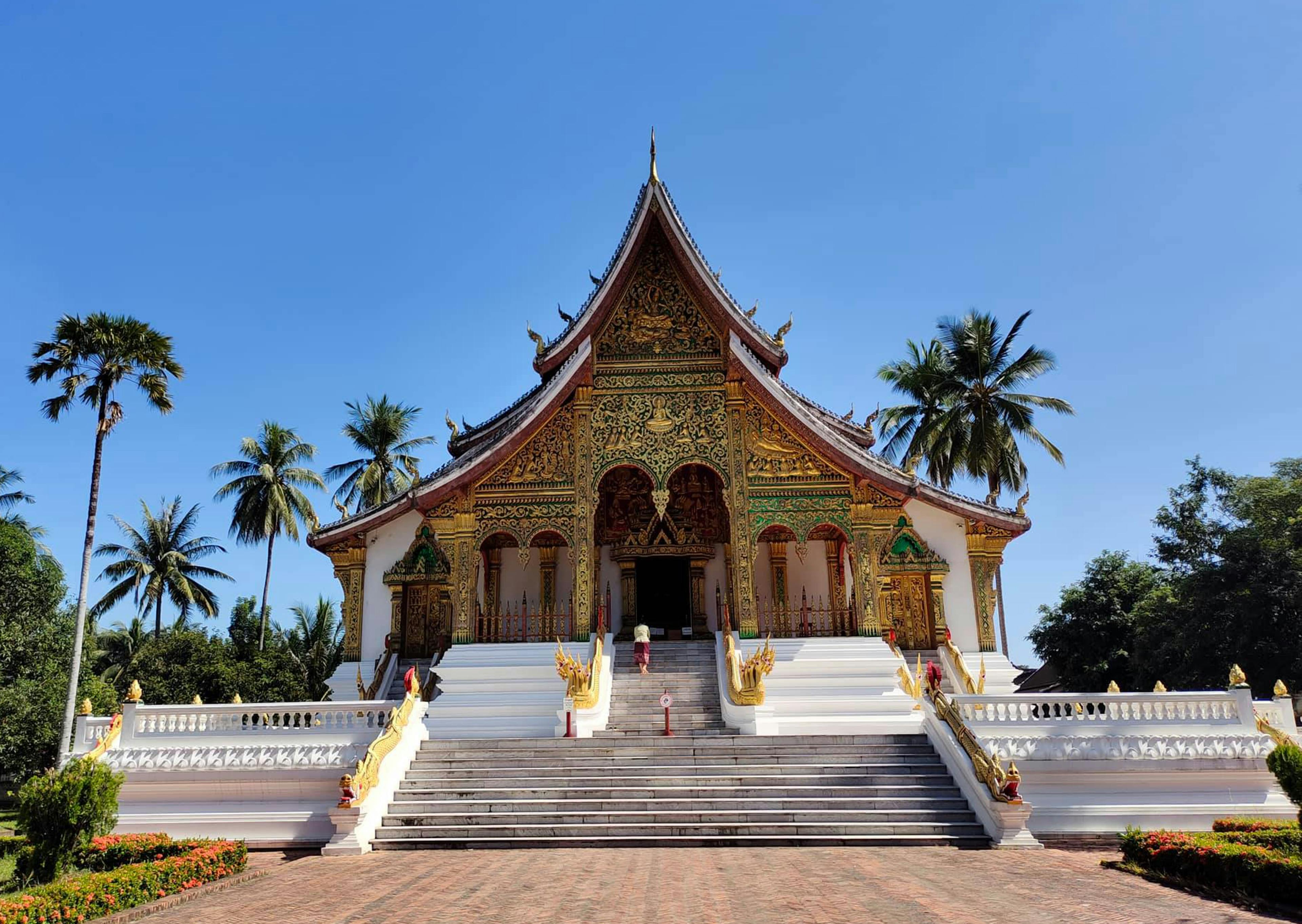 Read Atlys's complete guide on the Thailand Visa for Indians. Here we discuss different Thailand visa types, the required documents, and how to apply.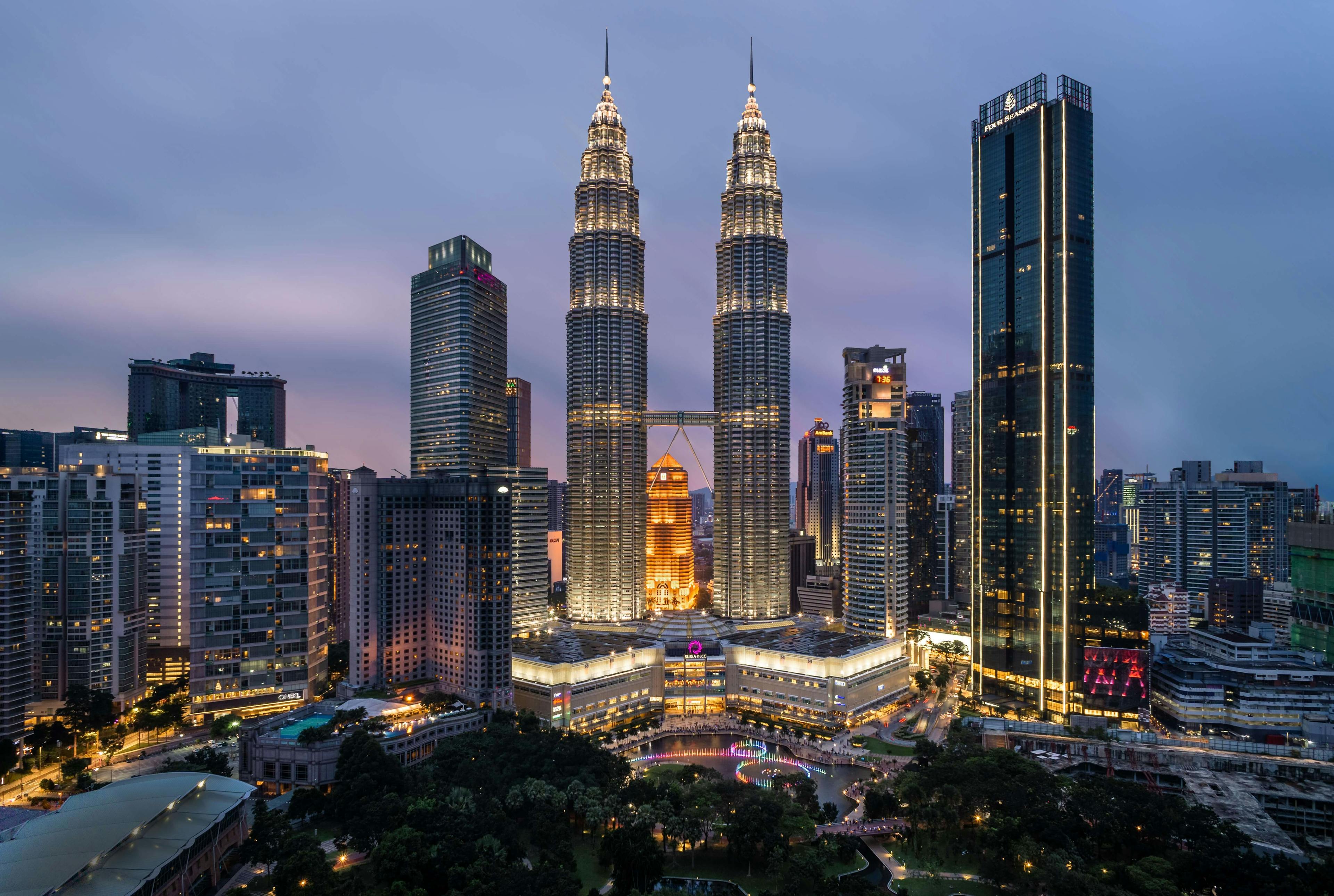 Explore Atlys's comprehensive guide on obtaining a Malaysia visa for Indians. Discover the details of various visa options, necessary documentation, and the application process.