Visa Guide: Different South Korea Visa Types for Indians
A South Korea visa for Indians is an official document or sticker visa, usually stamped or stuck onto a passport, which grants the holder permission to enter, stay, or leave South Korea for a specified purpose and duration.

The requirement for a visa for South Korea from India depends on the purpose of the visit, e.g., tourism, business, study, and how long you plan to stay.
Different Types of South Korea Visas for Indians
South Korea Tourist Visa
Indian citizens need a visa to visit South Korea for tourism or leisure activities. The South Korean tourist visa for Indians grants them permission to explore the country's rich culture, scenic beauty, and historical landmarks.
Official Visa Name

South Korea Tourist visa

Number of entries

Single entry

Processing Time

15 working days
Documents Required for South Korea Tourist Visa
For the tourist visa for South Korea from India, here's a breakdown of the mandatory documentation through Atlys:
Sending by Mail: With Atlys's courier service, please send these original papers:
Passport: It should be valid for at least 6 more months.

Savings Bank Statement from the Last 3 Months: Go to your bank and have them certify this.
Uploading on Our Website: When checking out on our site, you can upload these:
Income Tax Return for the Last 3 Years: This can be your personal or business tax return.

Visa Application Form: Fill this using a blue or black pen and write clearly.
Sending by Email:
If you have a job:
Your salary slips from the last year.

Income Tax Return (ITR) from the last 2 years. (If you can't give this, explain why in a letter.)

Your bank statement from the last 6 months. (This can be a copy, but it should have the bank's stamp and signature.)
If you run a business:
Income Tax Return for the last 3 years (for your company or for you if you own the business).

Your bank statement from the last 6 months (It can be a copy, but needs the bank's stamp and signature).

A copy showing your business registration.

Details about your business. (You'll find the format to use in our download section.)
How to apply for a South Korea Tourist Visa?
1

Beginning Your Application: Visit the Atlys website. Search for the "South Korea" visa option. Follow the provided instructions step-by-step. For any challenges faced, utilize the Atlys customer service for guidance.

2

Completing Your Application: Input your personal details accurately. Upload the required documents as indicated.

3

Pay The Visa Fee: Pay the visa fee of ₹ 8000, covering both governmental and Atlys service fees. Post-payment, download the Atlys app to track your visa application status and access additional guidelines.

4

Understanding the Documentation Process: Recognize that Atlys, collaborating with partner companies, has simplified the documentation procedure, distinguishing it from the standard embassy requirements.

5

Atlys Arranges Courier: Atlys provides a specialized courier pickup service for the secure dispatch of these documents. All other documents can either be uploaded during the online application or sent via email afterward.

6

Submission and Processing: Your application will be submitted to the appropriate South Korea Embassy/Consulate, determined by your location or "passport jurisdiction".

7

Return Of Your Documents: Once evaluated, Atlys employs a trusted courier service to gather and return your documents. Atlys will keep you updated regarding the final decision on your visa application.
Read our detailed South Korea tourist visa blog to learn the exact steps and requirements of the tourist visa.
South Korea Processing time, Length of Stay and Visa Fees
South Korea Processing Times
Tourist Visa
Student Visa
Work Visa
Business Visa
Transit Visa
How To Do A South Korea Visa Check?
Whether you're prepping for a trip or awaiting approval for business or study, it's essential to know how to do South Korea visa tracking. Here's a guide to assist you in checking your South Korea visa status:
Through Atlys:
If you've used Atlys for your visa application, the Atlys app allows you to effortlessly monitor your visa's status.
2

Navigate to "My Documents" to locate your visa details.

3

Tap on your visa entry to view its present status.
Embassy's Online Portal:
1

Access the official website of the South Korean embassy or consulate where you applied for your evisa.

2

Navigate to the 'Visa Status' or a similarly titled section.

3

Input your unique tracking number and possibly other identifying details.
Direct Contact:
1

If online tracking doesn't apply to you:

2

Phone: Dial the embassy or consulate's helpline, keeping your application details at hand.

3

Email: Dispatch a concise email detailing your name, application date, and tracking number.
Visa Fees
*Tourist Visa
*Student Visa
*Work Visa
*Business Visa
*Transit Visa
*South Korea Visa Price
The South Korea visa price can differ depending on the option you apply for:
90 days or less Single-entry visa: USD 40

91 days or longer Single-entry visa: USD 60

Double-entry visa usable up to 2 times: USD 70

Multiple-entry visa: USD 90
The Tourist visa USD price is based upon the current exchange rate. Atlys charges ₹ 8000 for the tourist visa.
Visa Fee Questions
Is the visa price refundable if my application is rejected?
Generally, the visa application fee is non-refundable, irrespective of whether the visa is granted or denied.
Are there any additional charges apart from the visa fee?
Some visa processing centres might charge an additional service fee. There could also be additional fees for express processing or courier services if chosen.
How often do South Korea visa prices change?
Visa prices can change based on bilateral agreements, policy changes, or inflation rates. It's always a good idea to check the latest fees before starting the application process.
Does the visa price include health insurance coverage?
No, the visa fee typically covers only the processing of the visa application. Travellers might need to buy health or travel insurance separately, which is sometimes a visa requirement.
Is there a separate fee for visa extensions or modifications?
Yes, if you wish to extend or modify your visa while in South Korea, there might be separate fees associated with that process.
Length of Stay for Different Visa Types
Tourist Visa
*Study Visa
*Work Visa
*Business Visa
*Transit Visa
*Length Of Stay Information
The length of stay can vary depending on what type of visa you apply for. it is important to check your visa for the exact duration of stay.
South Korea Study Visa: Matches the duration of the academic program

South Korea Work Visa: Depends on the job contract and visa type, often 1 to 3 years

South Korea Business Visa: Typically up to 90 days, but can vary.

South Korea Transit Visa: 30 - 90 days.
Visa Extentions
Yes, you can apply to extend your South Korea visa under specific circumstances. The eligibility and requirements depend on the type of visa you initially received. To request an extension, you need to visit a local Immigration Office in South Korea before your current visa's expiration. It's essential to bring the necessary documents and be prepared to pay a fee.
Always ensure you check the latest guidelines from the Korea Immigration Service or the official website to stay updated on the process and requirements.
Address: Local Immigration Office in South Korea
Countries That DO NOT Need a Visa to Travel
List of South Korea Embassies in India
Embassy of the Republic of Korea in New Delhi
Address: 9 Chandragupta Marg, chanakyapuri Extension, New Delhi-110021, India

Tel: +911142007000

Email: india@mofa.go.kr
Consulate General of the Republic of Korea in Mumbai
Address: Lodha Supremus, 12th Floor, Dr. E. Moses Road, Worli Naka, Mumbai 400018, India

Tel: +912261477000

Email: mumbai@mofa.go.kr
Consulate General of the Republic of Korea in Chennai
Address: 5th Floor, Bannari Amman Towers, No 29, Dr Radha Krishnan Salai, Mylapore, Chennai, Tamil Nadu 600004, India

Tel: +914440615500

Email: chennai@mofa.go.kr
Does The South Korea Work Visa Require A Medical Exam?
Many South Korean work visas necessitate a medical clearance. This often entails undergoing a medical examination to confirm that the applicant is in good health and does not have specific illnesses.
Depending on the visa category and the nature of the job in South Korea, the precise requirements and processes might differ. For a clear understanding of what is required for your specific situation, it's advisable to get in touch with the nearest South Korean Embassy or consulate or seek guidance from a visa specialist.
Conclusion and Summary
For Indian people wanting to go to South Korea, there are different kinds of visas. The right visa for you depends on why you're going. Every type of visa has its own rules, costs, and time it takes to process. So, before you go to South Korea from India, make sure you know which visa you need.
If you're planning to visit South Korea for fun, Atlys can help you get your visa quickly. If we don't process your tourist visa on time, we'll give you your money back.
Government Sources
At Atlys, we aim to make your journey hassle-free by using information straight from trustworthy sources like government offices.
Your trust is our number one priority. We strive to provide you with the most accurate and reliable details to assist you in obtaining your visa. Hence this blog is written with the help of AI and fact-checked using:
Author: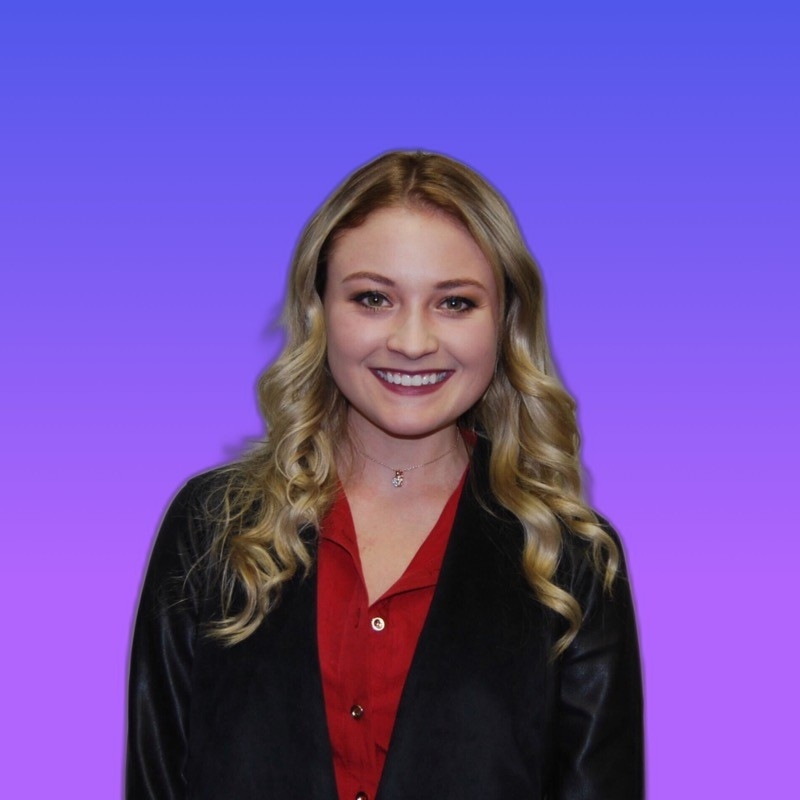 Shannon Reeler
Frequently Asked Question
Popular Visa Guides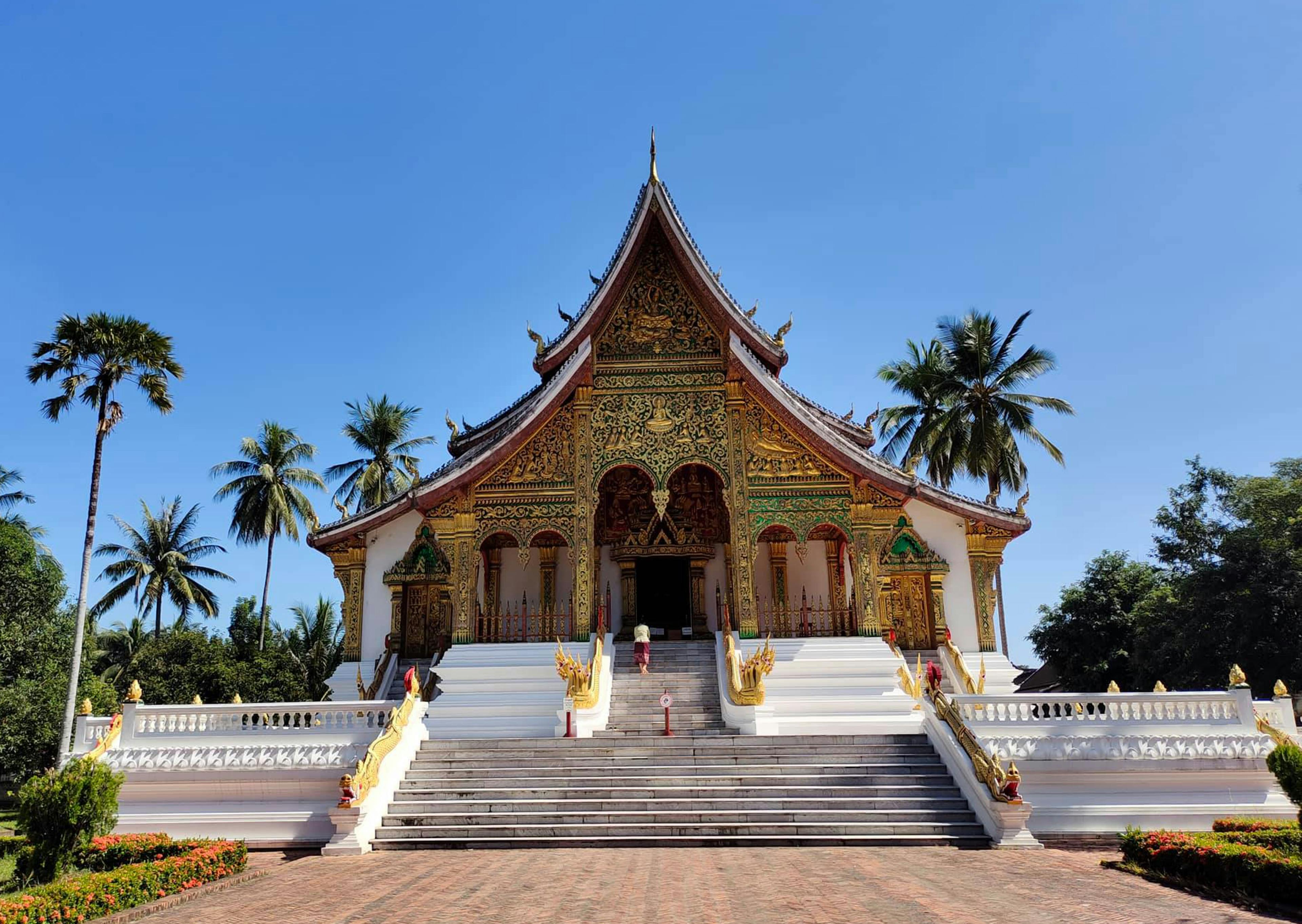 Read Atlys's complete guide on the Thailand Visa for Indians. Here we discuss different Thailand visa types, the required documents, and how to apply.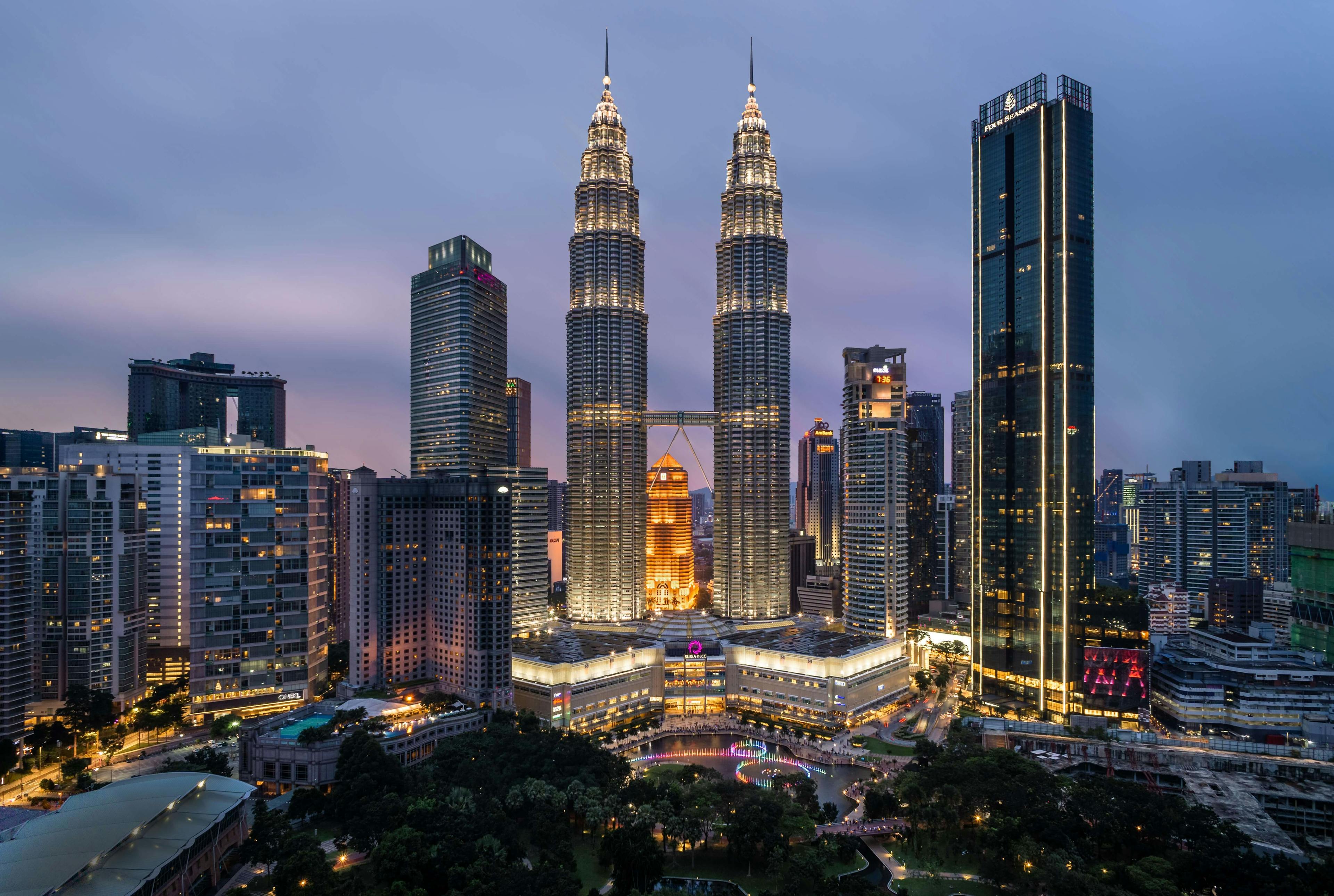 Explore Atlys's comprehensive guide on obtaining a Malaysia visa for Indians. Discover the details of various visa options, necessary documentation, and the application process.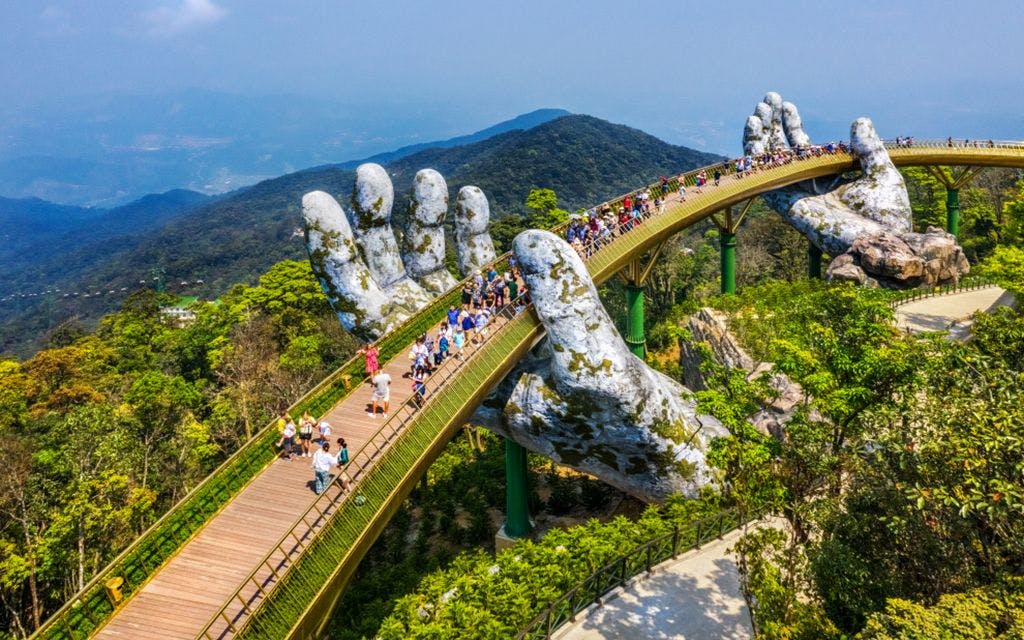 This post covers everything you need to know about the Vietnam visa for Indians. It includes the processing time, costs, and much more.