UAE Visa: Guide To Different Visa Types And Process
A Dubai visa is a vital document that grants you permission to enter the country for a specific duration. Without this visa, travelling to or entering Dubai is not possible. In this section, we will provide an overview of the importance of Dubai visas.

The Dubai visa is also commonly referred to as the UAE visa.
Types of Dubai Visas
Dubai Tourist visa
A Dubai tourist visa allows Indian visitors to explore Dubai and meet friends and family. However, it does not permit work, study, or business activities. Indian passport holders can apply for a single-entry or multiple-entry visa for 30-90 days. You can easily apply for your tourist visa for UAE on Atlys.
Official visa name

Dubai Tourist Visa.

Number of entries

Single/ Multiple entries.

Visa processing time

The UAE tourist visa processing time is 3 - 4 days.

Visa Fees

₹7400 - ₹39,035.

Duration of stay

30/60 days.
UAE Tourist visa documents
1

A valid passport for at least 6 months: Your passport must be valid for at least six months from your date of travel, with two blank pages.

2

Return flight tickets: This can include evidence of onward or return flight tickets.

3

Proof of accommodation in Dubai: This includes your hotel booking or an invitation letter if you're staying with friends or family.

4

Proof of sufficient funds: Such as your bank statements. Proof you have enough money to fund your trip. 

5

2 Passport photos: The photo must be recent and taken on a white background. Learn more about the Dubai Visa photo size.

6

Travel Insurance: Covering the duration of your stay.

7

Passport copies: Front and back pages of your passport on a white background.
How to apply for a UAE Tourist visa
To apply for a tourist visa for Dubai through airlines, check the specific conditions of each airline. Etihad Airways offers an online application process, while Emirates allows online applications through Manage your booking. 
Fly Dubai and Air Arabia require contacting their respective centres. Alternatively, licensed travel agents and hotels can arrange visas when purchasing tickets and making hotel reservations. 
Atlys also offers the tourist visa with the added benefit that Atlys will help you through every step of the application process, and they also offer a wider variety of payment options.
Dubai Visa price, processing time, and length of stay
Dubai Processing Times
Tourist Visa
5-year Visa
Work Visa
Golden Visa
Freelance Visa
How to do a Dubai visa Check
As there are multiple methods to apply for a Dubai tourist visa from India, it is essential to check the UAE visa status accordingly on different portals. You can check your UAE visa status through various channels, such as the online ICA portal, the visa agency you applied through, or the airline's website if you submitted your application through them. Make sure to use the appropriate platform to stay updated on your visa status.
Visa Fees
*Tourist Visa
5 Year Visa
Work Visa
Golden Visa
Freelance Visa
*Visa Fee Information
The Dubai visa fees depends on the length of the stay period and the amount of entries.
Here are the fees depending on the tourist visa type:
Dubai Tourist Visa 30 Days Single Entry: AED 330

Dubai Tourist Visa 30 Days Multiple Entry: AED 800

Dubai Tourist Visa 60 Days Single Entry: AED 650

Dubai Tourist Visa 60 Days Multiple Entry: AED 1750
Visa Fee Questions
Are Dubai visa fees refundable if the visa application is rejected?
In most cases, visa fees are non-refundable, even if the visa application is rejected. The fees are typically charged for processing and administrative purposes.
Are there any additional fees or charges apart from the visa fees?
Depending on the visa type and application process, there may be additional fees or charges such as service charges, courier fees, or biometric fees. It is advisable to check the requirements and guidelines provided by the immigration authorities or authorized visa agencies.
Can the visa fees be paid online?
Yes, many visa applications allow for online payment of visa fees through secure payment gateways. However, it is important to ensure that the payment method is authorized and legitimate to avoid any fraudulent transactions.
Are there any exemptions or reduced fees for certain nationalities?
Dubai visa fees are usually standard for most nationalities. However, certain visa categories or agreements between countries may provide exemptions or reduced fees for specific nationalities.
Length of stay
*Tourist Visa
5-year Visa
*Work Visa
*Golden Visa
*Freelance Visa
*Length Of Stay Information
The length of stay will vary; here are the different stay periods for each visa:
Tourist Visa: 30 to 60 days.

Golden Visa: 5 to 10 years.

Freelance Visa: 1 to 5 years.
Visa Extentions
Indian nationals can extend their UAE visas. This can be done online while you are in the country.
If you applied for your visa through a travel agency, then you can ask them to extend it, or you can extend the visa online if you applied through other channels.
If you select the passport or travel document option, be sure to enter the information for the passport or travel document from which the visa was granted.
Here are the steps to follow if you are going to extend your visa from the travel document:
1

Choose the unified number.

2

Provide your passport/document number.

3

Choose your type of document.

4

Enter your date of birth.

5

Choose your nationality.

6

Lastly, click the search button for the visa information.
Address: General Directorate of Residency and Foreigners Affairs - Dubai P.O. Box : 4333 Dubai. United Arab Emirates
Telephone: +971 4 313 9999
Countries That Can Travel To Dubai Without A Visa
List of Dubai Embassies in India
Embassy of the United Arab Emirates in New Delhi
Consulate General of the United Arab Emirates in Mumbai
Address: B-9, 6th Floor, Maker Chambers IV, Jamnalal Bajaj Road, Nariman Point, Mumbai, India

Tel: +91 22 6786 7000
Consulate General of the United Arab Emirates in Thiruvananthapuram
Address: PTP Nagar Road, Jawahar Nagar, Thiruvananthapuram, Kerala, India

Tel: +91 471 272 9001
Consulate General of the United Arab Emirates in Kolkata
Address: 19B, Gurusaday Road, Ballygunge, Kolkata, West Bengal, India

Tel: +91 33 2475 1251
Consulate General of the United Arab Emirates in Hyderabad
Address: 6-3-1219/A, Umanagar, Begumpet, Hyderabad, Telangana, India

Tel: +91 40 2330 2444
Conclusion And Summary
All together we have learned that the UAE offers various visa types depending on your reason of travel.
Indian citizens can easily apply for these visas through online portal like Atlys, through travel agency, or through the airline you travel through.
We have also seen that each visa type has its own processing time, stay period, validity period, and visa fees.
With all this knowledge you can confidently apply for your United Arab Emirates visa quickly and easily.
Trusted Government Sources
Author: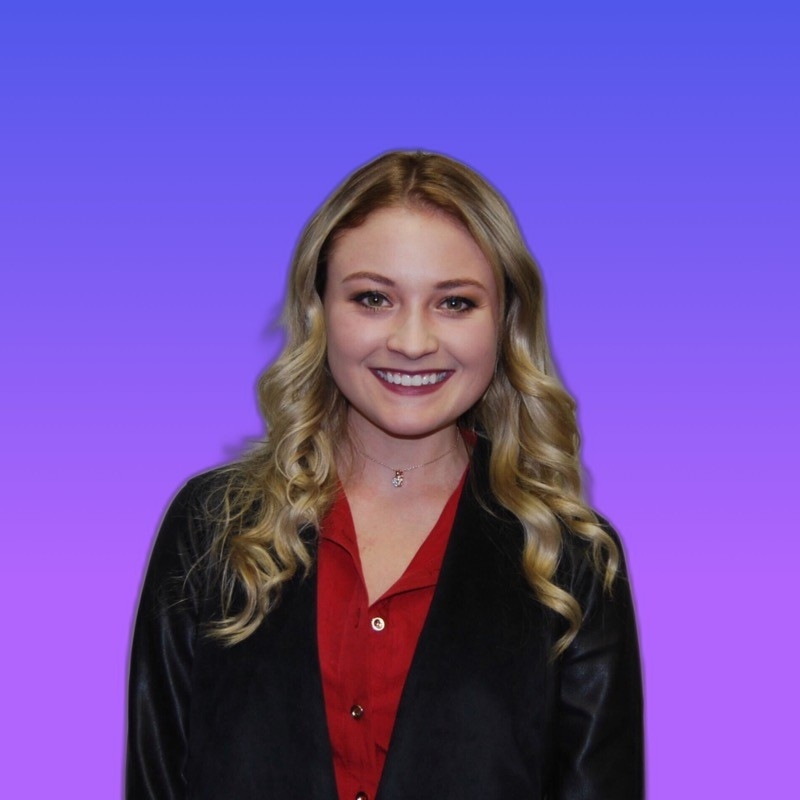 Shannon Reeler
Frequently Asked Questions
Yes, extension of Dubai visas is possible in certain cases. However, it is subject to the rules and regulations set by the UAE immigration authorities.
Popular Visa Guides
More about United Arab Emirates