Guide to Uzbekistan Visas: Processing, Status Check, & Extensions
If you're an Indian planning to go to Uzbekistan, you need a visa. The Uzbekistan visa can be a stamp in your passport or an electronic version. The visa gives you permission to enter Japan and stay there. It will show how long you can stay when to enter and leave, and any other important rules for your visit.

This guide will help you with everything you need to know about the Uzbekistan visa for Indians
Different Types of Uzbekistan Visas for Indians
Uzbekistan Evisa
Indian citizens planning to travel to Uzbekistan need to get a valid visa. Fortunately, Indian nationals can apply for an Uzbekistan eVisa, which is an electronic visa. This type of visa is for people who want to visit Uzbekistan for vacation, tourism, or to explore the sights. Upon approval, the eVisa remains valid for a period of 3 months, during which travellers can explore Uzbekistan. The application for this visa can be submitted through the Atlys.
Official Visa Name

Uzbekistan Evisa

Number of Entries

Single Entry

Processing Time

6 working days
Documents Required for the Uzbekistan Evisa
Valid Passport: You must have a valid Indian passport, which should remain valid for at least 6 months from the date you plan to enter Uzbekistan.

Passport Photo: You'll need a recent passport-size 3.5 x 4.5 cm photo. The photo must be taken against a plain white background. Also, make sure the photo's file size is not more than 1 MB.

Visa Fee: The visa cost for Uzbekistan can differ based on the type of visa you need and how long you plan to stay. To pay this fee, you can use the official website of the Uzbekistan e-Visa system and make the payment online.

Travel Itinerary: You should have a copy of your travel plans, which includes your flight details and the bookings you've made for where you'll be staying in Uzbekistan. This helps show that you have a plan for your trip.

Medical Insurance: It's important to have a medical insurance policy valid for your stay in Uzbekistan. This helps in case you need medical assistance while you're there.
How to apply for an Uzbekistan Evisa

To apply for an Uzbekistan Evisa, follow these steps:
1. Visit Website: Visit the official Uzbekistan eVisa website and choose your country (India), passport type, and the visit's (tourism) purpose.
2. Choose Travel Dates: Select your planned travel dates to Uzbekistan, ensuring accuracy since the eVisa validity is 90 days, allowing a 30-day stay.
3. Enter Personal Details: Provide accurate personal information, including full name, birthdate, nationality, passport number, expiration date, present address, and place of birth.
4. Upload Documents: Upload a compliant digital photo of yourself and scan the passport's front page displaying your name and passport number.
5. Provide Email: Enter your personal email for application updates.
6. Pay & Submit: Pay the eVisa fee using Visa or MasterCard. You'll receive an email confirmation with your application number after submission and payment.
The Uzbekistan government reviews your application. If approved, you'll receive your eVisa via email. Print the eVisa and present it to immigration authorities upon arrival in Uzbekistan.
Uzbekistan Processing Time, Length of Stay and Visa Fees
Uzbekistan Processing Times
​​Evisa
Business Visa
Work Visa
Student Visa
Transit Visa
How to Check Your Uzbekistan Visa Status
Using Atlys, you can apply for a tourist visa for Uzbekistan. To check the status of your Uzbekistan visa application, follow these steps:
2

Go to the 'My Documents' section.

3

Your visa status will be displayed there.
If you applied through the evisa portal, here is how you can check your application status. 
1. Visit the official electronic visa portal of the Republic of Uzbekistan.
2. Click on the "Application Status" section.
3. Enter the application code that you received via email after submitting your visa application.
4. Complete any verification steps required to confirm that you're a human, such as entering text from an image or solving a captcha.
5. Click the "Check Status" button.
6. The system will then display your visa application status, which could be "Pending," "Approved," "Rejected," or another relevant status.
Visa Fees
​​Evisa
Business Visa
Work Visa
Student Visa
Transit Visa
Visa Fee Questions
​​Is the visa fee refundable if my application is not approved?
No, the visa fee is usually non-refundable, regardless of whether your application is approved or not.
Can I pay the visa fee upon arrival in Uzbekistan?
No, the Uzbekistan eVisa fee needs to be paid online during the application process before your travel. You'll typically need to pay the fee using Visa or MasterCard.
Can the visa fee be paid in instalments?
No, the visa fee is typically required to be paid in full as a single payment during the application process.
Will I get a receipt after paying the visa fee?
You should receive a confirmation email after successfully paying the visa fee. This email usually includes important details such as your application number and payment confirmation.
Can I pay the visa fee after I receive the visa approval?
No, the visa fee must be paid during the application process before your travel. After payment, you'll receive a confirmation email that your application has been submitted.
Length of Stay for Different Visa Types
Evisa
Business Visa
Work Visa
Student Visa
Visa Extensions
You can extend your stay in Uzbekistan. You must apply for an extension at the Ministry of Internal Affairs of Uzbekistan before your visa expires.

If you stay in Uzbekistan longer than your allowed visa time, there can be problems. You might have to pay money as a fine, and it can get more expensive the longer you stay.
You might also have to leave the country immediately, even if you're not ready. You might not be allowed to come back to Uzbekistan for a while. And sometimes, there could be serious consequences like getting into trouble with the police.
Address: 5, 3 Mustaqillik Maydoni, Tashkent, Uzbekistan
Telephone: +998 71 239 43 39
Countries That DO NOT Need a Uzbekistan Visa to Travel
List of Uzbekistan Embassies in India
Embassy of the Republic of Uzbekistan in New Delhi
Conclusion and summary
In conclusion, getting a visa for your trip to Uzbekistan might seem complicated, but with the right info, it's manageable. Your visa is your ticket whether you're going for fun, work, or study.
Just remember to pick the right visa, follow the steps, and gather the necessary documents. Using Atlys can make things easier by giving you updates and helping you avoid mistakes.
Government sources
We've gathered accurate and current information from trusted sources to give you all the details about various visa types, how to apply, what documents you need, the costs involved, and any recent updates in visa rules.
We've made sure to refer to official government websites for our information, so you can be confident that your reading is reliable and trustworthy.
Author:
Mable Chidi
Frequently Asked Questions
Uzbekistan doesn't offer visas on arrival for Indian citizens.
Popular Visa Guides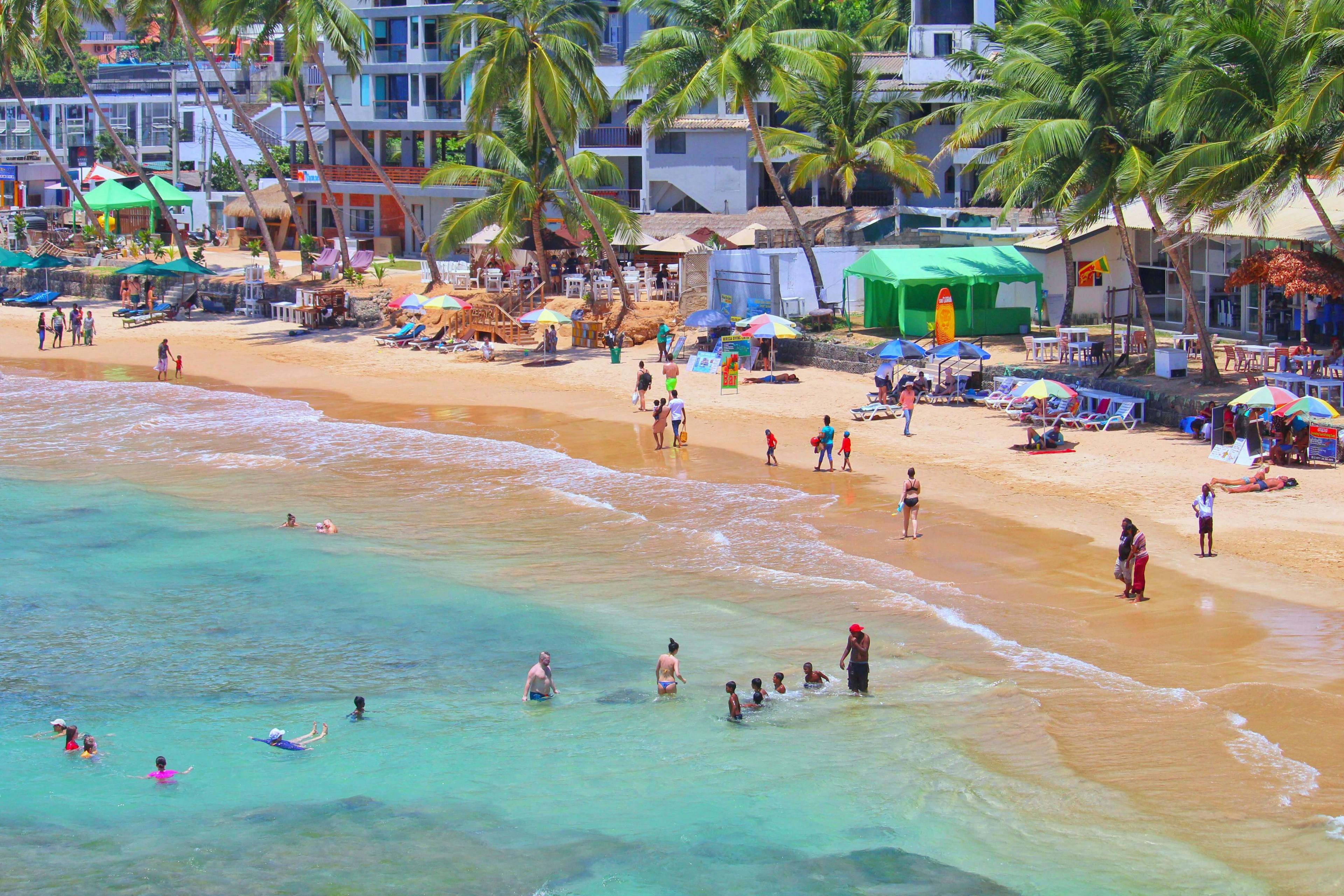 Easily understand Sri Lanka Visa for Indians. Learn about types, fees, and application process. Plan your Sri Lanka visit hassle-free!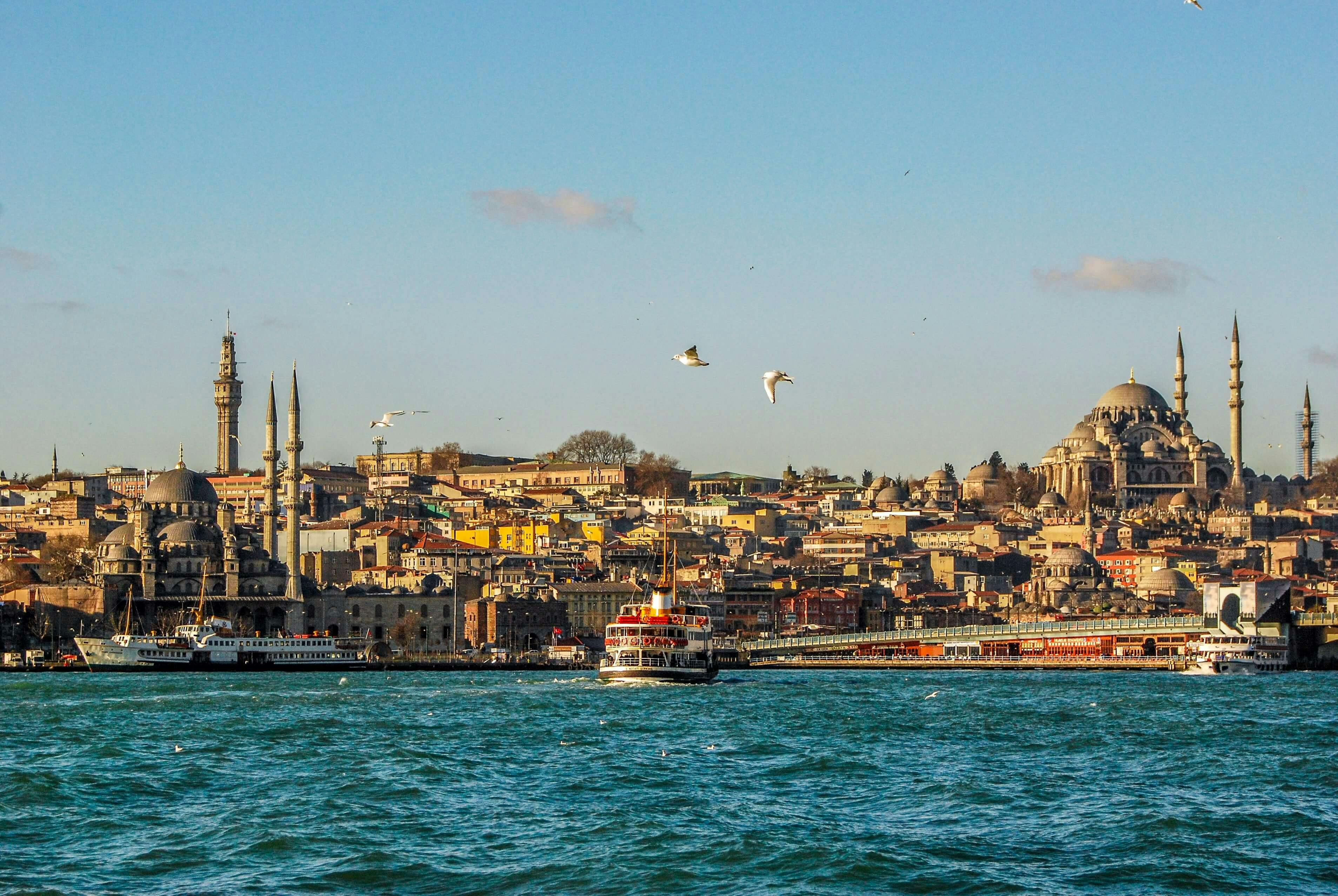 Read Atlys's complete guide on the Turkey Visa for Indians. Here we discuss different Turkey visa types, the required documents, and how to apply.
Explore the Bangladesh visa for Indians: We discuss fees, stay period and processing times. Your comprehensive guide to hassle-free travel.
More about Uzbekistan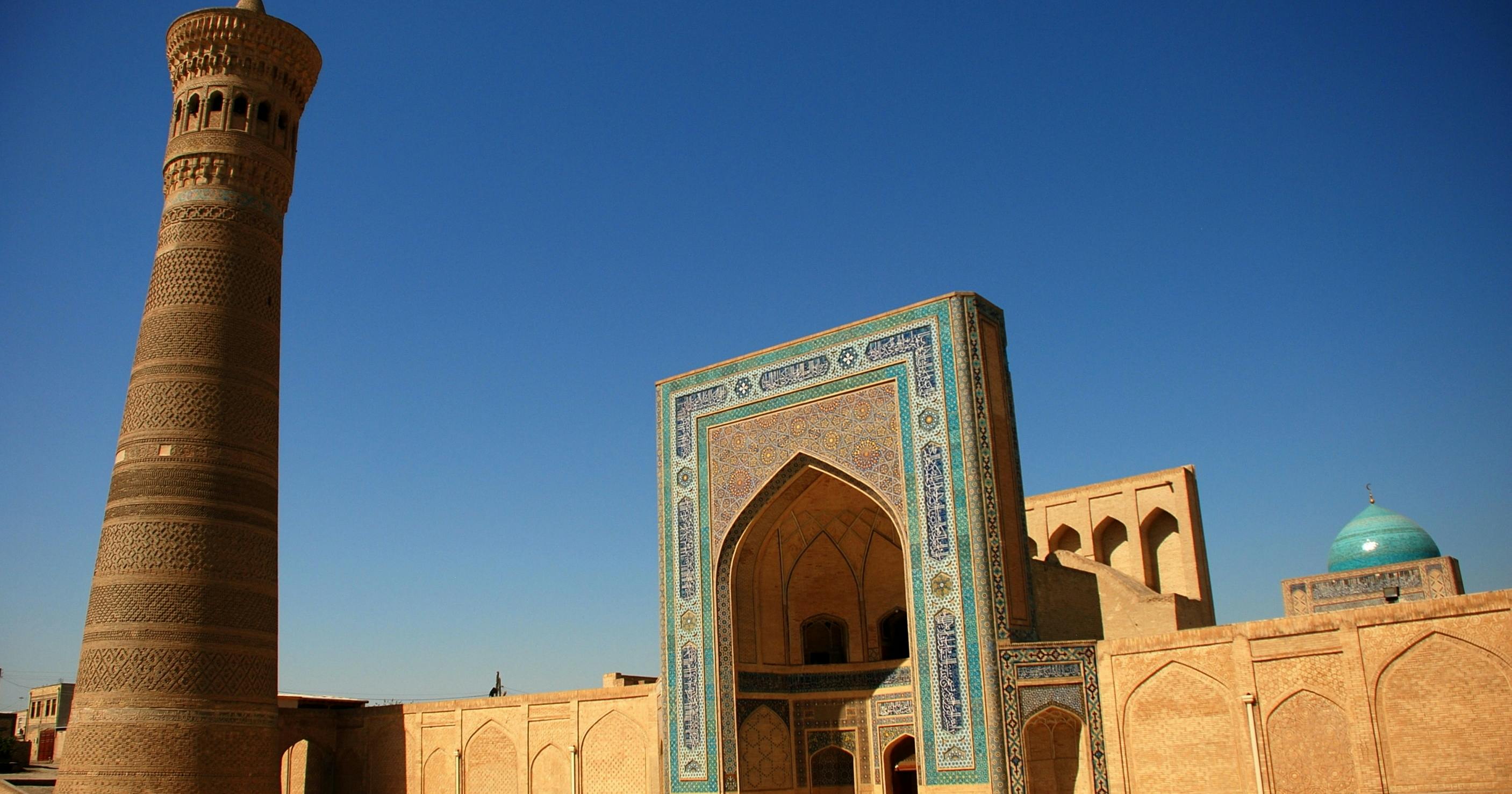 Simplified Uzbekistan Evisa for Indians process. Apply online now to explore this captivating destination. Fast and easy evisa application.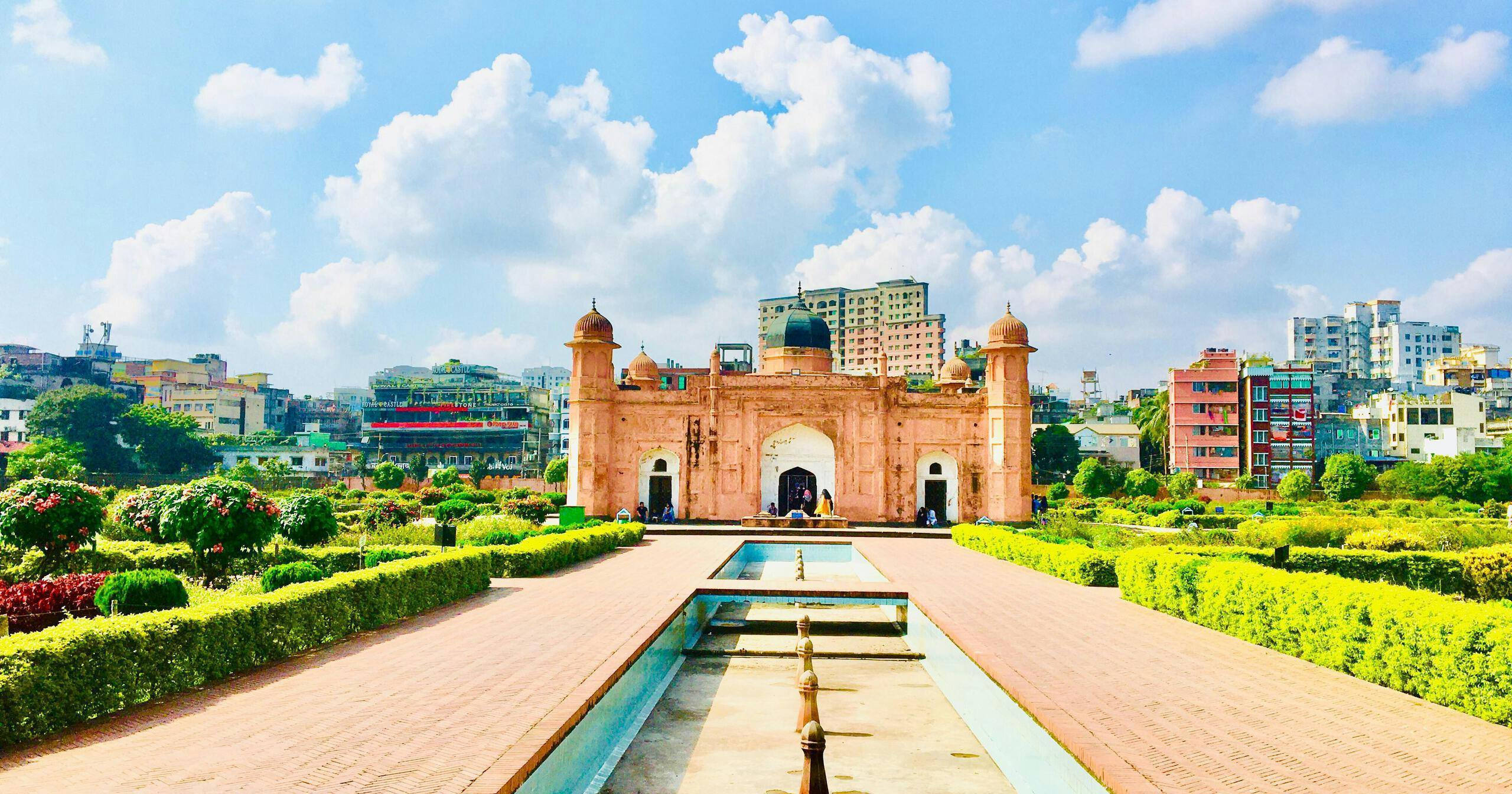 Heading to Bangladesh? Find out everything you need about the Bangladesh visa for Indians, from visa fees to requirements. Hassle-free travel guaranteed!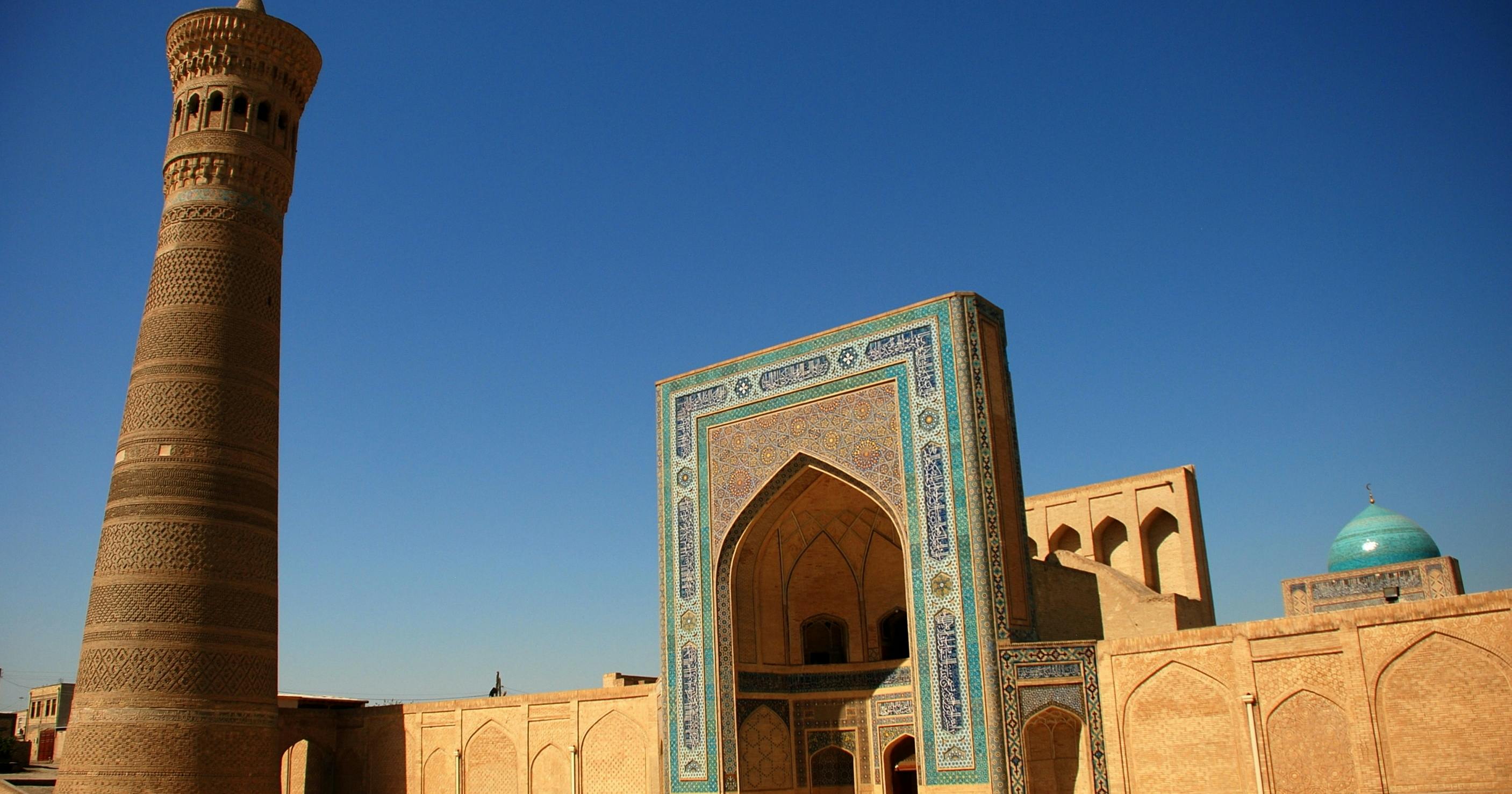 Check your Uzbekistan visa status using your application code. Know if your visa is approved, pending, or rejected. Stay updated for a hassle-free journey.