How to Get Your Singapore Visa Online: 10 Expert Tips
Last Updated : 30-Oct-2023
Atlys in the news
Atlys is Officially Authorized by Government of Singapore
30-Second Summary
Looking to apply for a Singapore visa as an Indian national?
.
You can apply for various types of visas such as tourist, transit, business, work, or student visa.

Gather all necessary documents including a valid passport, passport-sized photo, return ticket, hotel booking, bank statements, and more. Start the visa application process early and avoid any mistakes in your application.

Once approved, you will receive a digital visa which you can print and use to enter Singapore. No visa stamp is needed.
Are you looking for a hassle-free way to apply for a Singapore visa for Indians? If so, you're in luck!
I have curated this blog with 10 amazing tips to apply for your Singapore visa online!
After reading this guide, you'll be able to apply for your visa in no time. I'll walk you through each tip in detail so that you can rest assured that your application will be in good hands.
10 Tips To Help You Apply For Your Singapore Visa Online For Indians
Here are 10 tips to assist you in applying for your Singapore visa online as an Indian.
Start Your Research Early!
Don't wait until the last minute to look into the Singapore visa requirements for a Singapore tourist visa for Indians. Instead, give yourself plenty of time to gather all the necessary documentation, find out what type of visa you need, and learn about the requirements.
Naturally, each visa type's eligibility criteria and requirements will differ. Also, depending on your needs, you can apply for several different types of Singapore visas. For example, find out whether you need:
Start your research on the Singapore visa for Indian Citizens early to understand all the nitty gritty details. This will ensure that your visa application is not denied and you understand the purpose of each visa application step. Also, this will give you more time to find out the places to visit or the activities you can do in Singapore!
Know the Requirements
Knowing the requirements for a Singapore visa for Indians is important when travelling to any country. First, familiarize yourself with the requirements for the specific Singapore visa for Indians you are applying for.
Each type of visa has different requirements for the visa you are applying for. Not only that, but also find out if you need a transit visa, visit pass or whether you can get a visa on arrival, etc.
For instance, you can learn about the entry requirements by checking the Singapore SafeTravel website. Do some research about the SG arrival card since all travellers are required to fill in the arrival card before travelling to Singapore.
Research How to Apply for a Visa
Knowing how to apply for a visa can save you a lot of money and time. For example, instead of looking for a visa agent, you could apply for a visa yourself online or through the embassy.
Fortunately, when applying for a Singapore visa from India, there are many options available to apply for the visa. But depending on your needs, you must decide which way is the best for you:
You can use Atlys to apply for certain Singapore visas.

You can apply online on the ICA through a Singaporean local contact, an authorized agent, or a strategic partner.
Do Not Buy the Air Tickets Yet
Another important thing to remember is not only for a Singapore visa for Indians but any visa for any country. So do not buy your tickets unless you know your travel plans and if it is necessary when applying for the visa.
For example, when applying online through the ICA portal, you do not need to submit copies of the flight tickets. However, if you are transiting through Singapore, you must have the flight tickets to your final destination.
In the end, it is up to you. But if you want to buy flight tickets, maybe buy refundable tickets. This is to ensure you can get your money back in case your visa application is denied.
Get Organized with Documents
Start by gathering the required documents. Depending on the type of visa, you might require additional documents. Check the requirements again and make sure you have all the documents needed.
Remember that providing incorrect or insufficient documents can lead to the visa getting denied. Hence, this is one of the important steps, and you must keep a file of all the required documents and their copies.
Lastly, it will be beneficial to carry the documents with you in case the Singapore immigration officers question you.
Generally, Indian passport holders need documents like:
A valid passport with at least 6 months validity beyond the period of stay in Singapore.

Copies of the front and back of the original passport.

Passport-sized colour photographs on a white background and ensure that they meet the photo requirements.

Visa processing fees and service fees.

Letter of introduction or cover letter.

Other required travel documents.
Start the Visa Application Process Early
The earlier you start, the better your chance of getting your Singapore visa for Indians approved. If you have family members or contacts with someone in Singapore, they can apply for a Singapore visa online.
They can use their Singpass account to apply for a Singapore visa for Indians. The steps are simple, and they also have a visa application guide.
Need more information? Read our awesome and well-detailed guide on Singapore visas for Indian travellers.
Avoid the Mistakes When Applying
Be sure to double-check your information for accuracy and include all required documentation. Also, ensure that you fill out the application completely and accurately.
Any mistakes could delay the process or result in your application being denied. Some things to look out for when applying for a Singapore visa for Indians are:
Make sure your passport is valid and undamaged.

Provide accurate and correct information that matches your documents.

You did not provide the required documents or information.

You do not have a valid reason to travel.

You could not prove you would return to India.

You were denied your visa application previously.

You have a criminal record.

Apply in advance, as you can apply at least 30 days before the travel date.
Be Patient and Follow Up
Periodically check on the status of your application to ensure it is still being processed. The visa processing time for Singapore visa applications is usually 3 days when applied online. But it can vary, so be patient and wait for a decision to be made on your
Once your application is submitted, you can track its progress online on the ICA website. You will need to provide the Individual/Family Visa Reference Number and Applicant's Travel Document Number, i.e., your passport number.
Get Ready With Your Travel Itinerary
Once the Singapore visa for Indians is approved, you'll receive an email notification. You must then download and print your Singapore visa for Indians. Also, do not forget to carry additional documents relevant to your trip with you.
Keep your Singapore visa for Indians safe, and bring the printout with you when you travel. Once you arrive in Singapore, you must present your valid visa to Singapore Immigration and Checkpoints Authority.
That's All, Folks!
And that is all that you need to know when applying for a Singapore visa online. I hope you found something helpful in the blog that will help you during the visa application. Now you can enjoy your time in Singapore!
Government Sources
All the information on the blog has been gathered from trusted government sources:
The blog was written with the help of AI to make it easy to read and understand.
Frequently Asked Questions
A Singapore visa is an official document issued by the Singaporean government that grants permission to enter and stay in Singapore for a specific purpose and duration.
Author: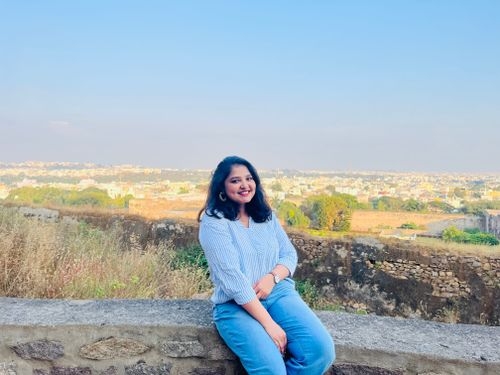 Nikhita Rathod
Verified Author: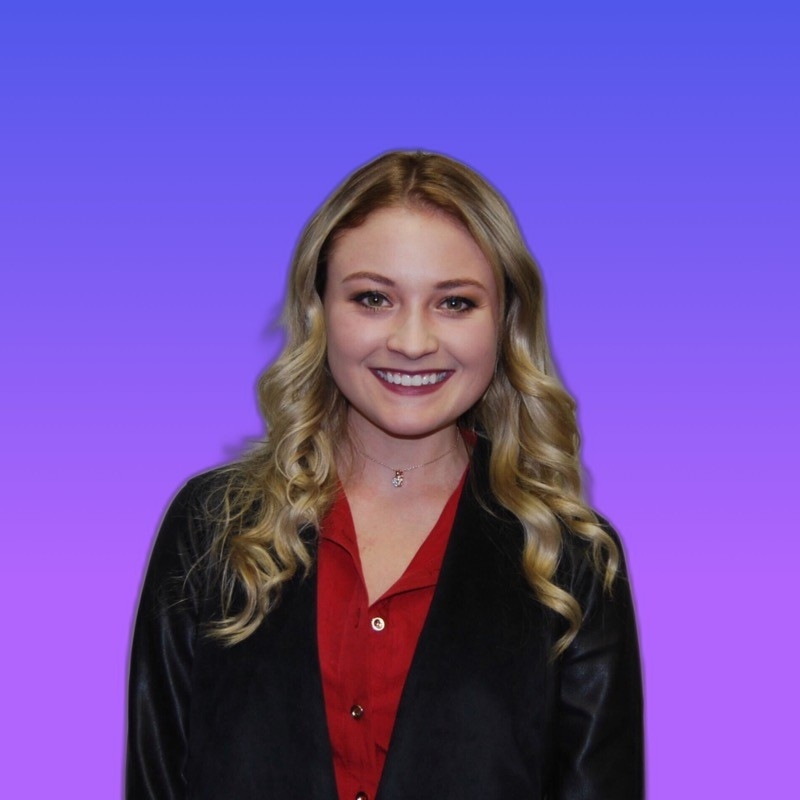 Shannon Reeler