Argentina Visa Processing Time In India
Last Updated : 06-Sept-2023
Atlys in the news
30-Second Summary
Each Argentina visa has a different visa processing time. The different processing times include:
Argentina Tourist Visa: 8 days.

Argentina ETA Visa: 20 days.

Argentina Student Visa: 8 days.

Argentina Work Visa: 8 days.

Argentina Business Visa: 8 days.

Argentina Family Reunification Visa: 10 days.
Argentina Visa Types and Factors Affecting Processing Time
Argentina Tourist Visa is the most common type of visa for Indian travellers visiting Argentina for leisure, sightseeing, and recreational purposes. The visa stamp's validity is up to three months, and the duration of stay is typically up to 90 days, with multiple entries allowed. 

The Argentina visa processing time for the Tourist visa is generally 8 working days. However, it could be extended up to 15 working days in case of any unforeseen delays.

It is highly recommended through the Embassy to apply for your visa well in advance, even up to 4 weeks before your planned travel, to prevent any potential travel complications. Applying early allows sufficient time for visa processing and helps avoid last-minute issues that could disrupt your travel plans.

The Argentina ETA (Electronic Travel Authorization) is available to Indian citizens holding a valid US B1/B2 visa with a minimum validity of 6 months. This electronic visa process is specifically applicable to the TOURIST visa category. The ETA allows for multiple entries and is valid for up to 90 days in total. Once issued, you must enter Argentina within 90 days to make use of the authorisation. The ETA procedure is different from the traditional embassy application process.

The standard Argentina visa processing time for the ETA visa application is 20 working days. This process can be extended if there are any form of delays in your application. The most significant delay that the Argentina ETA visa may face is increased application volume. During peak travel seasons or when there is a high demand for visas, the processing centre may receive a large number of applications, leading to delays in reviewing each case.

Students aspiring to pursue higher education or attend academic courses in Argentina need to apply for a Student Visa. To obtain this visa, you must have an acceptance letter from a recognized educational institution in Argentina and provide evidence of sufficient funds to cover your study and living expenses during your stay. 

The standard Argentina visa processing time in India is typically 8 working days but can vary between 7 to 10 working days. However, it may take longer in certain situations, ranging from 30 to 45 days. Applicants will be notified if their application falls into the latter category.

Student visas are considered long-term visas, and two types of student visas are available:

Student visa +365 days:

The visa is intended for Indians planning to study in Argentina for more than 365 days. Applicants can only submit their visa applications at the Consular Office of the Argentine Republic in Mumbai.

Student visa - 365 Days:

The visa is designed for Indians who intend to study in Argentina for a duration of less than 365 days. Indians can submit their study visa applications at the Consular Office of the Argentine Republic located in Mumbai.
Step-by-Step Visa Application Timeline
Welcome to the visa application process for Argentina. Whether you are applying for a tourist visa, work visa, family visa, or any other type, this comprehensive guide is here to offer clarity and assurance to those planning their journey to Argentina.
To start the application process, make sure you are eligible for the visa type and then do research to make sure you acquire all the necessary documentation. Check the requirement for an Argentina visa for Indians. 

General documentation needed: 

A valid passport, meaning the passport must remain valid for a minimum of six months beyond the planned stay in Argentina.

Argentina Visa Application Form.

Travel itinerary and proof of accommodation.

Financial proof and, in some cases, a criminal record certificate.

Some visas may even require extra documentation. Allowing sufficient time for research and gathering all the necessary documents is vital. It's important to be aware that assembling the required documents may take time and that if you submit an incomplete application, it can result in delays or even visa rejection. 

After getting all the required documentation together, download the application form. The visa application form should consist of three separate pages, and it must be completed by the applicant using blue ink in handwriting.

Do note: Indian citizens seeking to apply for a visa to Argentina are required to visit the Embassy of Argentina located in India. Therefore have your completed application and documentation ready, make sure that everything is organised and call the embassy to make an appointment for when you visit the embassy. 

Downloading and printing the application may be time-consuming. Try to download an extra copy just in case you make any mistakes. 
Checking Visa Status
Applying exclusively through the Embassy or Consulate is essential when seeking an Argentina visa. Consequently, contacting the Embassy or Consulate is recommended for accurate and timely updates on your visa status. They can provide you with the most reliable information and address any inquiries you may have regarding your visa application.
Embassy in India- New Dehli:
Consulate General and Promotion Center - Mumbai: 
In most cases, make sure to have your application reference number, passport number, date of birth, and other relevant details ready. 
That's All!
Now you have all the information you need on the Argentina visa processing times. If you have any lingering questions, feel free to check out our FAQ section.
Trusted Sources
Thank you for using Atlys, your trusted source for reliable and up-to-date visa information. We are committed to providing accurate and precise details to assist you in your visa application process.
Frequently Asked Questions
Author: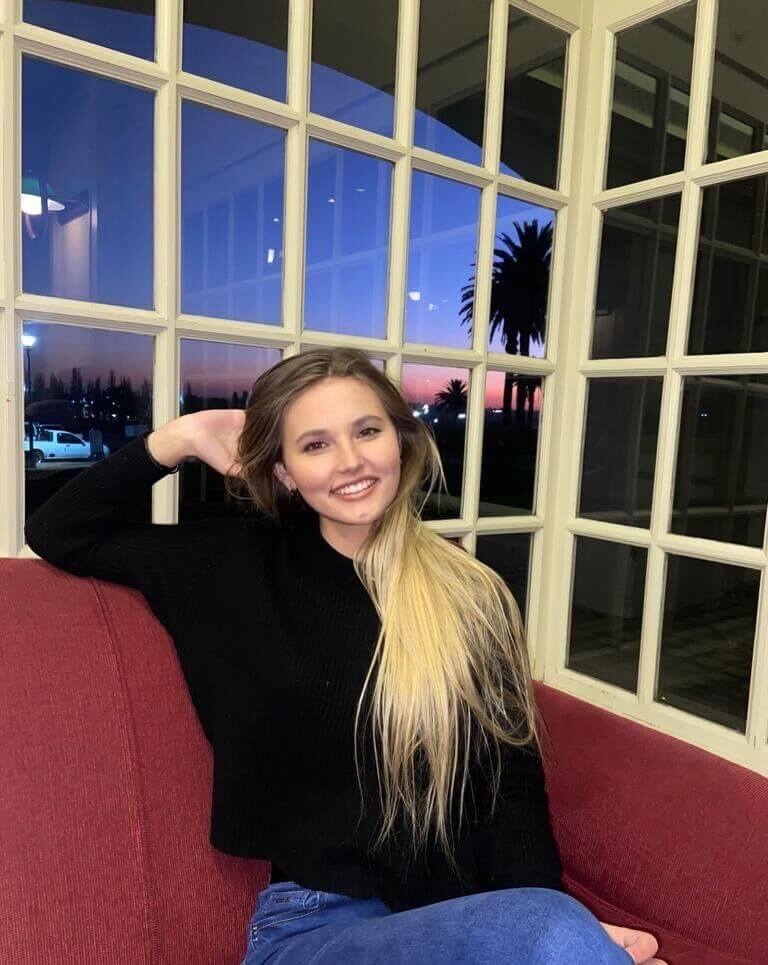 Zaskia Kukard
Verified Author: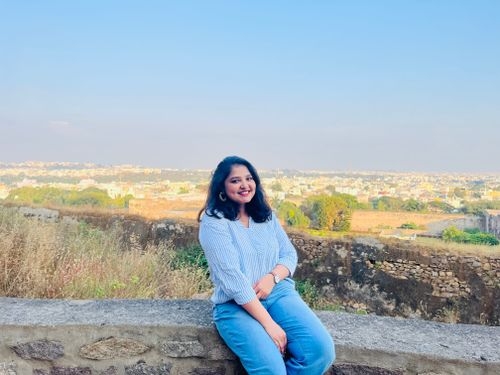 Nikhita Rathod