How To Check My Australia Visa Status From India?
Last Updated : 11-Sept-2023
Atlys in the news
30-Second Summary
For online checks, prepare your visa reference number and personal details, then access the Australian Home Affairs site to locate VEVO and click 'Check Status' for results. 
For offline checks in India, visit or call Australia's Visa Application Centres. 
Checking your visa status ensures you're updated on your application's progress, allowing timely planning and actions. It also helps avoid potential legal complications or disruptions to your travel and stay plans.
How To Check Your Visa Status On Atlys?
Here's a simplified guide to applying for an Australia tourist visa through Atlys:
Here's how to see your Australia visa status on Atlys:
2

Go to the 'My documents' area.

3

Your visa status will be displayed there.
How To Check The Australia Visa Status Online? 
Were you planning a trip or job in Australia? It's essential to know your visa status for Australia. Here's how to check it:
1

Get Your Papers: Have your visa reference number, passport, and personal details ready.

3

Use VEVO visa check: If new, register with basic details. Then, enter your visa or Transaction Reference Number.

4

See Your Status: Click 'Check Status'. 

5

Stay Informed: Act based on your status. Check emails for updates from the immigration team.
How to Check Your Australia Visa Status from India Offline?
Here's a step-by-step guide on how to check your Australian visa status from India offline:
Australian Visa Application Centre (AVAC) in India:
Australia has Visa Application Centres in various cities across India. You can visit one of these centres for assistance.

Before your visit, it's advisable to call the centre to understand if they can assist with visa status inquiries in person.
Telephone Inquiry:
You can call the Australian Visa Application Centre's helpline number in India to make an Australia visa enquiry. Be prepared to provide personal identification details and your VARN or TRN for verification.

Australian High Commission in New Delhi, India: +91 11 4139 9900

Australian Consulate-General in Mumbai, India: +91 22 6757 4900

Australian Consulate-General in Chennai, India: +91 44 4592 1300

Australian Consulate-General in Kolkata, India: +91 11 4910 5980

Australian Consulate-General in Bengaluru, India: +91 11 4910 5960 
Making Sense of Australia Visa Status Terminology
Some common terms related to the visa application status Australia :
1

Granted: Your visa application has been successful, and you have permission to travel to or stay in Australia as per the visa conditions.

2

Processing: Your application is currently under review. Officials are looking at the information and documents you've provided.

3

Further Assessment: The visa department needs more information or documents from you. This could be additional paperwork, clarifications, or sometimes even an interview.

4

Refused: Your visa application needed to be approved. You'll typically get reasons for the refusal; in some cases, you can appeal or reapply.
Why Should You Check Your Australia Visa Status?
Are you starting a trip to Australia? First, you need to apply for a visa. Once you've applied, you'll be curious to know what's happening. Don't just sit around! Here's why you need to do an Australia visa tracking:
1

Stay Updated: When you apply for a visa, it goes through different steps. By checking, you'll know exactly where your application is.

2

Make Smart Plans: If your visa is approved early, you can travel sooner! If there's a wait, you can change your plans a bit.

3

Fix Issues Fast: They might need extra papers or questions. Checking helps you see this and fix things quickly.

4

Worry Less: Waiting can be stressful. By checking, you'll feel better knowing things are moving.

5

Get Ready: Knowing if your visa is approved lets you prepare, like booking flights or finding a place to stay.

6

Avoid Trouble: If you're already in Australia and need more time, always know when your visa ends. You want to stay as long as allowed - that can cause big problems!

7

Stay in Charge: Knowing your visa status in Australia means you're in control. No last-minute shocks!
Useful Tips for a Smooth Australia Visa Application Experience
The visa process might feel tricky, but with some tips, it can be smoother:
1

Do Your Homework: Each country has its visa rules. Know them well before applying.

2

Start Soon: Wait to leave it for later. Some visas take time, so apply early.

3

Check Your Papers: Ensure all documents are correct. Mistakes can slow things down or get your visa denied.

4

Use the Checklist: Most visa sites have a guide. Follow it to make sure you get everything.

5

Take a Good Photo: Your visa photo should be clear, of the right size, and with the required background.

6

Fill Forms Slowly: Take care while filling out forms. Small mistakes can cause big delays.

7

Get Ready for the Chat: Some visas need an interview. Understand why you're travelling and explain it well.

8

Be Honest: Always tell the truth in your application. False info can lead to rejections or bans.
Troubleshooting Ideas For The Australia Visas
Applying for an Australian visa online? It's generally simple, but sometimes you might face some tech hiccups. Here's a quick guide to common problems and how to fix them:
1

Website Doesn't Load: Make sure you've got good internet. Clear your browser history or try a different browser or device.

2

Can't Upload Documents: Ensure your files are the right size and type. Visa sites usually want files in certain formats (like PDF and JPEG). Adjust your files if needed.

3

Website Logs Out Unexpectedly: Websites often log out after some time for safety. Save your work often. If it logs out, sign back in.

4

Payment Issues: This could be because of your bank or you're using a card they don't accept. Try later, use another payment method, or check with your bank.

5

Wrong Info After Sending: Some sites let you change info after you send it. If not, get in touch with Australian visa support fast.

6

Trouble Checking Your Application: Keep your Transaction Reference Number (TRN) handy. If checking with TRN doesn't work, contact the help centre.

7

Forgot Password or Locked Out: Use 'Forgot Password' to make a new one. If locked out, wait as instructed or contact their help team.

8

Important Emails in Spam: Check spam/junk folders often. Make the official email a trusted contact to get their emails in your inbox.
With these tips, you'll navigate the online visa process like a pro!
What Can Cause My Australia Visa From India To Be Rejected?
Dreaming of Australia? Getting a visa is crucial, but sometimes applications get rejected. Here's why:
1

Incomplete Application: Need to include some details or documents? This can be a quick way to a 'no'. Always fill out everything and check twice!

2

Not Enough Money: Australia wants to know you can look after yourself. Show them you've got enough money for your stay.

3

They Think You Might Stay: For short-term visas, you must prove you'll leave once it's over.

4

Health Issues: Got a medical problem? Australia's health rules are strict. Some conditions might get your visa denied.

5

Bad Record: Serious crimes or being kicked out of a country, including Australia, can stop your visa in its tracks.

6

Fake Info: Always tell the truth. Wrong info or fake papers will most likely get your application denied.

7

Wrong Visa Type: Each visa type has its own rules. Make sure you fit all the criteria for the one you're applying for.

8

You Owe Australia Money: Got a debt with the Aussie government? You'll need to clear that up first.

9

Past Visa Problems: Had an Australian visa been denied or cancelled before? It might make getting a new one harder.

10

Sponsor Issues: Some visas need a sponsor. If they don't meet their responsibilities or can't prove they can help you, it might lead to a refusal.
All Done!
In summary, regularly checking your Australia visa status is essential for a stress-free trip and stay. Being active in tracking your application helps travelers stay updated and ensures they follow all immigration rules.
This makes both the planning and the stay in Australia go smoothly.
Government Sources
At Atlys, we double-check every detail to make sure it's right. We get information from trusted Australian government sources to ensure you get the real deal. And this blog is written with the help of AI to explain difficult concepts easily.
Frequently Asked Questions
The processing time varies based on the visa type. Tourist visas take a few days to a few weeks, while work or student visas take several months. Always check the official website for the most current processing times.
Author: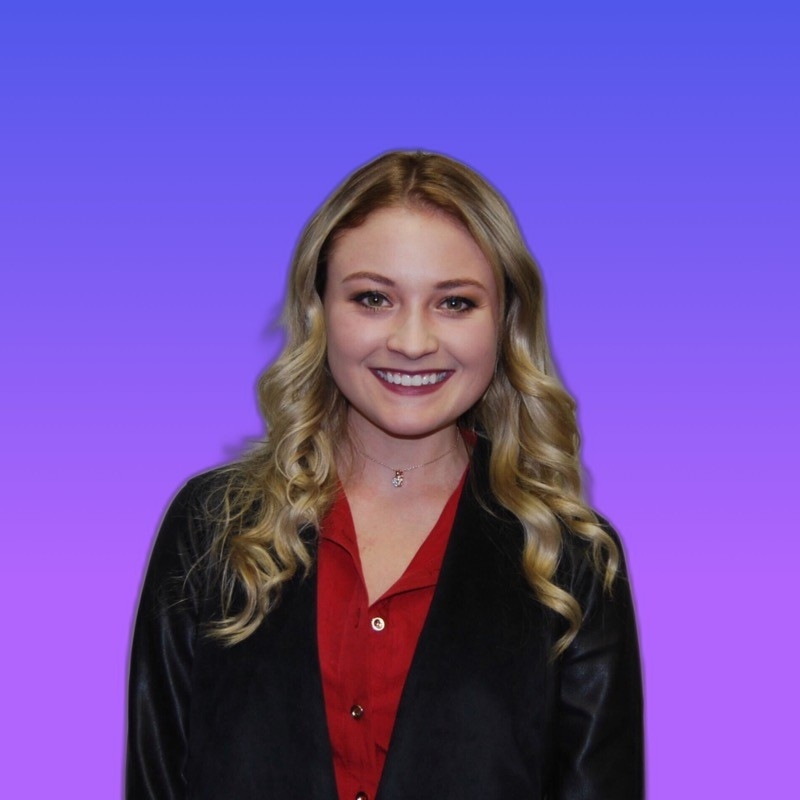 Shannon Reeler
Verified Author: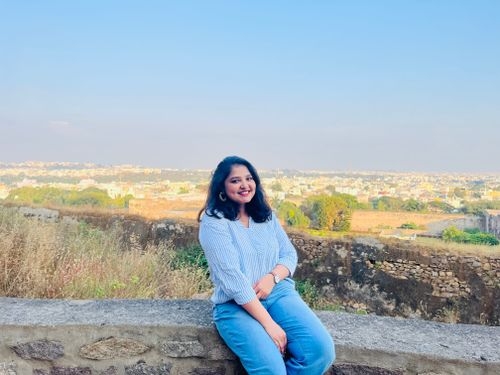 Nikhita Rathod