What You Need To Know About The Azerbaijan E Visa Processing Time
Last Updated : 08-Sept-2023
Atlys in the news
30-Second Summary
The Azerbaijan visa processing time depends on which visa you apply for. Each visa type has different processing times:
Azerbaijan E Visa: 3 days.

Azerbaijan Urgent Visa: 3 hours.

Azerbaijan Tourist Visa: 5-15 days.

Azerbaijan Student Visa: 5-15 days.

Azerbaijan Work Visa: 5-15 days.

Azerbaijan Temporary Visit Permit: 15 days.
Source:https://newdelhi.mfa.gov.az/en/content/82/how-to-obtain-a-visa
Azerbaijan Visa Types and Factors Affecting Processing Time
The Azerbaijan visa online is a convenient and efficient way to enter the country for tourism, business, and transit purposes. The Azerbaijan e Visa is a legitimate travel document that grants permission for travel to Azerbaijan and is electronically connected to your passport and referred to as the ASAN Visa.

Single Entry Visa: These are issued within 3 business days with a validity period of up to 90 days; the single entry visa permits travellers to enter and exit the country only once during this time.

Multiple Entry Visa: This visa type remains valid for up to 2 years, enabling individuals to make multiple entries into Azerbaijan within the specified duration.

Single or Double Transit Visa:  Designed for Indian nationals in transit through Azerbaijan to reach another country. The transit visa is valid for 30 days, allowing a maximum stay of 5 days in Azerbaijan.

The Azerbaijan e Visa processing time is typically 3 working days.

The Azerbaijan e Visa processing time refers to how long the government authorities take to review and decide on an electronic visa application. The Azerbaijan e Visa processing time can be affected by factors like the type of visa requested, the number of applications being processed, and technical issues in the online application system. 

Accelerate your travel plans with Atlys! Experience swift and efficient Azerbaijan e Visa processing time and trust Atlys to handle your visa application. 

Delays in visa processing can significantly impact travellers by disrupting their travel plans, leading to extra expenses and inconvenience. To avoid these issues, travellers should apply for the eVisa well ahead of time to have sufficient leeway for any unexpected delays and ensure a smoother and stress-free journey to Azerbaijan.

Indian nationals have the convenient option to apply for an urgent single electronic visa, which significantly reduces the processing time to just 3 hours. This expedited service allows applicants to receive their eVisa quickly, making it ideal for urgent travel needs like business or family emergencies.

Applicants need to visit the Embassy in person to obtain a tourist visa for the Republic of Azerbaijan. The tourist visa falls under the category of an ordinary entry visa and is granted to foreigners intending to visit Azerbaijan for tourism purposes.

The ordinary entry visa is available to Indian Nationals visiting the Republic of Azerbaijan for various purposes, including business, science and education, labor, tourism, culture and sport, humanitarian activities, personal travel, and medical treatment. Therefore, this visa will include a Business Visa, Work Visa, and Student Visa. 

The visa processing period typically takes from 5 to 15 working days, however it can take longer based on your application and purpose of travel. You should ensure to meet all requirements and submit the necessary documents to the Embassy during its specified office hours for a successful visa application.

For a more convenient and stress-free experience, I highly recommend applying through Atlys for an E-visa instead. Their services will streamline the visa application process, ensuring a smoother and hassle-free journey to Azerbaijan.
Step-by-Step Visa Application Timeline
Welcome to our thorough and easy-to-follow visa application process. We are committed to assisting every step of the way, ensuring a seamless and successful visa application. Travel with confidence as we guide you towards your dream destination, taking care of all the essential details.
Firstly, visit the Atlys website to check the requirements for the Azerbaijan visa and see if you are eligible to apply for an e-visa. 

After checking if you are eligible to apply, applicants can gather specific documents based on their visa type and purpose of visit. Using the services of Atlys ensures a smoother application process. Some visa types will require extra documentation, such as an invitation letter from the Ministry of Foreign Affairs of Azerbaijan, so make sure to give yourself sufficient time to research and collect the necessary documents. 

Collecting all documentation could take time, and submitting an application without all the required documentation could cause delays in your application and could even lead to visa application rejection. 

Make sure to check all visa requirements for the types of visas, such as a valid passport, for the application process. 

Once you have gathered all the necessary documents, you can proceed with the visa application. 

2

You will need to provide your nationality, passport, and enter the verification code given. 

3

The next step is to give the purpose of your visit and whether you are applying for a stand or urgent visa. 

4

You need to read and accept the conditions for acquiring an electronic visa. 

5

The next step is to fill in your personal details, get an email verification code, and then be taken to the visa payment. 

Do remember that you can apply for your evisa on Atlys as well for a simple application. 

If you prefer to apply in person, you will need to submit your application at the Embassy. Present your completed visa application form along with the required supporting documents, including photographs, to the appropriate Azerbaijan consulate or embassy.

To avoid delays in visa processing, ensuring that your application is completed accurately and all required information is provided is crucial. An incomplete application may lead to authorities requesting additional information or documentation to fulfil the necessary requirements. 
Checking Visa Status
After applying for your Azerbaijan e-Visa, it's natural to wonder about the status of your application. In this section, we'll guide you on how to check your Azerbaijan visa status online. Stay informed and keep track of your application's progress.
Atlys: Keep yourself informed with Atlys for real-time updates on your visa application status, accessible through our user-friendly online portal or app. 
To check your visa status on Atlys, you will require the following information:
Government reference number or file number
Online: 
Applicants can check the status of their Azerbaijan e-Visa on the official Azerbaijan government website. 

To access the status, you need to enter their Registration number.

Alternatively, an online check for the Azerbaijan e-Visa is possible using the applicant's passport number and email address.
If you have any questions or inquiries regarding your visa status, you can fill out a feedback form and submit it for assistance.
Trusted Sources
Atlys ensures complete reliability and accuracy by sourcing information exclusively from government-approved sources. Rest assured, you can trust Atlys for up-to-date and authentic visa information and processing.
Frequently Asked Questions
Author: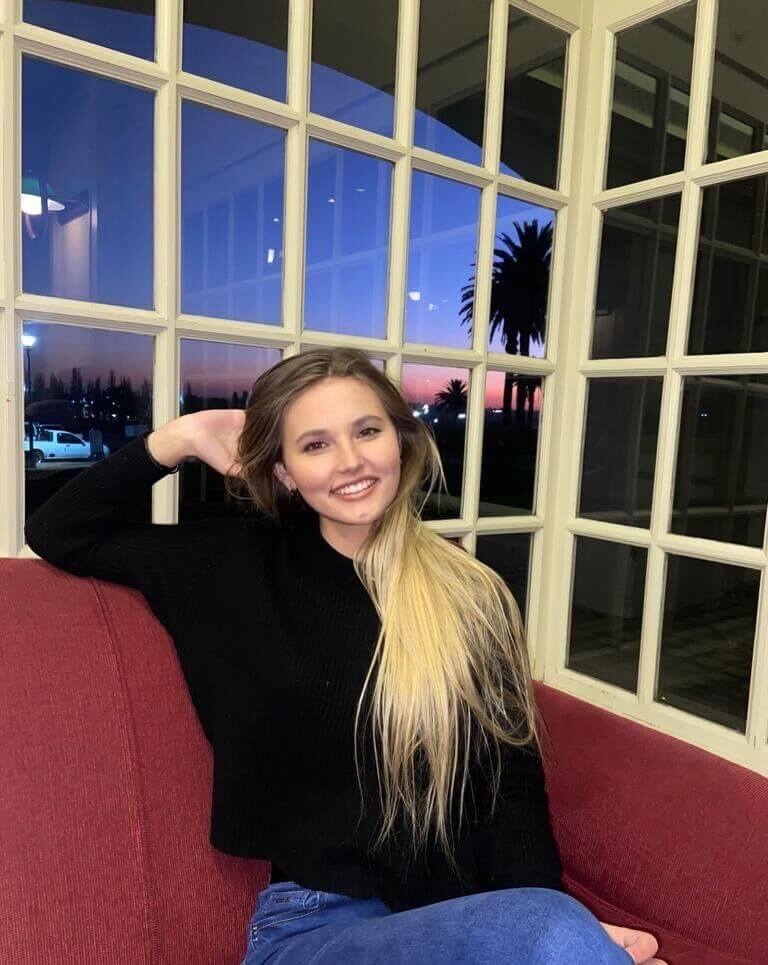 Zaskia Kukard
Verified Author: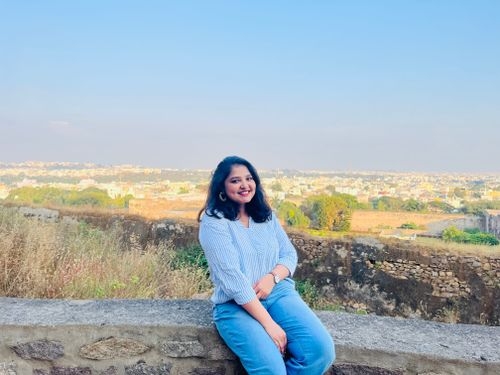 Nikhita Rathod