Bahrain Visa Processing Time | Guidelines & Processing Times
Last Updated : 06-Sept-2023
Atlys in the news
30-Second Summary
These are the processing times for Bahrain visas.
Bahrain Visit Visa 5-8 days

Bahrain Business Visa: 5-8 days

Bahrain Work Visa: 3-10 days

Bahrain Student Visa: Up to 2 months
Source: Bahrain Ministry of Interior's web page.
*Please note that visa times can change without warning due to different reasons like current visa applications and new rules.
Bahrain Visa Types and Factors Affecting Processing Times
Visa processing time refers to the period it takes for an immigration or consular authority to review a visa application, starting from the date of submission until a decision is made.
For Indian nationals planning a vacation or other tourist-related trip to Bahrain, a visit visa is a must.

Bahrain offers multiple types of visitor visas, depending on the duration of your visit. Here you can have a look at the different types of visitor visas available with different Bahrain visit visa processing times:

2 Weeks single-entry e-visa: 5-8 days.

3 Months multiple-entry e-visa: 5-8 days.

1 Year multiple-entry e-visa: 5-8 days.

2 Weeks single-entry visit visa: 5-8 days.

3 Months multiple-entry visit visa: 5-8 days.

1 Year multiple-entry visit visa: 5-8 days.

The number of applications, peak travel times, and visit visa type all affect the Bahrain visit visa processing time. At Atlys, you can apply for your Bahrain visit visa in just a few minutes.

After completing your application, your Bahrain visit visa will begin to be processed, which typically takes 8 days.

Indian nationals who intend to travel to Bahrain for business must first obtain the required business visa. This visa allows people to conduct various professional activities like attending conferences, meetings, and contract agreements.

This visa allows you to stay in Bahrain for up to 30 days to conduct business activities.

An invitation letter from a Bahraini company or sponsor, a completed visa application form, proof of financial stability, and a valid passport are all requirements for obtaining a business visa.

The business visa processing time is 5-8 days, but peak travel times, incorrect documents, and the number of applications can delay the process for up to 2 weeks.
Step-by-step Visa Application Timeline
Due to several circumstances, the Bahrain visa processing times for different visa types sometimes differ. Every visa type has its requirements and processes.
The following timeline estimates how long it should take to get all the necessary documents and take the right actions to complete your visa application.
First, you want to do research and look at what documents you will need for the specific type of visa you want to apply for. Once you know what documents are required, you will proceed with gathering all those documents. Your application process will go much easier if all the necessary paperwork is ready.  

If there are any documents that are not correct or don't meet a specific size, the Bahrain visa processing time will be delayed, so always double-check that your documents meet the specifications.

If you don't provide the correct documents or the documents don't meet the requirements, you might get a request to provide the missing documents, which will cause delays in the processing time, or worse, your visa might get rejected.

The online application process is usually quick and simple; it can take you from 10 minutes to about 1 hour to complete. That's another reason you want all your documents ready when starting this step.

It's important to fill in all the details on the application form and always double-check your application to make sure the details are correct. Any missing information can delay the process.

There are multiple ways to apply for a Bahrain visa, but applying online is still one of the easiest and quickest methods. The option of getting a visa consultant is there, but applying for your basic visit or business visa online is easy enough to do by yourself.

Getting a visa consultant might be a good option if it is a very complicated visa, like a work visa.
How To Check The Bahrain Visa Status?
You can check your Bahrain visa status for Indian nationals by visiting Atlys or going to the Bahrain visa portal. On Atlys, you can track or check your Bahrain visa status easily by visiting the portal and signing into your account.
You will check your Bahrain visa status by passport number and application reference number on the government portal.
After you add those required details, you may get the following status updates:
Application under review.
A visa status check is an easy and quick way to know the status of your Bahrain visa process.
Trusted sources
At Atlys, we aim to simplify complex visa information to make it easy for you to apply by yourself. However, visa policies change frequently, and it is recommended that you check the government website for the most up-to-date information. Atlys has used the following government sources to provide the information above:
The blog was written and fact-checked with the help of AI.
Frequently Asked Questions
To stay updated on the progress of your Bahrain visa application, you can perform a Bahrain visa status check. Go to Atlys or the Bahrain online portal to track your visa status.
Author: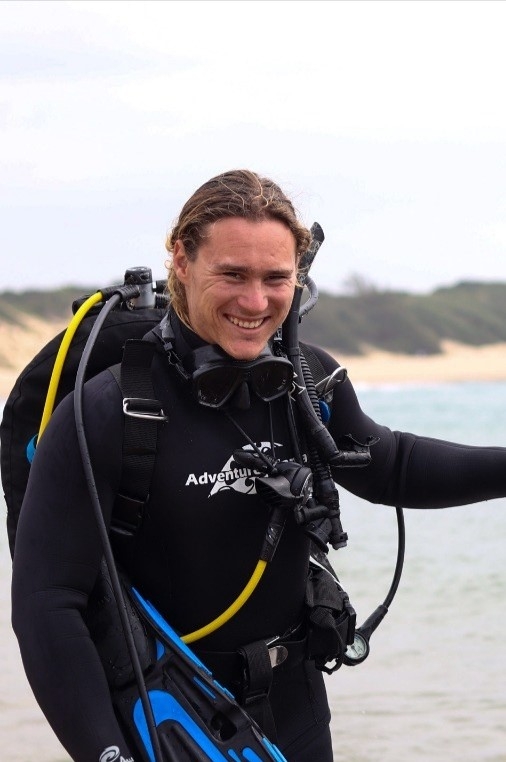 Gustav Mummbrauer
Verified Author: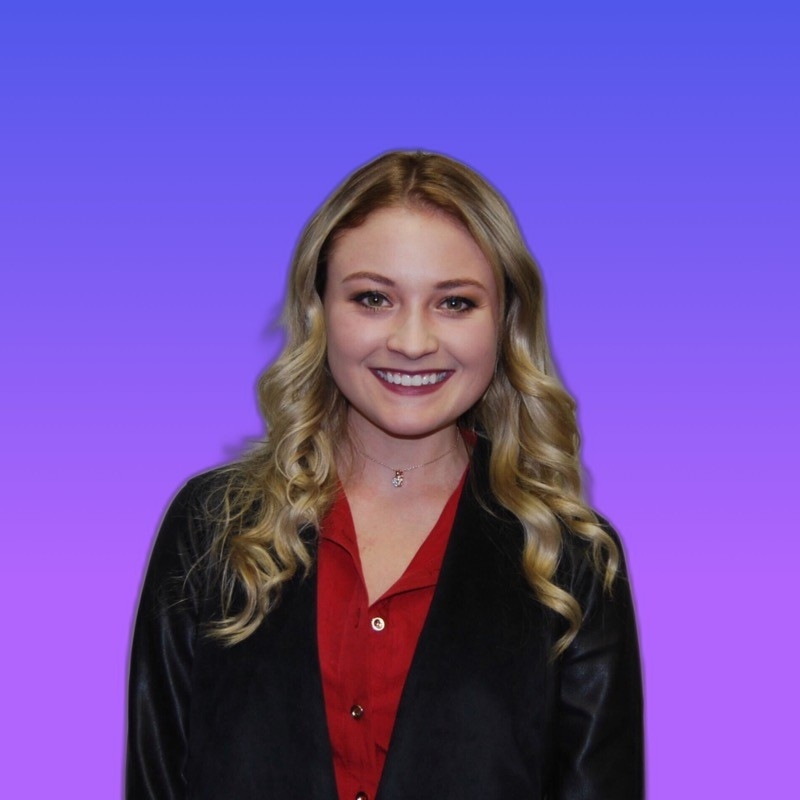 Shannon Reeler