Bangladesh Business Visa: Requirements & Application 2023
Last Updated : 04-Sept-2023
Atlys in the news
30-Second Summary
Indian nationals looking to travel to Bangladesh for business reasons must obtain a Bangladesh business visa.
You must complete the application at an embassy or consulate.

It requires you to submit your passport in person.

Once your visa gets approved, you can collect it at the embassy.

Ensure you apply for your visa 2 weeks before you must travel.
*Atlys does not provide this visa.
Important Information
Bangladesh
— Is a Visa Required?
Yes, Indians need a visa when travelling for business reasons.
— Where to Apply?
You can apply for your visa at an embassy or consulate.
— Processing Time
The business visa takes about 5-7 days to be processed.
— Stay Period
The business visa allows you to stay for 30 days.
— Validity Period
The business visa is valid for 1 year.
Bangladesh has plenty of business opportunities for people worldwide, especially Indians, since the country is so close by.
In this blog, we provide all the details you need to know about the Bangladesh business visa for Indians. We will discuss the required documents, the application process, and other important information.
Without further delay, let's start!
Do Indians Need a Bangladesh Business Visa?
Yes, Indian nationals looking to undertake business activities in Bangladesh must obtain a Bangladesh business visa.
The business visa allows Indians to perform business activities like meetings, trade, or investments.
Bangladesh offers a business visa for single, dual, or multiple entries.
Indian nationals can not be employed in Bangladesh with a business visa; for that, you must get a Bangladesh work visa.
Requirements For Bangladesh Business Visa
To successfully apply for your Bangladesh business visa, you will require the following documents:
Passport: Valid passport with at least six months of validity.

Application Form: Submit the Bangladesh visa application form that is fully completed. You can download the application form from the government website.

Photos: You must submit 2x passport-sized photos. These photos need to meet the correct requirements.

Invitation Letter: You require an invitation letter from the business you visit in Bangladesh.

Employer Letter: A Letter from your employer is required stating your position in the company.

Flight Itinerary: Flight tickets to show when is your entry and departure dates.
Bangladesh Visa Application Process
Applying for a Bangladesh business visa from India is quite straightforward. Here are the steps you can follow:
It is important to note that the application is not completely online. You can only complete the application form online.
First, you need to visit the Bangladesh government portal. There, you can follow the steps and complete the online application form.

On the application form, you must provide your details along with your travelling details, such as arrival and departure dates and the reason for travel.

When filling out the form, you can choose at which Bangladeshi diplomatic mission you want to receive your visa.

You can download and then print the application form once you have followed all the steps. 

Here is a sample of the Visa application form:

The easiest way to complete this step is by putting together a checklist. Use your checklist to ensure you have all the required documents for your business visa application.

Gathering these documents can take some time since you have to get the invitation letter from the business you will be visiting in Bangladesh and obtain a letter from your company stating your position in the business.

When you have completed the online application, you will be instructed where to submit your application.

Some Diplomatic missions allow you to submit your documents via email. But when you must submit the form in person, you will have to contact them.
Overview of Bangladesh Business Visa
Now, let's delve into some key details about the Bangladesh Business Visa:
There are currently no Bangladesh visa fees for Indian nationals. 

Note that this can change anytime, and it is best to contact the embassy before you apply to find out if there are any fees.

The Bangladesh business visa usually takes 5-7 business days to process.

Note: Any delays can cause the processing time to take longer.

The business visa for Bangladesh allows Indians to stay for a total of 30 days at a time.

Indians can apply for a single, dual, or multiple entry visa.
In The End
Now that you have learned how easy applying for a Bangladesh business visa is, you can obtain yours quickly and easily. Just ensure that you have all the correct documents.
Enjoy your business journey to Bangladesh!
Government Websites
All the information you have read is from trusted and reliable government sources. This ensures that all the details can be trusted and is up to date. Here are our trusted sources:
Frequently Asked Questions
Yes, you can opt to apply for a single, dual or multiple-entry business visa.
Author: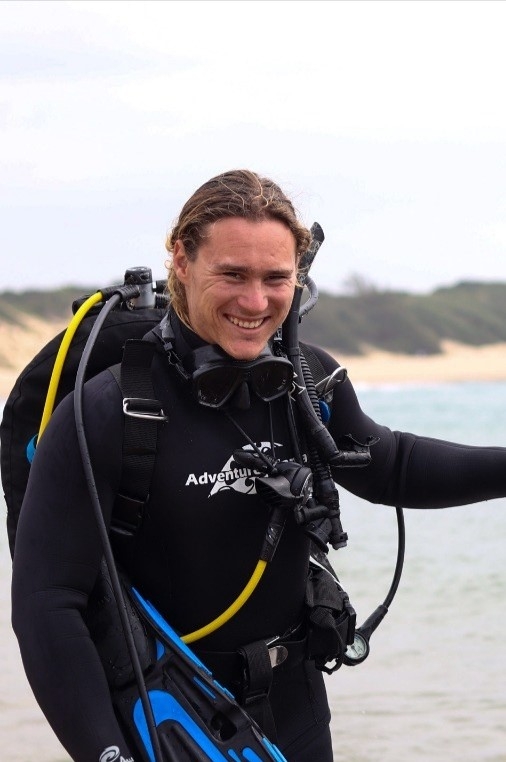 Gustav Mummbrauer
Verified Author: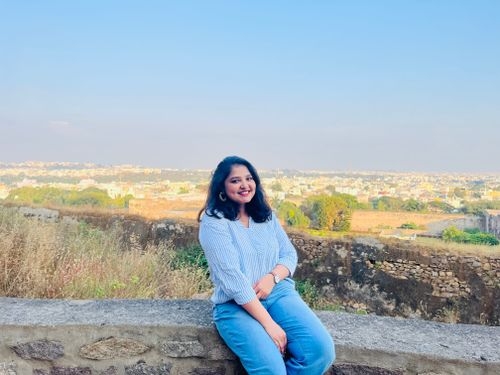 Nikhita Rathod