Bangladesh Visa for Indians: Visa Price and Requirements
Last Updated : 07-Sept-2023
Atlys in the news
30-Second Summary
As an Indian national, you must obtain a Bangladesh visa for Indians before visiting the country. You can apply for a Bangladesh tourist visa, allowing you to visit Bangladesh for leisure purposes.
You can apply for this visa online at Altys.

When applying with Atlys, there is no need to submit your passport in person.

Once your visa gets approved, your visa will be sent to you along with your passport.

Ensure you apply for your tourist visa at least 2 weeks before your travels.
Important Information
Bangladesh
— Is a Visa Required?
Yes, Indians must apply for a Bangladesh visa before visiting the country.
Learn More
— Where To Apply?
You can apply online at Atlys or in person at an embassy.
— Processing Time
The tourist visa takes about 5-10 days to be processed.
Learn More
— Tourist Visa Fee
There are no Bangladesh visa fees for Indian nationals.
— Stay Period
The tourist visa allows you to stay for 30 days in the country.
— Validity Period
The tourist visa is valid for 90 days.
Learn More
Are you an Indian citizen who wants to visit Bangladesh? You'll need to apply for a Bangladesh visa for Indians.
Do Indians Need A Visa For Bangladesh?
Yes, Indian citizens must have a valid visa to enter Bangladesh. Indian nationals can get a visa valid for 30 days for a single entry for tourism purposes.
You must apply for the visa through the embassy or consulate. You can also get a visa securely online in easy steps using Atlys.
Is There A Bangladesh Visa On Arrival For Indian Passport Holders?
No, there is no facility for a Bangladesh visa on arrival for Indian citizens. Therefore, you have to apply for a visa before your trip.
Applying For Your Bangladesh Visa Through Atlys
When you apply for your Bangladesh tourist visa for Indians on Atlys, you do not need to visit the embassy. This is completely an online process, saving you time and effort. Let's go through this easy application process and see your required documents.
By working with government partners, Atlys simplifies the application process and uses information gathered from your application form to minimise the required documents. The list of documents you require are:

Passport: You will need to submit a passport with a validity of at least 6 more months.

Photo: Applying online will require you to provide a digital photo that meets the photo requirements for a Bangladesh visa.

Here is the easy step-by-step process to apply for your Bangladesh visa on Atlys:


1

Visit Altys: Go to the Atlys's online portal.

2

Provide travel details: Provide your travel details by selecting your destination and travelling dates.

3

Upload Documents: Submit your digital photo and passport.

4

Complete Application form: Fill out the application form with all the required details.

5

Pay the fees: Lastly, you will pay the fees and submit your Bangladesh visa application.

Checking your Bangladesh tourist visa status on Atlys is very easy. Follow these easy steps to see your visa status in minutes:

2

Scroll down to your profile.

3

Go to the visa you want to see the status of.

4

Once you click on the visa, you will see its current status.
What Are The Visa Requirements For The Bangladesh Visa For Indians?
When applying for a tourist visa for Bangladesh make sure you have the necessary documents on hand.
Valid Indian passport valid for at least 6 months after the date of departure.

Fully completed and signed Bangladesh visa application form.

Two recent passport-sized photographs with a white background.

A copy of your passport's front and last page. This must fit on a single page.

Three months' bank statements to show evidence of sufficient funds to cover the duration of the stay.

Flight itinerary showing entry and departure from Bangladesh.

Hotel reservation in Bangladesh.

Indian nationals may be required to provide evidence of employment or provide proof of onward travel from Bangladesh.
Applying For Your Bangladesh Visa At An Embassy
Bangladesh does not have an electronic visa system, so if you want to apply for your visa yourself, you must submit your application at an embassy. Here are the application steps and documents you will require to complete your application:
Click 'Apply Now' to fill in the online visa form. Follow the on-screen instructions. Include the fee amount, passport details, and other required information.

If you have completed the online visa application form, you will be asked to send in your passport, two recent passport-sized photographs, and supporting documents; these documents must be valid and up-to-date.

Note that the application isn't entirely online. You have to complete the application form online, after which you must submit it in person at a Bangladesh Embassy/Consulate and apply for the visa there.

Additional documents confirming your purpose of visiting Bangladesh must also be submitted.

This may include hotel reservations, travel tickets, proof of financial stability, invitation letters, or any other documents confirming the required information.

After completing the process and submitting all of the documents, you will be asked to pay the visa fee. The visa's cost depends on the visa type you are applying for and the length of your stay in Bangladesh.

The Bangladesh visa price is free for Indian nationals.

Once your package is approved, the Bangladesh visa will be sent to you. You will receive it by mail and can use it to enter Bangladesh.

It is important to note that issues with internet connectivity or system crashes may occur during the online application process.

If you face any difficulties, make sure to reach out to the Bangladesh embassy for assistance.
Overview Of The Bangladesh Tourist Visa For Indians
This section will help you understand everything you need to know about the Bangladesh visa for Indians.
The Bangladesh visa application process usually takes 5 - 7 working days.

Indians Citizens are not charged a Bangladesh visa price. It is important to note that the visa fees are subject to change, so make sure to check the official Bangladesh visa online website for the most up-to-date information.

The Bangladesh tourist visa for Indians is a single entry that allows the holder to enter Bangladesh and stay for up to 30 days.
All Done!
In conclusion, obtaining a Bangladesh visa for Indians is a straightforward process, but it is important to carefully read the visa requirements and guidelines before applying.
Government Sources
With the assistance of AI, this blog was created. However, all the information has been verified and fact-checked. At Atlys, all our information is gathered from trusted government sources to ensure you have the most recent and accurate details.
Frequently Asked Questions
Yes. Just like most countries in the world today, Indian citizens will need to get a Bangladesh visa for Indian citizen before traveling to Bangladesh.
Author:
Mable Chidi
Verified Author: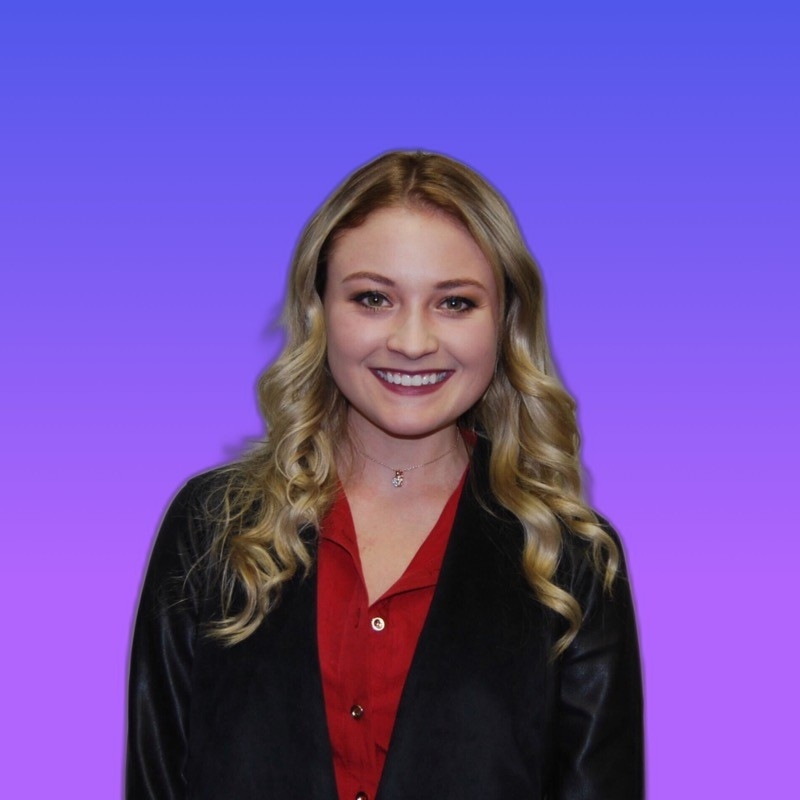 Shannon Reeler