Bangladesh Visa On Arrival | Can Indians Apply For A VOA
Last Updated : 07-Sept-2023
Atlys in the news
30-Second Summary
Indian nationals can not get a Bangladesh visa on arrival. Instead, you have to apply for your visa before visiting Bangladesh.
Luckily, with the simple and smooth visa application on Atlys, you can get your Bangladesh visa in no time.
Is There A Bangladesh Visa On Arrival For Indians?
No, there is no Bangladesh visa on arrival for Indians. You must get a visa before visiting this exciting country.
Luckily, Indian citizens can apply for various Bangladesh visas, depending on your reason for travel.
Do Indians Need A Visa For Bangladesh?
Yes, Indian citizens visiting Bangladesh must apply for the correct visa based on their travelling purposes.
For example, Indians travelling for tourism must apply for a Bangladesh tourist visa, or if you travel for business reasons, you must apply for a Bangladesh business visa.
So, ensure you apply for the correct visa based on your travelling purpose.
What Is The Easiest Way Of Getting A Visa For Bangladesh?
Since there is no visa on arrival for Bangladesh, the easiest way to get a Bangladesh visa is by applying for your visa through Atlys.
Applying for your Bangladesh visa on Atlys is super simple, allowing you to complete the application within minutes. All you have to do is follow the easy step-by-step guide.
Atlys simplifies the process even further by working with government partners. This helps you by only providing the minimum required documents when applying for your visa.
General Documents Required For A Bangladesh Visa
The documents you need will vary according to the type of visa you are applying for and where you apply for your visa. Here is a list of the general documents that are required when applying for your Bangladesh visa:
Passport: You will require a passport with a validity of at least 6 more months from the day of your application.

Passport Copy: A copy of your passport's front and last page is required. Ensure that the copy is on one page.

Photos: 2 x passport-sized photos must be submitted with your application.

Application Form: You must complete the application form online and print it to submit it along with the other documents.

Cover Letter: A cover letter is required. The cover letter must clearly state the reason for your travel and travel dates.

Invitation Letter: An invitation letter is required when applying for your visa. If you do not have an invitation letter, you can provide your hotel reservation when applying for your tourist visa.
How To Apply For Your Bangladesh Visa On Atlys
To apply for your Bangladesh visa on Atlys, you can follow these easy steps:
1

Visit Atlys: The first step will be to go to Atlys's online portal. There, you can create an account or sign into an existing account.

2

Travel Details: Provide your travel details, including your destination and dates.

3

Upload Documents: Upload the required documents, including your passport-sized photo and passport.

4

Provide Details: Provide the required details and review your application to ensure accurate information.

5

Submit: The last step is to pay the Bangladesh visa fees and submit your application.
There you have it. Now that you have completed the application for your visa, all that is left is to wait for the processing of your visa. Once approved, you can start your journey to Bangladesh.
Bangladesh Visa Types
Even though there is no Bangladesh visa on arrival for Indian passport holders, Bangladesh still offers a variety of visa types for Indian citizens. Here is a list of the common visa types:
Indians who want to travel to Bangladesh for tourism purposes must get a visa for Bangladesh from India. This visa allows you to stay in the country for up to 30 days. The tourist visa can only be used for leisure, sightseeing, and exploring.

You can easily apply for a tourist visa at Atlys or a Bangladesh embassy or consulate in India.

The business visa for Bangladesh is a short-term visa that allows you to visit Bangladesh for up to 30 days. This visa can be used for business purposes, which include attending meetings or conferences.

The Bangladesh transit visa for Indians is a visa that can be used when travelling through Bangladesh to an onward country. This visa allows you to travel through the country via air, river, or road.

Indians can get a transit visa with a maximum stay of 5 days.
Can I Extend My Bangladesh Visa?
Yes, Indian nationals can apply for a visa extension. The extension application will happen in Bangladesh at the Department of Immigration and Passport in Dhaka.
To extend your visa, you must:
1

Gather Documents: Ensure that you have all the required documents. These will include your passport, passport-sized photos, and more.

2

Application Form: Complete the online visa extension form, which you can complete on the government portal.

3

Visit The Department: At the department, submit all your documents and the application form.

4

Processing: Wait for your extension to be processed.

5

Collect Your Extension: Once your visa has been approved, you can collect your visa extension.
Ensure that you apply for your visa extension before your visa expires. Overstaying your visa can lead to serious consequences, including a fine or being banned from entering Bangladesh for a certain time.
What If My Visa Gets Denied?
If you applied for your visa and your application gets denied, you have the option of reapplying for your visa.
When you are informed of the denial, you will also be able to see what the reasons for the denial are. From there, you can then go and correct these reasons.
You can reapply for your visa once you have fixed the denial reasons.
That's It
In the end, we saw that there is no Bangladesh visa on arrival for Indian passport holders. But luckily, Indians can apply for their visa online at Alys.
We also saw that Bangladesh offers a variety of visa types that Indians can apply for. Each visa type is used for different travelling purposes.
Safe travels!
Government Sources
With so much information available everywhere, it is hard to know what to trust. Luckily, at Atlys, we gather information from trusted and reliable government sources to ensure you have the most current and accurate information:
Frequently Asked Questions
No, there is no Bangladesh visa on arrival for Indian citizens. As an Indian, you must apply for your visa before travelling to the country.
Author: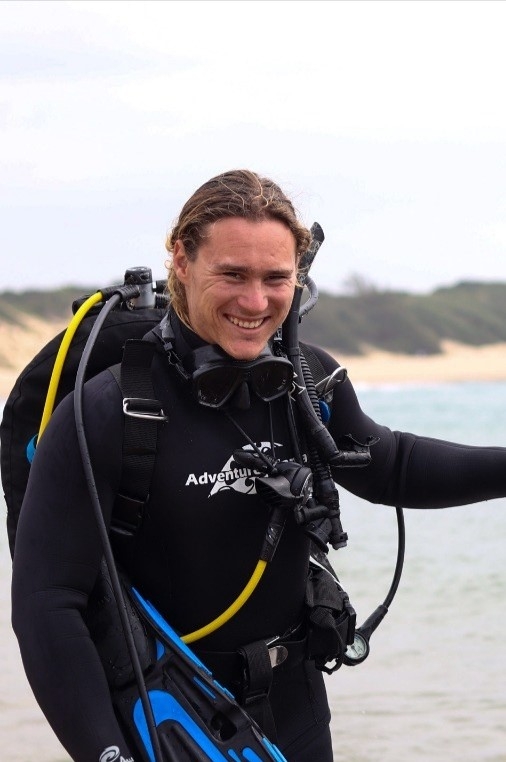 Gustav Mummbrauer
Verified Author: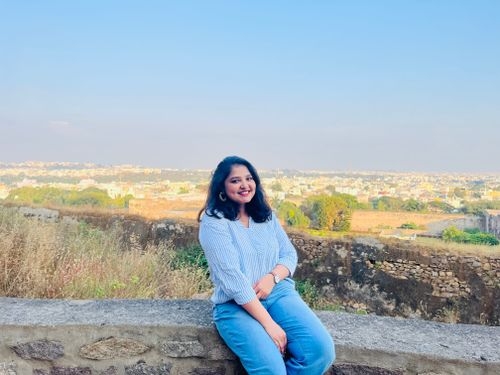 Nikhita Rathod