Brazil Business Visa For Indians: Eligibility & Application
Last Updated : 04-Sept-2023
Atlys in the news
30-Second Summary
Indian nationals travelling to Brazil must apply for the Brazil business visa, which allows them to visit for business purposes.
You have to apply for an appointment online and submit your application in person.

Brazil business visa requires you to submit your passport offline.

Once your visa is approved, you will get a digital copy that you can use to enter the country (stamp in your passport).

You must submit the Bazil Business visa application at least 60 days before travelling.
Atlys doesn't provide this visa.
Important Information
Brazil
— Is A Visa Required for Indians?
Yes, Indians require a visa specifically for business-related purposes.
— Brazil Visa Visa Fees
The Brazil business visa cost is 88 euro, approximately ₹ 7963.
— Brazil Visa Processing Time
The visa can take about 2 weeks to be approved.
— Length of Stay
The visa is valid for a multiple-entry stay of 90 days.
The world is like one big market, and Brazil is one of the shining stars in South America. If you're an Indian business person looking at Brazil for new opportunities, you're in the right place! Here's your guide to getting a Brazil Business Visa for Indians. Let's dive in!
Do Indians Need A Business Visa?
Yes, Indians need a business visa to do business-related activities in Brazil. So, if you're going to Brazil for meetings, conferences, seminars, or to finalise business deals, make sure you apply for the right business visa.
Brazil's business visa is commonly called a business trip (VIVIS). It's important to understand that a business visa doesn't permit the visa holder to work or take up employment in Brazil. If the purpose of your visit is employment, you'd need a different visa category.
Key Distinctions of Business Visas
Unlike a Brazil work visa, a business visa is for people going to Brazil for business reasons like meeting business partners, making business deals, checking out markets, and similar stuff. But, remember, it doesn't let you:
Get a job with a company in Brazil.
Brazil Business Visa Requirements
These are the required documents:
Valid Passport: Your passport should be valid for at least 6 months from its expiration date. Also, make sure it has 2 blank visa pages.

Passport Photo: Provide a recent photo (3.5 cm x 4.5 cm) with a clear front view and a light background.

Employer's Letter: Your employer needs to write a letter in Portuguese, Spanish, English, or French on official letterhead. The letter should include Your name, job title, and how long you've worked there. Details about the work you'll be doing and how long you'll stay in Brazil. Contacts you'll be in touch with during your time in Brazil. Your employer's commitment to taking care of you while you're in Brazil. The letter must also include the Brazilian company's CNPJ number. Attach a copy of the Brazilian company's registration.

Flight Details: Show your round-trip air ticket or e-ticket with your complete travel plans, including your name. The itinerary must be certified by the airline or travel agent.

Accommodation Proof: Provide evidence of where you'll stay in Brazil.

Proof of Funds: Show that you have enough money to cover your expenses during your stay. This can be done with bank statements from the past 3 months or your recent payslips. You should have around €700.00 per month available.
Be prepared; the Consulate might ask for additional documents beyond what's listed on the website.
Validity: Indian nationals should have at least six months of validity left from the date they plan to enter Brazil.

Physical Condition: The passport must be in good physical condition. Any significant damage, such as water damage, torn pages, or a damaged chip, might render the passport invalid for travel.

Blank Visa Pages: The Indian passport should have at least one or two blank visa pages. Some countries might only allow entry if there are enough blank pages.

Lost or Stolen Passport: If a passport is lost or stolen, it should be reported immediately to the local police.

Travelling to Brazil will require you to show that you have enough funds to cover your stay. You should have around €700.00, approx ₹ 63 500 per month available.

This can be shown via bank statements or payslips no older than 3 months.
How To Apply For A Business Visa For Brazil?
If you're an Indian national planning a business trip to Brazil, you'll need a business visa. Here's what you need to do:
3

After submitting all your information online to make an appointment, it can take up to 5 business days for the Embassy to send you your appointment date and time. 

4

Take the completed and signed receipt and your original documents and passport to the Consulate.

5

The payment for the visa will be made during the process at the Consulate by debit card.

6

Wait for your visa to be processed.

7

Once the visa is ready, you will be notified of it, or you can even follow up directly with the embassy.
After submitting your Brazil business visa application, keep track of its status. Here's what you need to do:

2

Find the Application Tracking Section: Look for a section on the website related to visa services or applications. This is where you'll find information about tracking your visa status.

3

Enter Your Details: Locate the tracking tool or portal and enter the required information. This may include your application reference number, passport number, and other relevant details.

4

Check Status: Once you've entered the required details, click the "Check Status" or similar button. The system will retrieve and display the current status of your visa application.

5

Review the Status: The status page will provide information about whether your application is still pending, under review, or approved or if any additional documents are required.
Overview Of The Business Visa For Brazil From India?
The Brazil business visa cost is 88 euro, approximately ₹ 7963.

This visa fee in ₹ is based upon the current exchange rate in Aug 2023. Therefore the prices can fluctuate.
What To Expect At Immigration?
When you arrive in Brazil with a business visa, the immigration process will involve regular procedures. Immigration officers will check your passport to confirm your identity. 
They will also ensure that your Brazil business visa is valid and matches your purpose of travel. You should be ready to answer questions about your business activities, how long you'll stay, and who you'll meet in Brazil.
It's important to have all your necessary documents with you, including your passport, visa, invitation letter, and other supporting papers. 
Remember to stay polite and cooperative while interacting with the officers. Overall, the immigration process for Brazilian business visa holders is designed to ensure that legitimate business travellers can enter the country smoothly.
All Done!
Setting off on a business trip to Brazil as an Indian citizen is an exciting adventure. By using this detailed guide and ensuring your application is accurate and complete, you'll be fully ready to get a Brazil business visa.
Remember that careful preparation and meeting all the requirements will lead to a smooth and successful visa application experience.
Government Sources
At Atlys, we're all about making your journey smooth and worry-free. We gather our info from dependable places like government offices, so you know it's legit. And the blog is written with the help of AI to simplify complex concepts. 
Your trust means everything to us. We're dedicated to giving you correct and trustworthy details to help you get your visa.
Frequently Asked Questions
Indian citizens can make an appointment on the Brazil embassy website. Then your application should be lodged at the embassy.
Author: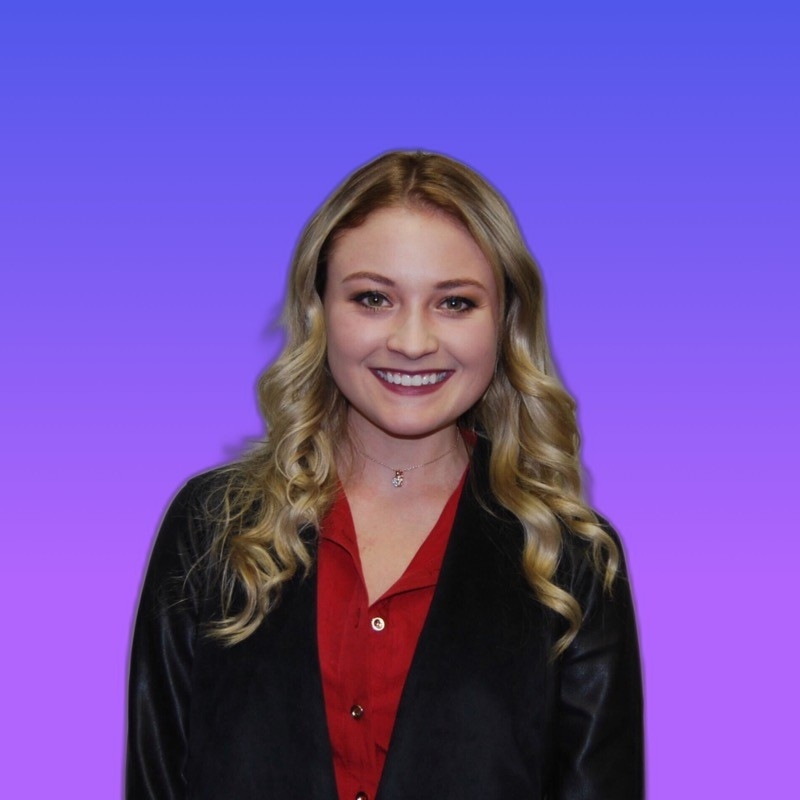 Shannon Reeler
Verified Author: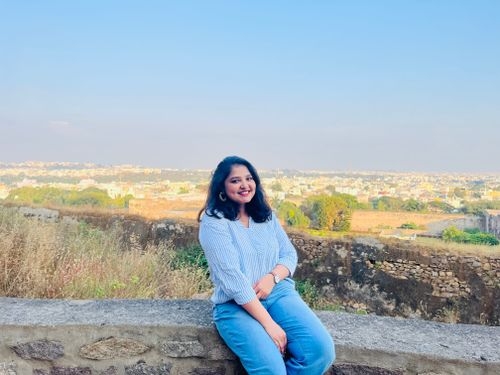 Nikhita Rathod