Brazil Transit Visa For Indians: Requirements & Fees
Last Updated : 04-Sept-2023
Atlys in the news
30-Second Summary
Indian nationals traveling to Brazil might need to apply for the Brazil transit visa which allows them to transit.
You can complete the application in-person.

Brazil visa does require you to submit your passport offline.

Once your visa is approved, you will get a digital copy that you can use to enter the country (no visa stamp needed).

The Brazil visa requires a copy of your passport, passport photos, and more.
Important Information
Brazil
— Is A Visa Required for Indians?
Yes, in certain cases Indian passport holders require a transit visa.
— Brazil Visa Fees
The Brazil transit visa fee is £72, approx.₹ 7630.
— Brazil Visa Processing Time
The visa can take approximately 10 - 15 days.
— Brazil Visa Validity
The validity of the Brazil visa is 180 days, allowing a stay of 90 days.
Brazil is a popular tourist destination, but it can be difficult for Indians to obtain a visa to visit the country. However, there is a special visa available for Indians who are only transiting through Brazil. This visa is called the Brazil Transit Visa.
Do Indians Need A Transit Visa For Brazil?
No, if you are only transiting through Brazil on your way to another country, you do not need a visa if you have a connecting flight/ship ticket with a single departure and destination. 
You just need to stay in the international transit area of the airport and not pass through immigration and customs. The longest you can stay in the transit area is 7 hours, after that, you will need to get a transit visa.
When Do Indian Citizens Need A Transit Visa?
Indian citizens require a transit visa if:
you plan to leave the international transit area of the airport

If your layover is longer than 7 hours

you need to pass through immigration
If any of these apply to you will require to get a Brazilian transit visa also referred to as the Brazil tourist visa for Indians.
Brazil Transit Visa Requirements for Indians
These are the documents required:
Passport: Must be valid for at least six months. The passport must have two empty pages. Don't use pages marked for changes.

Visa Form: Fill the Brazil transit visa application form in online. You can't print it.

Photo: A recent visa photo with a white background, size 3 x 4 cm.

Travel Plans: Show things like flight tickets or hotel bookings.

Proof of sufficient funds: Show you have enough for your stay in Brazil. You should have about US$ 150 per day. Use things like bank statements or tax returns.

Yellow Fever Vaccination Certificate: If coming from places with yellow fever risk, Indians need a certificate proving they got the vaccine.
To see the detailed list of documents you require please have a look at the Brazil tourist visa for Indian citizens blog
Your passport should be valid for at least 6 months from the date of entry into Brazil.

You need at least two blank pages in your passport. This is for entry and exit stamps.

Your passport should be in good condition and not damaged.

The standard specifications (3 x 4 cm)

Taken against a white background

Taken within the last 6 months

Full-face view with a neutral facial expression and both eyes open

When minors (children under 18 years of age) apply for a Brazil visa, there are specific visa requirements and documents that must be provided in addition to the standard visa application materials. 

Birth Certificate: A copy of the minor's birth certificate.

Parental Authorization: Written consent from both parents or legal guardians. This should clearly state that the parents or guardians permit the minor to travel. Be notarized if required by the Brazilian consulate or embassy. Include details of the trip, such as the duration and purpose.

Copies of Parents' Identification: This might include copies of their passports, national IDs, or other legal identification forms.

Presence of Parents or Guardians: Some consulates or embassies might require at least one parent or guardian to be present during the Brazil transit visa application submission or interview.
How Can Indians Apply For A Brazil Transit Visa?
If you are planning on leaving the transiting area of the airport you will need to obtain a transit visa also commonly referred to as the tourist visa.
The best way to obtain this visa is to apply through the Atlys fulfillment center. You can also start your application on the Brazil website, however, you will still need to submit your documents in person at the Brazilian embassy.
To see the entire application process please look at the Brazil tourist visa blog.
Online tracking through the Atlys app:

If you applied through the Atlys you can easily track your status by:

1

Logging in to the Atlys app

2

Search for the "My Documents" section"

3

Find your Brazil visa status update here.

Online tracking through Brazil's online website:

If you applied through the Embassy track your status this way:

2

Navigate to the visa status tracking section.

3

Enter your unique application or reference number, along with any other required details, such as your passport number or date of birth.

4

The system will then display the current status of your application.
Additional Information for the Brazil Transit Visa for Indians
The Brazil transit visa fee is £72, approx. ₹ 7630.

The visa cost is non-refundable. The ₹ fee is due to the current exchange rate in Aug 2023, this price can fluctuate due to the exchange rate.

The Brazil visa processing time is around 10 - 15 working days.

A visa processing time refers to the period it takes for a consulate or embassy to review a visa application and make a decision after the application has been submitted. 

This time frame encompasses the entire procedure from when the application is received to when the applicant is informed of the outcome (approval or denial).
Brazil Visa Application Guidelines & Tips
Whether you choose to apply for your Brazil visa through Atlys or the government portal, here are a few guidelines you can follow to ensure your Kenya visa gets approved:
Passport Validity: Ensure your passport remains valid for at least 6 months beyond the duration of your intended stay in Brazil.

Digital Document Size: Keep your digital documents' file size below 500KB when submitting them during the application process.

Photo Specifications: Submit your digital photographs in JPEG format. Ensure they meet any specific size or background requirements set by the Brazilian consulate or embassy.

Consistency in Information: Cross-verify the details on your passport with those on your Brazil visa application form. Any discrepancies can cause delays or rejections.

Payment Issues: If you encounter any problems during the payment stage of your visa application, consider switching to a different credit or debit card. Sometimes, international transactions may require approval from your bank, so keeping in touch with them can be helpful.

Stay Updated: Regularly monitor your email inbox (and spam/junk folder) for any updates or notifications regarding your Brazil visa application. The consulate or embassy might communicate important information or request additional documents via email.
All Done! 
While the process for obtaining a tourist visa for Brazil from India might seem daunting, with the right information and preparation, it can be straightforward. 
Always keep updated with the latest requirements and guidelines by visiting the official Brazilian consulate website. Visit Brazil with confidence.
Government Sources
At Atlys, we're all about making your journey smooth and worry-free. We gather our info straight from dependable places like government offices, so you know it's legit.
Your trust means everything to us. We're dedicated to giving you correct and trustworthy details to help you get your visa.
Brazil Ministry of Foreign Affairs
This blog was written with the help of AI.
Frequently Asked Questions
A Brazil transit visa allows Indian travelers to pass through Brazil en route to another destination, without entering the country for tourism or business.
Author: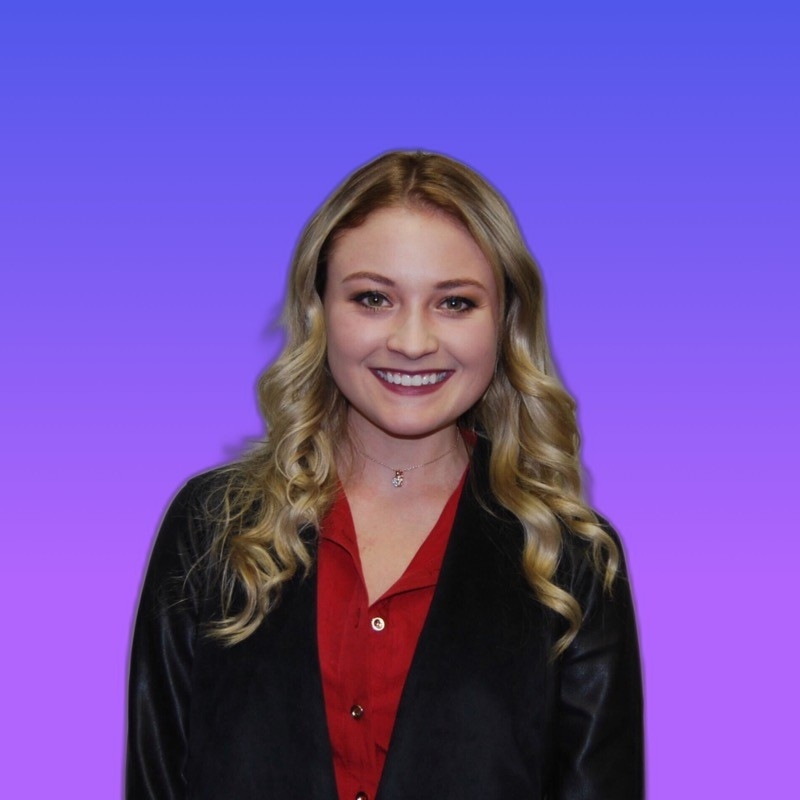 Shannon Reeler
Verified Author: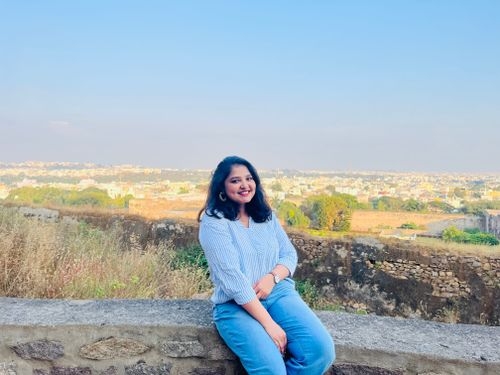 Nikhita Rathod