Brazil Visa Processing Time | Guidelines & Processing Times
Last Updated : 06-Sept-2023
Atlys in the news
30-Second Summary
These are the processing times for Brazil visas.
Brazil Visitor Visa/ Tourist Visa: 2 Weeks 

Brazil Temporary Visas: 2 Weeks 

Brazil Study Visa: 2 Weeks 

Brazil Work Visa: 6 - 8 Days

Brazil Investment Visa: 2 Weeks 

Brazil Retirement Visa and Digital Nomad Visa: 2 Weeks 
Source: Ministério das Relações Exteriores
*Please note that visa times can change without warning due to different reasons like current visa applications and new rules.
Brazil Visa Types and Factors Affecting Processing Time
The Brazil Tourist Visa is also known as VIVIS (Visitor Visa). The meaning of Tourist (VITUR) is a visa category specifically designed for individuals who intend to visit a foreign country for tourism or leisure purposes.

A Brazil Tourist visa is a temporary visa that allows Indians nationals to travel to Brazil for short stays of up to 90 days for various purposes without the intention of establishing residence.

This versatile visa is applicable for individuals travelling for tourism, family visits, business activities, attending conferences or seminars, engaging in artistic performances or sports competitions, undergoing medical treatment, or even for transit purposes.

Have a look at the Brazil transit visa.

The Brazil temporary visa is for Indian nationals who want to establish temporary residence in the country for a specific period. This visa is granted for various purposes, such as work, study, business, research, or family reunification. 

It is suitable for those who intend to reside in Brazil temporarily without seeking permanent residency. The specific requirements and documentation needed for a temporary visa may vary based on the purpose of the visit and the applicant's nationality.

The Brazil visa processing time in India for a Temporary Visa is 2 weeks. Processing delays for Brazil visas can occur if applicants provide incomplete or inaccurate documentation, requiring further verification. These additional checks may lead to longer processing times beyond the standard timeframe.

Applicants must ensure all required documents are submitted accurately and completely to minimise the risk of delays in visa processing.
Step-by-Step Visa Application Timeline
Welcome to the visa application process for Brazil. Whether you are planning a leisurely visit, seeking work opportunities, reuniting with family, or exploring other types of visas, this comprehensive guide is designed to provide clarity and reassurance for your journey to Brazil.
Before beginning the application process, ensure that you meet the eligibility criteria for the visa type you seek. Gather the documents required for the Brazil visa and carefully review the specific visa requirements. To apply for a Brazil Visa, you need to gather all required documents.

The Ministry of Foreign Affairs for Brazil provides detailed information regarding the required documentation for each visa type. 

Certain visas may have specific additional document requirements. Allowing enough time to research and collect all the necessary paperwork is crucial. Be mindful that the process of gathering the required documents may take time. Arriving at the Embassy without all required documents could significantly delay your visa application process.

After getting all the required documents together, you can start completing the Brazil visa application through the following steps. 

1

Access the online visa application form by visiting the Ministry of Foreign Affairs. Remember to pick the English language option. 

2

​​Choose the "VISA" option, review the provided information, and then click on "START NEW APPLICATION" to proceed.

3

Provide your details as per your travel document and follow the onscreen instructions to enter all the necessary personal and travel information.

4

You can upload files containing your photo, signature, and other corresponding documents before clicking the "SUBMIT" button.

5

Print the resulting "RER".pdf page with a bar code after completing the application. Attach a recent picture with a white background and sign it in the designated area. Take the printed and signed "RER" page, along with your original passport and the required documents for your specific visa type, to the Embassy.
Checking Visa Status
To check the status of your visa application, you can visit the appropriate website or contact the Embassy of Brazil or the consulate where you submitted your application. They will update you on your visa application's progress and current status.
When checking your Brazil visa status online:
1

Visit the Ministry of Foreign Affairs official website and go to the option 'Services for Foreigners'.

2

Press on the 'Check Status' option. 

3

Please provide your name exactly as it appears on your passport.

4

Please enter your date of birth exactly as it appears on your passport.

5

For security purposes, enter the provided phrases.

6

Press the "search" button to view the results.
Some Brazil visa status updates you might see are:
Sent: Your visa application has been submitted, and the Consulate is awaiting all necessary documents from you.

Under Review: The Consulate is currently processing your visa application, including your original passport.

Approved: Upon acceptance of your application, the visa stamp will be promptly printed.

Ready for Collection: Your visa has been processed, authorized, and printed and is now ready for delivery or pick-up.
Trusted Sources
We appreciate your use of Atlys as your trusted resource for reliable and current visa information. Our dedication lies in providing precise and accurate details to guide you through the visa application process.
This blog was written and fact-checked with the help of AI.
Frequently Asked Questions
Yes, the processing time may increase due to factors beyond the applicant's control, such as global events or personal circumstances. To visit Brazil,, you need to apply for a visa in advance.
Author: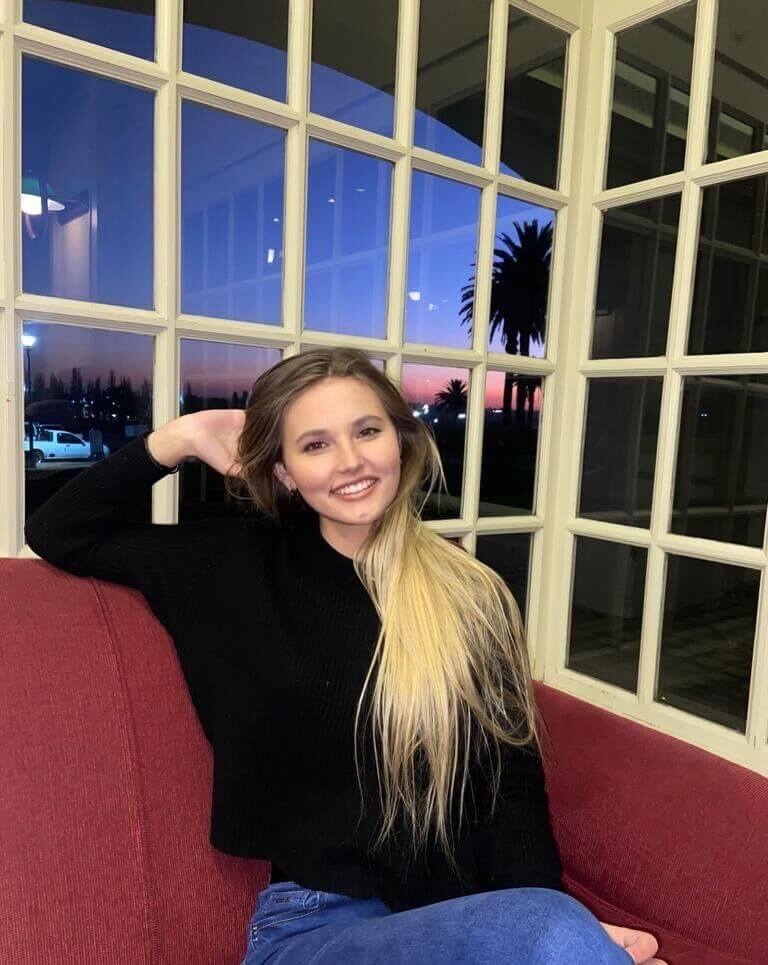 Zaskia Kukard
Verified Author: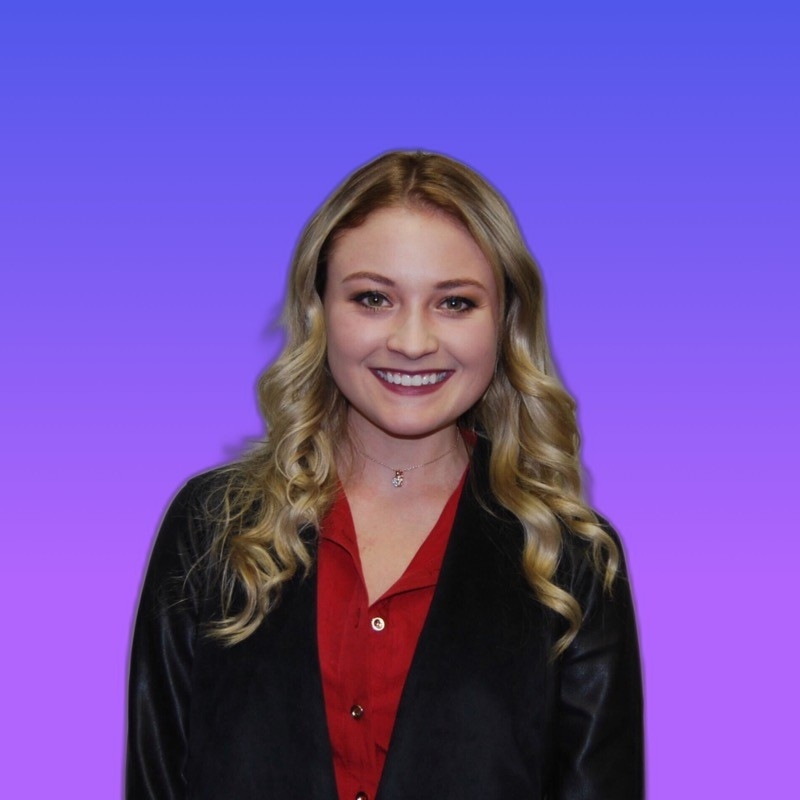 Shannon Reeler