How To Check My Brazil Visa Status 2023?
Last Updated : 04-Sept-2023
Atlys in the news
30-Second Summary
Preparing for a trip to Brazil involves more than just applying for a visa for Brazil from India. Learn how to effortlessly track your Brazil visa status online:
If you're getting ready for a trip to Brazil, you're acquainted with applying for a visa. Yet, what comes next after you've sent in your application? How can you keep tabs on the status of your Brazilian visa? 
How To Check Your Brazil Visa Status Online?
Checking the status of your Brazil visa online is a simple process. Here's a step-by-step guide to help you navigate through it:
2

Find the "Check Visa Status" Section: Look for the section dedicated to checking the status of your visa application.

3

Enter Required Information: Provide the necessary details, such as your application ID and passport number.

4

Submit and Retrieve Status: Click the "Submit" button to retrieve your current visa status. You'll receive the information you're looking for within a short moment.
Remember, it's important to be accurate when entering your information. Even a small mistake could lead to incorrect results.
As you keep tabs on your Brazil visa status, you'll come across different terms that describe where your application stands. Here's a brief explanation of what each status means:

1

Processing: Your application is currently being reviewed and processed by the authorities.

2

Approved: Great news! Your Brazil visa application has been given the green light and has been approved.

3

Denied: Regrettably, your application was declined and did not fulfil the requirements.

4

Ready for Collection: If you see this status, it means your visa has been approved and is ready for you to collect in person.

Understanding these terms will help you understand the progress of your Brazil visa application accurately.

When your visa status indicates it's "Ready for Collection," it's time to take action. Follow these steps to ensure a smooth collection process:

1

Prepare Necessary Documents: Gather all the required documents, including your passport, application receipt, and any additional forms.

2

Visit the Consulate: Head to the Brazilian consulate or an authorised centre as mentioned in the instructions.

3

Collect Your Visa: Present your documents and follow the instructions given by the officials to collect your visa in person.
How To Check Your Status Online Through Atlys?
The Brazil tourist visa can be applied for through the Atlys. 
To track your Brazil visa status through Atlys, follow these steps:
2

Navigate to the 'My documents' section

3

You will be able to see your visa status here
Useful Tips for a Smooth Visa Application Experience
To ensure a seamless visa application experience, consider the following tips:
Double-check all application details before submission to avoid errors.

Follow the consulate's guidelines and provide accurate and complete information.

Be patient during the processing period, as it may vary based on the type of visa and other factors.
Troubleshooting Ideas For The Brazil Visas
Here are some troubleshooting ideas to consider if you encounter issues while tracking your Brazil visa status online:
1

Check Information Accuracy: Ensure you've entered the correct application ID and passport number. Even a small typo can lead to inaccurate results.

2

Wait for Processing: Remember that processing times can vary if your status still needs to be updated. Give it some time before checking again.

3

Contact Consulate: If you experience delays or errors over a long period of tries, contact the Brazilian consulate for assistance.

4

Check Spam Folder: Sometimes, important emails about your visa status might end up in your spam folder. Be sure to check there as well.

5

Double-Check Status Definitions: Make sure you understand the different status terms, such as "processing," "approved," and "ready for collection," to avoid confusion.

6

Review Requirements: If your status shows "denied," review the reasons provided and consider addressing any issues before reapplying.

7

Technical Support: If you encounter technical difficulties on the consulate's website, contact their technical support team for guidance.

8

Be Patient: Processing times can be longer during peak travel seasons. Exercise patience and wait for updates.

9

Clear Browser Cache: If the online tracking system isn't malfunctioning, try clearing your browser's cache and cookies.
Understanding the Importance of Tracking Your Brazil Visa Status
Tracking your Brazil visa status serves several important purposes. Firstly, it brings you a sense of reassurance by keeping you updated on the status of your application. You won't have to worry about whether your application is moving forward or stuck. 
Secondly, being informed about your status lets you plan your travel arrangements more efficiently. If your visa gets approved and is ready for collection, you'll have the precise timing to arrange your pickup.
All Done!
Keeping track of your Brazil visa status online keeps you informed and ensures a smooth travel experience. By understanding the different status terms and following the steps provided in this guide, you'll be fully prepared to pick up your approved visa and start your journey to Brazil. Stay informed is the ultimate key to a successful and stress-free travel adventure.
Now that you've thoroughly understood how to track your Brazil visa status consider sharing this guide with fellow travellers. It will help them navigate the visa application process confidently. Have a safe and enjoyable time exploring beautiful Brazil!
Government Sources
At Atlys, we double-check every detail to make sure it's right. We get our information from trusted Brazilian government sources to ensure you get the real deal. And this blog is written with the help of AI to easily explain difficult concepts.
Frequently Asked Questions
To know if your visa is approved, you can:

Check the online tracking system on the consulate's website.

Look for email notifications.

Contact the consulate/embassy.

Check your passport for a visa stamp or sticker.

Your status will be displayed as 'approved' if your visa has been granted.
Author: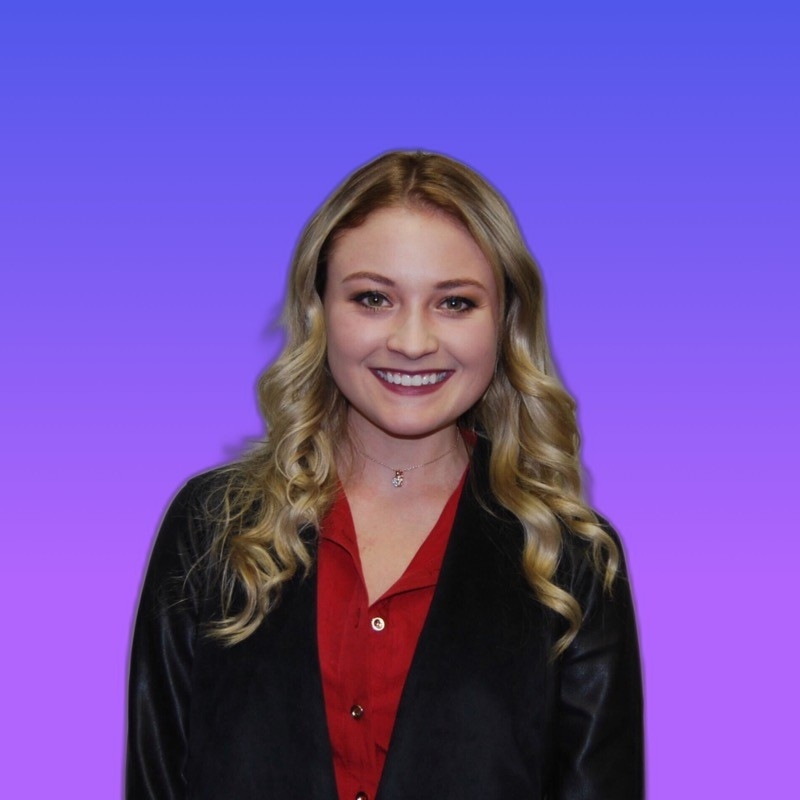 Shannon Reeler
Verified Author: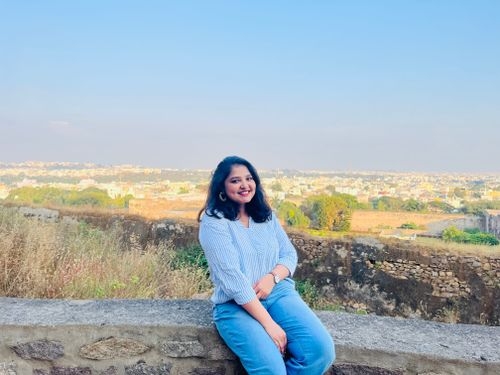 Nikhita Rathod