Cambodia Work Visa | Unlocking Opportunities in Cambodia
Last Updated : 31-Oct-2023
Atlys in the news
30-Second Summary
Indians must obtain a visa along with a work permit and an employment card to work legally in Cambodia. 
Indians seeking to work in Cambodia should apply for a business visa and can then apply for an extension, as there is no dedicated work visa category.

Employers are responsible for applying for a work permit. 

Make sure to apply for the extension in person. 
Get ready to explore career opportunities in Cambodia.
*Atlys does not provide this visa.
Are you an Indian looking to start your career in Cambodia? This blog is here to help you understand the essential information about the Cambodia work visa for Indian travellers. Cambodia offers many opportunities, and to apply for a visa to work there, you need a job offer first.
Join us as we explore Cambodia work visas and open doors to new career possibilities in this vibrant nation.
Do Indians Need a Visa to Work in Cambodia? 
Yes, foreign nationals need a Cambodia visa to work in the country. For starters, there is no Cambodia Work visa category; you will apply for a Business visa. You can apply for this visa online or through the Embassy. 
Indians can apply for a business e visa for short business trips, providing a 30-day stay within a 3-month validity period. This e visa doesn't need a work permit, as it's designed for short-term business purposes.
If Indians intend to work in Cambodia and stay for an extended period, they can apply for an ordinary visa at the embassy, offering longer stay durations and validity. There is a business visa valid for 1, 2 or 3 years, and Indians can extend their business visa. 
This Business Visa extension is permission granted to foreigners working in Cambodia, allowing them to stay in the country for an additional period of up to 1 year. 
But that is not all; to work in Cambodia legally, Indian nationals must obtain a visa, along with a work permit and an employment card. 
Requirements to Apply for the Cambodian Work Permit
Certain documents are required from the employer, and others are required from the employee.
Documents Required from the Company:
Certificate of registration with the company's official stamp

Registered business address details.

Tax patent with the company stamp.

Approval for the quota of foreign employees.

Confirmation from the Ministry of Commerce.

The company's articles of incorporation.
Documents required from the Employee:
Three sets of application forms provided by the Ministry of Interior.

A copy of the passport with a valid visa.

Three passport-sized photos (4x6).

A written employment contract from the employer.

Copy of valid business visa
Obtaining a Work Permit
A work visa is a stamp on a person's passport that allows them to work in a foreign country for a specific time. On the other hand, a work permit is an official approval from labour authorities that grants a foreign national the right to work legally in Cambodia. 
You can apply for the permit only after obtaining your visa. In simple terms, a work visa is for entering a country for work, while a permit is for working legally within that country.
In addition to obtaining a visa, foreign workers must get a work permit and an employment card. This task falls on the employer, who will handle the application process through the Ministry of Labor and Vocational Training (MVLT). 
Who has to Apply for a Work Permit?
According to Cambodia's labour and immigration regulations, any foreign business owner or employee earning a regular income in Cambodia must get a work permit through their employer.
How long is a Work Permit valid for?
A work permit is valid for 1 year. Regardless of when it was originally issued within the year, it remains valid until December 31 of that year. 
The renewal application for the work permit must be submitted to the MLVT between January 1 and March 31 each year.
What is the Work Permit processing time?
The processing time usually takes around 15 to 20 business days, excluding weekends and public holidays.
What is an Employment Card?
An employment card is a separate record-keeping document that tracks a foreign nationals employment history in Cambodia. Like a work permit, it's valid for 1 year and must be renewed annually before the end of March. Essentially, it helps keep a record of a foreign worker's job history in Cambodia.
Can I Extend My Cambodia Business Visa?
Yes, you can extend your visa for a longer period of time. A visa extension is a legal process that permits you to prolong your stay in a foreign country beyond the initial duration specified on your visa. Skilled workers have the option to apply for an extension at the Cambodian Immigration Department. There are several e class visa extension categories that foreign nationals can apply for. 
To qualify for this extension, applicants must provide evidence of employment in Cambodia and possess a valid work permit, which is essential for legal employment. 
You can have a look at the fees here or contact the Immigration department for exact prices. They usually vary between 50$ to 100$.
Required Documents for the Visa Extension
If you've already obtained a business visa and you want to extend it, you will require the following documents.
Passport with a minimum validity of six months

A blank page in the passport

One passport-sized photograph

A valid visa with no less than 10 days left until expiration

Employment contract from a Cambodian-based company

Proof of sufficient funds for staying in Cambodia

Invitation letter to Cambodia

Letter confirming employment (or work permit)
You may be asked to provide supporting documents when you apply, so be prepared. 
We have reached the end!
I understand that doing business in Cambodia can be a bit challenging, and reliable information on this topic can be scarce. While the government website may not offer much guidance, many other blogs echo the same information. I hope this content has provided some clarity and assistance in navigating the process of extending your business eVisa and obtaining the work permit and employment card. 
Government Sources Used:
Double-check the government websites in case you have any additional questions. 
Frequently Asked Questions
There are various E-class visa extensions in Cambodia:

1

EB visa: For foreign workers, business starters, freelancers, and anyone staying in Cambodia for more than a month.

2

EP visa: Granted to job seekers or potential business owners after the initial 30-day e class visa period, extendable for three months.

3

EG visa: A general visa for job seekers, available for one, three, or six months.

4

ES visa: Designed for international students attending schools or universities in Cambodia.

5

ET visa: Tailored for technicians or workers in specific industries.
Author: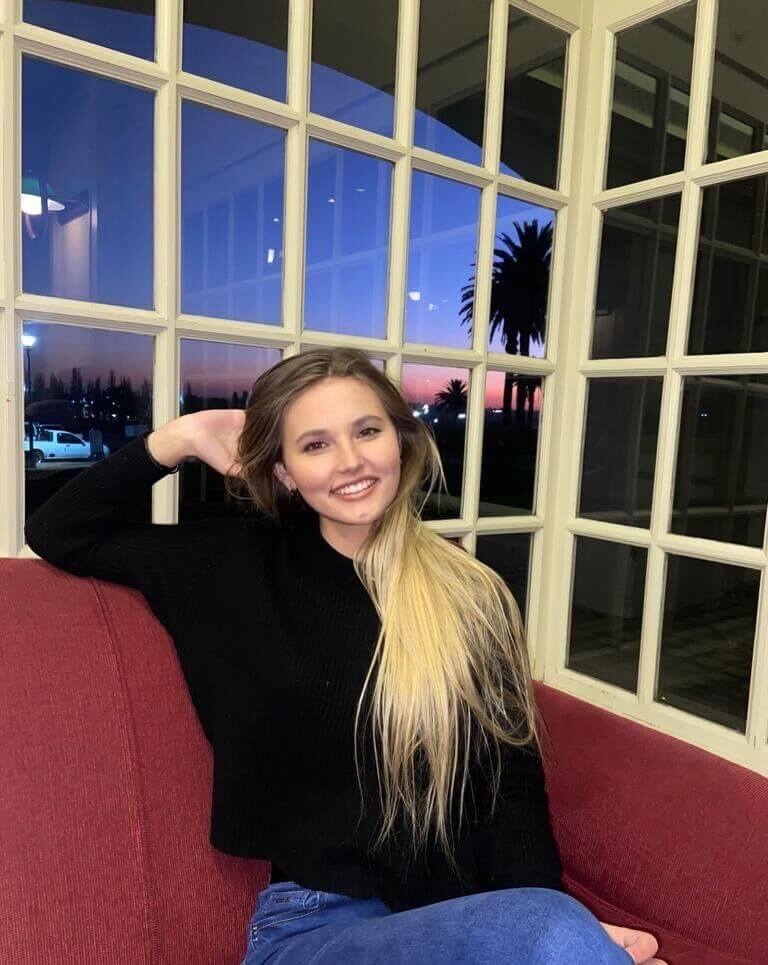 Zaskia Kukard
Verified Author: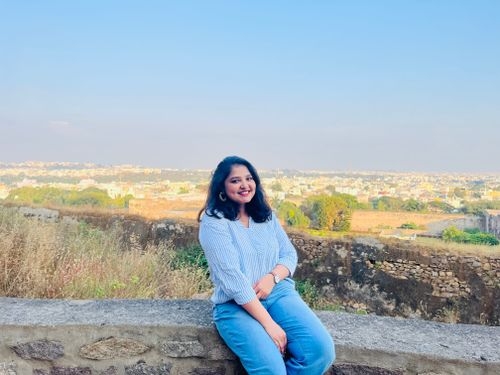 Nikhita Rathod