Columbia Visa Processing Time For Indians
Last Updated : 06-Sept-2023
Atlys in the news
30 Second Summary
These are the processing times for the different Columbia visa types:
Colombia Visitor Visa (V)

Colombia Beneficiary Visa
Source:https://cancilleria.gov.co/visas/larga-estancia
*Please note that visa times can change without warning due to different reasons like current visa applications and new rules.
Colombia Visa Types and Factors Affecting Processing Time
The Colombia Visitor visa is for foreigners who want to visit Colombia either for a single trip, multiple visits, or temporary stays without the intention of establishing permanent residency in the country. The Colombia Visitor Visa is usually granted for a maximum of 90 days, but there are instances where it can be extended up to two years.

The Colombia visa processing time for this visa is 5 working days. Indian citizens have the convenience of applying for this visa online.

The typical visa types that belong to the Visitor visa category include: 

 

The Colombia tourist visa is designed for individuals visiting the country for leisure activities, tourism, or cultural interests. It is valid for up to one year, allowing travellers to stay in the country for a maximum of 90 days per visit. The electronic tourist visa for Colombia is also known as the e-Visa. The Colombia e-visa processing time is 5 working days. 

The business visa is designed for individuals engaged in business activities such as negotiations, market studies, and direct investments. This visa is valid for up to 2 years and has a processing time of 5 working days.

However, the processing time may be extended if there are any delays, such as:

The language barrier. Much of the information on the portal and the documents are in Spanish. You will need to convert it to English; there is an option for this on the portal. 

The student visa allows individuals to pursue different types of education, including in-person or virtual studies in art, trade, preschool, primary, secondary, work and human development education and higher education. It also covers student internships and academic exchanges facilitated through agreements between higher education institutions.

The visa is valid for up to 2 years, and the processing time is up to 5 working days. However, note that the visa can sometimes take up to 30 days. 

There are two types of student visas: the Migrant Student Visa and the Visitor Student Visa.

The Migrant Student Visa is designed for individuals pursuing full-time academic programs in Colombia. On the other hand, the Visitor Student Visa is suitable for students participating in short-term educational activities or exchange programs in Colombia.

The Migrant visa is for foreigners who want to live in Colombia but don't meet the requirements for a Resident visa. It can be granted for a maximum of 3 years and covers all long-term and permanent migration permits.

The Colombian Migrant Visa has various types, including the spouse of a Colombian national, investors, pensioners, workers, and others.

The Colombia visa processing time is typically around 5 working days, but it can take up to 30 days, depending on your application and the volume of applications. 

Foreign beneficiaries refer to the primary visa holder's spouse, permanent partner, and children under 25 years old who depend financially on the main visa holder. If the children are over 25 but have a qualified disability preventing them from being economically independent, they are also considered beneficiaries.

The Colombia visa processing time is usually 5 working days but can be extended up to 30 working days depending on any delays your application faces, such as additional documentation. 

The Colombia Resident visa (Type R) provides applicants with temporary residency in Colombia and includes various types, like studying for a longer course, employment, and investment. It has unlimited validity, but visa holders are advised to request a visa transfer every 5 years. 

The Colombia visa processing time typically takes around 5 working days, but it may extend to 30 days in case of irregularities or missing documents. Applying well before your intended travel dates is advisable to avoid any potential delays.

A visa transfer is a procedure that lets you get a new visa under specific situations. You can apply for a visa transfer if your passport is lost or stolen, you change your passport, or there are typing errors on your visa within 15 days of issuance.

It's also possible to transfer your visa if there's a change in your company's name or your position within the same company, as long as the work is related to your current visa. For Permanent Resident visa holders, they need to request a visa transfer every five years.

During busy periods or peak seasons, the immigration offices must handle more applications, leading to an increased workload. As a result, the processing times for transfer visas may be extended during this time.
Step-by-Step Visa Application Timeline
Welcome to this detailed guide, specially designed for Indian citizens planning to visit Colombia. In the following sections, we will provide you with a clear and straightforward step-by-step process to apply for a visa to Colombia.
Checking Visa Status
As the visa process for Colombia is electronic, checking the visa status is convenient. You can easily access the status check page on the embassy website, fill in the necessary information, and track the progress of your application. 
You will need to provide identification data such as:
Type of documents (what you applied for)

And, most importantly, your Application Registration Number.
Your Colombia visa application status will display on the portal after you provide the information required. It's as simple as that!
Trusted Sources
Atlys relies solely on government blogs to ensure the accuracy and reliability of the information presented. This commitment ensures that users receive credible, up-to-date information from trusted official sources.
-[Consulate General Of Colombia]
(https://frankfurt.consulado.gov.co/sites/default/files/FOTOS2020/visa_guide_octubre_2020.pdf 
- [Visa Types | Chancellery | Ministry of Foreign Affairs Colombia] 
Frequently Asked Questions
Yes, public holidays and weekends can impact Colombia visa processing time, as government offices are closed on these days. The processing period may be extended if an application falls within these non-working days.
Author: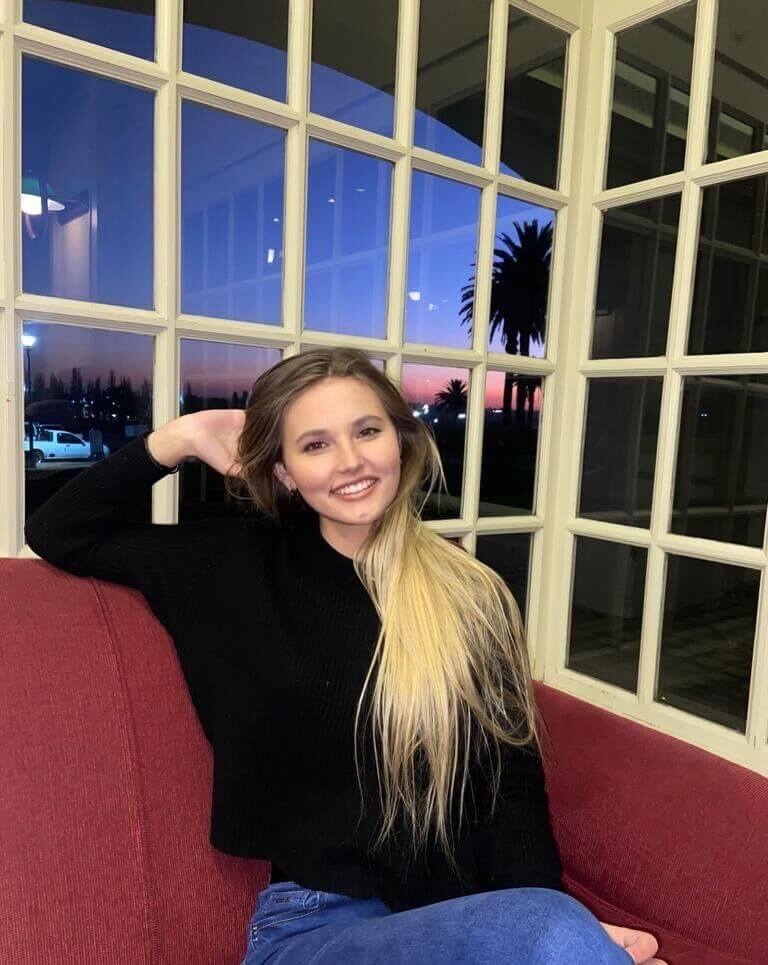 Zaskia Kukard
Verified Author: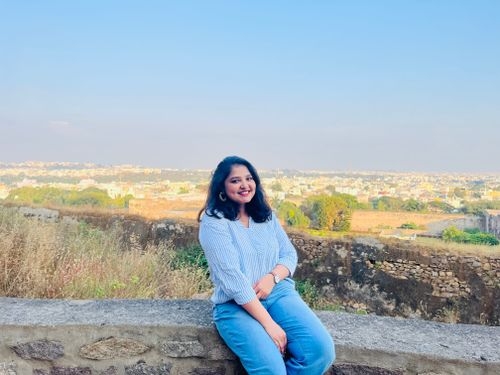 Nikhita Rathod