Dubai Business Visa For Indians: Requirements & Application
Last Updated : 04-Sept-2023
Atlys in the news
30-Second Summary
Indian nationals travelling to the UAE must apply for the Dubai business visa which allows you to visit for business purposes.
You can complete the application online.

Dubai business visa doesn't require you to submit your passport offline.

Once your visa is approved, you will get a digital copy that you can use to enter the country (no visa stamp needed).

The Dubai business visa requires a copy of your passport, cover letter and more.
Atlys does not offer this visa.
Important Information
United Arab Emirates
— Do Indians Require A Dubai Business Visa?
Yes, Indians require a Visitors visa or Residency visa.
— Dubai Business Visa Validity
The validity is between 60 days - 10 years.
— Dubai Business Visa Fees
The visa fees is between AED 200 - AED 1100. Approx. ₹ 4460 - ₹ 250 000.
— Visa Processing Time
The different visa types takes between 48 hours - 60 days to be processed.
In this comprehensive guide, we will walk you through the process of obtaining a Dubai business visa for Dubai from India, enabling you to unlock the doors to success in the vibrant business hub of the United Arab Emirates.
Do I Need A Business Visa For Indians?
Yes, Indians need a UAE Business visa to visit the United Arab Emirates (UAE) for business-related purposes. 
The Business Visa UAE is a type of visa that allows individuals to visit the United Arab Emirates for business-related purposes.
It grants them the opportunity to engage in various business activities, such as attending conferences, and meetings, exploring business partnerships, or conducting market research. There are 2 types of UAE business visas.
The Business Visa UAE is essential for individuals who wish to explore the vibrant business landscape and tap into the numerous opportunities that the UAE offers.
Dubai Business Visa Requirements
These are the Dubai business visa requirements for Indian citizens; you need the following relevant documents:
Scanned copy of the front page and last page of your valid passport (validity must be at least 6 months).

Photocopy of the duly filled visa application form.

Scanned copies of coloured photographs meeting Dubai visa specifications.

Covering letter from the applicant stating the purpose and duration of the visit.

Original confirmed return/onward air ticket.

Proof of hotel reservation.

Original and photocopy of Income Tax Returns.

Covering letter from the company.

Original and photocopy of investment documents (financial proof).

For female travellers travelling alone, a No Objection Certificate (NOC) from the father or husband may be required.

Proof of sufficient funds.

Offer letter of intent for your visit from the employer (e.g., Conferences, projects, upskilling, etc.)

Copy of professional qualifications or educational certificates

Copy of business registration certificate & company trade license if applicable.
How To Get Dubai Business Visa?
You can apply online for a Business visa to Dubai on GDRFAD or on the ICP Portal.
Step 1: Start Your Application Onlineother Emirate
Visit the Dubai visa online or ICP portal.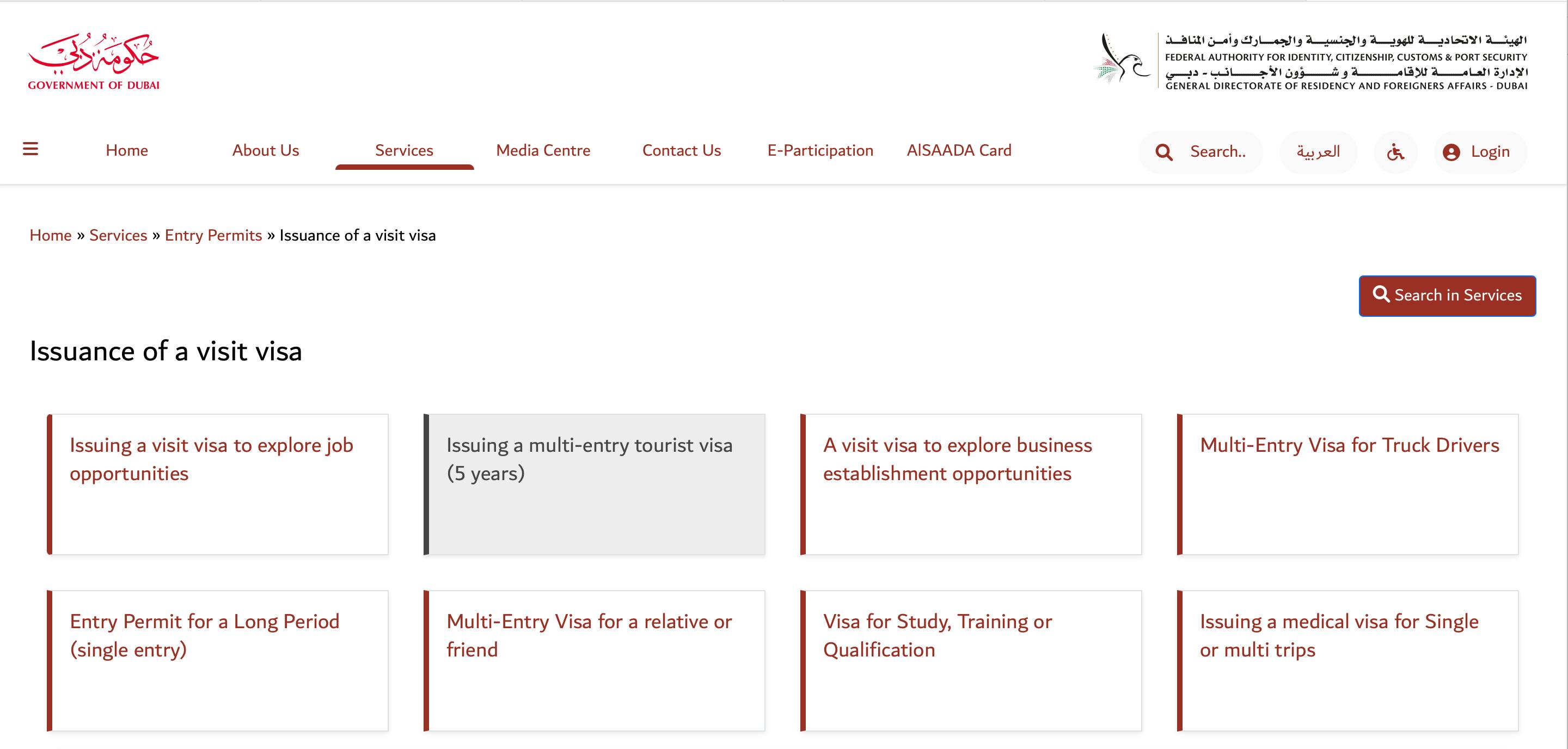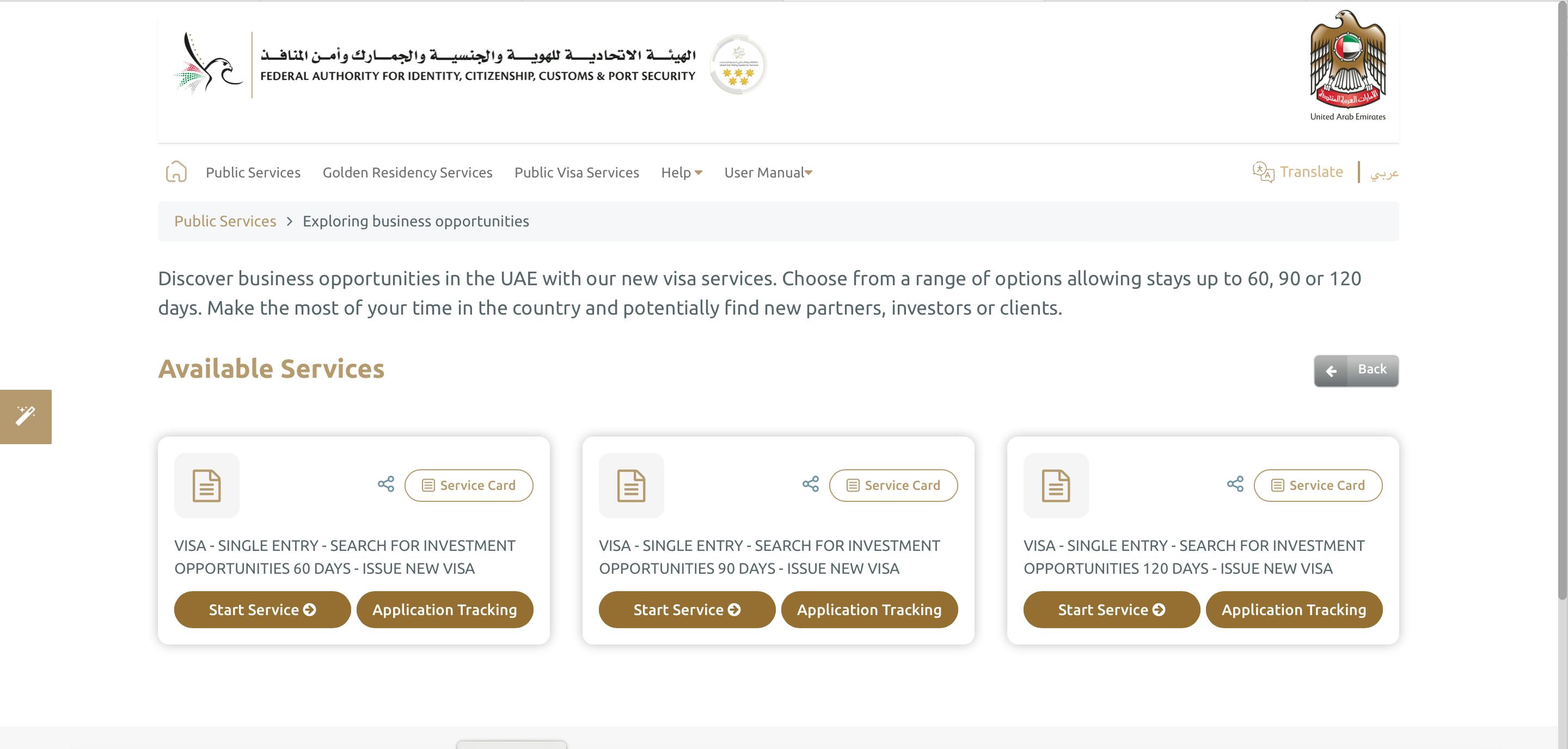 Step 2: Choose The Appropriate Visa
Choose the appropriate visa - Visit visa or Residence visa.
Step 3: Fill In The Application Form
Make sure to follow the instructions on the webpage when filling out your UAE Business visa application. Fill the application form in accurately and completely.
Step 4: Upload The Documents
Make sure to upload all the required documents in the correct format.
To obtain a sponsored visa, certain steps must be followed, including obtaining the required permissions and licenses, registering a company, securing an office space, and signing a contract with a service agent if necessary.
Step 5: Pay The Visa Fees
Follow the instructions on the webpage and pay the visa fee in order to successfully submit your Dubai business visa application.
Step 6: Wait For The Visa To Be Processed
Finally, your application will be processed. Regularly [check the status](https://www.atlys.com/en-IN/post/dubai-visa-status-check) of your application while you await the final decision.
Some residency visas require you to do medical tests; this can affect the time you wait for your visa to be processed.
Overview Of The UAE Business Visa For Indian Citizens
This section provides everything you need to know about the UAE business visa for Indian citizens.
When it comes to business visas, there are two primary types that individuals can apply for visit visas and residence visas. Let's take a closer look at each of them:

Visit Visas:

Visit visas are specifically designed for individuals who are planning to visit a foreign country for business-related purposes.

These visas are suitable for business trips, attending meetings and conferences, exploring investment opportunities, and other similar activities in the Emirates.

Visit visas can be issued for single or multiple entries, allowing flexibility in travel arrangements.

Residence Visas:

Residence visas are granted to entrepreneurs who wish to relocate to the country and establish a business presence.

To be eligible for a residence visa, applicants are required to either run a business in Dubai or other emirates or possess a successful entrepreneurial background.

The validity of residence visas can range from 2, 3, 5, or even 10 years, offering an extended period of stay in the UAE.

Holders of residence visas are allowed to reside in the country throughout their visa validity.
All Done!
Obtaining a UAE business visa as an Indian entrepreneur or investor can unlock many possibilities. By following the steps outlined in this guide, you'll be well-equipped to navigate the Dubai visa application process with confidence. 
Government Source
At Atlys, we take fact-checking seriously! We believe that providing credible information is essential to our readers' well-being, and we're committed to delivering just that. That's why we gather information from reliable government sources, such as:
This blog was fact-checked and written with the help of AI.
Frequently Asked Questions
Author: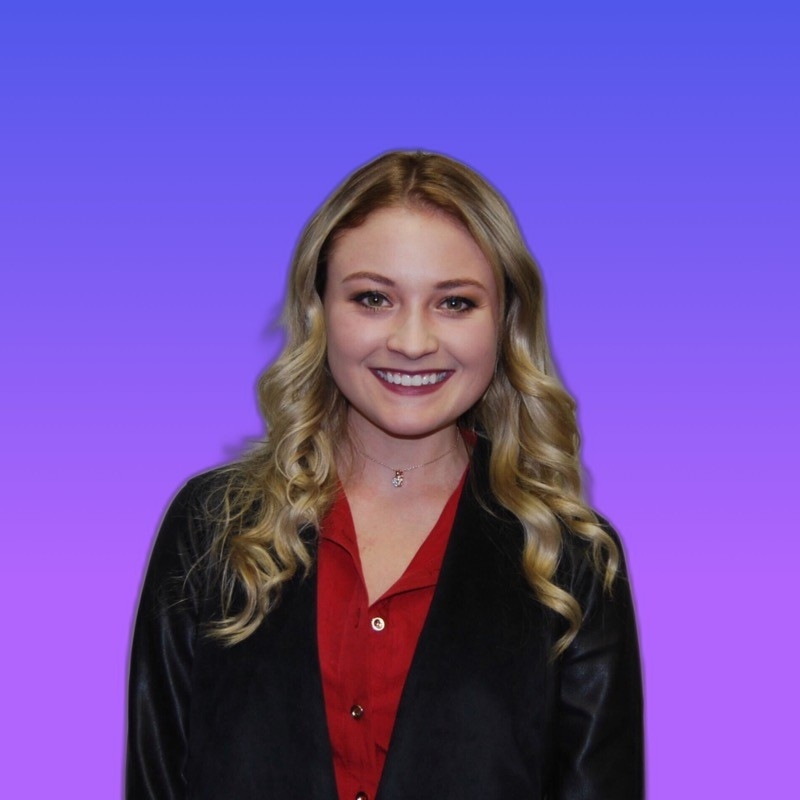 Shannon Reeler
Verified Author: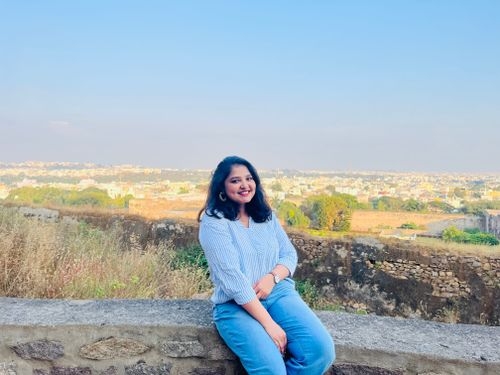 Nikhita Rathod