Egypt Visa On Arrival For Indians | Eligibility & Visa Fees
Last Updated : 20-Sept-2023
Atlys in the news
30-second Summary
Indian nationals cannot get a visa on arrival in Egypt and must have a valid visa to enter the country.
Obtaining a visa in advance gives you peace of mind, as you won't have to go through the application process upon arriving in Egypt.

You can easily apply for your e-visa on Atlys within a few minutes.
Can Indians Get A Visa On Arrival In Egypt?
No. Indian nationals must have a valid visa to enter the country, and unfortunately, most Indians cannot get a visa on arrival.
According to the Egypt Embassy, they encourage all travelers to apply for a tourist visa. No reliable information on visas on arrival Egypt for Indians can be found.


Eligibility Criteria For Egypt Visa On Arrival
According to the Egypt Embassy New Delhi Facebook page, Indian passport holders can get a visa on arrival only if they meet the following eligibility criteria:
An Indian citizen has a permanent residence permit or a valid long-term resident visa for a Gulf country. This visa should be valid for at least 6 months with a return/onward flight ticket. Also, a confirmed hotel booking to get a VOA at an Egyptian port of entry.

An Indian tourist group has an Egyptian tour operator organizing the tour trip for them. Then, the Indian tourist group can get an Egypt VOA at an Egyptian port of entry. You will need the Letter of Guarantee provided by the Egyptian tour operator.
There have been cases where eligible Indian travellers faced the unfortunate outcome of being denied their visa on arrival (VOA) at the airport.
As a consequence, they experienced substantial financial losses due to the need to cancel their plans and accommodation reservations. Furthermore, they were subsequently deported from the country.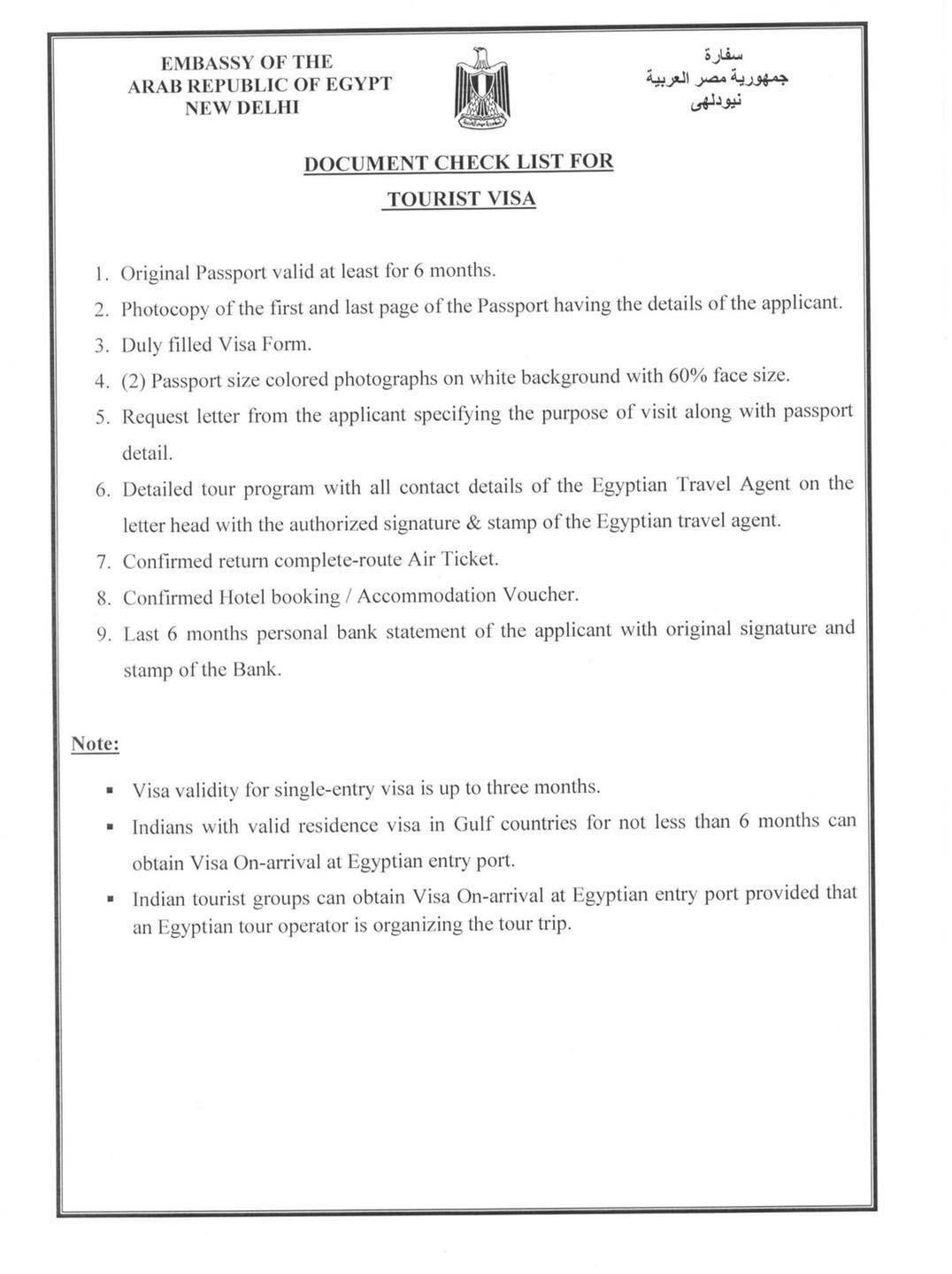 Source: Egypt Embassy New Delhi Facebook
How To Apply Seamlessly For A eVisa Through Atlys?
7 out of 10 people need a visa when they travel. Though visas have become a mandatory aspect of travel for billions of people, the visa application process is widely disliked by travelers.
​​It's really quite simple; all you have to do is:
Next, scan your travel documents.

Lastly, submit your application.
Review about Atlys: 
 Brian: I was done with my second application in 10 seconds. This app will change your life if you are a traveler.

Richard: Fantastic Service. Will never think twice about how to apply for a visa.
Atlys recommends that Indians rather apply for their Egypt Evisa.
What Are The Egypt Visa Available For Indians?
Applying for your visa before your travels removes any fear of not having the right documents or meeting the eligibility of the VOA. The Egypt visa on arrival for Indian passport is a riskier option.
Since it isn't clear that there is a VOA, Atlys suggests rather than getting your visa before your travels.
Travel To Egypt!
Now you know exactly how to get your Egypt visa on arrival for Indian citizens and can travel without worries. You can focus more on packing and getting ready for your trip than on your visa.
Government Resources
This blog is a refreshing source of reliable information - created using only government websites as its source. Trustworthy and accurate, the content you'll find here will leave you informed and inspired.
Frequently Asked Questions
A visa on arrival for Indians in Egypt also known as a VOA, is a visa you don't need to apply for ahead of time.

This visa can be obtained directly from the Egyptian airport. To apply for an Egypt on arrival visa for Indian citizens, you must have all the necessary documents.
Author: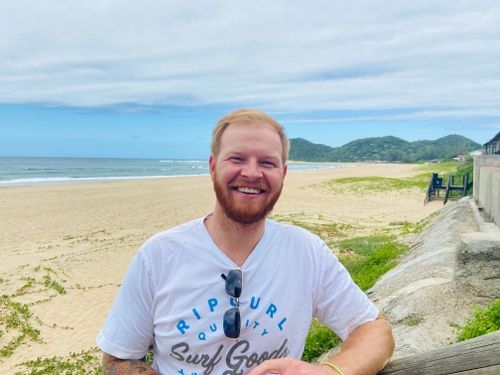 Tiaan Botha
Verified Author: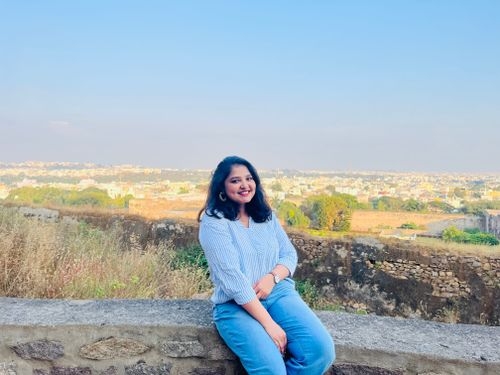 Nikhita Rathod