Georgia Visa for Indians: Requirements, Fees & Application
Last Updated : 19-Sept-2023
Atlys in the news
30 Second Summary
Indian nationals need a visa to enter Georgia and can apply for the Georgia e-visa for Indians.
The Georgia visa for Indians can be submitted online. 

The Georgia e-visa does not require you to submit your passport at the Embassy. 

Once your Georgia evisa is approved, you will get a digital copy that you can use to enter the country (no visa stamp needed). 

It is recommended to submit your application at least 20 days before travelling.
 Read this blog to learn how you can apply for a Georgia visa from India.
Important Information
Georgia
— Is Visa Required?
Yes, Indian citizens need an e visa to travel to Georgia.
Learn More
— Visa Processing Type
Georgia offers e visa for Indian citizens to travel the country.
— Visa Processing Time
The processing time for getting a Georgia visa is 5 working days.
Learn More
— Georgia Visa Fees
The Georgia tourist visa fees for Indians is USD 37.
— Geogia Visa Validity
The Georgia e visa can be valid for up to 120 days.
Learn More
— Length of Stay
Georgia offers you stay in the country for upto 30 days.
Do Indians Need A Visa for Georgia?
Yes, Indian citizens need an e-visa to travel to Georgia. The Georgia e-visa for Indians is an electronic visa that can be applied for online and is valid for a stay of up to 30 or 90 days, depending on the type of e-visa applied for.
If you wish to visit Georgia for other reasons, you must apply for the relevant visa, such as a Georgia study, employment, or permanent resident visa.
Is there a Georgia visa on arrival for Indians?
No, Indians aren't eligible for a Georgia visa on arrival. Indian nationals must obtain a visa prior to their arrival in Georgia. The easiest way to get your visa is to apply with Atlys.
How To Apply For Georgia Visa For Indians In Minutes Through Atlys?
We all know how stressful and confusing visa applications can be! Even just finding the correct information can sometimes be incredibly difficult.
Luckily, Atlys is a visa portal that assists you every step of the way in your visa application. What's even better is that Atlys saves your information and makes it much easier when you apply for another visa.
Let's look at the application steps and visa requirements for Georgia for Indians:
When you apply through Atlys for an e-visa to Georgia, you only require the bare minimum documents. This is because Atlys works with government partners, so there is no need for you to provide a whole list of documents. These are the only documents you require:

1

Passport: You must have a valid passport.

2

Photo: You will be required to upload 1x digital photo that meets the correct requirements.

1

Visit The Portal: The first step will require you to visit the online portal of Atlys.

2

Travel Detail: Provide your travel details, including the destination and dates.

3

Upload Documents: You must upload your digital photo and a photo of the front and back of your valid passport.

4

Pay The Fee: The last step is to pay the Georgia e-visa fees and submit your application.
Applying For Your Georgia E-Visa From India
Indian nationals can get a Georgia e-visa online. Here we will go through the easy application process and cover the Georgia visa requirements.
To apply for a Georgia e-visa for Indians, you must submit the following travel documents:

A valid Indian passport with at least six months of validity from the date of arrival in Georgia.

A digital passport-size photograph. The photo size must be 35 x 45 mm and the digital photo must be uploaded in jpeg format.

A credit or debit card to pay the eVisa fee.

6 months bank statements.

Step 1: Start Your Application

Visit the official Georgia eVisa website and click on the "Apply Now" button.

Fill in the online application form with accurate and truthful information. The form will ask for personal details, travel itinerary, and passport details.

Step 2: Upload Your Documents

Upload the required documents, including your photograph and passport copy. Make sure the documents are clear and legible.

Step 3: Pay The Georgia Tourist Visa Fees For Indians

Pay the eVisa fee using a credit or debit card. The fee varies depending on the duration of stay, and it is non-refundable.

Once the payment is made, submit the application form and wait for the eVisa to be processed.

Step 4: Wait For Your Visa

You will receive an email notification when the eVisa is processed, and you can download it from the website. The eVisa will be sent to the email address provided during the application process.

Print a copy of the eVisa and carry it with you during your travel to Georgia.
Overview Of The Georgia Visa For Indians
Now that we know how to apply for a Tbilisi visa for Indians, Let's look at the other important details that you need to know:
The Georgia visa fee for Indians is divided into 2 payments:

Payment 1: Georgia e visa is USD 22 (approx. INR 1819).

Payment 2: Another payment of USD 15 after the documents are uploaded.

The Evisa portal charges USD 37 (approx. INR 3060) in total for the Georgia e-visa for Indians.

If you have been granted a Georgia e-visa for Indians, the visa is valid for 120 days.

30 days. This eVisa is valid for multiple entries into Georgia and allows a total stay of up to 30 days within a 120-day period from the date of the first entry.
All done!
In conclusion, the documents required for the Georgia eVisa application are relatively simple, and Indian travellers can apply for the Georgia eVisa online without the need to submit any physical documents.
We hope this guide has helped provide you with all the necessary information about Georgia tourist visas for Indian citizens. Happy travels!
Governmental Sources
We have written this blog with the assistance of AI. However, all the information was fact-checked and verified. At Atlys, we only gather information from trusted government sources to ensure our information is accurate and up-to-date.
Frequently Asked Questions
Yes, Indian citizens are eligible for the Georgia e-visa. The Georgia e-visa is an electronic travel authorization that allows citizens of eligible countries, including India, to travel to Georgia for tourism or business purposes.
Author: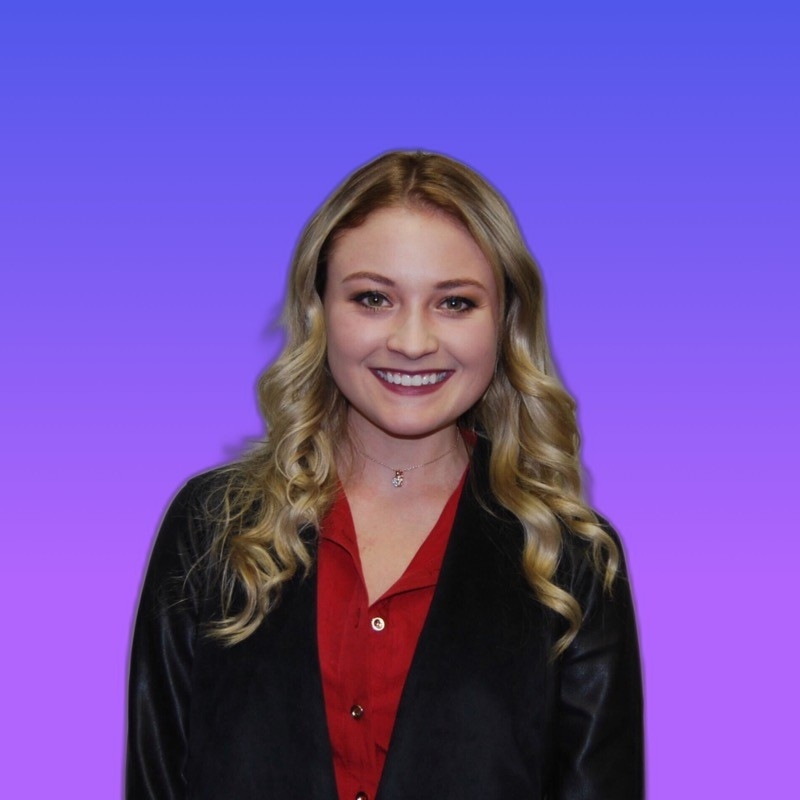 Shannon Reeler
Verified Author: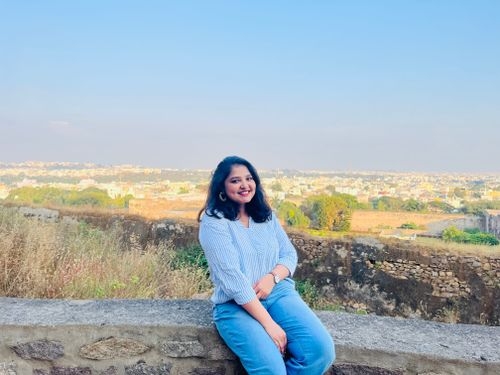 Nikhita Rathod