Germany Visa Processing Time for Indians
Last Updated : 06-Sept-2023
Atlys in the news
30 Second Summary
These are the corresponding processing times for the different German visa types:
Schengen visa: 15-45 Days

Germany transit visa: 15 Days

Germany business visa: 2 weeks

Germany residence permit: 1 to 3 months

Germany Family-reunion visa: 1 to 3 months

Germany work visa: 1 to 3 months
Source: https://india.diplo.de/
*Please note that visa times can change without warning due to different reasons like current visa applications and new rules.
Germany Visa Types and Factors Affecting Processing Time
A Germany Schengen visa, also called a short-stay visa, allows you to explore the Schengen area for up to 90 days within a 180-day period. Regarding Germany tourist visa processing time, the clock starts ticking once you've submitted it.

On average, the Germany visa processing time from India ranges from 15 to 45 days. You can submit your application up to six months before your planned visit to ensure you get your visa on time. Delays in Schengen visa processing include:

Peak travel seasons: The embassy or consulate may receive more applications during popular travel times, such as the summer months, resulting in longer processing timeframes. 

High volume of applications: Many applications that embassies and consulates receive can also cause delays.

Indian citizens need to show a visa to be allowed to change planes at German airports. A German transit visa, also called an airport transit visa, is a permit, typically in the form of a stamp or sticker attached to the traveller's passport. The German transit visa permits travellers to pass through Germany while en route to another country without entering the Schengen area. 

On average, the Germany visa processing time for Indians is 15 days. A person with a German transit visa will be permitted for up to 24 hours in the airport's international transit area. Leaving the airport's international transit area while possessing this visa is prohibited.

You must apply for a business visa if you intend to travel to Germany for business purposes such as corporate meetings. With a business visa, your stay in Germany or any other Schengen nation can only last up to 90 days.

The Germany visa processing time for Indians will take up to 2 weeks. However, the processing time can be longer depending on specific circumstances and other factors, such as the documentation submitted.

This visa does not apply to those who wish to study or work full-time in Germany, and you must do that by applying for the relevant visa.

Applicants must first apply for a 90-day visa before sending a permanent residency application. When applying for a residence permit, there are different grounds it can be based on, such as work, family, studies, applying for a permanent residence permit or other grounds.

If your stay is going to be longer than 90 days, you need to apply for a residence permit. You must directly apply for your permit; you cannot request a permit for your partner or employee, and the Germany visa processing time is 1 to 3 months.

Take note that there are different forms of residence permits, such as Residence permits, extended resident permits and permanent residence permits, and the processing times may differ based on the visa you apply for.

Non-German residents who have settled in Germany often bring their families, including spouses and children, to join them. The Immigration Authorities in Germany support family reunions and allow that a resident does not need to hold a permanent residence permit but rather a German family reunion residence permit.

The Germany family reunion visa processing time for Indians is between 1 to 3 months. Common requirements include proof of family relationship, a valid passport, a completed application form, proof of accommodation, health insurance, financial means, and language proficiency, in some cases.

The Germany working visa, also known as the employment visa, allows foreign nationals to work and reside in Germany for employment purposes. Indians must apply for this visa if they wish to work in Germany. To be eligible for a work visa, individuals must have a confirmed job offer or employment contract from a German employer.

The validity of a long-term work visa is typically two years, and the Germany work visa from India processing time is 1 to 3 months. Remember that the Germany work visa processing time can take longer based on individual circumstances, the documents submitted, and many other factors.
Step-by-Step Visa Application Timeline
This timeline will lead you through the Step-by-Step Visa Application Process, ensuring you stay on track and confidently navigate the application process. Do note that some Germany visa processing times and the visa specifics may vary depending on your visa type and so forth.
Frequently Asked Questions
Applications for visas must be submitted at least 15 days before the planned trip and can be submitted up to three months before the trip starts. This ensures timely Germany visa processing time from India.
Author: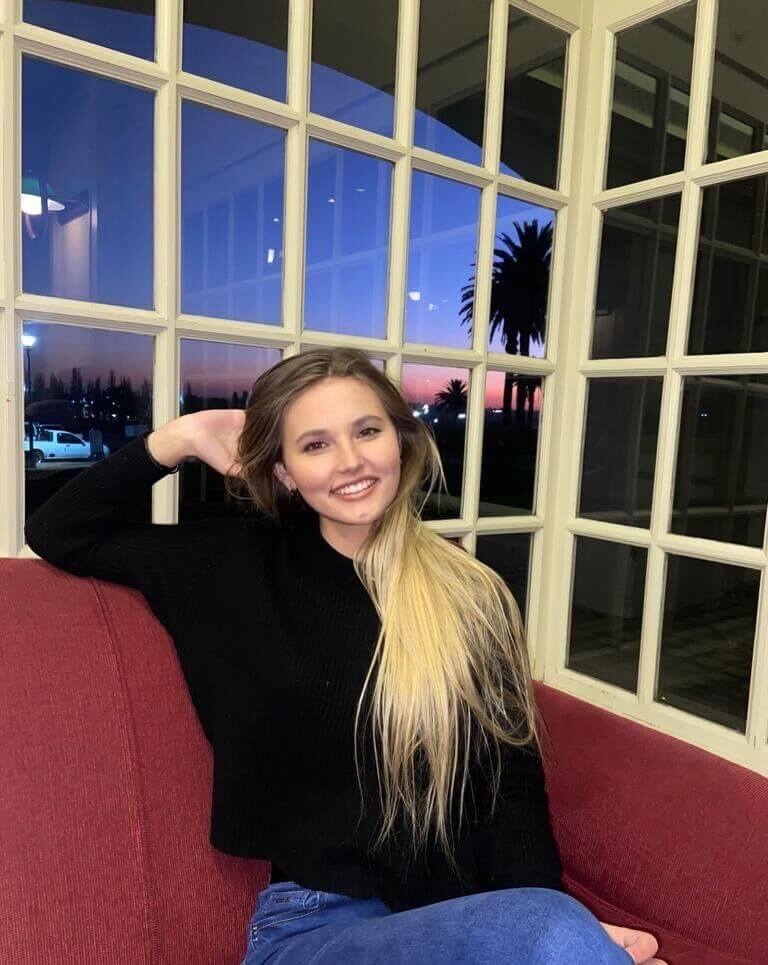 Zaskia Kukard
Verified Author: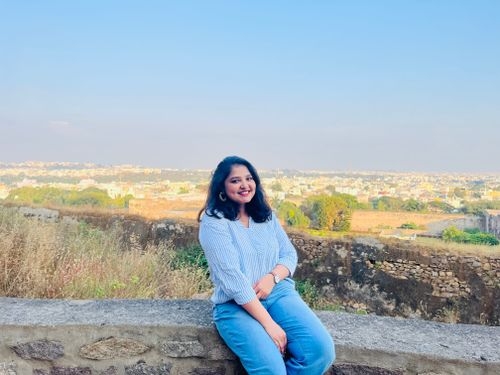 Nikhita Rathod