Unveiling the Future: GITEX Global - Where Technology Meets the World
Last Updated : 04-Sept-2023
Atlys in the news
In a world where technology continuously reshapes our lives, there's one event that captures the essence of innovation, excitement, and limitless possibilities - GITEX Global.
It is the world's largest and most inclusive technology event held annually in Dubai, UAE; this technology exhibition has become a beacon for tech enthusiasts and industry leaders worldwide. It brings together the world's most advanced companies and best minds to elevate business, economy, society and culture through the power of innovation.
Highlights and Key Features:
1

Technology Showcase: It is serving as a platform for technology companies and startups to unveil their latest innovations, products, and services so that visitors get an exclusive first look at breakthrough technologies that could revolutionize various industries.

2

Conference Sessions: It hosts many workshops, seminars, and panel discussions led by industry experts and visionaries. These sessions delve into topics like the future of technology, digital transformation, AI ethics, a threat to humans from AI, the importance of cybersecurity and its challenges etc.

3

Startup Pitch Competitions: The event is attended by many startups who bring their innovative products and technology, and GITEX serves as the platform where they can showcase their innovation to the world along with potential investors and VCs. These competitions facilitate growth and pave the way for disruptive startups to gain traction in the market.

4

Exhibition Zones: GITEX Global hosts over 5000 exhibitors with over 170,000 visitors from over 176 countries. These exhibitors showcase cutting-edge solutions in specialized exhibition zones dedicated to areas such as Future Tech, AI & Robotics, Smart Cities, 5G, Healthtech, Fintech, and more.

5

Government Initiatives: The event is also attended by government representatives from various countries, who share insights on how they are leveraging technology to improve governance and public services. What new policies they will be implementing to have better control over cyber attacks, cyberbullying, hacking etc? Also, what are the steps they are taking to promote innovation in the field of technology and AI?

6

Global Networking: The event is attended by the likes of CEOs and top executives of companies like Google, Tesla, Microsoft, Nvidia and many others, which makes it an unparalleled networking opportunity for founders of new-age startups to connect with like-minded individuals, explore potential collaborations, and expand their professional network on a global scale.
Who is attending GITEX Global?
GITEX Global attracts influential personalities from around the world, including dignitaries like His Highness Sheikh Mohammed bin Rashid Al Maktoum, tech giants like Sundar Pichai of Google, Satya Nadella of Microsoft, and visionary entrepreneurs like Jeff Bezos of Amazon and Elon Musk of Tesla and SpaceX. It's an awe-inspiring gathering of brilliance and innovation that leaves a lasting impact on attendees.
Impacts on the Tech Industry:
1

Accelerated Innovation: GITEX Global serves as a catalyst for technological innovation by providing a stage for companies to showcase their groundbreaking products and concepts. This exposure encourages healthy competition, driving further advancements in the industry.

2

Knowledge Sharing: The conference sessions and expert-led discussions help in  the exchange of knowledge and best practices, helping professionals stay updated with the latest trends and challenges in the tech landscape.

3

Business Opportunities: The event opens doors for companies to forge strategic partnerships, secure funding, and expand their market reach. It acts as a launchpad for startups, propelling them into the limelight of the tech industry.

4

Economic Growth: GITEX Global's impact extends beyond technology, contributing significantly to the economy of Dubai and the UAE. It attracts thousands of visitors, generating business revenue, and promoting the city as a leading global tech hub.
GITEX Global is much more than a tech exhibition; it is a symbol of the transformational power of technology in today's world. The event continues to serve as a beacon for the tech community, igniting the flames of innovation and connecting the dots to shape a brighter future.

As we eagerly await each new edition, let us remember that the journey of technology is an endless exploration of possibilities, and GITEX Global stands at the forefront of this exciting adventure.
Date and Venue
Mark your calendars for GITEX Global 2023, scheduled to take place from 16th to 20th October. The event's vibrant and bustling venue is the Dubai World Trade Center (DWTC), an iconic location known for hosting prestigious international exhibitions and conferences.
Who can Register?
Registration for GITEX Global is now open for exhibitors, sponsors,  visitors and delegates.
GITEX Global is the world's largest technology event, and it brings together the latest trends and innovations from around the world. You will have the opportunity to see new products and services, learn from industry experts, and network with other professionals.
Author: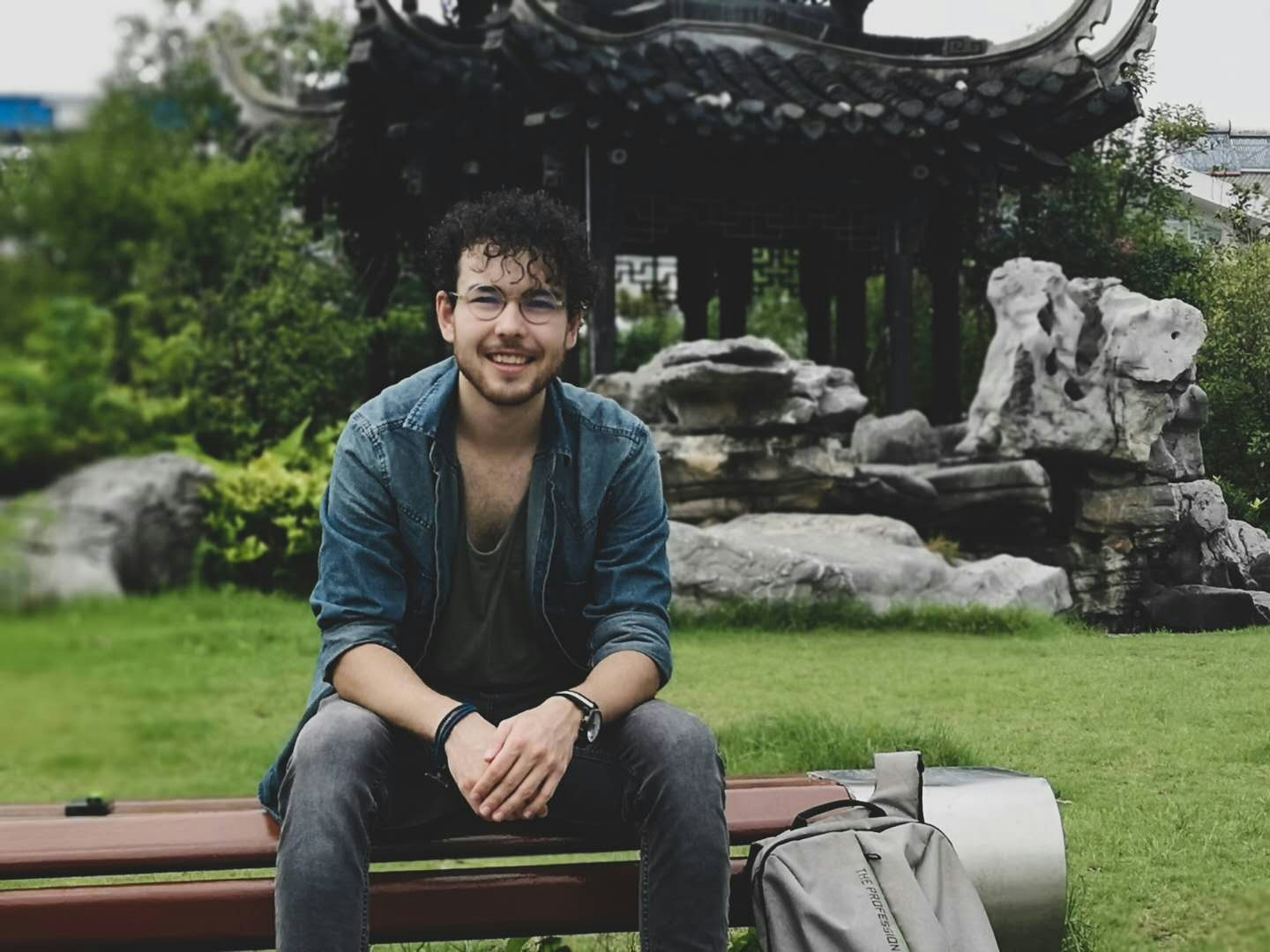 Richard Dettmar