Is There A Hong Kong Visa On Arrival For Indians 2023?
Last Updated : 04-Sept-2023
Atlys in the news
30-Second Summary
There is no Hong Kong visa on arrival for Indian Passport. Indian nationals planning a trip to Hong Kong need to obtain a Pre-arrival Registration or a tourist visa, instead of obtaining a visa on arrival. 
The Pre-arrival registration can be done online and the Hong Kong visa can be obtained through your nearest embassy/consulate.
Getting a visa, like a PAR or tourist visa, before your trip has many advantages. It provides early confirmation and makes the process smoother.
Planning a visit to the bustling city of Hong Kong? Planning a visit to the bustling city of Hong Kong? 
In this comprehensive guide, we will walk you through the process, eligibility criteria, and essential tips for successfully obtaining a visa for Hong Kong.
Do Indians Need Visa For Hong Kong?
Yes, Indian passport holders do require a visa to enter Hong Kong. However, there is no visa on arrival for Hong Kong.
As of January 2017, the Hong Kong visa on arrival option for Indian citizens has been replaced with the Pre-arrival Registration (PAR) requirement. Previously, Indian citizens were eligible for visa on arrival, but now they must complete the Pre-arrival Registration process before traveling to Hong Kong.
You can apply for your PAR - Hong Kong visa through Atlys. Also, learn more about the pre-arrival registration.
There are several types of Hong Kong visas based on the purpose of travel:

Visit Visa: For tourists and individuals visiting family or friends in Hong Kong.

Work Visa: For individuals intending to work in Hong Kong.

Student Visa: For students enrolling in educational institutions in Hong Kong.

Dependent Visa: For family members (spouse and children) of visa holders who are working, studying, or residing in Hong Kong.

Transit Visa: For travelers who have a layover in Hong Kong and need to pass through the territory.

Each type of visa has specific requirements and eligibility criteria that applicants must meet. It's essential to choose the appropriate visa category based on the purpose of travel to Hong Kong.
What Are The Hong Kong Visa Requirements?
The pre-arrival registration only requires two documents:
Please have a look at all the PAR requirements.
When entering Hong Kong, as an Indian citizen, you will need to ensure you have the following documents:

Valid Passport: A valid Indian passport is required for entry into Hong Kong. Ensure that your passport has a minimum validity of six months from the date of entry.

Pre-Arrival Registration (PAR) Confirmation Slip: If you are an Indian passport holder, you need to complete the Pre-Arrival Registration process and obtain the PAR confirmation slip before traveling to Hong Kong. This slip serves as proof of your successful registration and must be presented upon arrival.

Return or Onward Travel Ticket: It is advisable to have a confirmed return or onward travel ticket to demonstrate your intention to leave Hong Kong within the authorized duration of stay.

Sufficient Financial Means: Although not always required to be presented, it is recommended to carry proof of sufficient funds to cover your stay in Hong Kong, such as bank statements or credit card statements.

Accommodation Details: Carry documentation or reservations confirming your accommodation arrangements in Hong Kong, such as hotel bookings or an invitation letter from a host.

2 Passport photos: The passport photo must be recent and 40mm (width) X 50mm (height).

Please follow the carefully curated steps to apply for your PAR or Hong Kong visa on this blog.
Why Is The PAR Better Than A Hong Kong Visa On Arrival?
The introduction of the Hong Kong Pre-arrival Registration (PAR) system brings several advantages compared to the previous Hong Kong visa on arrival for Indian citizens. Here are some reasons why the PAR system is considered an improvement:
Streamlined Process: The PAR system makes it easier for eligible travelers to enter Hong Kong. Instead of getting a visa on arrival, they can complete the registration beforehand. This reduces waiting times and paperwork at the airport.

Online Convenience: PAR registration is done online, making it convenient and flexible for applicants. Travelers can complete the registration from their homes or offices, avoiding the need for in-person visa applications or visits to consulates or embassies.

Advance Confirmation: With the PAR system, applicants receive a confirmation slip via email once they successfully register. This slip acts as proof of registration and removes any uncertainty when they arrive. Travelers can confidently go through immigration, knowing they have completed the necessary requirements.

Pre-travel Preparation: By completing the PAR process before traveling, travelers have the opportunity to review and ensure they meet all the requirements. This allows for better preparation, such as checking passport validity, gathering necessary supporting documents, and understanding the specific entry regulations.

Avoiding Potential Entry Issues: The PAR system makes it less likely for travelers to be denied entry at the Hong Kong border. By registering early, any possible problems can be dealt with beforehand, reducing the chances of facing issues when arriving.

Efficiency and Time-saving: The PAR system makes things quicker and saves time for travelers and immigration authorities. It leads to smoother processing at the airport, making immigration clearance faster and reducing crowding in arrival halls.
What To Expect At Immigration?
Depending on whether Indians get a pre-arrival registration for a stay of 14 days, or get a Hong Kong tourist visa for a stay exceeding 14 days the procedures upon arrival remain the same.
Presentation of Documents: Upon arrival, proceed to the immigration checkpoint with your passport, PAR confirmation slip (if applicable), and any supporting documents that may be required for your specific visa category.

Queue and Wait: Depending on the number of travelers, there may be queues at the immigration checkpoint. Expect to wait in line until it's your turn to approach the immigration officer.

Document Verification: The immigration officer will examine your passport, PAR confirmation slip (if applicable), and supporting documents. They will verify the information provided and ensure that you meet the entry requirements.

Biometric Data Collection: As part of the immigration process, you may be required to provide biometric data, such as fingerprint scans or facial recognition, for identity verification purposes. Follow the instructions of the immigration officer accordingly.

Immigration Questioning: The immigration officer may ask you questions regarding the purpose of your visit, duration of stay, accommodation details, or other relevant information. Answer truthfully and concisely, providing any necessary supporting documents if requested.

Entry Approval: If your documents and information are in order, the immigration officer will grant you entry into Hong Kong by stamping your passport. They will indicate the duration of your permitted stay based on the visa or PAR conditions.
All Done!
Even though there is no on arrival visa Hong Kong, the alternative tourist visa option offers a convenient streamlined application for Indians traveling to Hong Kong. A Tourist visa for Hong Kong from India can easily be obtained by following the steps outlined in this blog.
Government Sources
Atlys prioritizes providing reliable resources for a smooth visa application process. We gather information from reputable sources, particularly government authorities, to ensure convenience and accuracy for our customers. The sources include: 
Frequently Asked Questions
No, as of January 2017, the Hong Kong visa on arrival option has been replaced with the Pre-Arrival Registration (PAR) requirement for Indian passport holders. Depending on the length of stay a PAR or Tourist visa will be required.
Author: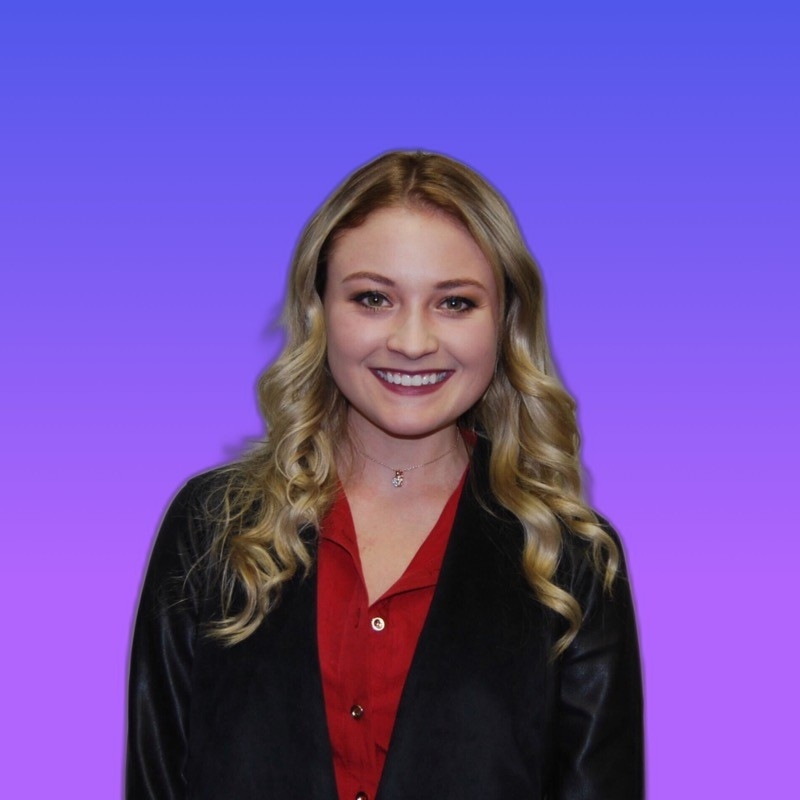 Shannon Reeler
Verified Author: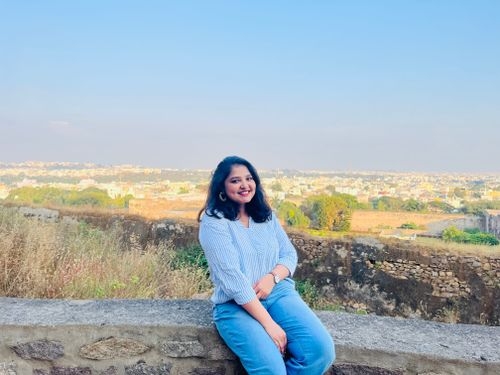 Nikhita Rathod