Hong Kong Visa Processing Times For Indians in 2023
Last Updated : 07-Sept-2023
Atlys in the news
30-Second Summary
The Hong Kong visa processing times vary on the type of visa you are applying for. Here are some of the Hong Kong visa processing times:
Hong Kong Tourist Visa: 4 - 6 weeks

Hong Kong Pre-arrival Registration: Instantly

Hong Kong Work Visa: 6 weeks

Hong Kong Dependant Visa: 6 weeks
Source: Hong Kong Immigration Services
*Please note that visa times can change without warning due to different reasons like current visa applications and new rules.
Hong Kong Visa Types and Factors Affecting Processing Time
The processing time for a Hong Kong tourist visa is typically 4 to 6 weeks. However, this can be influenced by factors such as the volume of visa applications received, the time of year (peak travel seasons may result in longer processing times), and the complexity of the application.

The workload of immigration offices or embassies can significantly impact visa processing times. If the embassy handling the visa application is experiencing a high volume of applications, it may lead to delays in processing. The 20 - 30 working day processing time does not include weekends or public holidays.

During peak travel seasons, such as holidays or festive periods, the number of visa applications tends to increase significantly. As a result, processing times may be longer than usual during these periods. You can apply for the Hong Kong tourist visa online through Atlys.

Under the Hong Kong Pre-Arrival Registration category, travelers from certain countries can obtain permission to visit Hong Kong visa-free for a stay of up to 14 days. The processing time for the pre-arrival registration is typically quick, often taking only a few minutes to complete online. This process is available through the official Hong Kong immigration website or other designated platforms.

Generally, Hong Kong study visa processing time is 6 weeks. However, the processing time for the Hong Kong Student Visa can vary based on factors such as the workload of immigration offices, peak travel seasons, and category complexity. 

It is essential for students to thoroughly prepare their documentation, including a letter of acceptance from the educational institution, financial proof, and other necessary requirements, to expedite the application process.

It is advisable for students to plan ahead and submit their applications well in advance, considering potential processing delays during peak travel season. Remember that the 30 working day processing time does not include weekends or public holidays.
Step-by-Step Visa Application Timeline
Next, we have put together a step-by-step guideline to show each application step and its processing time. Note that these timeframes are just an approximate since factors such as the visa type and each individuals application can affect the processing time.
During the visa application process for Hong Kong, gathering and organising the required documents is a crucial step that can significantly impact the processing time. On average, this step may take several days, but the actual time can vary depending on individual circumstances and the availability of documents.

The completion of the Hong Kong visa application is a crucial step that may take several days, depending on individual circumstances and the method of application submission (online or in-person).

Completing the visa application involves several key steps. These include accurately filling out the application form, providing all required supporting documents, paying the applicable visa fees, and submitting the application through the designated channel, whether online or in person.

Errors or incomplete information in the application form can lead to processing delays or even a rejection of the visa application. It is vital to carefully review all information provided and ensure that all required fields are filled out accurately.

The processing times for online and in-person visa applications are generally similar. However, online applications may be more convenient and efficient, as they eliminate the need for physical submission and allow applicants to track their application status electronically.

After filling out the visa application form and gathering all the required documents, the next crucial step is to pay the visa fees. The payment process can vary depending on the visa type and the application method (online or in-person).

The visa fees for Hong Kong can be paid through various accepted payment methods, including online payment portals and in-person at the designated visa application centres or embassies.

For online visa fee payments, the processing time typically starts after the payment transaction is successfully completed. The online payment option offers convenience and efficiency, allowing applicants to submit their applications electronically and track their progress online.
Checking Visa Status
Here are the ways to check Hong Kong visa status from India:
Atlys: Stay updated with Atlys. Get real-time application status updates on your phone or track your application conveniently through our online portal or app. Experience a seamless visa application process with Atlys.

Online: To check the status of your Hong Kong visa online, visit the official website of the Hong Kong Immigration Services and enter your application reference number and passport details.
To check your Hong Kong visa status on the Hong Kong Immigration Services website, follow these steps:
Select "Visa/Entry Permit Status.": On the homepage, look for the section related to visa services or application status. Click on the link that says "Check the Status of Visa/Entry Permit Application."

Choose the Visa Type: You will be directed to a new page where you need to select the type of visa you applied for from the drop-down menu. Common visa types include the tourist visa, student visa, work visa, dependent visa, etc.

Enter Your Application Details: Fill in the required information, which may include your application reference number, date of birth, and other relevant details as per your application.

Submit Your Inquiry: After providing the necessary information, click on the "Submit" or "Check Status" button to proceed.

View Your Visa Status: The website will display the current status of your Hong Kong visa application. This could be "In Progress," "Approved," or "Rejected."

Check for Updates: If your visa status is "In Progress," check back regularly for any updates on the website. The processing time may vary, so be patient and continue monitoring the status until a final decision is made.
To contact the Hong Kong Immigration Department, you can use the following methods:
Email: For non-urgent inquiries or questions, you can send an email to the Hong Kong Immigration Department at enquiry@immd.gov.hk. Make sure to provide clear and specific details in your email to receive a prompt and accurate response.

Contact Us: On the official Hong Kong Immigration Department website, there is an online contact form where you can submit your inquiries or feedback. Visit the website, navigate to the "Contact Us" section, and fill in the required details to send your message.
Expedited Visa Application
Experience the unmatched ease and speed of Atlys when applying for your Hong Kong visa from India. With Atlys, you can enjoy faster processing times and receive your visa approval in a remarkably shorter period.
Say goodbye to long waiting times and welcome the effortless convenience of Atlys for a smooth and stress-free Hong Kong visa application process. No more worries, just a seamless experience with Atlys.
Trusted Sources
This blog is meticulously curated using official government websites, guaranteeing that each word is supported by credible sources.
Frequently Asked Questions
The processing time for Hong Kong visa applications can vary depending on the type of visa and individual circumstances. On average, it may take six weeks.
Author: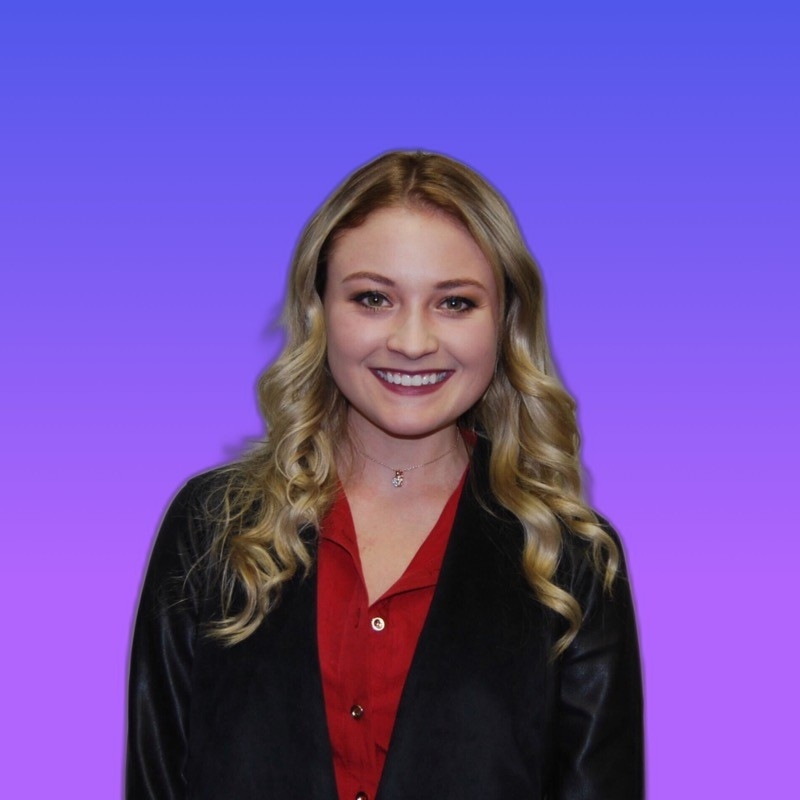 Shannon Reeler
Verified Author: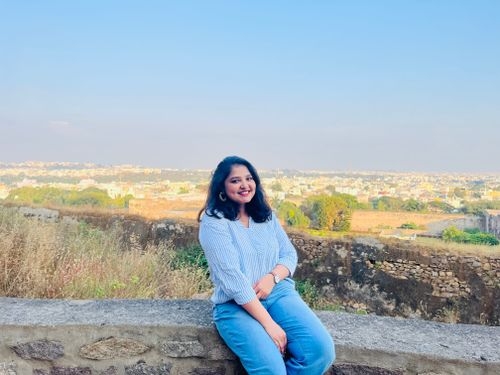 Nikhita Rathod