Indonesia Sticker Visa For Indian Nationals: Fees & Process
Last Updated : 24-Oct-2023
Atlys in the news
30-Second Summary
Indians need a visa to enter Indonesia and can apply for the Indonesia sticker visa. You can use the Indonesia sticker visa to travel for tourism and sightseeing.
The Indonesia sticker visa is a tourist visa that you can get at the embassy.

The Indonesia sticker visa for Indians requires you to submit your passport at the Embassy.

You must submit the Indonesia visa application at least 14 days before travelling.
Important Information
Indonesia
— Is A Visa Required for Indians?
Yes, Indian nationals require a visa for Indonesia.
Learn More
— Visa Fees
The Indonesia visa sticker is between ₹ 8088 and ₹ 10800, depending on the visa type.
— Visa Processing Time
The tourist visa for Indonesia can take up to 5 - 7 calendar days.
Learn More
— Length of Stay
The Indonesia visa sticker allows a stay of 60 days or 180 days.
— Where Can I Apply For An Indonesia Visa?
You can get an Indonesia Evisa through Atlys.
Do Indians Need A Visa for Indonesia?
Yes, Indians require a visa to Indonesia from India. 
Suppose Indian citizens wish to stay in the country longer than 30 days. In that case, they will have to apply for an Indonesia evisa or Indonesia sticker visa for Indians that allows them to stay there for 60 days.
For stays less than 30 days, you can look at the application for the Indonesia EVOA.
What Are The Requirements For Indonesia Visa For Indians?
An Indonesia visa for Indians is only needed if they wish to stay longer than 30 days. However, if you decide to stay longer in Indonesia, you must know more about the visa requirements. 
The required documents that you will need to gather for your tourist visa application are:
A valid passport for at least 6 months from the date of arrival

3 blank pages in the passport

Two passport-size photographs on a white background

Accommodation proof, e.g., hotel booking

Proof of sufficient funds, such as bank statements

A sponsor letter, cover letter, or invitation letter from an Indonesian citizen, if applicable

Guarantee letter or visa approval letter from an Indonesian citizen if applying online
Suppose you wish to apply for other visa types, such as a temporary resident visa for work or study. In that case, you must contact the Indonesian embassy for more information.
Passport Requirements
Ensure you have two blank passport pages

Minimum of 6 months validity upon arrival in Indonesia.
Visa Photo Requirements
Indonesia visa photo size: 50mm X 50mm size, 

Color photograph with a white background
How To Apply For Indonesia Embassy Visa For Indian Citizens?
In India, the Indonesian embassy provides Indian citizens with consular assistance, such as visa issuance. However, since Indian citizens can get a visa on arrival or evisa, a consular visa is unnecessary.
Regardless, you must get a consular visa if you wish to stay in Indonesia for extended periods. For the Indonesia tourist visa application:
1

Gather the required documents, such as the visa application form, etc.

2

Once you have all the required documents, you must pay the visa fees and submit the documents to the Indonesian embassy in Kautilya Marg, New Delhi. 

3

Once the documents have been submitted, your visa application will be processed, which will take between 3 to 5 working days.

4

Once the Indonesian visa for Indians is approved, you can collect your passport and the visa.

5

Upon collecting your passport and visa from the Indonesian Embassy, you must show proof of payment.
Overview Of The Indonesia Sticker Visa For Indian Nationals
What Are The Costs Of Indonesia Visa For Indians?
The Indonesia visa fees vary depending on the type of visa and how you apply for it. For an embassy visa, the Indonesia visa fees must be deposited in the bank account of the Indonesian embassy. 
At the Indonesian embassy, the visa and consular fees are as follows:
Single Entry Visa for 60 days stay: ₹ 10.590

Single Entry Visa for 180 days stay: ₹ 31.750

Single Entry Visa for tourism for 60 days stay: ₹ 7.940
The visa fee for Indonesia from India are non-refundable; even if the visa is rejected, you can request a refund.
What Is The Validity Of For Indonesia Visa For Indians?
Depending on the type of visa, the validity might differ. Let us look at the validity depending on how you apply for your visa.
The embassy visa is valid for a single entry or multiple entries, anywhere between 60 to 180 days for a short-term visa. However, you must check the visa validity on the visa sticker attached to your passport.
How Long Does It Take To Process An Indonesia Visa?
The Indonesia visa processing time varies but typically takes 5 to 7 business days.
The processing time is the time it takes for your visa application to be reviewed and approved.
Can An Indonesia Visa For Indians Be Extended?
Fortunately, Indian citizens can extend their visas from within the country. 
The visa can be extended from an Immigration office in the country. The passport should be valid for an additional 6 months from the extension period.
What Are The Types Of Indonesia Visas?
Indonesia offers various visa types depending on your purpose:
Business Visa: For business-related activities.

Social-Cultural Visa: For family or cultural events.

Student Visa: For studying in Indonesia.

Retirement Visa: For retirees.

Diplomatic and Official Visas: For diplomats and officials.

Transit Visa: For travelers in transit.

Digital Nomad: Visa for remote workers and digital nomads.
Arrival Procedure
Arriving in Indonesia with a sticker visa involves a straightforward procedure:
Arrival at Indonesian Airport: Upon landing at an Indonesian airport, proceed to the immigration area.

Queue at Immigration Counter: Join the queue at the immigration counter designated for visa holders.

Document Submission: Present your passport with the visa sticker affixed to the immigration officer.

Biometrics (if required): In some cases, the immigration officer may take your biometrics, such as fingerprints.

Immigration Clearance: The immigration officer will review your documents, including your visa sticker, and may ask you a few questions about your visit.

Entry Stamp: Upon approval, the officer will stamp your passport with an entry stamp, indicating your entry date and duration of stay.

Collect Baggage: Proceed to the baggage claim area to collect your luggage, if applicable.

Customs Clearance: Pass through customs control, declaring any items as required by Indonesian customs regulations.

Exit Airport: After completing all necessary procedures, exit the airport to begin your stay in Indonesia.
Conclusion
With this comprehensive guide, you're now well-equipped to navigate the Indonesian visa process from India. 
Obtaining an Indonesia visa sticker is the first step towards discovering this enchanting archipelago's natural wonders and cultural treasures. 
May your Indonesian adventure be filled with unforgettable experiences!
Government Sources
We get our information straight from Indonesian government authorities, making it reliable. We use AI to make complex ideas easy to understand, and our team double-checks all the details for accuracy. You can trust that the information you find here is dependable because we rely only on trustworthy sources.
Frequently Asked Questions
It's a type of visa that allows Indian citizens to visit Indonesia for various purposes, such as tourism, business, or family visits.
Author: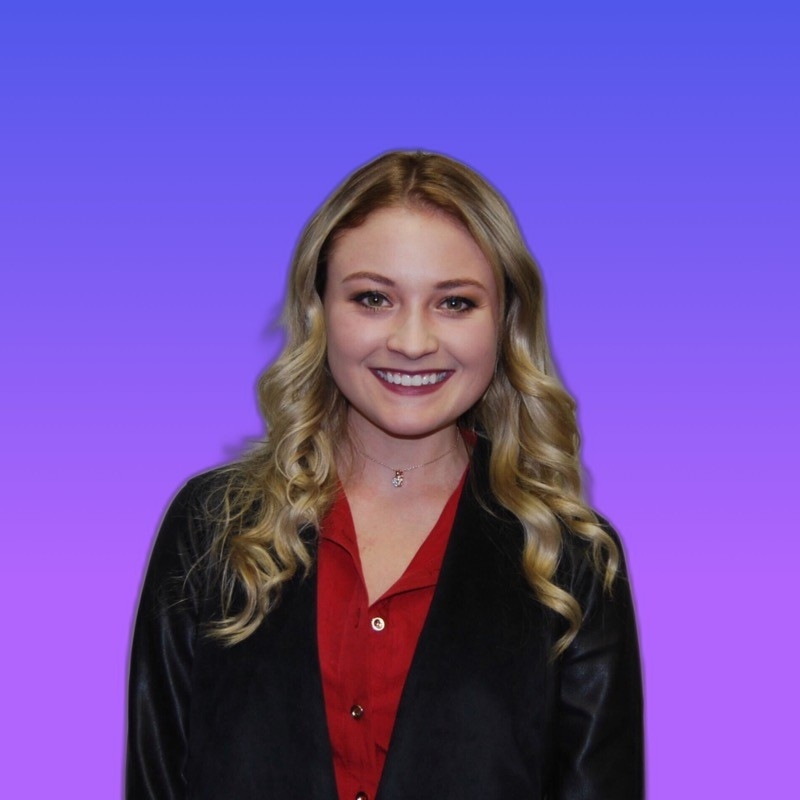 Shannon Reeler
Verified Author: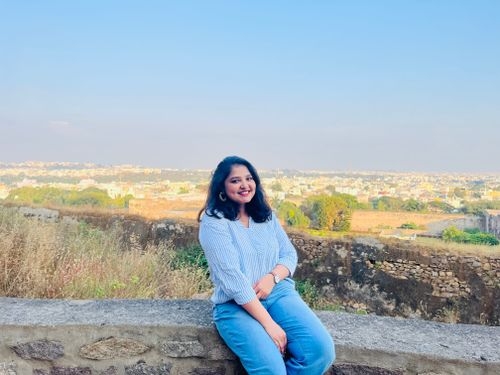 Nikhita Rathod