Israel Visa On Arrival For Indian Passport Holders - What You Must Know
Last Updated : 04-Sept-2023
Atlys in the news
30-Second Summary
Unfortunately, there is no Israel visa on arrival for Indian passport holders. You must apply for a visa before travelling.
Indian travellers cannot enter Israel without a visa; there's no visa-free entry or visa on arrival option.

There are different types of visas you can apply for. You must apply for the one that suits your purpose of travel best.
Apply through Atlys or an Embassy, as no online application is available.
This post covers everything you need to know, like "Is there a visa on arrival for Israel?" and how you can apply for an Israel visa.
Is There An Israel Visa On Arrival For Indian Passport Holders?
No, there isn't an Israel visa on arrival available for Indians passport holders. This means that you must apply for your visa before travelling to Israel.
I'll discuss the different visas you can apply for later in this post.
Can Indians Travel To Israel Without A Visa?
No, you can't. Unfortunately, Israel is not a visa free country for Indians. This means you can't travel to Israel without a visa, and since there isn't a visa on arrival available, you must apply for this visa before your travel date.
What Are The Different Types Of Israel Visas?
There are several types of Israeli visas that Indians can apply for, depending on the purpose of their visit. Here are the 3 main types:
The Israel tourist visa is for individuals who wish to visit Israel for tourism, leisure, or sightseeing purposes. The visa is valid for 3 months, and you can stay a maximum of 90 days.

Keep in mind that the tourist visa is only issued for tourism purposes and doesn't allow you to work or conduct business in Israel.

This visa is for those intending to work in Israel. It requires a job offer from an Israeli employer and often involves a specific employment contract. The work visa is valid for 1 year, and you can stay and work in Israel for a year.

Students planning to study full-time or attend academic programs in Israel can apply for a student visa. It's typically valid for the duration of the academic program.
How Can I Apply For My Israel Visa?
There are two ways you can apply for your Israel visa:
Through Atlys: Atlys allows you to sit back and relax while they take care of things for you. For a fast, easy, and hassle-free visa experience, use Atlys.

Through an Embassy: You can also apply through an Israeli Embassy in India. You'll need to make an appointment, submit your documents, pay your visa fee, and go back to pick up your passport and visa.
Tips To Make Your Application Process Smoother
Here are a few tips to keep in mind when you apply for your visa:
Start Early: Begin the application process well before your intended travel date to allow for any unexpected delays.

Thoroughly Review Requirements: Carefully review the specific requirements for the type of visa you're applying for. Make sure you have all the necessary documents and meet the eligibility criteria.

Complete Application Form: Fill out the visa application form completely and accurately. Double-check for any errors before submitting.

Travel Insurance: Consider obtaining travel insurance that covers medical expenses, trip cancellations, and other unforeseen situations. Some visa categories may require this.

Interview Preparation: If an interview is part of the application process, be prepared to answer questions about your trip's purpose, itinerary, and other details related to your visit.

Follow Instructions: Follow the guidelines and instructions provided by the Israeli embassy or consulate. This includes submitting applications within specified timelines.

Consistency: Ensure that the information you provide in your application matches the details in your supporting documents.

Check for Updates: Regularly check the status of your application through the provided tracking system and follow up if there are any changes or issues.
Documents You Need When Entering Israel
There are certain documents you need to keep on hand when entering Israel. These documents include:
That's It!
The confusion about whether or not there's an Israel visa on arrival for Indian passport holders is over. If you have any more questions, you can scan through our FAQ section to find an answer.
Government sources:
Atlys strives to give up-to-date and credible information, so we only use government sources for our blog posts. The information in this post is from reliable sources, such as:
Frequently Asked Questions
Author: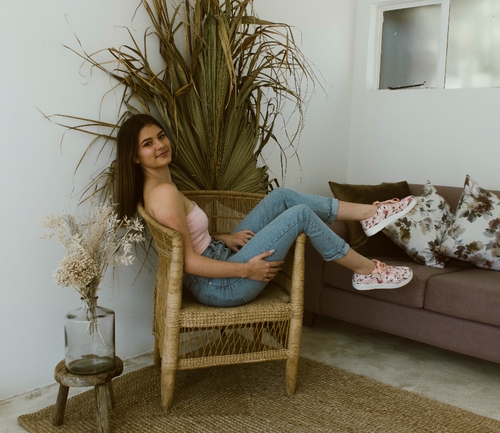 Laliq Schuman
Verified Author: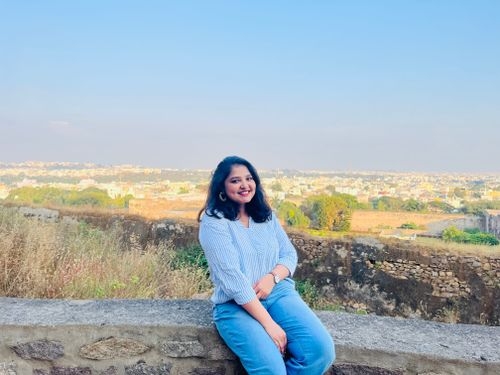 Nikhita Rathod