Israel Visa Processing Time In India 2023
Last Updated : 04-Sept-2023
Atlys in the news
30-Second Summary
The Israel visa processing time differs depending on the type of visa you apply for. Here are the processing times for each visa:
Israel Tourist Visa: 21 days

Israel Student Visa: 21 days

Israel Work Visa: 21 days

Israel Business Visa: 21 days
Source: https://www.israelvisa.in/visa-process/visa-fees
*Please note that the visa processing times can change at any given moment due to external factors.
Israel Visa Types and Factors Affecting Processing Time
The Israel tourist visa is a travel document that allows you to travel to Israel for tourism purposes like sightseeing, vacationing, visiting family, etc. You can apply for this visa through Atlys or an Israeli visa application centre. The visa is valid for 3 months, and you can stay 90 days. 

The Israel tourist visa processing time is a minimum of 21 business days. If you make sure that you submit all the required documents, you won't have any problem getting your visa.

The Israel student visa allows Indian nationals to live and study in Israel. It's valid for 1 year and is a multiple entry visa. You must apply for the Israel student visa at the visa application centre in person.

The Israel student visa processing time is a minimum of 21 days. However, please note that there are certain factors that can influence the processing time. This includes:

Incomplete application form.

Incorrect information on your application form.

If the application centre must run a background check.

If the application must double-check information with the University you're studying with.
Step-by-Step Visa Application Timeline
Now, let's take a look at the application process. However, note that this is only a generalised application process and that it can differ between the visa types.
In this phase of the application process, you must familiarise yourself with the requirements and gather the required documents.

Gathering and organising the required documents before applying ensures that you have everything with you. If you don't provide all of the required documents, it will take longer to process your visa, or in some cases, your visa will be rejected.

Next, you must complete the application form. You need to make sure that you provide correct and accurate information. Errors or incomplete information on your application form can result in processing delays.

You can pay the visa fees in person with cash or a card. Double-check with the visa application centre if you can pay with a card, as some places only allow cash payments. The visa application process starts after you've paid your visa fee.
Checking Visa Status
Checking your Israel visa status is easy. Even though you applied for your visa in person, you can check your visa status online. Here's how:
1

Access the Israel visa application website.

2

Click on "Track Your Application."

3

Click on the region where you applied (Delhi, Bengaluru, and Mumbai).

4

Enter your reference number, passport number, and date of birth. Click "Submit"

5

Now, you'll be able to see your Israel visa status.
For a more in-depth guide, you can check out our Israel visa status blog.
Trusted Sources
At Atlys, we only use government sources to provide you with credible and true information. 
Frequently Asked Questions
Author: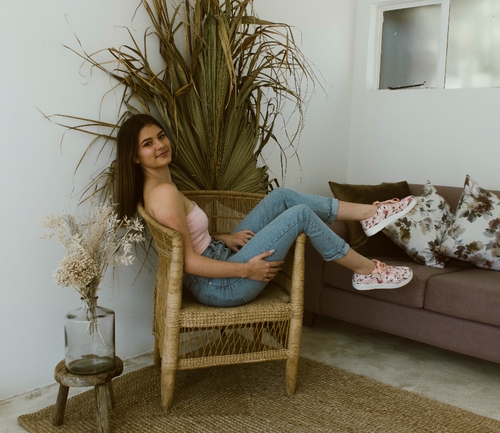 Laliq Schuman
Verified Author: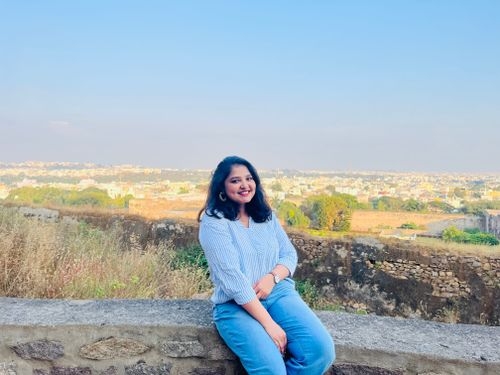 Nikhita Rathod