Israel Visa Status - How To Check Your Visa Status
Last Updated : 04-Sept-2023
Atlys in the news
30-Second Summary
Checking your visa status is one of the most important steps during your visa application process.
You can check your Israel visa status online.

Checking your status ensures application progress and peace of mind and prevents last-minute stress from delays.

You can check your status on the application centre website. You need information like your reference number, passport number, and date of birth.

You can apply through Atlys and check your visa status without hassle.
Are you an Indian traveller who has applied for an Israel visa and is eager to know the status of your application? Tracking your visa application status is an essential step in your travel planning process. 
In this blog, we'll walk you through the Israel visa status check process, providing you with valuable insights and tips to ensure a smooth and stress-free experience.
What Do You Need To Check Online Israel Visa Status?
You need certain information in order to check your Israel visa status. This information includes:
Reference Number: This number is usually provided on the receipt or acknowledgement you received when you submitted your visa application.

Passport Number: Your passport number is another crucial piece of information that helps identify your application.

Date Of Birth: You must enter your date of birth.
How to Check Your Israel Visa Status
Even though you applied for your visa in person, the Israel visa tracking is an online process. Here's a step-by-step guide on how to check your status:
To begin, visit the official website of the IVP Israel website. If you're on the home page, click "Track Your Application." 

Then, you also need to choose where you applied Dehli, Bengaluru, or Mumbai.

Next, you must enter specific information to retrieve your visa status. This includes:

After you've entered all the information, you can click "Submit."

Lastly, the website will then provide you with the most up-to-date information on your visa application's progress.
How Can I Check My Israel Visa Status If I Applied Through Atlys?
If you applied through Atlys, checking your visa status is as easy as possible. All you need to do is:
3

Click on your profile button and click on "my documents."
Once you click on "My Documents", your visa status will automatically pop up along with other visa information.
General Information When Checking Israel Visa Status
Tips For A Successful Visa Status Check
Since checking your Israel visa status is one of the most important steps in your visa application process, it's wise to remember a few tips. These tips include:
Keep Your Documents Handy: Make sure you have your application reference number and passport number ready before you start the status check process.

Wait Patiently: Visa processing times can vary, so it's important to be patient. Sometimes, there might be delays due to various factors.

Check During Business Hours: Some visa status check systems might only be available during the application centre's business hours. Make sure to check accordingly.

Double-Check Information: Ensure that you enter the correct information to avoid any errors in retrieving your visa status.

Contact the Application Centre: If you encounter any issues or have concerns about your visa application, don't hesitate to contact the application centre for assistance.
That's It!
Now you know everything you need to know about Israel visa tracking. Feel free to check out our FAQ section if you have any other questions.
Government sources
At Atlys, we strive to give our readers reliable information. We only use reliable and credible sources to write our blog posts. The source of this blog post includes:
Frequently Asked Questions
Author: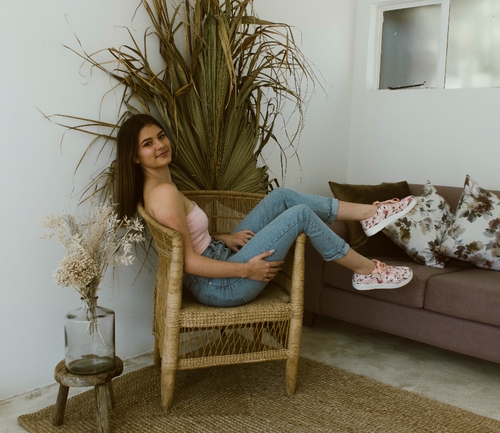 Laliq Schuman
Verified Author: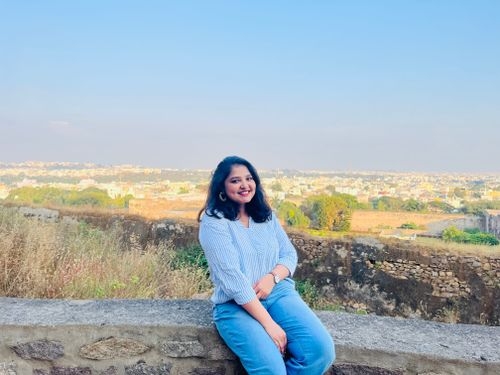 Nikhita Rathod