Jordan Work Visa For Indians: A Step-by-Step Guide
Last Updated : 05-Sept-2023
Atlys in the news
30 Second Summary
Indians need a visa to enter Jordan and can apply for the Jordan work visa. This work visa enables you to travel to Jordan for employment-related reasons and can conveniently be obtained online.
The Jordan work visa is conveniently available for application online.

Indian applicants for the Jordan work visa are not required to submit their passports at the Embassy.

You will receive a digital copy of your Jordan work visa as your entry authorisation.

You must submit the Jordan work visa application at least a few weeks before travelling.
Atlys does not provide this visa.
Important Information
Jordan
— Is A Visa Required for Indians?
Yes, Indian nationals must have a visa for Jordan.
— Jordan Visa Processing Time:
The processing time is 14 days. The entire process including getting work permit can take longer.
— Length of Stay:
The length of stay is 3 months
If you're considering working in Jordan, you've come to the right place. In this blog, we'll break down the steps to obtain a work visa in Jordan, providing you with all the essential information you need for a smooth application process. 
Do Indians need a Work Visa to work in Jordan? 
Yes, Indians (and other non-Jordanian nationals) need a work visa to work in Jordan legally. A work visa is a legal requirement for any foreign worker who intends to work for an employer within the country. 
A Jordan Work visa for Indians allows an individual to enter the country specifically for work-related activities. It is essential for any non-Jordanian worker legally residing in the country and aiming to work for an employer.
The Work visa is obtained by submitting relevant documents, completing forms, and paying the necessary fees. 
It's important to note that a work visa differs from a tourist visa, as it is intended for individuals who will be employed during their stay in the country.
Difference between a Work visa and a Work permit 
To work legally in Jordan as a foreigner, individuals must obtain both a Jordan work visa for Indians and a work permit. The work visa allows entry into the country for employment purposes, while the work permit enables individuals to work upon arrival.
Before applying for a work permit, foreigners should ensure they have a confirmed job opportunity, as the employer's involvement is necessary for the application process. Once granted, a work permit remains valid for one year and can be renewed upon renewal.
This permit ensures foreign workers are legally authorised to work in Jordan and comply with the country's labour laws and regulations.
Required Documents:
To successfully apply for a Jordan work visa for Indians, you must provide specific documents as part of the application process.
The applicant/worker must be outside Jordan when applying for a Work visa.

When applying on the official government portal, these are the only Jordan work visa requirements:

You will need a copy of your valid Indian passport or travel document with a minimum validity of 6 months from the date of application submission.

A copy of the work application letter issued by the Ministry of Labor 

A copy of the valid professional license if the applicant represents a company or institution

Ensure the file size is less than 512KB, and the format is .JPG, .JPEG, .TIFF, or .TIF

However, once your application is submitted for review, you will receive feedback from the Ministry of Interior through the government portal. They may request that you submit extra documentation.
How to apply for the Jordan Work Visa
The Jordan e-visa for Indians has made travel to Jordan easier and more convenient. Navigating the application process is crucial for a Jordan work visa for Indian passport holders seeking employment opportunities.
Identify the appropriate visa category for work purposes. In this situation, select the category for work visas and then press the 'click here' button.

Click on the 'Create New Account' option. Select your registration type, which is usually 'Individual'. Fill in the following information:

Passport and ID information

And then your contact number and create your login information. Remember these details, as you will need them frequently.

Once you submit your application, a verification code will be sent to the email address you provided. You'll need to enter this code to verify your account.
An Overview of Jordan Work Visa From India
The cost for Indian visitors to Jordan is JOD 40 for a single trip lasting up to 3 months.

Once you've submitted your visa application, there's no immediate need to pay the visa fees. Your application will undergo processing, and you'll receive a notification when it's time to proceed with the payment and how much.


You can pay service and visa fees online using various methods:

2

Credit Cards: MasterCard, Visa, American Express

4

Smartphone Application: You can use the smartphone application provided by the Jordanian Ministry of Interior (MOI) for these payments.

Service Allowance Fee for Indian visitors seeking employment in Jordan is as follows:

Regular application: 2 Jordanian Dinars per applicant.

Urgent application (up to 5 workers): 100 JOD.

For each additional worker beyond 5 in urgent applications: 15 JOD per applicant.

Please be aware that the service fees and the visa fees are different from each other.

For urgent applications, the processing time is 5 working days. Regarding normal applications, the Jordan work visa processing time extends to 14 working days.

During the application process, you can choose whether you want to apply for an urgent application by selecting "yes" or "no" in the designated area. 
Application Process and Overview for the Work Permit:
To get a work permit in Jordan, expatriates must secure a job first. However, the employer has to request approval from the Ministry of Labor to hire a foreign worker, showing they couldn't find a suitable local candidate. Employers also need to pay a fee for each foreign employee.
Fill out the specific computer application form for non-Jordanian workers.

Present a request issued by the Ministry of Interior for hiring non-Jordanian workers.

Provide 2 copies of your employment contract 

Include one personal photograph.

Obtain a medical check-up certificate from the Ministry of Health, which requires renewal.

Submit a copy of the worker's passport.

Include an insurance policy from approved insurance companies in the country.

Provide a document when there's a change in the person responsible for the worker.

Please note that some of these forms require translating as they are not in English.

Submit your papers to the employment department for editing.

Check with the data entry employee to confirm if the worker has left the country or not.

Wait for approval from the department director for your request.

Pay the work permit fees (300 dinars) for non-Jordanian workers, along with the fees for the stamp.

Prepare and submit the work permit application, passport for stamping, signed work contract, and complete the residency form.
And we are done!
In conclusion, obtaining a work visa in Jordan is vital for non-Jordanian nationals aiming to work within the country. A work permit is essential alongside the work visa, granting legal authorisation to work upon arrival. 
By following these steps, individuals can start their work journey in Jordan smoothly and in line with the rules.
Government sources: 
At Atlys, we use official government sources only to ensure our blogs' accuracy. However, it's important for you to independently check these government websites for the most current information, as updates can happen without notice.
Ministry of Interior E-Services Site
Aqaba Special Economic Zone Authority
Frequently Asked Questions
No, there were no age specifications when applying for the Jordan work visa for Indians.
Author: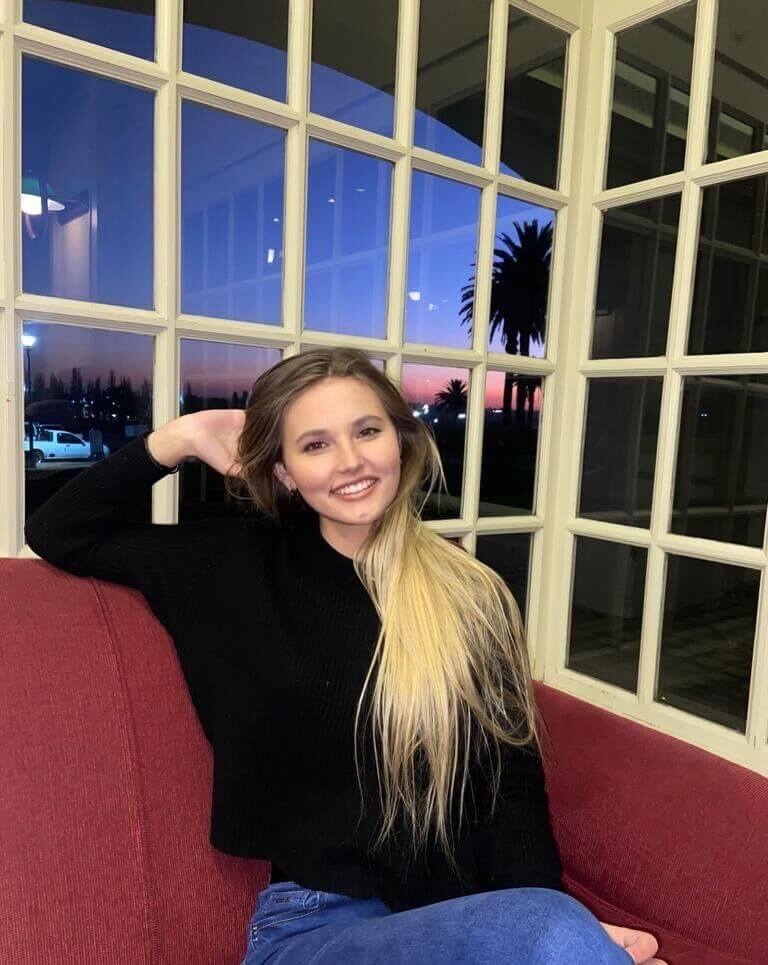 Zaskia Kukard
Verified Author: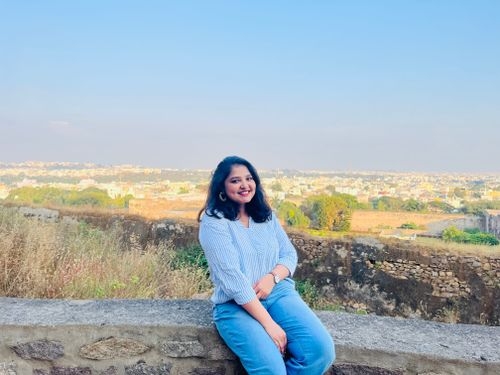 Nikhita Rathod