Kenya Evisa Issues And How To Solve Them From India
Last Updated : 05-Sept-2023
Atlys in the news
30-second Summary
Kenya has suspended visas on arrival. Travellers must apply for an e-visa online before visiting. However, navigating Kenya E visa problems such as payment, uploading, and email login problems can be difficult.
Solutions can range from using another card or another bank to changing your browser. Find the best solution for your Evisa problem.
Kenya E Visa Problems For Indians
You know the Internet can be a blessing and a curse at times. Here are the potential Kenya e Visa problems that can occur when applying for a Kenya visa online.
The first problem you might face is uploading your required documents. The portal is very specific about the upload size for the documents, and if your documents don't match the size to a tee, you won't be able to upload them.

Another problem is that when you try to create an account, it says that "email already exists, " which can be worrying if you don't remember creating an account before.
How To Solve The Kenya E Visa Problems
Throughout all these stressful and unending issues with the Kenya visa, I found several solutions to these issues that you can try.
I highly recommend using Atlys because you'll get your Kenya evisa in no time, without the struggle of going back and forth calling banks and using different bank cards, which doesn't guarantee a successful application in the end.

The easiest way to apply for your Kenya visa from India is through Atlys. You can complete your visa application within 30 minutes and get your visa a few days later. Best of all you won't struggle with a message stating that your Kenya evisa payment failed as Atlys offers accepts a wide variety of payment methods.

Atlys will also assist you with a hotel itinerary, flight itinerary, and the perfect visa photo tool for free! This will ensure that your visa application is not rejected.

So, you don't know why you're unable to create a new account with your email because you haven't used it before. Then you should try the login option and choose 'forgot password.' Then, you'll be able to continue with your application.

So, before you start the payment, which is made online, it's best to call your bank and notify them that you're making a bank transfer.

This is often a mistake we make. After all, you won't think it is important to notify your bank because you are just making a transfer. But, without notice, the bank blocks the transfer and will not allow it to go through.

Calling your bank also works if you have already filled out the application form. Then after the payment step, the website gives you the error that the Kenya e visa payment failed.
Why Was My Kenya Visa Declined?
There are several reasons why your Kenya tourist visa for Indians gets rejected. However, since each situation is unique, there are no set explanations for why visa applications are denied.
Your application for a Kenya tourist visa for Indians may be rejected if you have a criminal record.

If you provide false information or do not meet the Kenya visa requirements, it will lead to the automatic rejection of your visa.

Inappropriate document uploads will also lead to the automatic rejection of the visa. Therefore, it is always recommended to double-check your visa application before you submit it.
If you have any Kenya e Visa problems, use Atlys for a quick and easy solution!
All Done
Now that you know the potential Kenya e-visa payment problems, you can get on the evisa portal and learn how to solve them. Then, you can start your Kenya visa application and start travelling.
Government Sources
At Atlys, we only want to provide credible information. As such, we only get our information from credible government sources. All information was gathered from reputable sources such as:
Frequently Asked Questions
No. You can apply for a Kenya visa for Indians online through Atlys or on the Kenya eVisa portal.
Author: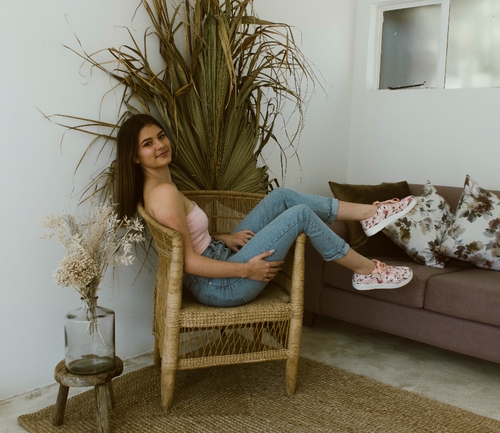 Laliq Schuman
Verified Author: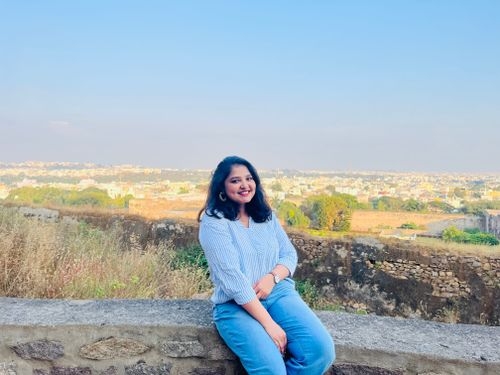 Nikhita Rathod