Kenya Visa Processing Times For Different Visas
Last Updated : 08-Sept-2023
Atlys in the news
30-Second Summary
The Kenya visa processing time will differ depending on the type of visa you apply for:
Kenya E Visa: 3-4 days
30 Day Business Visa: 1-2 days.
Kenya Transit Visa: 3-4 days.
5 Year Multiple Entry Visa: 10 days.
Work Visa: 5 weeks.
Source: http://immigration.go.ke/visa-section/single-entry-visa/ 
Kenya Visa Types and Factors Affecting Processing Time
The Kenya e visa is a travel document that allows you to travel to Kenya for tourism purposes like sightseeing, visiting friends, visiting family, etc. This visa will allow you a stay of 90 days and is valid for 3 months. 

The Kenya e visa processing time is 2-3 days. If you submit all your documents and provide the correct information, you won't have any problems. You can apply for this visa online through Atlys or the Kenya e visa portal.

This visa allows you to travel to Kenya for business purposes. This includes meetings, conferences, or any other activities that do not constitute work or employment.

The Kenya business visa processing time is 1-2 days. There are a few factors that can cause delays in processing times. This includes:

Incomplete visa application form.

However, if you make sure that none of the above happens, you'll receive your visa on time.

A transit visa for Kenya, also known as a Transit Pass, is a visa that allows you to transit through Kenya while connecting between international flights. 

It's crucial to note that this visa is only for travellers who intend to stay in Kenya for less than 72 hours during their layover. If your layover or stay is longer than 72 hours, you must apply for the appropriate visa.

This visa allows you to live and work in Kenya. However, you need a job offer from a Kenyan company before you can apply. This visa is valid for up to 2 years.

The Kenya work visa processing time is 3 months. However, certain factors can extend the processing time. This includes:

A high volume of applications.

The Kenya student visa allows you to study in Kenya. To apply for this visa, you must first enrol in a Kenyan university. This visa is usually valid for the duration of your course.

The Kenya student visa processing time is 1-4 weeks, and if you submit everything you need to, you'll get your visa in time.
Step-by-Step Visa Application Timeline
Next, we'll take a look at a step-by-step timeline of the visa application process. Please note that certain steps might differ depending on your visa type.
After you've read through the requirements and are certain that you meet them, you must gather the required documents. These documents are part of your visa application. If you forget one of these documents, it will extend the processing time.

Next, you must complete and submit your application. If you are applying online, you can submit your documents and application online.

You must make sure that you completed the visa application form entirely and truthfully. You must also review all your documents and application forms for any incorrect information. This leads to an extended visa processing time or possible visa rejection.
Checking Visa Status
Checking your visa status is important. It'll keep you informed about the progress of your visa, and you can see if it'll be processed in time. You can check your Kenya visa status in two ways:
Atlys: 
If you applied for your visa through Atlys, you'll have no problem checking your visa status. Here's what you must do:
1

Download the Atlys app and sign in.
Then, you'll be able to see the status of your visa and other important visa information.
Kenya E Visa Portal:
You can also check your status through the e visa portal:
1

Click on "Track My Application."

2

Enter your details (passport number, reference number, etc.)
You'll be able to see the status of your visa once it loads. 
That's It!
Now you know everything you need and want to know about the Kenya visa processing times. Make sure that you read this guide from head to toe to understand every aspect of the application process.
If you have any other questions, you can read through our FAQ section.
Trusted Sources
Atlys only use government sources to find information for blog posts. We make sure that all the information is credible and reliable.
Frequently Asked Questions
Yes, you can apply for a Kenya e visa on Atlys. Atlys offers a fast and hassle-free visa application process.
Author: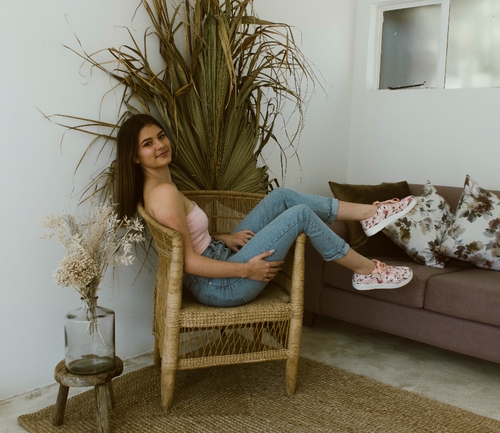 Laliq Schuman
Verified Author: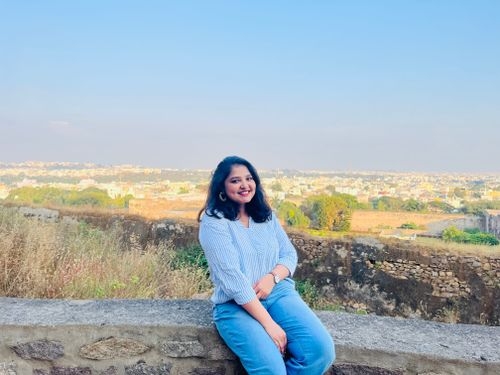 Nikhita Rathod