Morocco Transit Visa for Indians | How to Apply
Last Updated : 10-Nov-2023
Atlys in the news
30-Second Summary
Indian citizens planning to transit through Morocco must obtain a transit visa.
Visit an Embassy or consulate to initiate your Morocco transit visa application.

Submit your application in person with your valid passport and required documents. 

Once approved, you can collect your visa where you applied.

Ensure to apply for the transit visa at least 3 weeks before your intended travel.
*Atlys does not provide this visa.
Important Information
Morocco
— Is a Visa Required?
Yes, Indians need a visa to transit through Morocco.
— Where To Apply?
You can apply for your transit visa at an embassy.
— Transit Visa Fee
The fee for the transit visa is 170 DH.
— Length of Stay
Your length of stay may not exceed 72 hours.
— Visa processing time
The transit visa processing time is 5 - 10 business days.
Planning a layover in Morocco before reaching your ultimate destination? Stress-free travel starts here! This blog has all the details you need to navigate your layover smoothly. And if you're looking for more travel insights for your final destination, check out Atlys!
Do Indians need a Transit Visa for Morocco?
Yes. If you're an Indian national en route to a third destination with a stop in Morocco, you'll require a valid visa. 
The Morocco transit visa for Indians allows you to pass through Morocco on your way to your final destination. 
You can obtain it for either one or two transits, but keep in mind that your stay in Morocco cannot exceed 72 hours each time you pass through.
Morocco Transit Visa Requirements
To apply for a Morocco transit visa for Indian travellers, you'll need to collect the following documents.
Required Documents:
Complete the Morocco visa application form, which you may download and print.

A valid passport with a validity exceeding the duration of your intended stay.

Two recent colour passport photographs 4 x 3 cm with a clear view of the face on a white background.

A copy of your visa to the onward country.

Proof of identity, such as a residence permit or document confirming your address.

You must provide a flight ticket to prove you are transiting through Morocco.

A hotel booking or proof of accommodation is required, indicating where you will stay during the layover.

Transit visa fee amount (preferably in cash). 
Ensure that all Morocco transit visa requirements and documents are in order for a smooth entry into Morocco!
Remember that additional documents might be required, so be proactive in preparing all necessary paperwork. Give yourself ample time to gather these documents to avoid unnecessary back-and-forth with the Embassy.
Morocco Transit Visa Application Steps
Unfortunately, you must apply for the Morocco transit visa for Indians in person at the embassy. Most Morocco visas need to be applied for through the embassy. 
While this may sound like a difficult process, fear not! Here's a step-by-step guide to make the application process smoother for you:
Step 1: Gather the required documents 
Ensure your eligibility and gather all necessary documents before diving into the application process. This step is important because missing documents can lead to delays or even visa rejection. Take both the original documents and their copies.
Step 2: Schedule an appointment at the Moroccan consulate or embassy.
Contact the embassy or consulate to schedule an appointment. While some may accommodate walk-ins, securing an appointment in advance is advised. Head to the consulate with your appointment confirmation for a smoother process.
Step 3: Complete the Morocco visa application.
For a quicker application process, download the application form, print it, and fill it out at home. This way, you won't need to complete the form at the embassy. Ensure honesty and accuracy when filling in the form for a smooth application process.
Step 4: Submit your application 
Submit your completed application form and all the required documents to the Moroccan embassy or consulate. 
Step 5: Pay the Morocco transit visa fee 
The required visa fee is 170 DH (Moroccan Dirham). Pay the Morocco visa fee in cash; this is approximately 1400 INR. Once your application is submitted and paid, the processing of your Morocco transit visa begins.
Step 6: Wait for the Moroccan visa to be processed
Usually, it takes about two weeks (5-10 business days) to process a Morocco visa, but it could take longer depending on personal circumstances and visa processing delays. 
Step 7: Get your transit visa for Morocco
The embassy will notify you when your visa has been approved, and you will collect your passport directly from the embassy/consulate. Your visa should be stamped onto your passport.
Checking Your Visa Status
Unfortunately, online tracking for your visa status is not available. To check on your transit visa's progress, you must contact the embassy or consulate where you submitted your application directly.
Overview Of Morocco Transit Visa for Indians
What is the processing time for the Transit Visa?
The Morocco visa processing time for the transit visa ranges from 5 to 10 business days. Ensure you plan ahead to receive the visa on schedule. 
Delays in processing time may occur due to factors like the embassy's application volume or if incorrect documents are submitted. This could potentially extend the processing period.
What are the Morocco Transit Visa Fees?
The Morocco visa fees are as follows:
The Chancery rights: 150 DH

The total fee for the Morocco transit visa for Indians is 170 DH. This is approximately 1400 INR. This can change due to the inflation rate.
*"Chancery fees" are the charges for consular services. 
Please note that visa fees can be subject to change without prior notice. It's advisable to verify the information with government sources mentioned at the end of the blog for crucial details like visa fees.
What is the Stay Period for the Transit Visa?
This Morocco visa can be granted for either one or two transits, with the condition that you don't stay more than 72 hours during each transit.
If you exceed the 72-hour limit during each transit on your visa, you may face consequences, including potential violations of visa regulations, fines, or other penalties.
Can I extend my Transit Visa?
No. The transit visa for Morocco cannot be extended. While other Morocco visas, like the tourist visa, can be extended, the transit visa does not offer this option. If you need to stay longer in the country, you will need to apply for a different visa with an extended duration.
What can I do if my Morocco Transit Visa is Rejected?
If your transit visa application is rejected, you may consider the following options:
Contact the Embassy: Contact the embassy or consulate that processed your application. They may provide additional guidance or clarification on the rejection.

Review Rejection Reasons: Understand the specific reasons for the rejection provided by the embassy or consulate. This insight can help address any issues in future applications. Reapply and ensure you meet all the Morocco visa requirements. 

Reapply with Corrections: If your application was denied due to mistakes or missing documents, fix those issues and reapply with a more complete and accurate submission.

Explore Alternative Routes: One alternative you can consider is applying for Morocco's evisa. Consider applying for an evisa through Atlys, which offers a more extended and stress-free 30-day stay than the transit visa.
In Summary
We've learned how Indians can secure a transit visa for Morocco, and I've shared insights on navigating the process for a seamless layover experience. Equip yourself with the knowledge from this blog when applying for your Morocco transit visa—it's your guide to a smooth journey.
Government Sources:
Travel confidently with Atlys, providing you with the latest and most accurate information for your journey in Morocco. This blog compiles details from reliable government sources specific to Morocco, ensuring accuracy and trustworthiness.
Frequently Asked Questions
The Moroccan authorities offer four types of entry visas: Short-term visas, Long-term visas, Transit visas, and visas issued at the border. A transit visa for Indians allows you to enter Morocco briefly as you journey towards your ultimate destination. It's important to note that a transit visa is not intended for activities like business, tourism, or employment; it's solely designed for short layovers.
Author: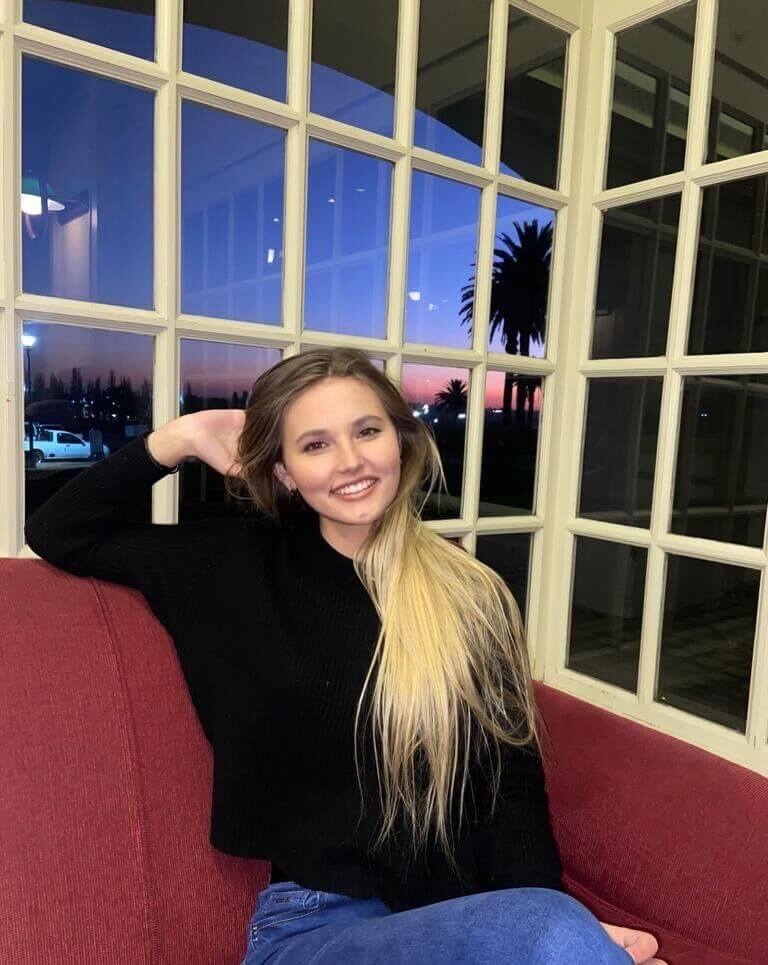 Zaskia Kukard
Verified Author: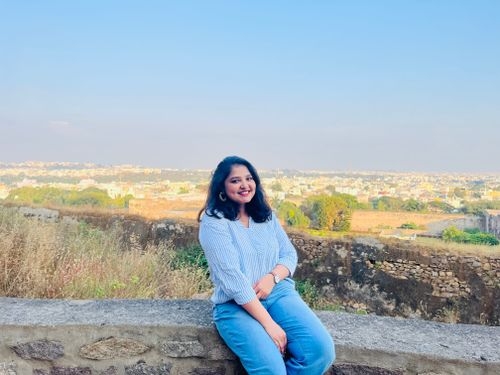 Nikhita Rathod