Is There a Morocco Visa On Arrival For Indian Passport Holders
Last Updated : 21-Nov-2023
Atlys in the news
30-second summary
When travelling to Morocco, Indians will need to get a valid visa. There is no Morocco visa on arrival for Indian passport holders, so you must apply for a visa before your travel.
You can apply for a Morocco visa online or at the visa application centre (VAC). 

Morocco does offer the option of an e-visa.

You can quickly apply online for a Morocco evisa through Atlys.
Wanting to plan a trip to Morocco? Then you are in the right place. We will discuss what Morocco visas Indians can apply for and how to apply. There are dedicated blogs to certain visa types containing more information if you are interested in that visa type. 
Your Moroccan adventure starts here!
Is There A Morocco Visa On Arrival For Indians?
No, Indian citizens cannot apply for a Morocco visa on arrival. You must obtain a valid Morocco visa for Indians before travel.
Having a secure Morocco visa for Indian nationals before travelling is a more reliable option. A Morocco Visa on Arrival (VOA) can be denied, leading to potential disruptions where you might be required to return home. 
A Morocco visa can be applied online or through the visa application centre. Only individuals from visa-exempt countries can travel to Morocco without obtaining a visa in advance.
Is There A Morocco evisa for Indians?
Yes, Indian nationals can apply for a evisa; this online application provides authorisation to enter the country. To secure an eVisa for Morocco, applicants need to submit their applications online through the convenient services provided by Atlys or via the official government portal.
The process involves uploading a copy of your valid passport and a passport photo, followed by an online payment. The eVisa, sent via email, allows tourists and business travellers to stay in Morocco for up to 30 days.
How To Get A Morocco Visa for Indians
Indians can apply for a Morocco visa online or through a visa application centre. 
Evisa through Atlys:
1

Visit the Atlys website: Sign in or create an account on the Atlys website.

2

Select travel details: Choose your destination country and enter your travel dates.

3

Upload Documents: Submit your digital photo and a copy of your valid passport.

4

Provide Details: Enter your personal information.

5

Submit: Review the provided information, submit your application and pay the required visa fees.
*You can apply for a Morocco tourist visa online through Atlys. 
Through the Government Portal:
1

Go to the government portal and click "evisa application."

2

Provide your email, validate it through the sent link, and complete the application.

3

Choose your nationality (Inde - India), residence, date of birth, passport details, and visa type.

4

Confirm eligibility criteria by ticking applicable options.

5

Enter personal information and travel details, and submit the required documents.

6

Request application validation and pay the visa fees (770 MAD for standard, 1100 MAD for express).

7

Receive a confirmation email and wait for visa processing. 

8

Once your evisa is approved, download and print the visa. 
*You can apply for the tourist evisa and the business evisa through the government portal.
Through the Visa Application Centre:
The Morocco visa for Indian passport holders can be applied for in India:
1

Check the VAC website for the specific visa type and Morocco visa requirements.

2

Gather all required documents, including the visa Morocco visa application form.

3

Complete the visa application form accurately.

4

After collecting all documents, schedule an in-person appointment at a visa application centre.

5

Attend the appointment and submit the form and required documents.

6

Pay the required Morocco visa fees.

7

Wait for your visa to be processed.

8

Upon approval, collect your passport with the stamped visa at the VAC.
*You can apply for any visa type at the visa application centre.
What Are The Different Types Of Morroco Visas?
Morocco has different visa types, including options for long-term stays, short-term visits, and transit. This allows Indian citizens to choose the visa that fits their travel needs best.
Work visa for Morocco: A visa granted to foreign nationals who intend to work in Morocco, typically requiring sponsorship from an employer and approval from relevant authorities.

Business Visa for Morocco: Those travelling for business purposes, like meetings, conferences, or exploring opportunities, can apply for a Morocco business visa.

Morocco Investor Visa: Intended for individuals planning to invest in Moroccan businesses or initiate ventures.

Morocco Conference Visa: Appropriate for those attending conferences or events.

Morocco Family Reunification Visa: For those joining family members residing in Morocco for an extended period.

Morocco Journalist Visa: Designed for journalists and media professionals reporting or working on assignments in Morocco.

Morocco Visit Visa: Suitable for individuals visiting friends and family or engaging in tourism-related activities.

Morocco Medical Stay Visa: Applied for by those seeking medical treatment or undergoing procedures in Morocco.
Choosing the right visa type based on your travel intentions is crucial for a smooth and successful application process.
Application Tips For Indians Travelling To Morocco
When applying for your Morocco visa for Indians, remember to follow these application tips:
Unreliable Websites: Only use official government portals, Atlys, or recognised visa application centres. Avoid third-party websites to prevent scams or misinformation.

Incomplete Payments: Ensure your visa fees are paid in full. Incomplete payments can result in delayed processing or rejection.

Incorrect Information: Double-check all information provided in your application. Any mistakes can lead to delays or even rejection.

Ignoring Updates: Regularly check the status of your application through the chosen platform – Atlys, the government portal, or the visa application centre.
By following these tips and avoiding common pitfalls, you can enhance the efficiency of your Morocco visa application.
In Summary
We've reached the conclusion that there is no Morocco visa on arrival for Indian passport holders. However, the most convenient alternative for an on-arrival visa for Morocco is to secure an e-visa, and you can effortlessly obtain this visa through Atlys.
Wishing you delightful travels to Morocco!
Government Sources
At Atlys, we are committed to providing trustworthy and accurate information sourced directly from reliable government channels. This commitment ensures that our users in Morocco have access to the most reliable and precise details for their travel. We recommend reviewing the government sources and double-checking essential information, as updates may occur without prior notice.
Frequently Asked Questions
A list of countries whose nationals are exempt from entry visa to Morocco include:

Algeria, Argentina, Australia, Austria, Bahrain, Belgium, Brazil, Bulgaria, Burkina Faso, Canada, Chile, China, Colombia, Congo (Brazzaville), Croatia, Cyprus, Czechia (Republic), Denmark, Dominican Republic (REP), Estonia, Finland, France + Monaco, Gabon, Germany, Greece, Guinea (Conakry), Hong Kong, Hungary, Iceland, Indonesia, Ireland, Italy, Ivory Coast, Japan, Kuwait, Latvia, Liechtenstein, Lithuania, Luxembourg, Macau (Administrative region), Malaysia

Maldives, Mali, Malta, Mexico, Netherlands, New Zealand, Niger, Norway, Oman, Peru, Philippines, Poland, Portugal, Porto Rico, Qatar, Russia (Federation), San Marino, Spain + Andorra, Saudi Arabia, Senegal, Slovakia, Slovenia, South Korea, Saudi Arabia, Singapore, Sweden, Swiss, Togo, Tunisia, Turkey, United Arab Emirates, United States of America.
Author: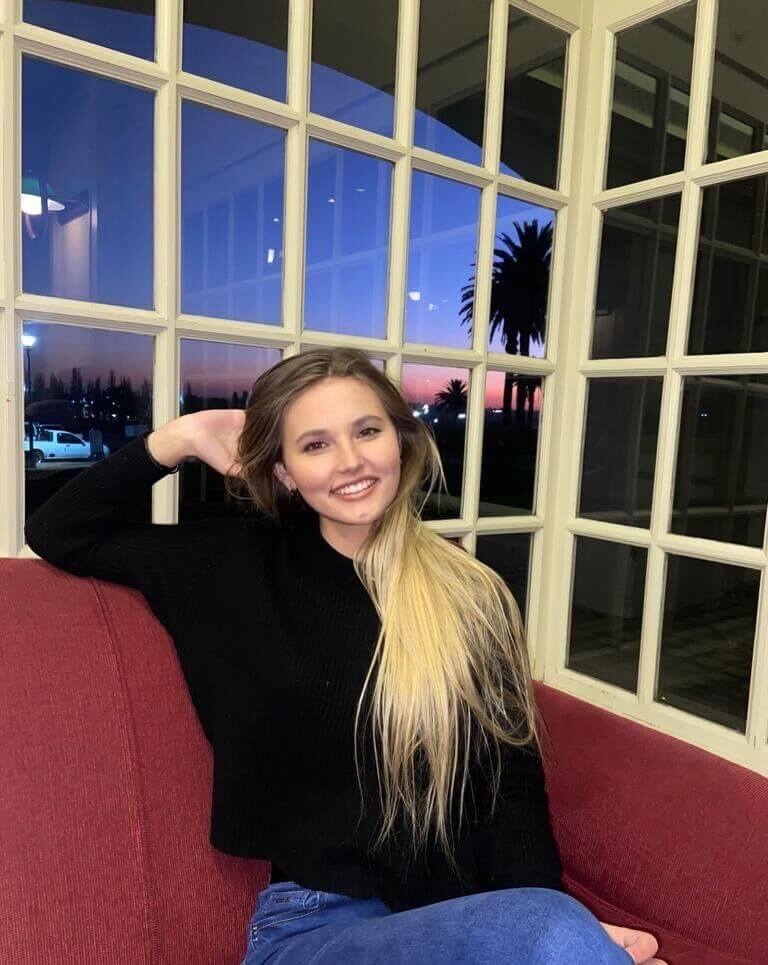 Zaskia Kukard
Verified Author: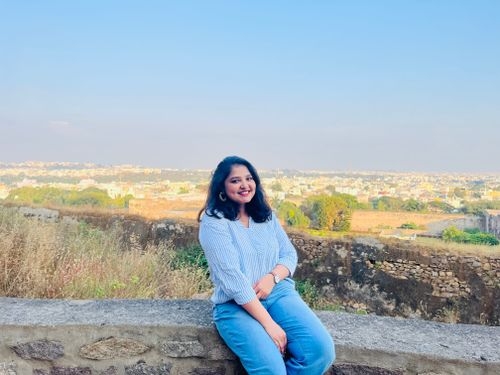 Nikhita Rathod