A Guide to Morocco Work Visas for Indian Nationals
Last Updated : 17-Nov-2023
Atlys in the news
30-second summary
As an Indian citizen, you will require a Morocco work visa for Indians if you wish to be employed there.
The application must be done in person at a visa application centre (VAC).

You are required to submit your passport in person.

Upon approval, you can collect your visa and passport at the VAC.

Apply for your visa at least a few weeks before your journey to Morocco.
*This visa is not available on Atlys.
Important Information
Morocco
— Is a work visa required for Morocco?
Yes, Indian nationals need a valid work visa to enter Morocco.
— Is a work permit required?
Yes, the employer is responsible for the work permit.
— Morocco Work Visa Fees
Depending on which VAC you apply, it can range between 440 - 660 DH.
— Morocco Work Visa Processing Time
The visa can take 5 to 15 working days or even longer.
— Length of Stay in Morocco
It can be a visa for a single entry or multiple entries, permitting a stay from 1 to 90 days.
If you want to begin your journey with a Morocco work visa for Indians, you're in the right place. This guide will take you through important information and the process of applying for a Morocco work visa, providing details to make the application straightforward. 
Remember the difference between the work visa and the business visa for Morocco. Let's get started.
What is a Work Visa for Morocco?
This visa permits the applicants to visit Morocco for work purposes. The Morocco work visa can be either a short-term or a long-term visa, depending on the nature and duration of the stay.
The short-validity visa permits a foreigner to engage in a brief uninterrupted stay or multiple short stays, with each stay lasting between one and ninety days.

The long validity visa, issued for durations exceeding three months, is a multiple-entry visa with a validity period not surpassing one year. During each stay, the duration can range from one to ninety days.
Indian nationals must apply for the visa at a Visa Application Centre (VAC). Once Indians engage in employment in Morocco, they must apply for a work permit. 
A work permit is an official authorisation from the Moroccan government that allows a foreigner to work within the country for a specified period.
Documents Required when Applying for a Work Visa for Indians
When applying in person at the Visa Application Centre (VAC), provide as many supporting documents as possible. This increases the likelihood of a successful approval of your visa application.
Required Documents:
Present the original valid passport with a minimum validity of 3 months from the visa application submission date, including one blank page.

Include a copy of both the first and last pages of the passport.

Submit recent passport-sized photos (4 x 3 cm) with a white background, clearly displaying facial features.

Include an original cover letter detailing the applicant's profession and personal information.

Provide the last three months' signed and stamped bank statements.

Provide your flight tickets.

Identity card, residence card, or any document proving your residence.

An employment contract duly approved by the Ministry of Employment in Morocco.

Provide proof of occupation: 

If employed, provide the original No Objection Certificate (NOC) or a leave sanction letter on the company letterhead. Ensure it is signed and stamped by the authorised company representative.

For self-employed individuals, submit proof of business ownership and include a cover letter on your company's letterhead.

If someone is being sponsored, their individual bank statement is not required. Instead, the sponsor should submit their own bank statement, a letter expressing commitment to cover the applicant's expenses and evidence of their occupation.
Application Process for the Morocco Work Visa for Indians
Here is a step-by-step guide to help you when applying for a work visa for Morocco. Before starting the application process, you should gather all the Morocco work visa requirements and necessary documentation.
Application Steps:
1

Identify the Visa Type: Visit the VAC website and determine the specific type of visa you need. Look at all the Morocco work visa requirements.

2

Prepare Required Documents: Before you begin your application, make sure you gather all the needed documents, including the Morocco visa application form. 

3

Fill out the Visa Form: Be sure to complete the application form accurately. Start this step as soon as possible because collecting all the documents takes time.

4

Book an Appointment: You must apply in person for the Morocco work visa in India. After collecting all your documents, schedule an appointment at a visa application centre close to your location.

5

Visit the Visa Application Centre: Attend the scheduled appointment at the visa application centre. Submit the completed application form and all required documents. 

6

Pay the Visa Fee: Pay the applicable visa processing fee. The work visa fees range between 440 DH and 660 DH, depending on the type of work visa you apply for. Fee amounts can vary, so check the official website for the latest information.

7

Wait for Processing: After submitting the application, wait for it to be processed. The processing time for the work visa for Morocco can be between 5 to 15 working days, depending on your application. 

8

Collect Your Visa: Once the visa is approved, collect your passport with the visa stamped from the visa application centre. Make sure to check the visa for accuracy.

9

Travel to Morocco: After obtaining the visa, you are allowed to travel to Morocco for work. Make sure to abide by the visa conditions and regulations during your stay.
Morocco Work Visa Overview
Morocco Work Visa Fees For Indians
The Morocco work visa fees can range from 440 DH to 660 DH, depending on the type of visa you apply for. 
From 4 days to 90 days for a single entry visa - 440 DH

From 4 days to 90 days for a multiple entry visa -  660 DH
The Morocco visa fees mentioned are subject to change and may vary depending on the specific visa application centre you choose. VFS Global provides these prices.
Morocco Work Visa Processing Time
The processing time for a Morocco work visa typically falls within the range of 5 to 15 business days. It is advisable to apply well in advance as unforeseen delays could extend your visa's processing duration.
Morocco Work Visa Validity and Length of Stay
Morocco visas are valid for 180 days, permitting stays ranging from 1 to 90 days. Applicants have the option to apply for either a single-entry visa or a multiple-entry visa. Long-term visas may have a validity period of up to 1 year.
Do Indians Need a Work Permit for Morocco?
Yes, upon securing a fixed employment position, the employer is required to provide a work permit for the employee. This document outlines how a specific foreign candidate is suitable for the available role within the company. 
The work permit can be obtained before or after the employee enters Morocco.  This permit focuses on the employment aspect, detailing the conditions, duration, and nature of the work a foreign employee is allowed to undertake in the country.
Do Indians Need a Registration Card for Morocco?
Yes, Indians intending to work in Morocco must obtain a registration card and a work permit. If your stay in Morocco is for a specific purpose, such as studies or work, without the intention of settling permanently, you'll need a registration card. This card is necessary if their stay exceeds 3 months. 
You'll need an employment contract approved by the Moroccan Ministry of Employment and a visa stating "for work reasons." If your job needs a license, you'll need a visa allowing that specific activity.
In Conclusion
In summary, we've covered the Morocco work visa and other crucial elements required for employment, including the work permit and residency card. Do not stress too much over the work permit, as it is the employer's responsibility. Ensure all your documents are in order and initiate the process early. 
Best of luck with your job opportunity in Morocco!
Government Sources:
Atlys relies on government sources to provide you with the most accurate information. We spend time reviewing all the information so you don't have to. However, information can be updated and changed without prior notice; please feel free to double-check some of the important details. 
Frequently Asked Questions
Morocco issues four types of entry visas through competent authorities: Short-term visas, Long-term visas, Transit visas, and Visas issued at the border. 

Short-term visas, such as tourist and business e-visas, are typically designed for short visits. In contrast, long-term visas cater more to specific needs like student and work visas that usually require a longer stay.
Author: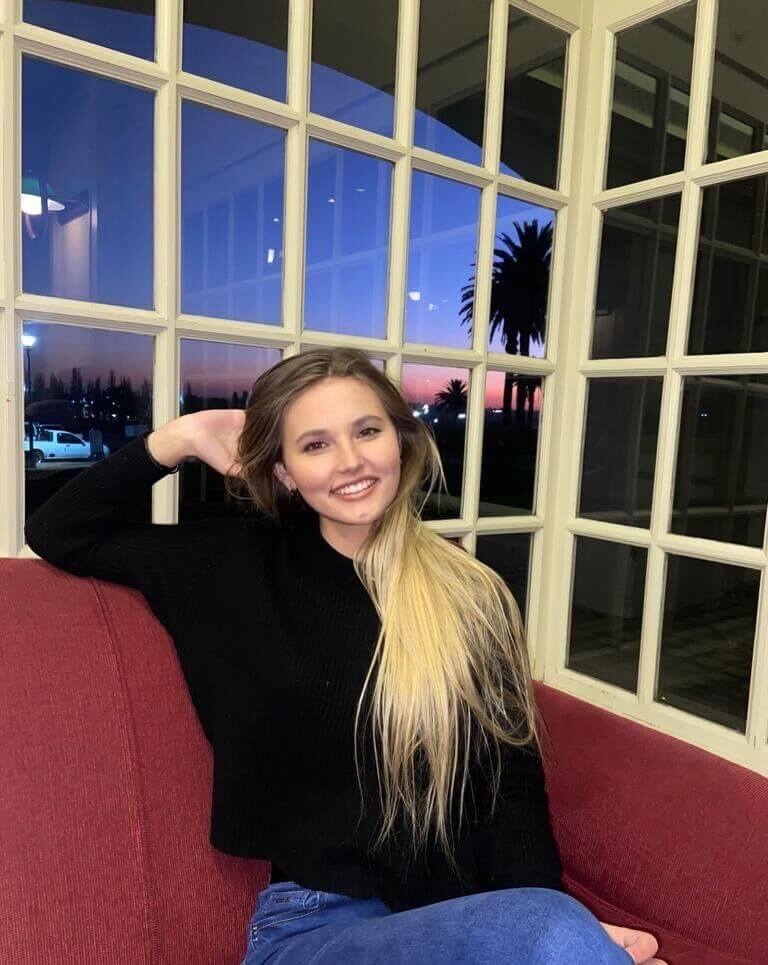 Zaskia Kukard
Verified Author: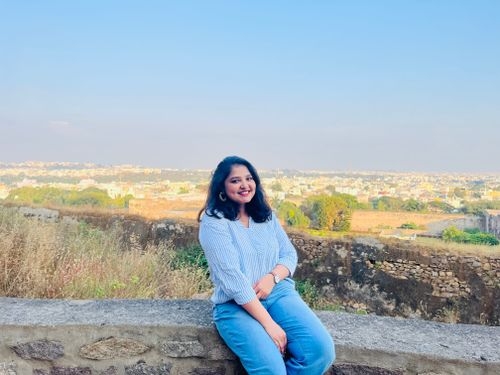 Nikhita Rathod