Peru Visa for Indians: Requirements And How to Apply In 2023
Last Updated : 04-Sept-2023
Atlys in the news
30 Second Summary
Indian travellers require a visa to enter Peru and can apply for the tourist visa. This visa allows you to explore Peru for tourism and sightseeing purposes.
Indian citizens can get the Tourist visa by visiting the Embassy in person.

The Tourist visa for Indians does require you to submit your passport at the Embassy.

Once your visa is approved, you will be notified and can collect the visa from the Embassy.

You must submit the Tourist visa application at least 2 weeks before travelling.
Atlys does not provide the Peru Tourist visa.
Important Information
Peru
— Is A Visa Required for Indians?
Yes, Indian nationals do require a Peru Tourist Visa.
— Peru Visa Fees
The Peru visa fees are INR 2550.
— Peru Visa Processing Time
The Peru Visa processing time is 7 - 10 working days.
— Length of Stay
The length of stay for Indians is 183 Days.
— Peru Visa Validity
The validity of a Peru visa for Indians is up to 183 Days and permits multiple entries.
If you are an Indian citizen planning a trip to Peru, it's important to know the Peru visa requirements and application process for the Peru Visa for Indians. In this blog, I'll provide a detailed guide on how to apply for a Peru Visa from India.
Do Indian Nationals Need A Visa For Peru?
Yes, Indian citizens need a tourist visa for Peru. Indian citizens who plan to visit Peru for tourism purposes must obtain a tourist visa before their trip.
Peru does not offer single-entry tourist visas for Indian citizens. The visa for Peru from India is a multiple-entry visa, which allows you to enter and exit Peru multiple times during the validity of the visa.
It is important to note that the tourist visa is not a work permit, and Indian citizens are not allowed to engage in any employment while on a tourist visa. Without a valid tourist visa, Indian citizens will not be allowed to enter Peru.
There are visa exemptions for Indian citizens only in the following cases:

Holding a Valid Visa: If you possess a valid visa from countries such as the US, Canada, United Kingdom, Australia, or any Schengen member state, you will be eligible for a visa exemption when visiting Peru. Ensure that your visa is valid for at least six months.

Permanent Residency: If you are an Indian citizen who holds permanent residency in specific countries such as the US, Canada, UK, or any Schengen member state, you will also be eligible for a visa exemption when visiting Peru. 

In both cases, a separate visa for Peru for Indian citizens might not be required. This makes your travel planning a bit smoother.

No, Indian travellers can't get a visa on arrival in Peru. They must apply for a visa before their trip, ensuring they have all the required documents and meet the criteria for their chosen visa type. It's essential to sort out the visa details before leaving for Peru.
What Are The Peru Visa Requirements for Indian Citizens?
When applying for a Peru tourist visa for Indian citizens in 2023, you must have all the relevant documents with you. The following are the Peru visa requirements for Indian citizens:
Passport: Indian citizens must provide a valid passport that is valid for at least six months beyond the date of entry into Peru.

Visa Application Form: Indian citizens must fill out a visa application form.

Passport-sized Photographs: Three recent passport-sized photographs (4.3 X 3.5 cm).

Travel Itinerary: Indian citizens must provide a detailed travel itinerary that includes accommodation reservations.

Flight itinerary: Must include a return flight ticket.

Proof of Financial Means: Indian citizens must provide proof of sufficient funds for the duration of their stay in Peru. This can be in the form of bank statements, a credit card, or a letter from the applicant's employer.

Medical Insurance: A valid medical insurance policy is required for the duration of the trip. The policy must cover medical expenses, emergency evacuation, and repatriation of remains.

In case of sponsored trips: The sponsor in Peru or India must provide a guarantee letter. This letter confirms that they'll cover some or all of the costs of the food, housing, and transportation home if necessary. They'll also need to provide a valid identification document, like a Peruvian DNI, Aadhar card, passport, or another valid national ID. Additionally, proof of financial stability, like bank statements or fixed deposits.

Cover letter: You must submit a cover letter explaining your trip and the purpose visit. It must be duly signed by the applicant.

Photocopy of Passport: You must also submit a copy of your valid passport's front and back sides.

Aadhar Card: Also provide a photocopy of the front and back of your Aadhar Card.
How To Apply For A Peru Visa From India?
Here is a step-by-step guide for applying for a Peru visa for Indians in 2023.
Glance At The Peru Visa For Indians
This section will cover everything you need to know about the Peru visa from India.
Tips For Your Peru Visa Interview
Here are some tips for the Peru visa for Indians interview in 2023:
Be on time for the visa interview at the Embassy of Peru in India. Arriving early can help avoid unnecessary stress and anxiety.

Dress appropriately for the visa interview. Business casual or formal attire is recommended.

Bring all the required documents, including a valid passport, passport-sized photographs, a travel itinerary, proof of financial means, and a valid medical insurance policy.

Answer all questions truthfully and provide accurate information. It is important, to be honest and transparent during the visa interview.

Be prepared to explain the purpose of your trip to Peru and provide a detailed travel itinerary.

If you are travelling with a tour group, provide the tour operator's details and itinerary.

If you have a sponsor or host in Peru, provide their contact information and a letter of invitation, if applicable.

Demonstrate ties to your home country, such as family, work, or property, to show that you plan to return after your trip.

Show evidence of sufficient financial means to cover your travel expenses and stay in Peru.

Be polite and respectful to the visa officer and follow their instructions.
All Done!
Applying for a Peru Visa from India requires careful planning and attention to detail. By following the steps outlined in this article, Indian citizens can ensure a smooth and hassle-free visa application process.
Remember to apply for the Peru Visa well in advance to avoid any last-minute delays or issues. And if you have any more questions, please don't forget to check out the FAQ section.
Government sources:
At Atlys, we use only information from official government sources. This helps us provide accurate and trustworthy content to our users. Please keep in mind that details on government websites can change without notice. To stay updated, regularly check the government portal for the latest information.
Frequently Asked Questions
Tourist Visa: Indian citizens who wish to visit Peru for tourism purposes can apply for a Tourist Visa.

Business Visa: Indian citizens who plan to visit Peru for business purposes, such as attending conferences, meetings, or exploring business opportunities, can apply for a Business Visa.

Student Visa: Indian citizens who are planning to study in Peru can apply for a Student Visa.
Author: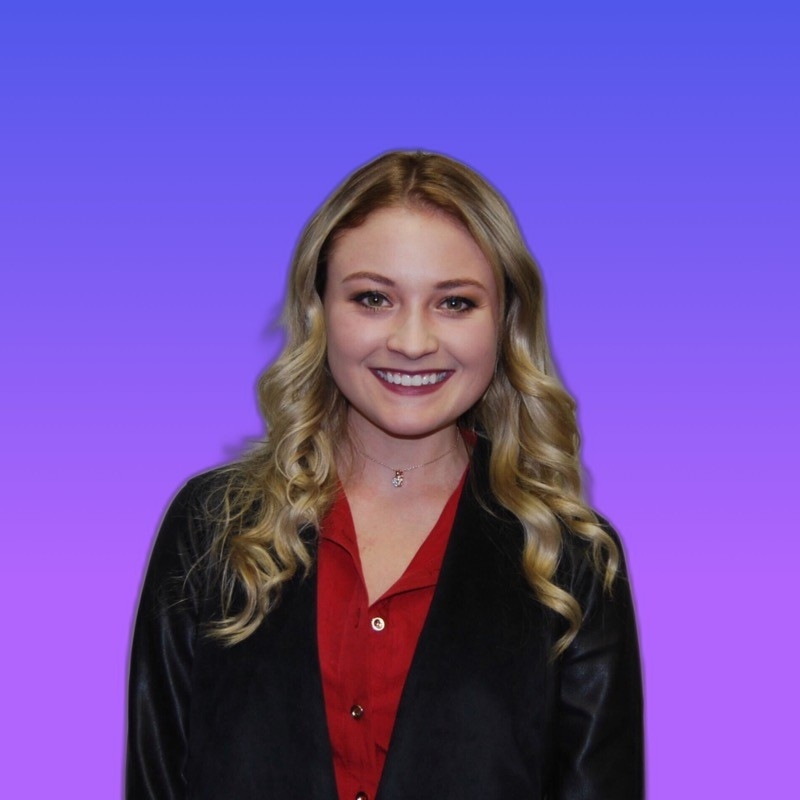 Shannon Reeler
Verified Author: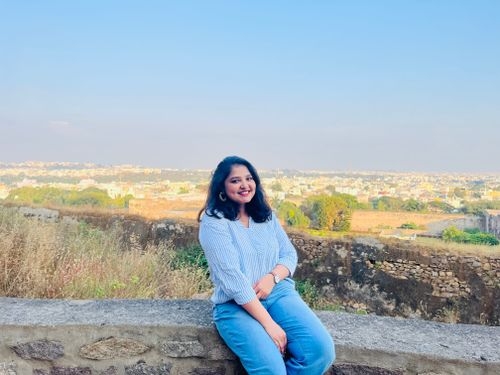 Nikhita Rathod